Cristiano Ronaldo close to new Madrid contract on par with Lionel Messi
- Cristiano Ronaldo has asked Real Madrid to give him a one year contract extension
- The player wants to earn as much as Lionel Messi who earns €35m (£31m) plus per season
- Ronaldo currently earns €22m (£19.5m) at the Santiago Bernabeu but wants €30m (£27m)
Cristiano Ronaldo is closing in on an improved deal at Real Madrid - as he seeks greater parity with Lionel Messi who earns €35m (£31m) per season at Barcelona.
It is understood that Ronaldo currently earns €22m (£19.5m) at Madrid but he is looking to net €30m (£27m) which is still lower than Messi's paycheck.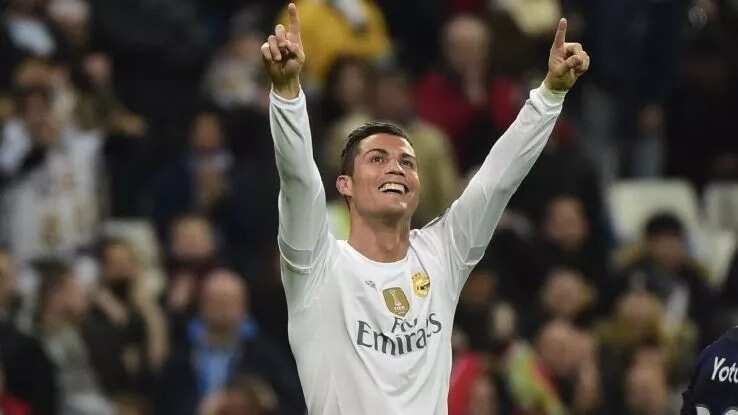 The 32-year-old renewed his contract at Real in November 2016 and has under four years remaining on his current contract at the Bernabeu.
READ ALSO: Nigerian UFC fighter knocks out opponent; puts him to sleep (video)
However, he is seeking not only a one-year extension but a significant pay increase according to journalist Eduardo Inda.
The former Manchester United ace threatened to quit the club during the summer over his tax fraud allegations.
"Cristiano Ronaldo will renew his contract with Real Madrid and will earn much more money than he has received to date," Inda told Spanish TV show El Chiringuito.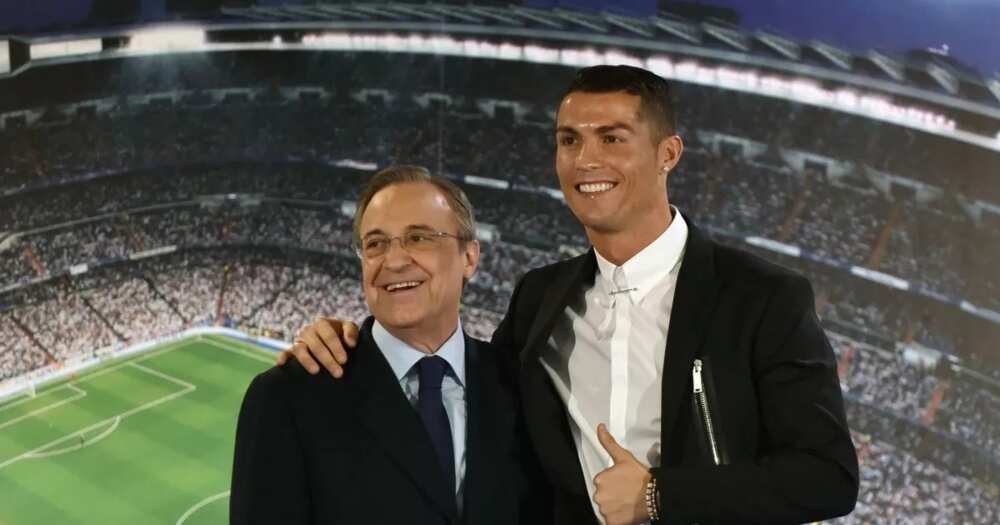 "He is negotiating with the club, his contract ends in 2021 and he wants until 2022, but the club prefers to keep it until 2021 and raise his salary.
"[Per year] he earns €22m (£19.5m) and is asking for about €30m (£27m). It can be closed at just under that figure."
PAY ATTENTION: Get the latest News on Legit.ng News App
The only reason the Portuguese wants an extension is because his rival Messi earns significantly more.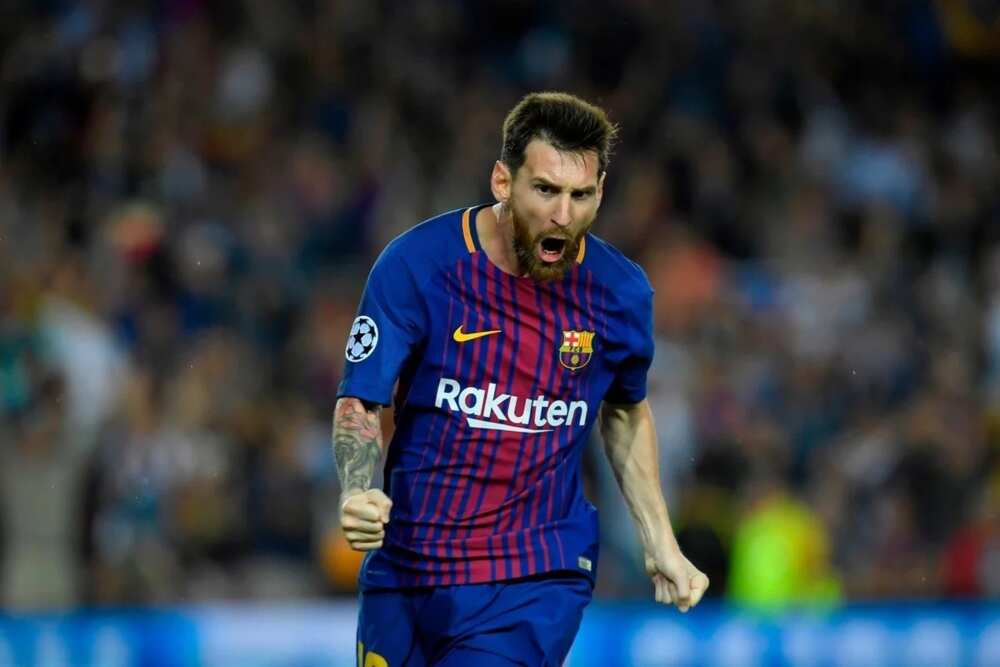 On Ronaldo's rival at Barcelona, Inda adds: "Messi earns €35m (£31m) plus €7m (£6m) in variables and then a premium of €10m (£9m) per contract season, which in total means for Barcelona (including taxes) about €110m (£98m)."
Messi scored four times last night in a 6-1 La Liga triumph over Eibar in La Liga while Ronaldo is expected to return from a five-match ban to feature against Real Betis tonight.
On the other hand, watch Legit.ng's video talking about Cristiano Ronaldo following Davido on Instagram;
Source: Legit.ng