What is national development for Nigeria?
This question should be asked every resident of our country. Let's talk about: what is National Development and how does it affect all citizens individually and collectively? It is also important to understand the future development prospects in order to improve the current situation.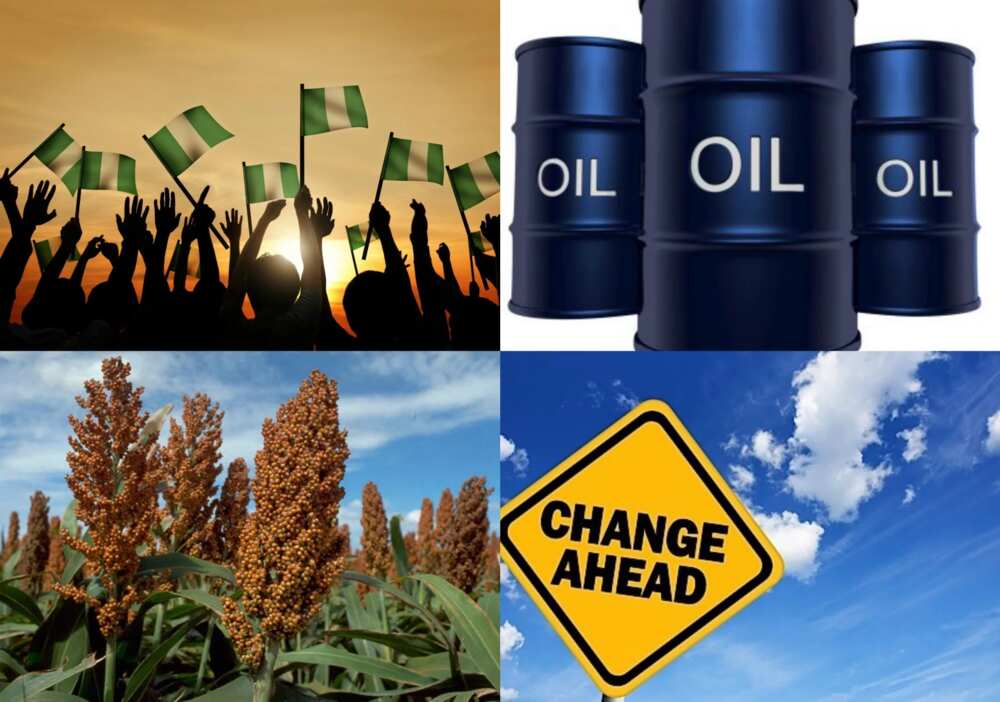 Standing still in one spot is like a moving backwards. Therefore, it is crucial to strive for constant progress. Nigeria is among the developing countries. Experts consider the country to be quite promising. We have enough resources and talented people to achieve impressive results.
Let's take a closer look at the situation of recent years, analyze the changes and understand better the term "National Development".
One of the most important tasks that should be solved in order to improve the economy of Nigeria is the unification of progressive technologies and agriculture. In the 90's, agricultural sector accounted 40% of national profit. After several decades, the technology became so advanced that it was responsible for 70% and pushed agriculture aside, forcing it to shift to the third position. The concept of National Development is a continuous process of improvement leading the country to new levels.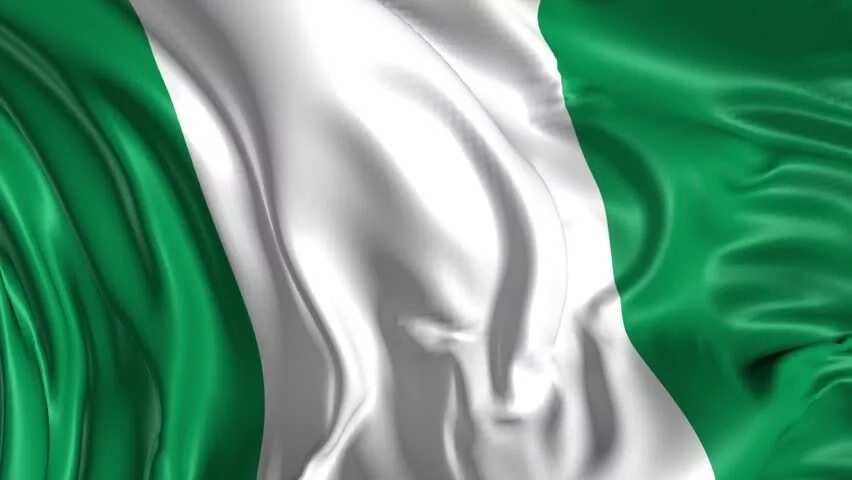 National Development in Nigeria
A few things the nation has been able to achieve in terms of agriculture are:
maintaining plantations of rice, millet, corn, sorghum, vegetables, tomatoes, onions, beans;
in some regions, cattle breeding is effectively carried out;
also, the profits of the state treasury are brought in through coffee, kola nuts, peanuts, exported and consumed by Nigerians, cocoa (mainly export products) and tobacco.
No matter how advanced technology is, the definition of National Development will always be linked to the agricultural sector.
We have a wonderful climate in our country. You can harvest twice a year. The inhabitants of other countries can only wish for his blessing. It is irrational not to take advantage of such favorable conditions. Therefore, agriculture plays a huge role for Nigerians. At the moment, there is a promising trend in strengthening this sector.
It is also necessary to strive for technological improvement. It is unacceptable for Nigeria to lag behind the world in these issues. So a lot of attention should be given to beneficial innovations.
Another important area is in oil production. It has been intensely developed in the last several decades. Now it is possible for Nigeria to brag of holding the 8th place in the world rating of leaders on the extraction of black gold.
READ ALSO: History of crude oil in Nigeria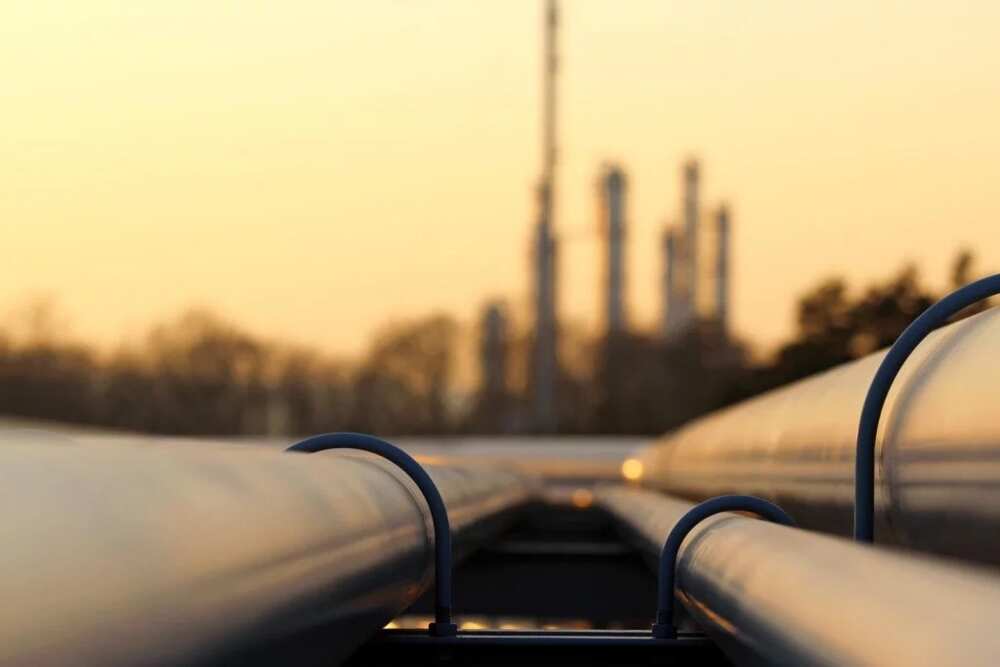 Paradox
The most interesting and unusual thing is that Nigerian citizens do not have enough of those goods that they actively sell abroad. The US mainly purchases our wheat. At the same time, cereals are grown only on half of the lands suitable for this purpose. If we talk about irrigated areas there are only 7%.
There is a lot of development prospects. We can begin to improve the wealth of the country today. Imagine how much the living standards of our citizens will grow. It is worth noting that, despite the importance of agriculture, we should not focus exclusively on it. Ideally, developing countries try to use all available opportunities.
Nigerians are well versed in the cultivation of agricultural plants, so resources are mainly spent on oil production and technology improvement. Innovations can also be employed for use in terms of labor in the agriculture area. The important thing is to make use of all possible resources in order to achieve the optimal result.
More than 50% of oil products are produced with the help of foreign equipment, even though we could acquire our own and establish domestic production. We do not even own half of the oil-producing technologies that are used on our land.
Another negative factor is theft. 10% of our earning disappears into an unknown location. For the country, this is a huge reserve of resources which we are losing because of weak discipline.
In addition, do not forget that Nigerian land is full of natural gas combined with oil. We have the largest African well. At the same time, extraction is not even up to 10% of what it should be. The reason is a lack of modern equipment and low attention to the development of the gas industry.
Also, there are other useful minerals, for example, copper, ore, sapphires, coal, topaz, tin, aquamarine, bauxite, gold, columbites that can be found in the country.
Growth indicators
The beginning of a new century is significant for our country with a large GDP growth per one citizen. It is encouraging that efforts are still being made to promote this indicator. Even in the crisis periods, some progress has been made.
It's all about exports. "Gold mine" allows the country to remain stable. The authorities have always paid considerable attention to the sale of natural resources. We can't say that this strategy was wrong. The constant progress of GDP strengthened the position of the national money - Naira. A couple of years ago, the rate of this currency took a nosedive. Today, adequate growth has ensured it strengthens.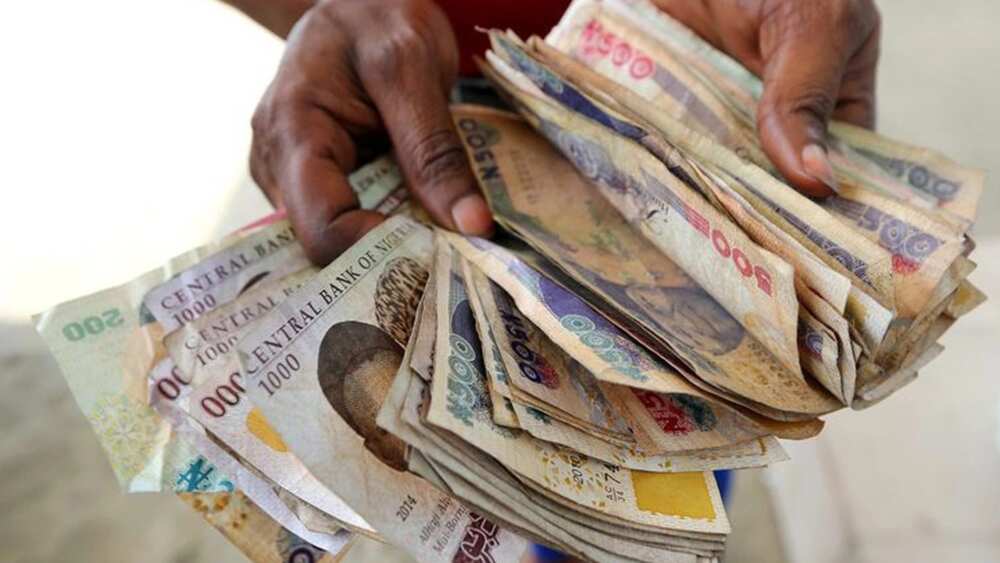 Effects
Everything would have been perfect if there was not a huge external debt hanging over the country. This happened as a result of the prolonged martial law in Nigeria. For a long time, the country was ruled by corrupt officials, who destroyed its economy. Therefore, Nigeria had to go through considerable difficulties to get back on its feet. Although the dangerous peak is over, we still have to deal with the consequences. It took several years to decrease the external debt by 80%. This is a perfect example of how the well-being of Nigerians can be improved if the authorities really desire it. The main thing is to use resources correctly and to refrain from the temptation to steal the country's money.
At some point, Nigerians stopped to work on increasing GDP and improving technological developments to focus on other areas. The growth trend was maintained thanks to available reserves. However, resources were not restored immediately. It took some time.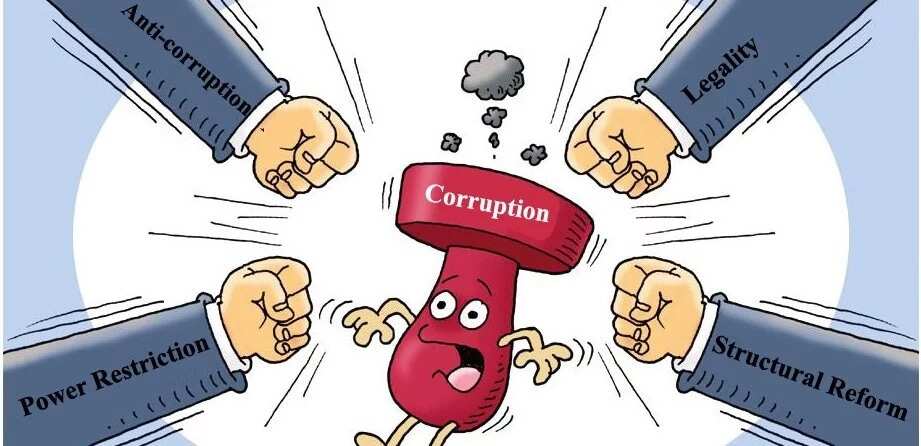 Development directions
Our country has several directions for long-term growth, including:
Minerals with their rich deposits.
Establishment of mutually beneficial trusting relationships with neighboring countries and world leaders. At the moment, Nigeria mainly cooperates with Canada and the US.
Intensive activities in the agricultural sector for profitable exports.
Development of the educational system. In universities, creative entrepreneurs should be encouraged so that they will be able to implement innovative ideas.
Calming of religious disputes. Events related to Boko Haram and similar negative incidents slowed down this process of growth. However, the state authorities have a strategy for eliminating these insecurity.
Blocking problems
Employees of international agencies and independent experts argue that at the moment Nigeria is a fairly promising state. What limits the development? There are several problems:
Ethnic and religious differences breed confrontations that weaken Nigerians as a single nation. When we spend all our time and energy on arguments, we do not pay attention to the really important and useful things.
Many inexpedient standards remained from outdated authorities. Approaches that do not meet the requirements of modernity hinder the development of the economy.
There are not enough resources to create machinery for oil and gas production.
Estimating the average standard of living, we will see that many Nigerians live much poorer than they deserve. Not every citizens can afford simple joys. There are more than 300 tribes in the country that practically live in the past.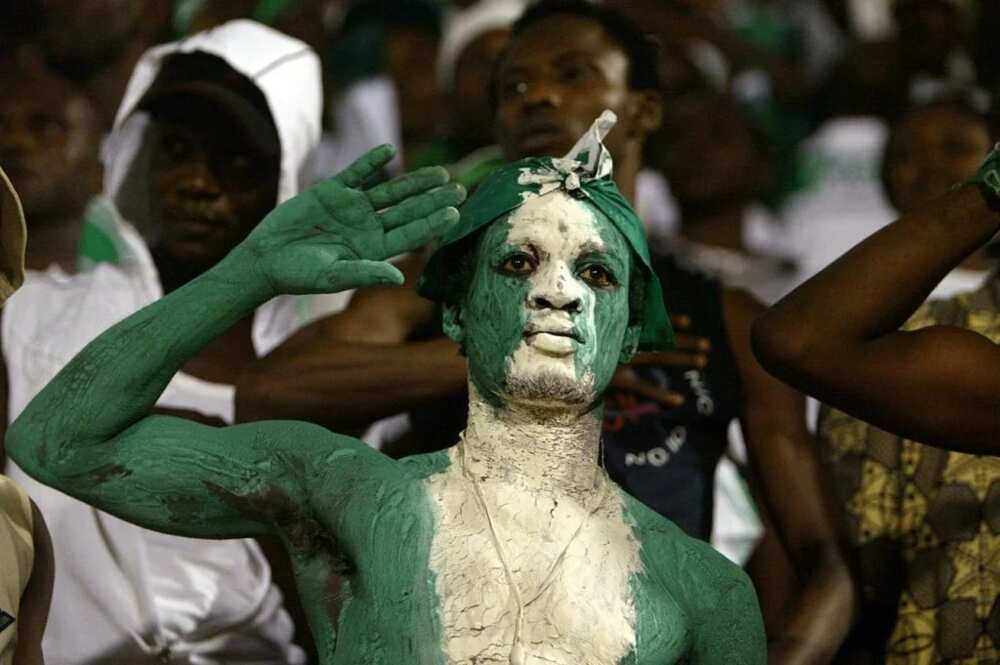 National development should lead to an elimination or minimization of the above-mentioned problems. Nigeria is improving slowly, but constantly. There are many resources in the country that can be taken advantage of. In general, it is important to emphasize the work with export goods (oil, gas and other minerals).
READ ALSO: Rural development in Nigeria since independence
Source: Legit.ng