These days, modems, particularly the ZTE kinds, often come tied to a certain mobile network. That prevents them from being used with SIM cards from other mobile carriers. However, there is a way to unlock ZTE modems and use them with other networks! Learn how to unlock ZTE modem in our article. Choose one of the three methods and get yourself an unlocked ZTE modem.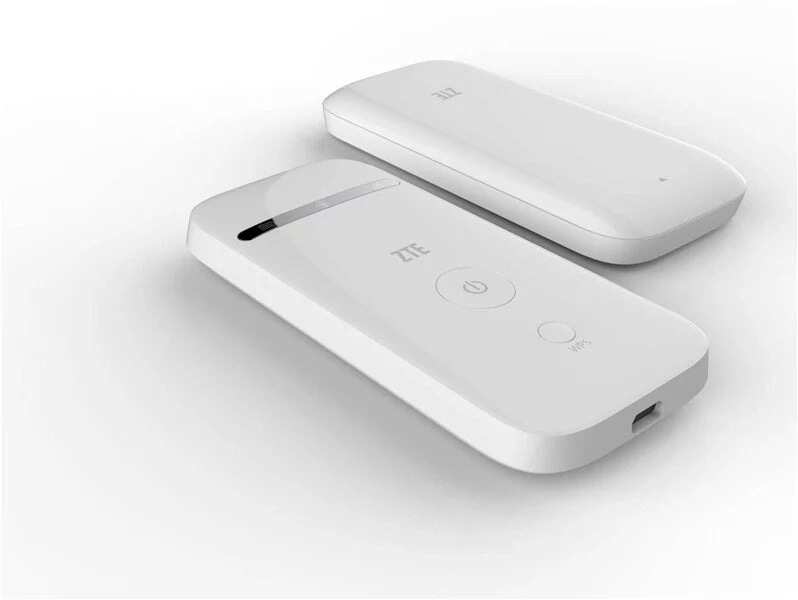 The Internet is full of methods of how to unlock modems. However, not all of them are reliable. We chose three methods that were proven to be working by multiple users. Today, we want to share them with you. For each of these methods, you will need a PC with Internet connection, so be aware of that.
How to get a ZTE unlock code with Universal MasterCode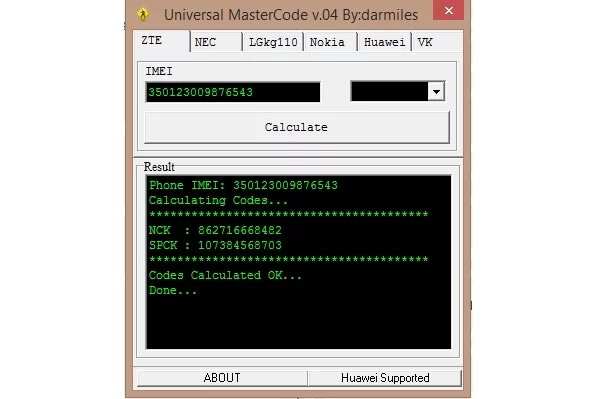 Download ZTE master unlock code software (Universal MasterCode). You can click here or find it on Google.
Open your modem and write down its IMEI.
Run the unlock code generator program.
In the program window, choose the first tab labelled ZTE.
Enter your IMEI in the required field, choose your modem model from the list and click Calculate.
In the result field, you will see several lines of text appear. When it says Done…, copy the NCK number, which you will use to unlock your modem.
Take your modem, replace the default SIM card with another one and plug it in your PC.
When ZTE software appears and asks you for a NCK number, enter the number you have copied before.
Click OK for ZTE unlock.
You are done! You can now use your ZTE modem with any SIM card you want.
How to unlock a ZTE modem with DC Unlocker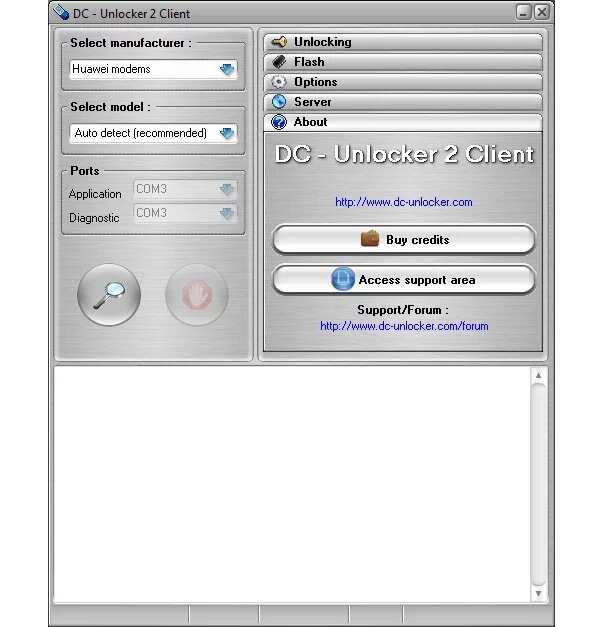 READ ALSO: How to use simple server on Android phone?
If Universal MasterCode did not work or did not have your modem model, you can try using the cracked version of DC Unlocker. The main difference between this version and the original release is that all of the unlock codes are free in this one!
Here is how you unlock the modem:
Download the cracked version of DC Unlocker from this link.
Open the archive and run the dccrap.exe file.
Change the SIM card in your ZTE modem.
Turn your Internet off and plug the modem into your computer.
Choose the option that says ZTE datacards and click the magnifying glass icon.
Once the program has found your modem, click on Server Menu and type in anything that comes to your head, it does not matter.
Click the Unlocking Menu option and choose Unlock.
After some time, you will see the phrase 'unlock is successfully done'. This means that you can now use your unlocked ZTE modem.
How to unlock ZTE modem online

If you do not feel like downloading any seedy software, you can try to find the unlock code for your ZTE modem online.
To unlock your modem, preform the following steps:
Find out the IMEI number for your modem. It is usually hiding under the back cover, where the SIM card is.
Go to this link and see whether your modem is supported.
If it is, enter the IMEI in the required field and press the Calculator button.
Copy the code you get. You are going to need it later.
Replace the SIM in your modem with any other SIM and plug it in your computer.
When the ZTE software asks you for the unlock code, paste the code you have copied before.
If everything went right, you should be able to use you ZTE modem with any SIM card.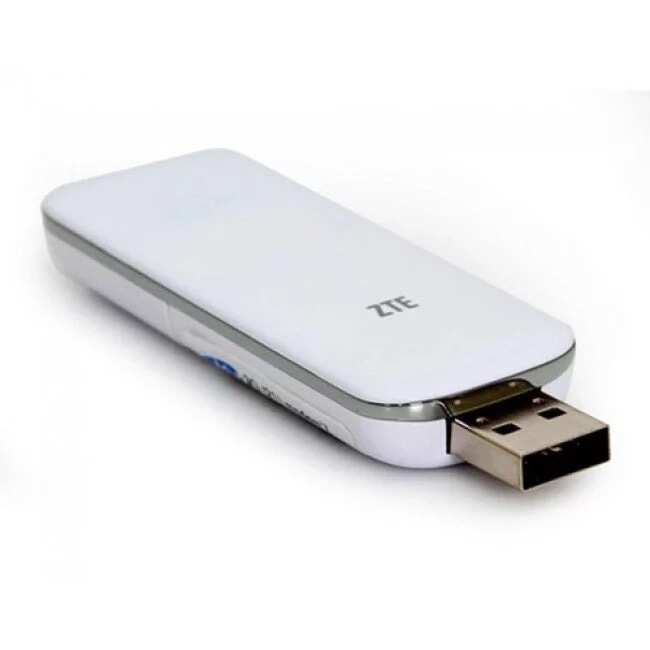 One more thing before you go:
All of these methods will void your warranty on the modem. In some cases, the modem might stop working entirely. Therefore, do all these at your own risk. Additionally, these methods mostly work for older ZTE models. Newer ones require the use of codes that can only be acquired by purchasing them. However, there is no guarantee that you will not be scammed out of your money. So please, do all of this with extreme caution.
That said, you have reached the end of our article. We hope one of these methods has worked for you, and that you can now use your ZTE modem the way you want. Have a nice day :)
READ ALSO: How to track a stolen phone in Nigeria?
Source: Legit.ng