When to start antenatal visits during pregnancy?
Every pregnant woman should take good care of herself during pregnancy, as they are responsible for not just one, but two people. That is why we want to tell you about antenatal care. In this article, you will find out the antenatal care definition, when to start antenatal care and what to expect from your first visit. Let's get into it!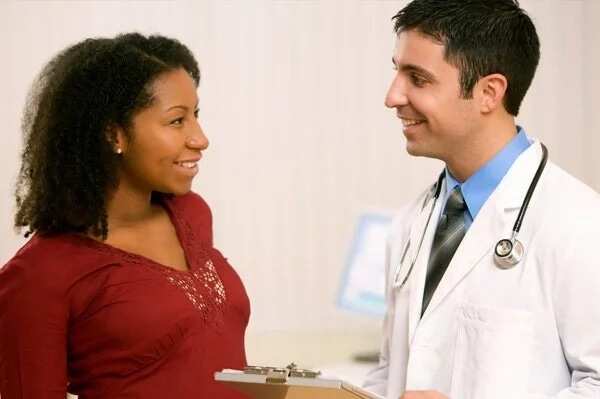 What is antenatal care?

You might be wondering:
'What is antenatal care and why is it so important?' Well, antenatal, or, in some cases, prenatal care, is the medical check-ups that a pregnant woman gets during pregnancy. These check-ups are performed by a team of health care professionals, including a general practitioner (GP, a doctor), a midwife and an obstetrician (a doctor whose specialty is pregnancy and birth).
The importance of antenatal care should not be overlooked, as sometimes major health issues do not reveal themselves until it is too late. That is why it is important to seek antenatal care to make sure all is going well.
But wait, there is more:
Antenatal visits are also a great opportunity to ask any professional question about your pregnancy. You can discuss your concerns and tell the doctor about pains and aches. Regular visits can reduce any possible risks and help you feel at peace with your situation.
When to start antenatal visits?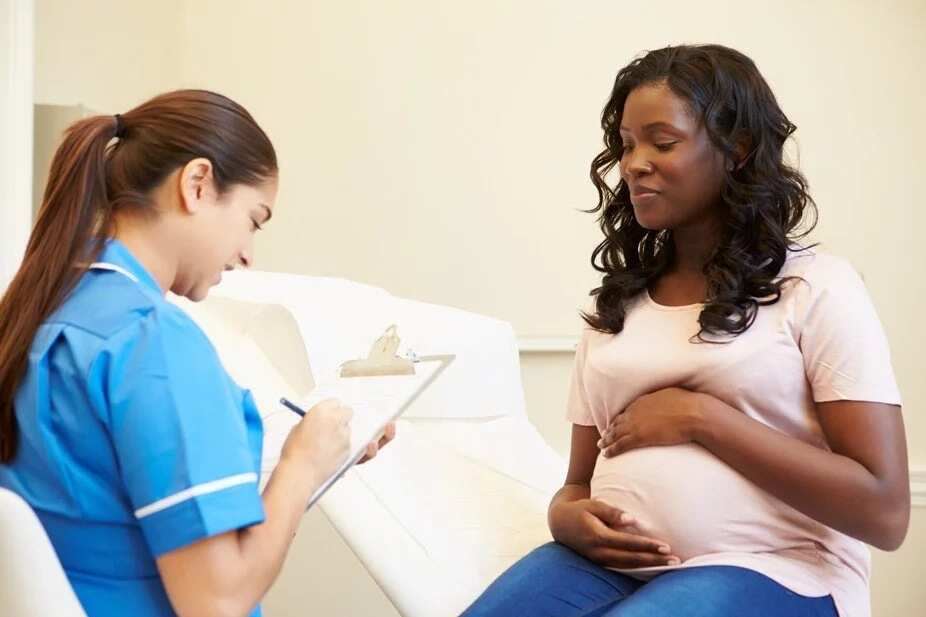 READ ALSO: 10 components of reproductive health every woman should know about
Many future parents ask the question:
'When is the right time to start antenatal visits?' The answer is pretty simple. As soon as you think you might be pregnant, you should go to your GP and arrange antenatal care. Before you start it, though, you should decide on the time and place of your first visit, as well as what kind of care you would like to receive.
Choose the hospital where you want to have your baby. This choice will determine the people who will be involved in your antenatal care. Depending on your wish and financial situation, you can decide between a public hospital, a private clinic or a birth centre.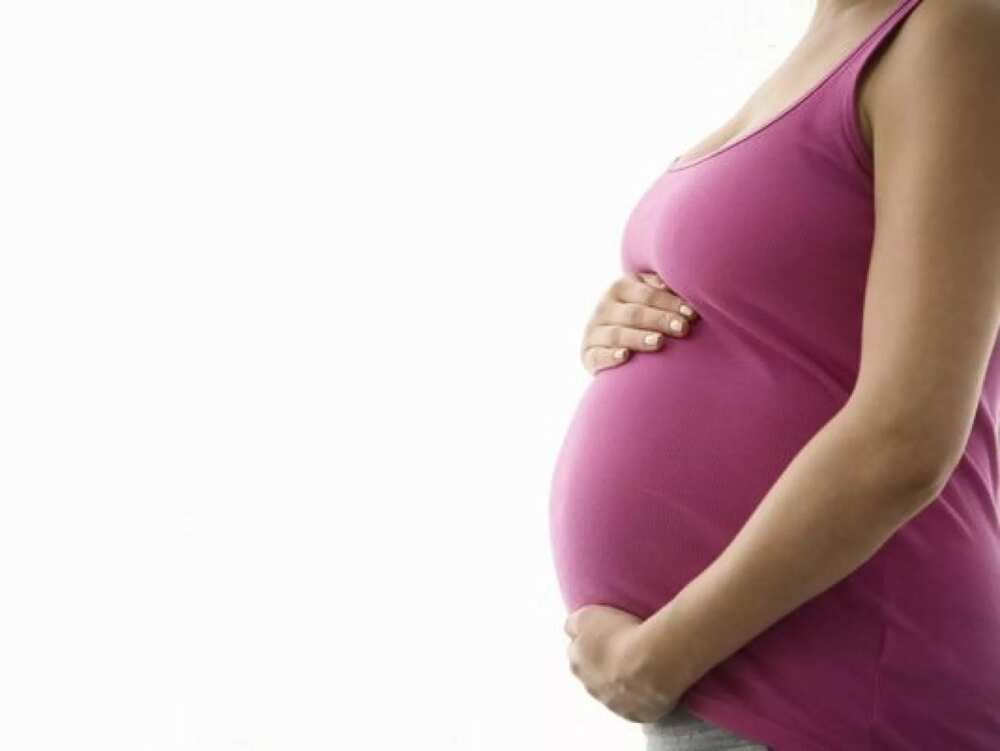 During your visit to the GP, your doctor will give you all the necessary information on how to care for yourself during pregnancy. This includes information about the perfect diet, vitamins, supplements and lifestyle choices.
You will also need to do several tests (scans, blood tests, etc.). Your doctor should give you a complete list during your consultation.
Important notice:
All that we have mentioned above is not actually the first antenatal visit quite yet. It is merely a consultation with your GP about your future antenatal care. The first actual antenatal visit will happen around 10-16 week of your pregnancy. Learn what you can expect from it below.
First antenatal appointment: what to expect?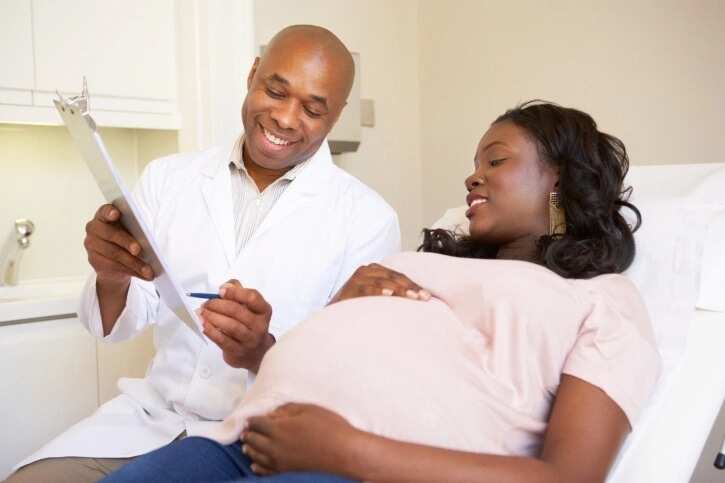 The first antenatal appointment you are going to have should happen somewhere between weeks 10 and 16 of your pregnancy. However, if you are a woman with special needs, chronic diseases or a history of severe family illnesses, the visit might happen sooner.
The appointment should be held at the institution of your choice, where you will meet the team of doctors that will lead you through your pregnancy. It usually lasts about two hours, as you will need to tell the doctors everything.
And we mean everything.
This includes:
Information on your previous pregnancies (if you had any). The doctors will need to know if you had any issues or complications.
Your gynaecological history. You will need to tell them about your periods, your intimate life, whether you use any forms of contraception and so on. This information is strictly confidential, so do not be afraid to talk about it with your doctors. However, you have the right to ask them to omit some information from your pregnancy report.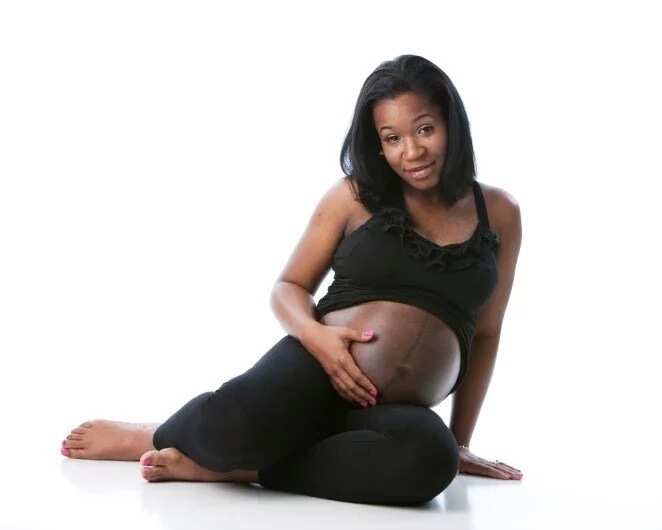 Everything else from your medical history. You will need to disclose everything you know about your body. This means chronic diseases, previous operations, allergies, problems with major organs and so on.
The medical history of your family. This does not mean that you will need to recall every cough or sneeze of your great-grandparents. The doctors will need to know about the diseases that run in the family, those that are passed on from one generation to another.
After you have given the doctors the information they need, they will perform some tests and a general check-up.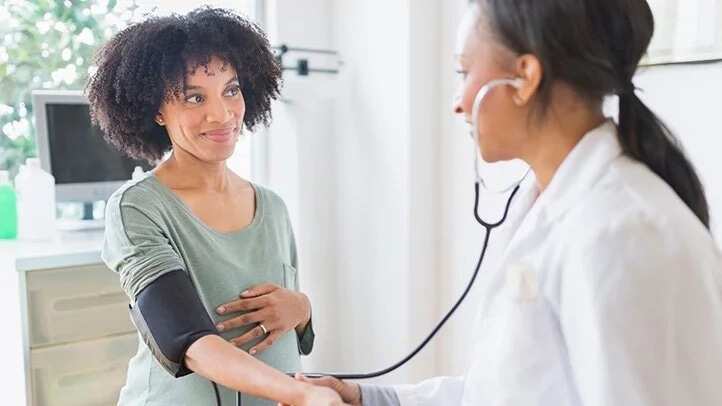 The check-up might include:
a measurement of your body parameters (height, weight, blood pressure, etc.);
a blood test;
a urine test;
a pap smear;
a breast exam;
an ultrasound of your belly.
Based on the ultrasound, the doctors will be able to determine your due date almost accurately. All the other procedures are important to figure out how healthy you are and whether you will encounter any complications in your pregnancy. The doctors might insist on other procedures if they think they are necessary, but this is a basic list you should expect.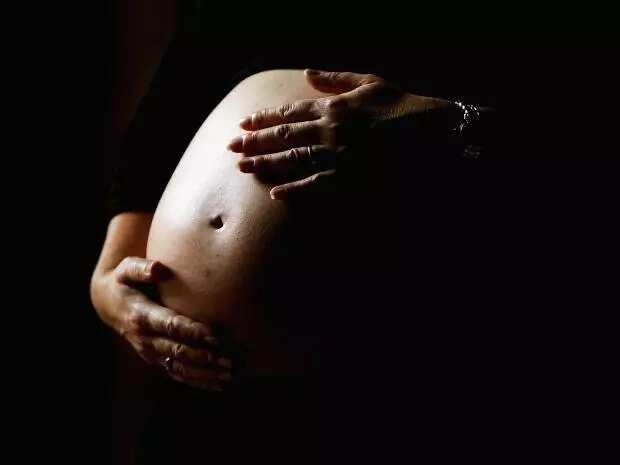 During your first antenatal visit, you should also talk about your emotional state and the situation at home. Remember that this is a safe place where you can share your story without fear of being judged. If you feel too stressed out or depressed, tell the doctors. If you are abused or mistreated at home, do not hesitate to say that. You will be able to receive necessary health and support.
After the first visit is over, the doctors will set a date for the next one. It usually happens around week 19-20, but you can request to have it earlier. However, the question of further antenatal care is a topic for another time, so we will not go into details about it.
We hope this article has helped you figure out when to start antenatal visits and what to expect from them. We wish you a happy and safe pregnancy. Take care of yourself and your future baby!
READ ALSO: Family planning in Nigeria: methods and problems
Source: Legit.ng