History of MMM in Nigeria
Many of us have heard about the MMM company - one of the biggest scam company in history. But do you know what the MMM did to Nigeria? It is time to learn the history of MMM in Nigeria. Interesting facts are waiting and you definitely don't want to miss them!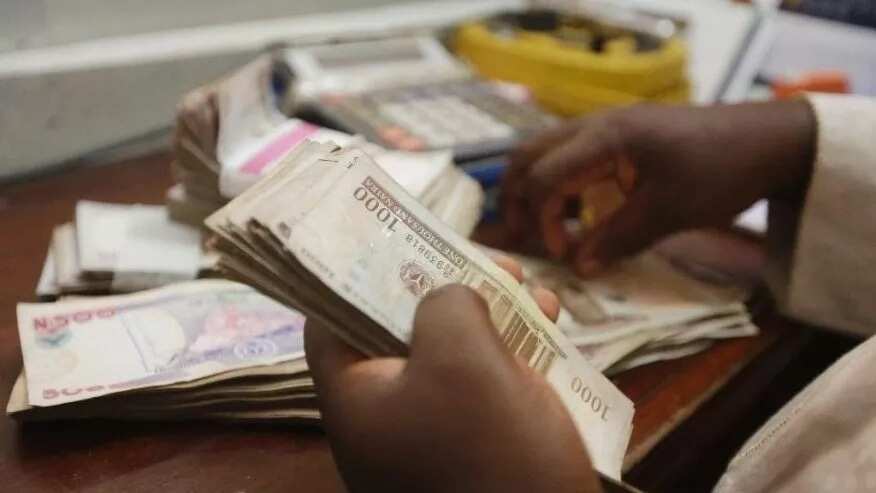 What is MMM?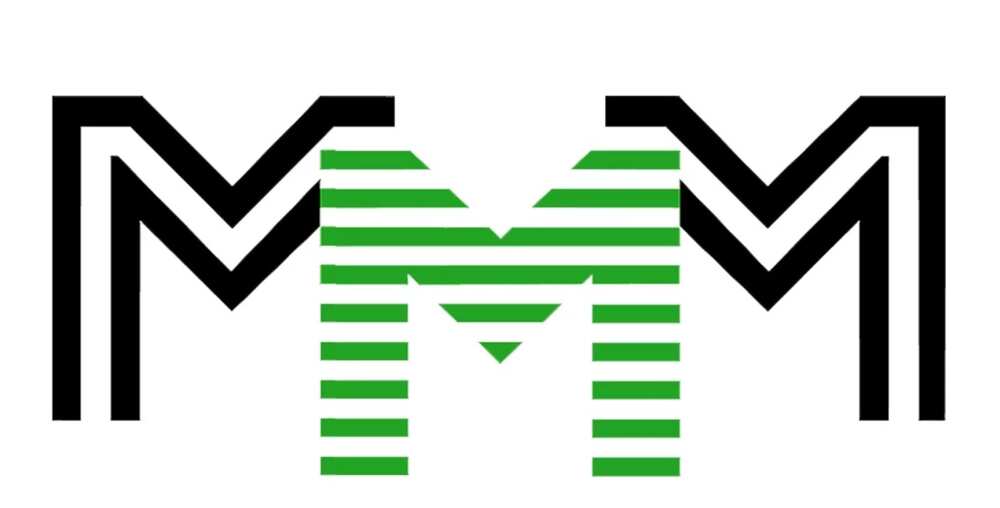 We bet a lot of you already know what MMM is, but let's call to mind some information about MMM really quick. MMM is a joint-stock company that is widely known for perpetrating one of the largest Ponzi schemes in the world. The company was founded in 1989 and the main action took place in the 1990s, in Russia. It is known that between 5 to 40 million people have lost about $10 billion because of MMM.
Interesting fact: Do you know the meaning of "MMM"? There were a lot of rumors about it, but it's fairly easy. MMM stands for the first letters of the founders' surnames - Sergei Mavrodi, Olga Melnikova and Vyacheslav Mavrodi. However, some people believe that it stands for Mavrodi Mondial Moneybox.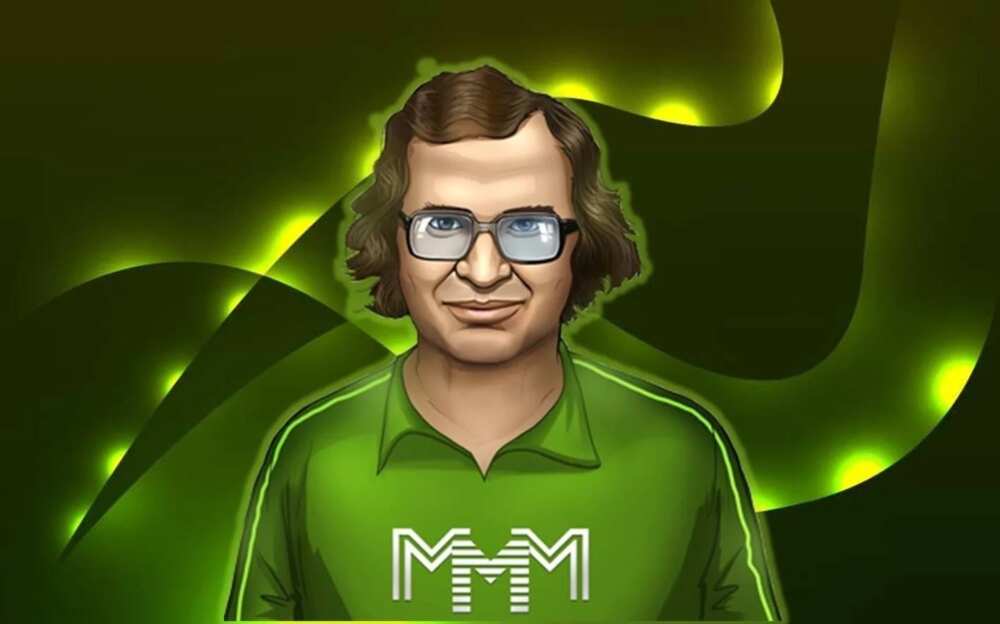 MMM started as a company that imported office equipment. However, there were some problems. In January 1992 the company was accused of tax evasion. This led to problems with the financial support of company's operation. It struggled
The company got a lot of money from people - it was making about 50 million USD each day. But how did MMM achieve that? The company promised annual returns for up to 1000% to private investors. It sounded quite attractive, and a lot of people were eager to invest. With strong advertising and naive people (no one heard about scams during that time), MMM became one of the most successful companies in Russia.
However, the success didn't last for long. Eventually, the company was shut down in 1994 and it declared bankruptcy in 1997.
Unfortunately, everything didn't end here. After 14 years, the company reopened as "MMM Global." Here's where the story of MMM and Nigeria started.
Top facts from the history of MMM Nigeria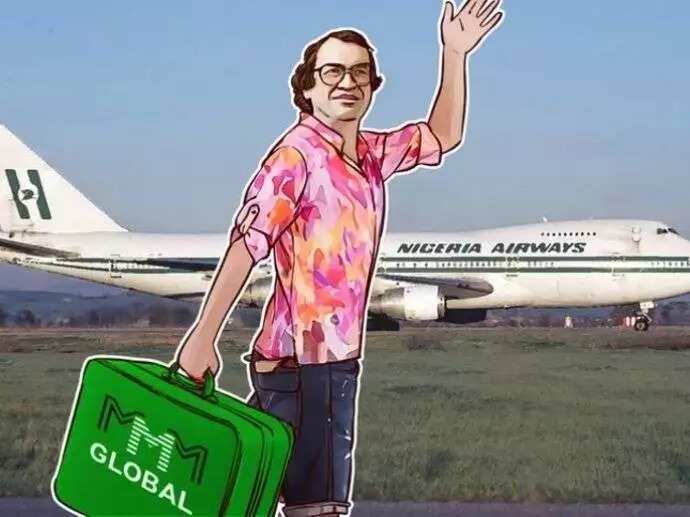 READ ALSO: What government institution was Sergey Mavrodi elected to?
History of the MMM in Nigeria started in November 2015, when MMM launched a new website for Nigerian audience. Remember we've told you about the promise of annual returns up to 1000%? Well, this time the company decided to lower the standards and now the promised profit was 30% per month.
The primary target of MMM was unemployed people. The number of people that signed up by the late 2016 was shocking - 2.4 million! They hoped that MMM will give them easy money and they had no doubts. But, as we all know, there is always free cheese in a mousetrap.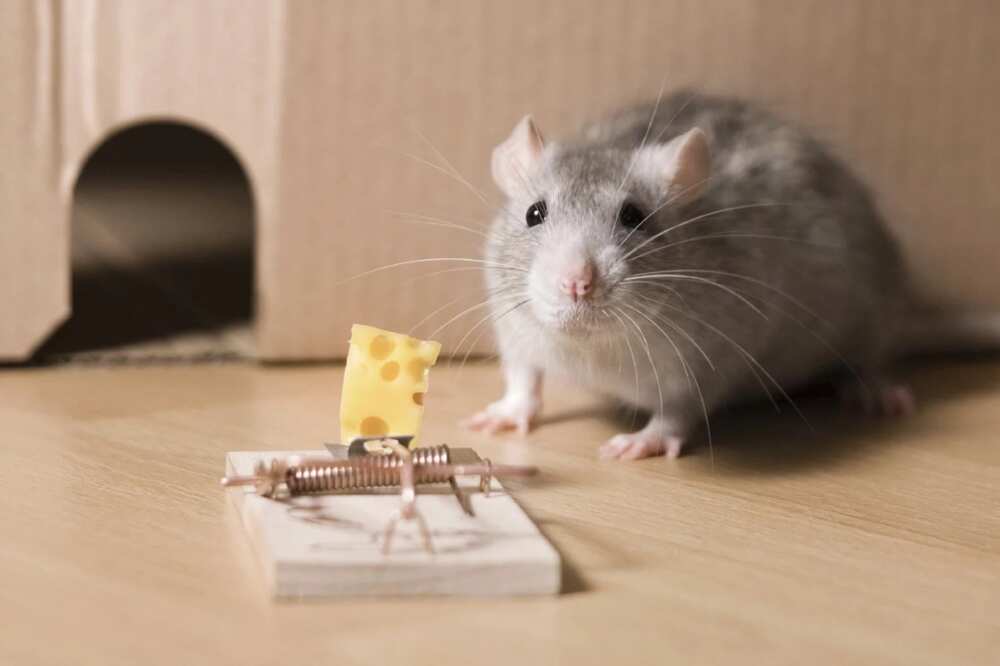 After a year of work in Nigeria, MMM announced the freezing of all members accounts. Why? Well, according to the company, the reason was "systems overload and the negative attention brought on by the Government and mass media." But we all know that it was part of the plan or the scheme called "Ponzi scheme".
After the freeze of members' accounts, people started to panic. Remember, a lot of them were unemployed, and they considered MMM as their only source of income. However, the worst thing about this is that the panic led them to even attempt to end their lives. Can you imagine that? Things were getting so serious that even the Lagos State Emergency Management Agency of Lagos State asked the citizens to look out for each other and call the emergency number if someone is trying to kill himself.
New schemes and MMM today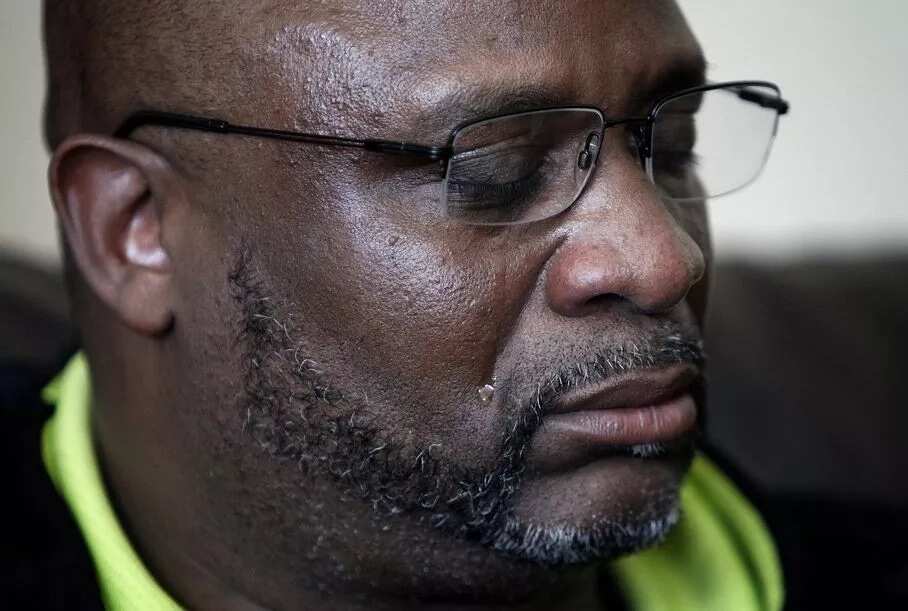 Interesting fact: This wasn't the first time people were trying to kill themselves because of problems with this company. A lot of people in Russia tried to kill themselves as a result of MMM.
In January 2017, new Ponzi schemes were created. Their creators knew that MMM had a huge success and they wanted to get money too. Some schemes, including Ultimate Cycler and ABCDonor, offered returns to up to 200%. But why were they so active? The reason was that MMM had some problems and it was crashed in December 2016. The founders of new schemes realized that they could use the fall of MMM Nigeria to their advantage.
Interesting fact: Did you know that even the Redeemed Christian Church of God was warning its members against participating in MMM?
You would think that the history of Nigeria MMM stops here, but unfortunately, it doesn't. On January 2017 MMM Nigeria reopened. Also, on February 11th the company announced the lifting of the withdrawal limits on 2017 mavro. Note that in 2016 there was no specific limit. Investors were angry because of the delayed, and unfulfilled payments and some people left the scheme. You would think that they will leave the schemes for good, but no, a lot of people moved to new Ponzi schemes.
What happened next? The investors who stayed loyal to the company were given assurance of getting back the money. But the company stated that in order to get the pre-2017 money, investors should add new money. And the more they add, the higher their chances to get the previous money back. Sounds horrible, right? Just imagine how investors felt when they realized that they are not going to get their money back.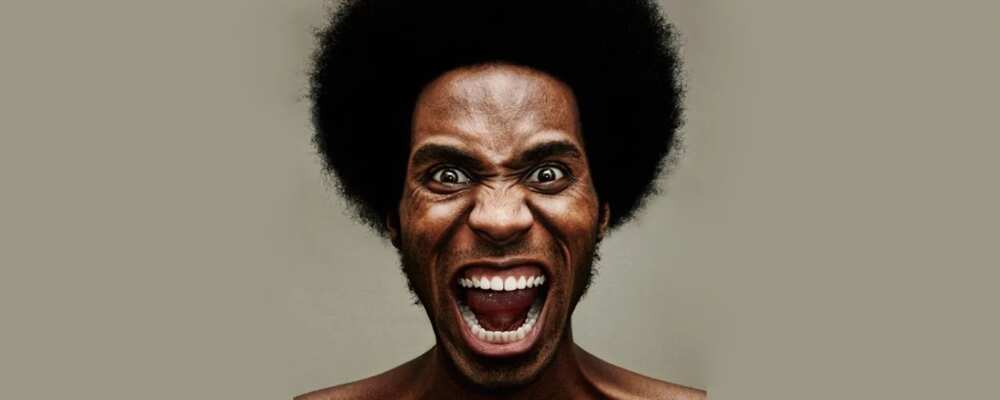 MMM Nigeria was trying its best to keep the old investors and get some new ones. They even made various charity donations in order to "fix" their reputation. Even though a lot of people understood that the company was just trying to regain credibility, there were new investors.
What is MMM Nigeria now? It is still trying to convince people that they will get their money back. They are offering various bonuses and changing the growth of 2016 mavro. However people are not buying it. They are still waiting for their money, but chances are that they won't get it.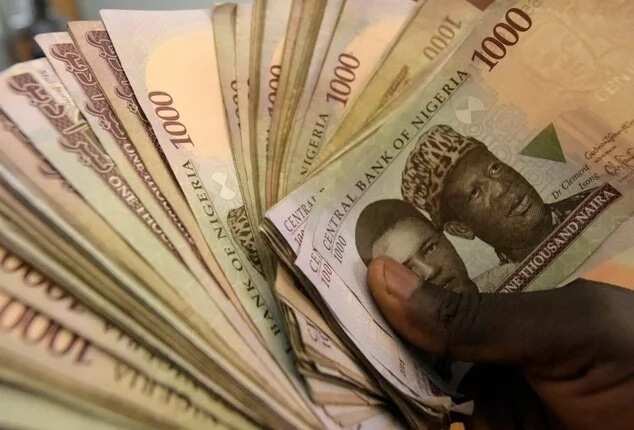 Interesting fact: Did you know that people lost about 18 billion Naira? This is about 60 million dollars! That's a lot of money from one country, and there were even more victims that we don't know.
MMM history is something we must not forget. It can teach us a lot. About 110 countries suffered from MMM, including various African countries like Kenya, Ghana, Zimbabwe. People believed in the company and wanted to get a lot of money almost out of nowhere. But, remember the old adage "If it's too good to be true, it likely is".
READ ALSO: What was the main difference between MMM-2011 and older versions of MMM?
Source: Legit.ng