Diezani Alison Madueke children
Diezani K. Alison Madueke is a former Minister of Petroleum Resources under the presidency of former President Goodluck Jonathan. The private life of the politiсal leaders is always a subject of big interest. The former Minister of Petroleum Resources is not an exception. If you are interested in the information about Diezani Alison Madueke children then continue reading the post.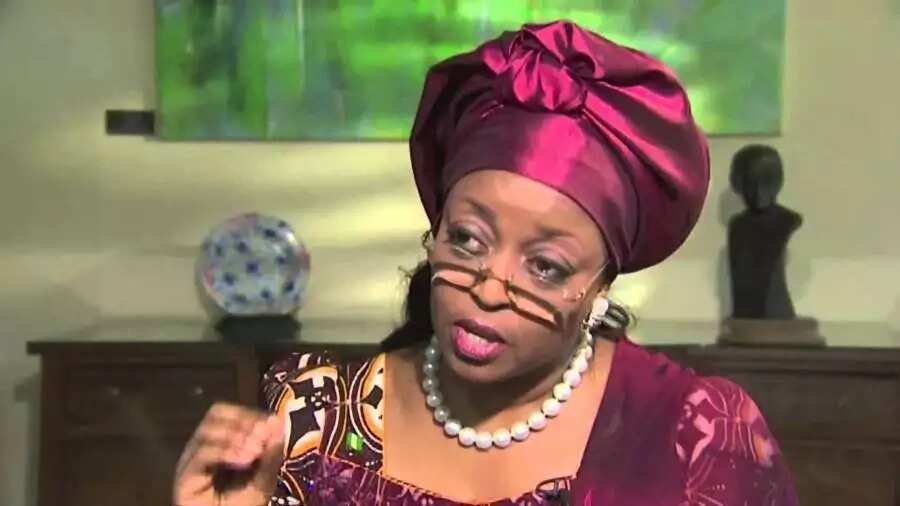 Who is Diezani Alison Madueke?
Diezani Alison Madueke, born on December 6, 1960, is a politician from Port Harcourt, Rivers State, Nigeria. She was the first female Executive Director appointed by Shell in Nigeria in April 2006. In July 2007, she was appointed as the first female Federal Minister of Transportation in Nigeria.
In a cabinet reshuffling, she was made the Federal Minister of Mines and Steel Development in December 2008. On the 6th of April 2010, she became Nigeria's Federal Minister for Petroleum Resources. She is the first woman to hold the position of Minister for Petroleum Resources. She was also the first female president of the Organisation of the Petroleum Exporting Countries from November 2014 to December 2015.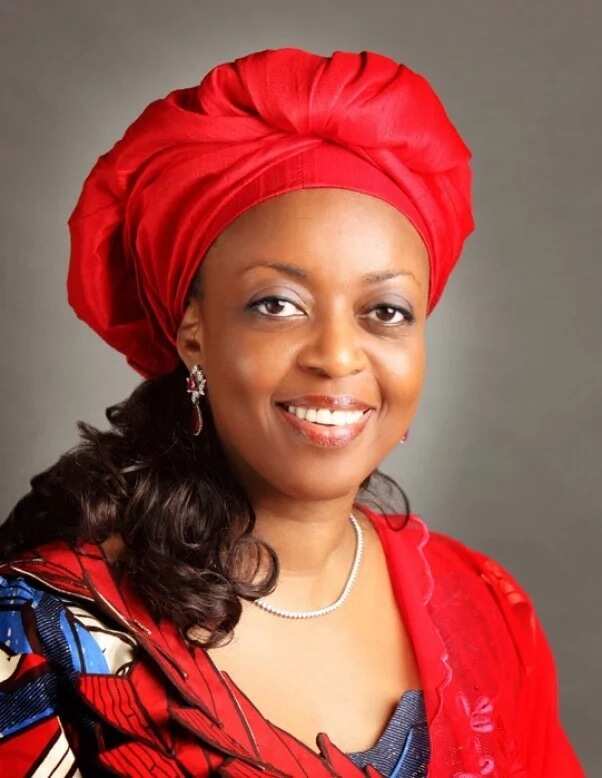 Diezani Alison Madueke husband and children
She is married to Admiral Allison Madueke who was a former Chief of Naval Staff and also a military governor of Anambra State from January 1984 to August 1985 and military governor of Imo State from August 1985 to 1986. She is the second wife of the Admiral. Together with Admiral Allison Madueke, she has just one biological and five stepchildren from the late wife of the Admiral. The names of the children are Ugonna, Chima, Chimezie, Donald, and Ngozi. Their mother died in the 1990s years before Rear Admiral Alison Madueke married Diezani.
So, with all these accolades, popularity, and numerous achievements, what does Diezani Alison-Madueke children lifestyle look like?
READ ALSO: Muhammadu Buhari children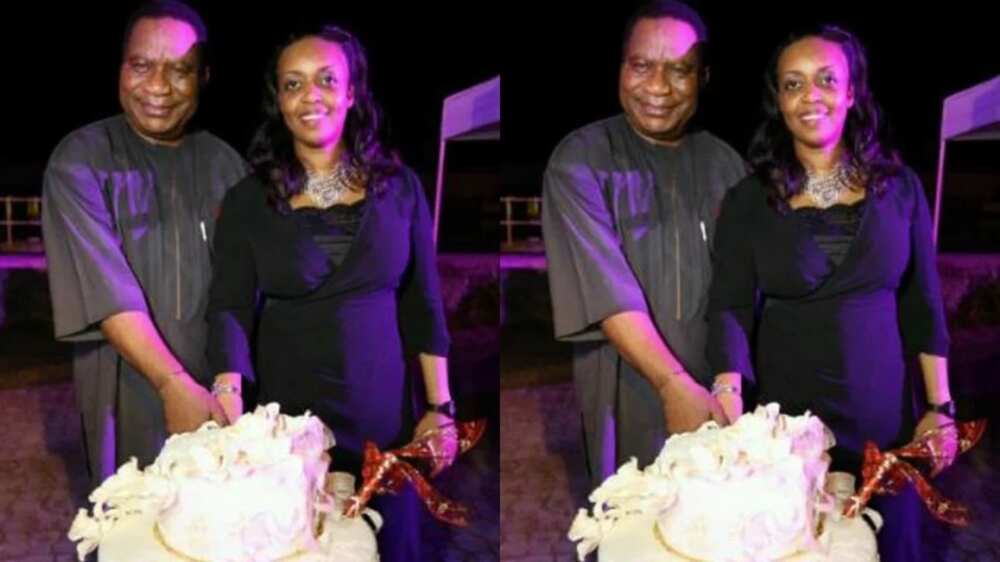 Diezani Alison-Madueke children lifestyle
The stepchildren of Diezani Alison Madueke are more popular than her biological child with her husband. This is because he is still a teenager and so it has been easier for him to be under the radar.
Check out some of the pictures below to catch a glimpse of Diezani Alison-Madueke children lifestyle.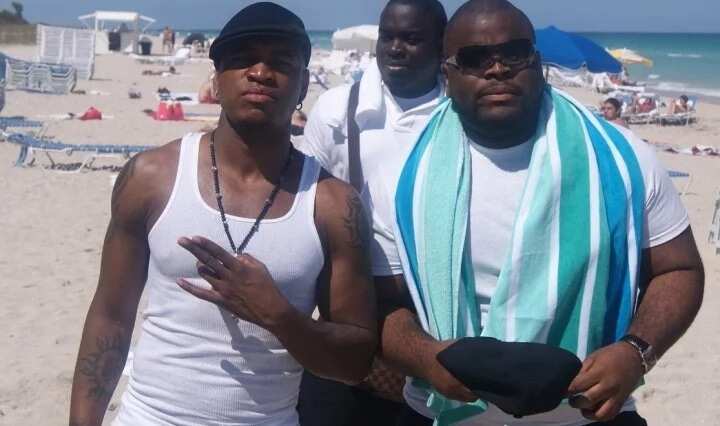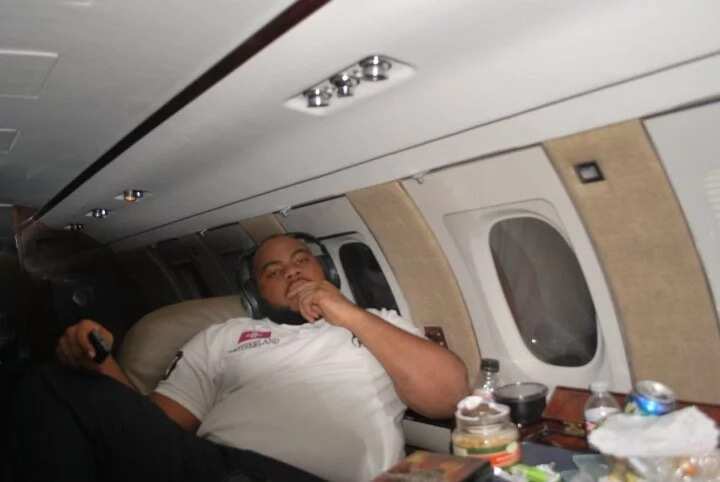 As you can see from the photos above, the life of the Diezani Alison-Madueke children is full of things and privileges that money gives (partying, luxury vacations, cars, private jets etc.), events, communication and spending time together with Nigerian celebrities. Many Nigerians will refer to this lifestyle as lavish.
READ ALSO: Hushpuppi spends N500k on dinner in popular Dubai restaurant
Source: Legit.ng