Who is Shina Peller? Well, he is one of the youngest billionaires in Nigeria today and the owner of the famous Quilox Night Club in Victoria Island, Lagos. Read this post to learn more about Shina Peller biography and how he became so wealthy.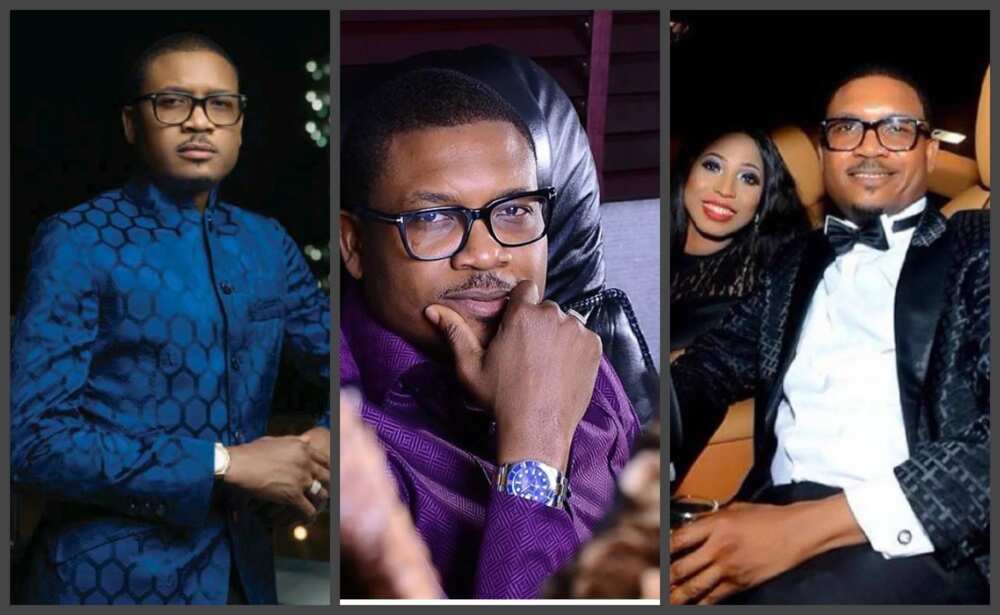 Shina Peller background
Shina Abiola Peller is a Nigerian businessman, a philanthropist, and an industrialist. He was born in Lagos State, Nigeria on the 14th of May 1976. His parents hailed from Oyo State in Southwestern Nigeria.
Shina Peller's father is the well-known Professor Moshood Abiola Peller who was a popular magician in Nigeria when he was alive. Shina Peller is a Chemical Engineering graduate of the Ladoke Akintola University of Technology. He also has a Master's degree in Business Management from the same university.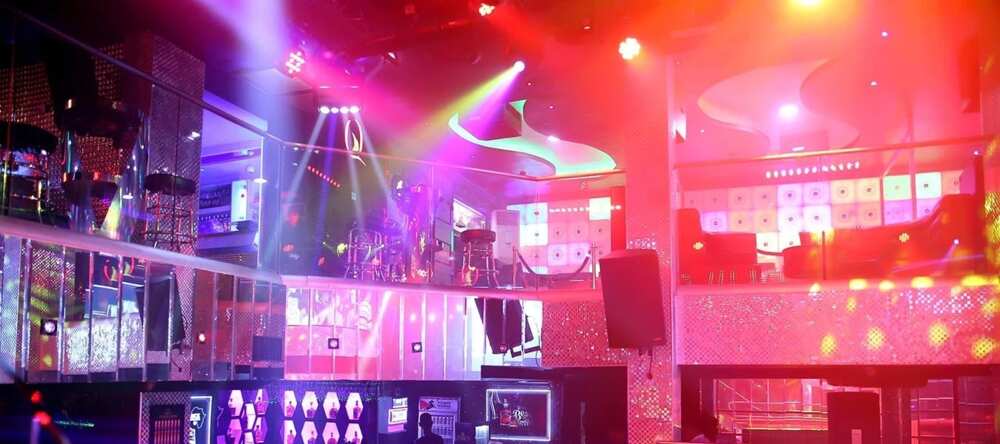 Although he is well-known as the owner of Quilox Night Club in Victoria Island Lagos. He is also the Group Chairman and CEO of the diversified conglomerate, Aquilla group of companies.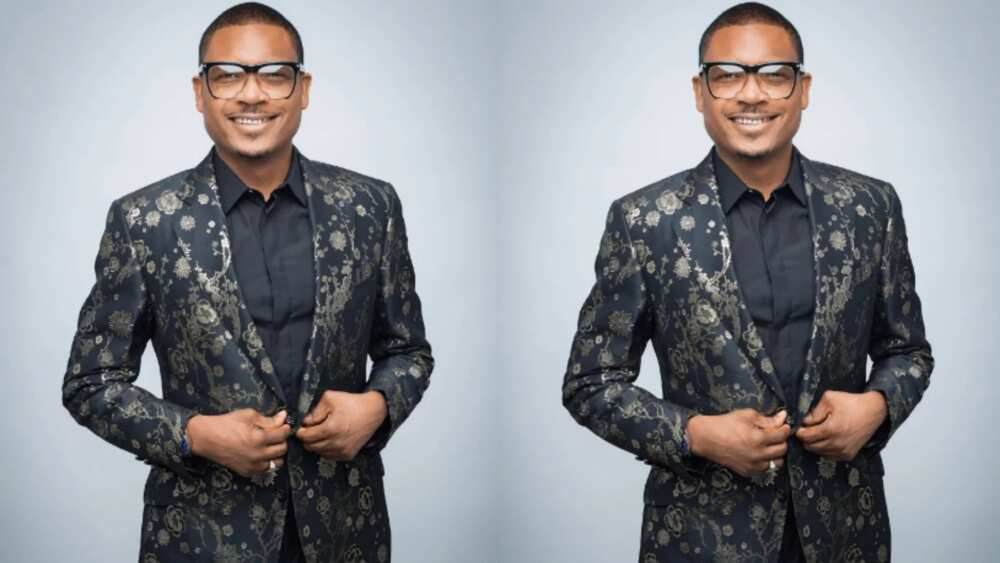 Career and business
After obtaining his Masters, Shina Peller worked on different building projects and management. He worked in different African and European countries. Through his work, he gained a lot of experience in the area of developing building projects and planning. Due to his entrepreneurial spirit, he decided to start his own company - Aquila Building and Projects Limited. This company is an integrated consulting and building firm that has carried out different projects in important economic sectors within and outside Nigeria.
READ ALSO: Shina Peller visits the holy city of Medina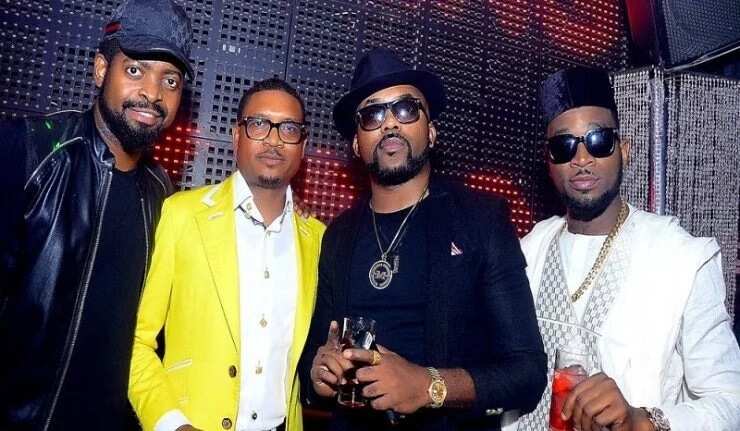 He is also the CEO of Aquila Oil and Gas which is a system-driven, new-generation oil and gas company making strong waves in the oil and gas sector. They are the major suppliers of fuel used by major manufacturing and industrial companies in Nigeria to power their generating sets. Shina Peller has a large oil tank farm at the free trade zone located in Ibeju Lekki Area. He also possesses a large global resource warehouse located at the Lekki Deep Sea port area of Lagos State. Aquila Group of Companies covers Aquila Building and Projects Limited, Aquila Oil and Gas, Aquila Smart Homes Limited, and Aquila Global Resources Limited.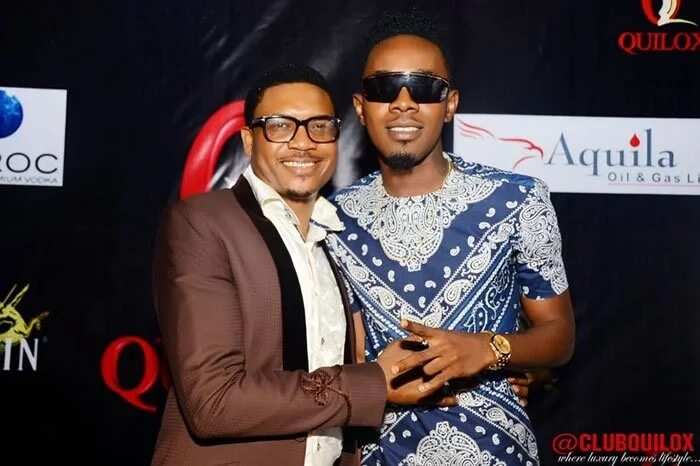 Besides this group of companies, Shina Peller is also a major player in the Night Club industry in West Africa. He is the owner of the Quilox Restaurant and Night Club in Victoria Island, Lagos, Nigeria. The club is the number one spot in Nigeria for party goers, and it has a wonderful architectural design.
It is worth mentioning that Shina Peller represented Nigeria at the Night club and bar convention in Las Vegas Nevada, the USA in 2014. He also has a music label known as Aquila Records. His younger brother Que Peller is signed to the music label and is performing as a magician on stage (like his father). During an interview with Punch, one of Nigeria's popular media outlet, Shina Peller explained why unlike his siblings he did not follow in his father's footsteps.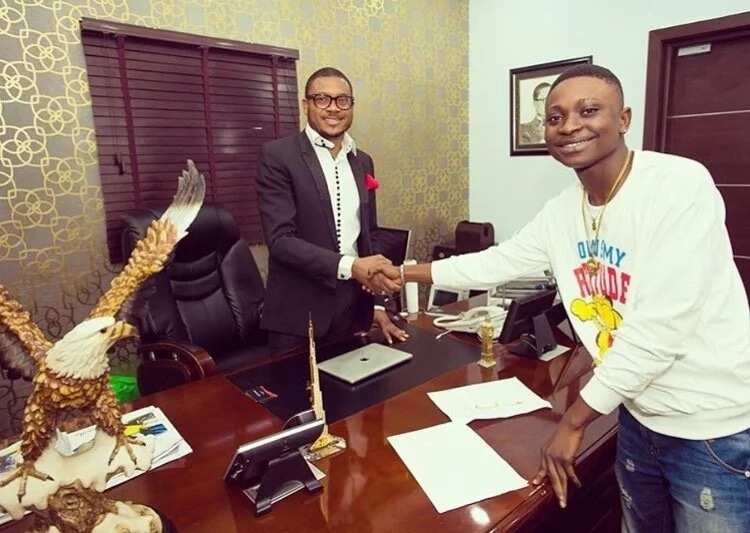 He said, "Magic requires a lot of time and resources. I'm an entrepreneur, and I personally believe I do not have the time that it requires to actually do magic full time. I'm a magician myself, and every child of my father does magic."
Shina Peller is also the founder of a foundation known as Help The Blind And Handicap Foundation. The foundation helps disabled people, orphans, and widows by empowering them through business grants and scholarships. He is also involved in many other philanthropic commitments in Nigeria.
Mr. Shina Abiola Peller is a happily married man with children. His wife;S name is Ayobola Peller and she is a Chartered Accountant.
We hope Shina Peller will continue to enjoy more success and good health in his endeavors.
READ ALSO: Wizkid biography and awards
Source: Legit.ng