TBC wallet guide: how to use it?
Despite being a rather young cryptocurrency, TheBillionCoin has taken the world by storm. If you want to learn how to create your own TBC wallet and how to use it, check out our guide. We will tell you how to sign up and log in on the official TBC wallet website. Additionally, you can learn about TBC wallet Android and what issues you might expect while using your TBC wallet. Enjoy!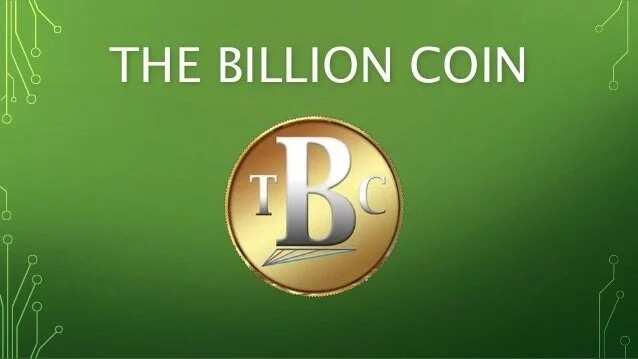 What is TBC?

The abbreviation TBC stands for TheBillionCoin. According to their website, TBC is 'the most valuable currency' there is, as it is 'abundance-based'. It means that anyone can create and use it, as long as other people accept it as a currency.
TBC was introduced on March 21, 2016 and it quickly grew, as more and more people invested in it. Today, 1 TheBillionCoin goes for more than 43 BitCoins. Its creators claim that the value of TBC grows by 3% every day, so this number might be obsolete tomorrow. The smallest change of TBC is called Kringle.
Below, you can find information on how to use your TBC client on your PC and on your Android mobile phone.
TBC wallet guide (for PC)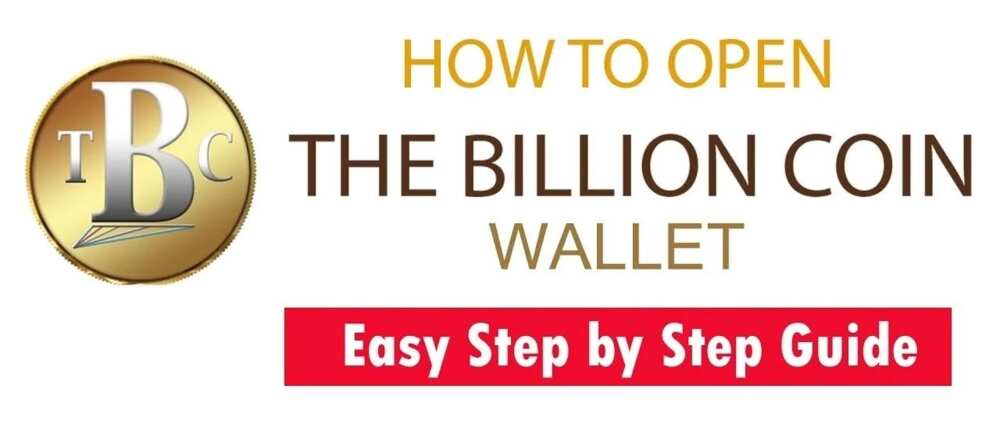 Step 1. Go to the TBC website (tbc004.net). Carefully read all the information written there and click the 'Start Now' button or click the Log In/Sign Up in the upper right corner. If you are already signed up, proceed to Step 4.
Step 2. Fill in the required information and click 'Sign Up'. You will need to use your active e-mail address in order to receive a confirmation letter. Think of a good password and make sure you remember it. Alternatively, write it down and store it where no one will find it but you.

Step 3. After you press the Sign Up button, you will receive an e-mail confirming your registration. In the e-mail, you will find the activation link. Click it, and you will be taken to the login page. If the link does not take you to the website, copy and paste it in the address bar of your browser and hit Enter.
If you do not receive the confirmation, you can either wait for a little bit, or click on the 'Didn't receive confirmation instructions?' on the login page and repeat the process.
Step 4. Use the e-mail and password that you have registered before to sign in on the login page. If you forgot your password, click on the 'Forgot your password?' to change it.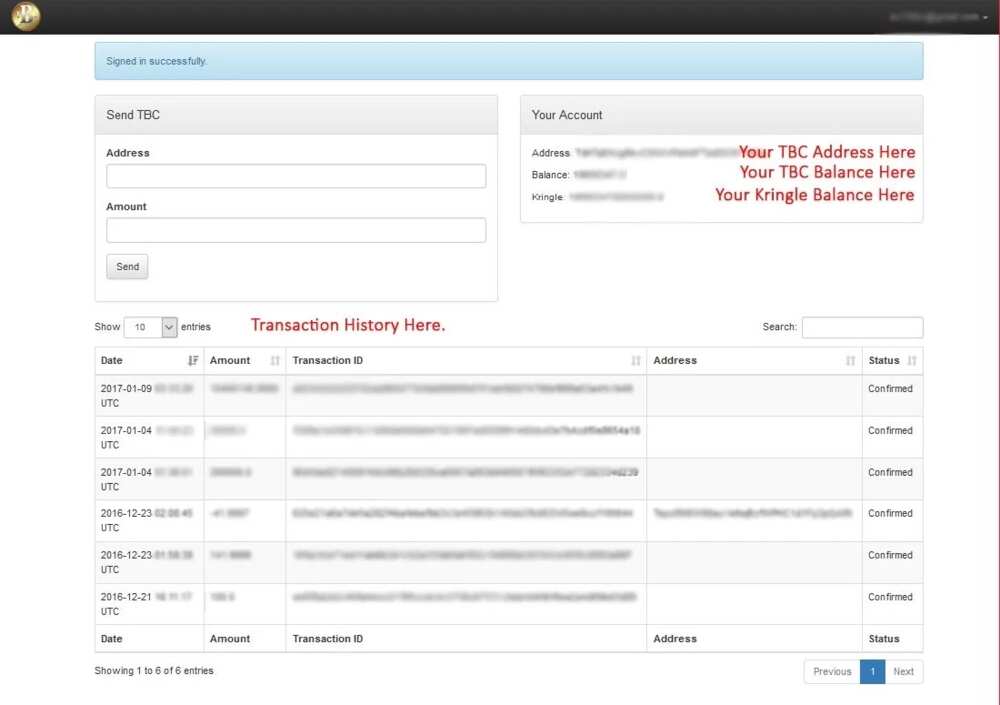 Step 5. Once you have logged in, you will see your Wallet Summary and the Transaction Page. There, you can see how much TBC you have and use it for transactions.
Step 6. To send your TBC to another wallet, simply go to the Transaction page, fill in the Address and Amount fields and press Send. That is it!
Go ahead and use your TBC wallet. Stick around to find out how to use your TBC wallet from your Android smartphone.
TBC wallet for Android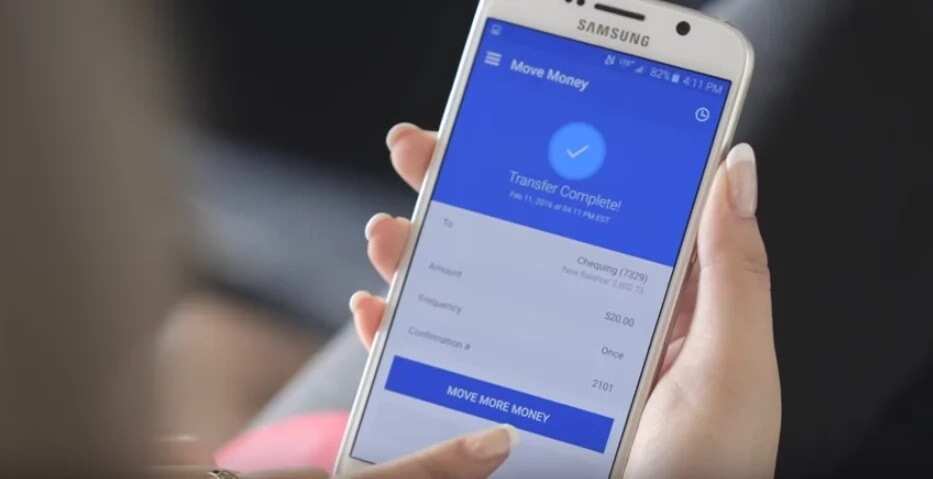 READ ALSO: The billion coin review - is it scam?
The official TBC website (thebillioncoin.info) has three pages explaining how to install and use the TBC wallet Android app. It goes into detail of how to do it, providing the helpful tips and screenshots.
However, when we tried to find the app on the Google Play Store, we came out empty-handed. The app was removed either by its creators, or by the Play Store. All you can find now is a knock-off version of the TBC app called The Billion Coin App.
Just by looking at the Developer line, you might notice that it says FudMart, which is already suspicious.
But wait, there is more:
Despite the 4.5-star rating, some users reported that the app stole their login information. We cannot confirm or deny that, by this app is definitely not the official TBC you were looking for. It only offers access to TBC websites, which are not even optimised for mobile users.
After looking around the TheBillionCoin forum, we were able to find information that the Android TBC servers were shut down in February. It means that the app no longer works. Therefore, if you download it from third-party websites, you will not be able to use it.
However, you can still access the TBC website from your phone browser. It is not as convenient as from the PC, but what can you do?
One more thing:
At the same forum post, the Admin said that the Android users of the TBC wallet would no longer be able to gain access to their funds. If they did not transfer their funds to their TBC Web Wallet in time, their funds would disappear. So if you missed your chance, we are so sorry, but there is nothing you can do now to retrieve those funds.
Warning

Before you go:
There are a few things you might want to know about TBC and the TBC wallet.
❶ Your TBC wallet can be suspended for up to 6 months without any warning. It might happen if you break the Membership Agreement in any way. Therefore, read it carefully before engaging in any questionable activities with your TBC. For example, you are prohibited from selling TBC at a discount or attempting to crack the source code.
❷ You might experience issues with your TBC wallet. If you perform several transactions at the same time and do not wait for confirmation, your wallet might malfunction. It is recommended you wait for at least one transaction to clear, but it is better if you wait for six confirmations to avoid any problems.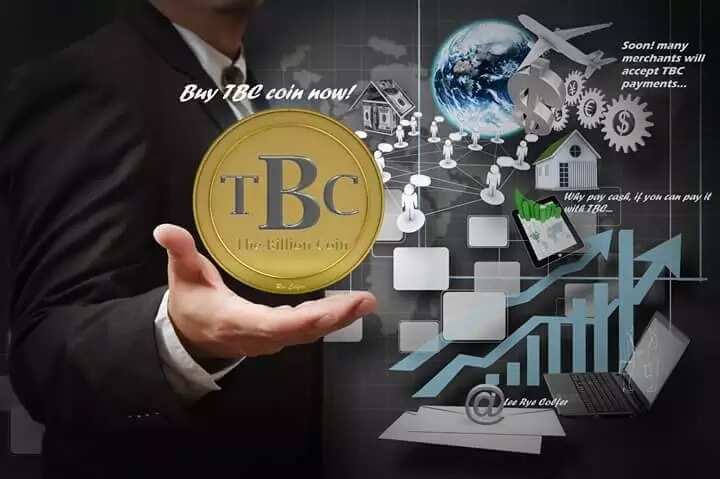 ❸ Several websites (including yours truly) accused TBC of being a Ponzi scheme, or, in other words, a scam. It grows by attracting new members and it will eventually collapse when new people stop coming in. So participate at your own risk, you have been warned.
That is it for our TheBillionCoin wallet guide. Now you would be able to use your TBC wallet without any problems. However, keep in mind that it might not be what you think it is. Spend your money wisely and good luck!
READ ALSO: Mmmoffice.com Nigeria - A true review of a legendary pyramid
Source: Legit.ng