5 beautiful house designs in Nigeria
Would you like to own the house of your dream? Maybe you want to buy a house with modern designs? If this is the case, you should see the latest photos of beautiful house designs in Nigeria!
House designs in Nigeria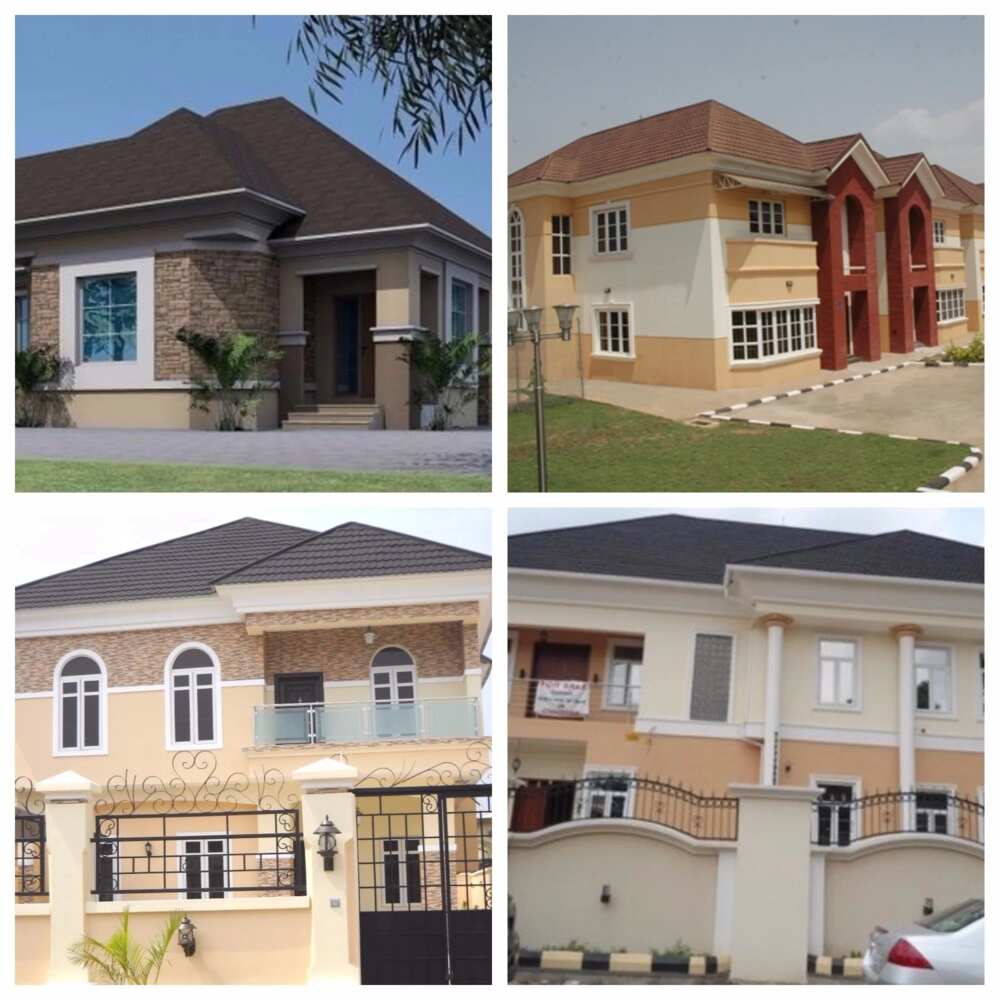 Modern house designs in Nigeria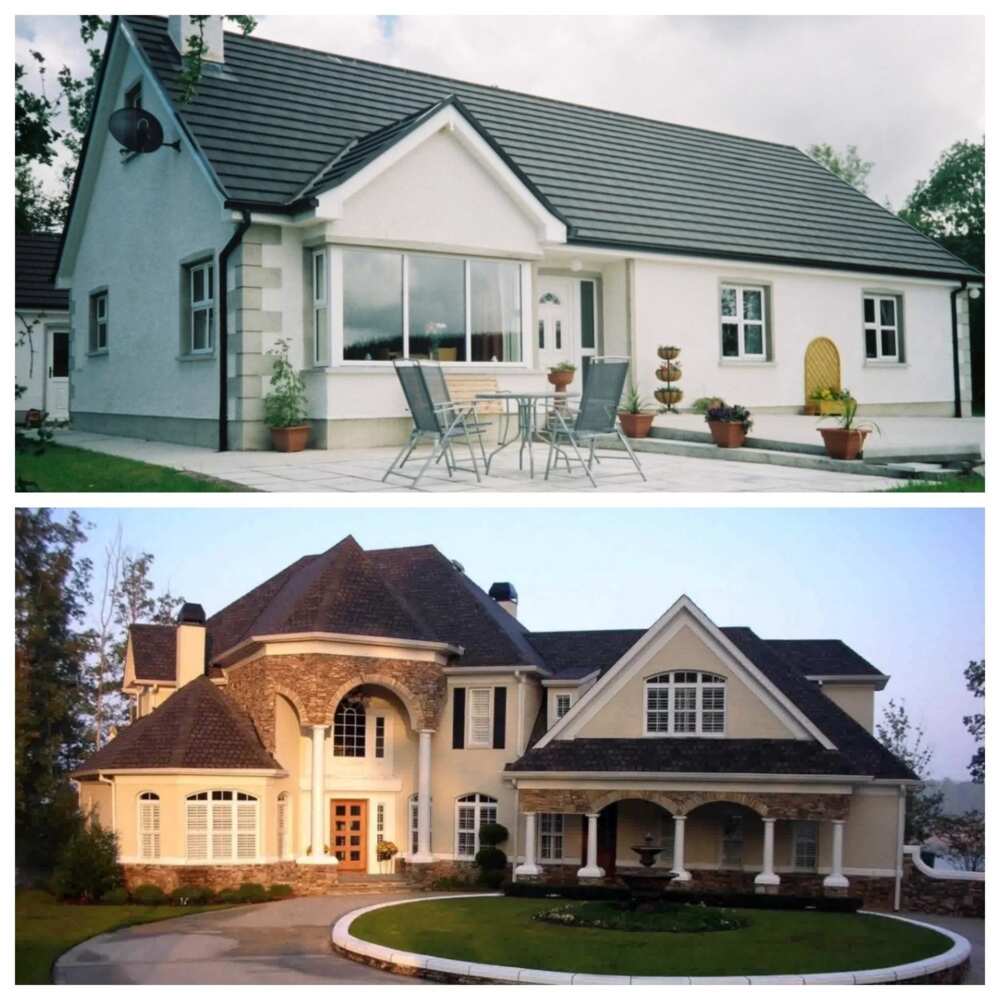 Architecture is an art that we observe every day in our life. This art has led to the creation of a large variety of beautiful home designs for we Nigerians. If you are looking for a truly special house, then see the pictures of TOP 5 house designs in Nigeria:
Bungalow. These houses in Nigeria are quite popular. They are cheaper and easier to build. A modern bungalow is the best way to let go of vanity and live modestly. A 4 bedroom bungalow is a great choice for a big family with children! These houses usually have a lot space.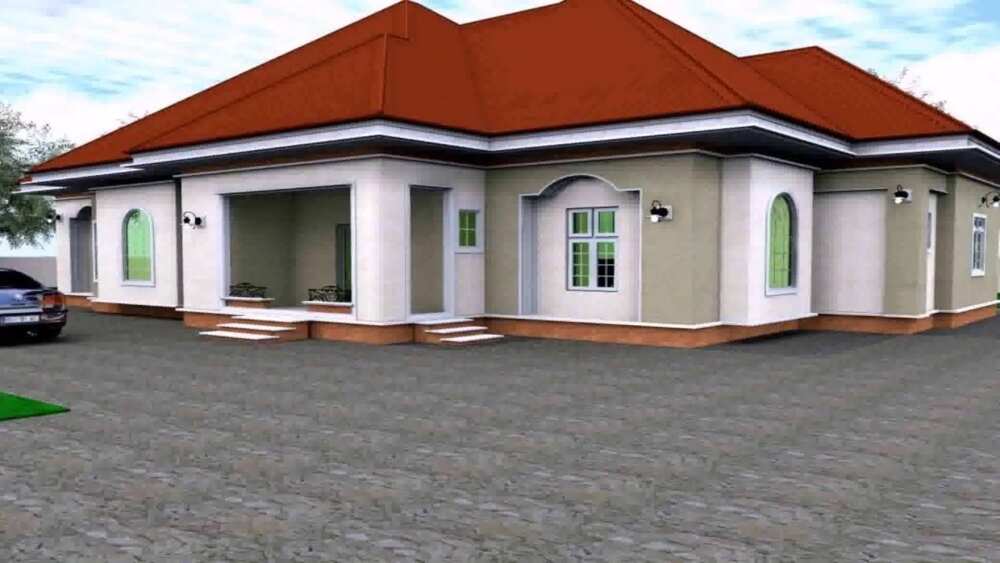 Modern duplex house designs in Nigeria are also known. It feels like you are living in two flats. These houses are so big and comfortable. It is the best choice when you have a very big family. The house plan includes two separate entrances into each apartment and usually have two floors.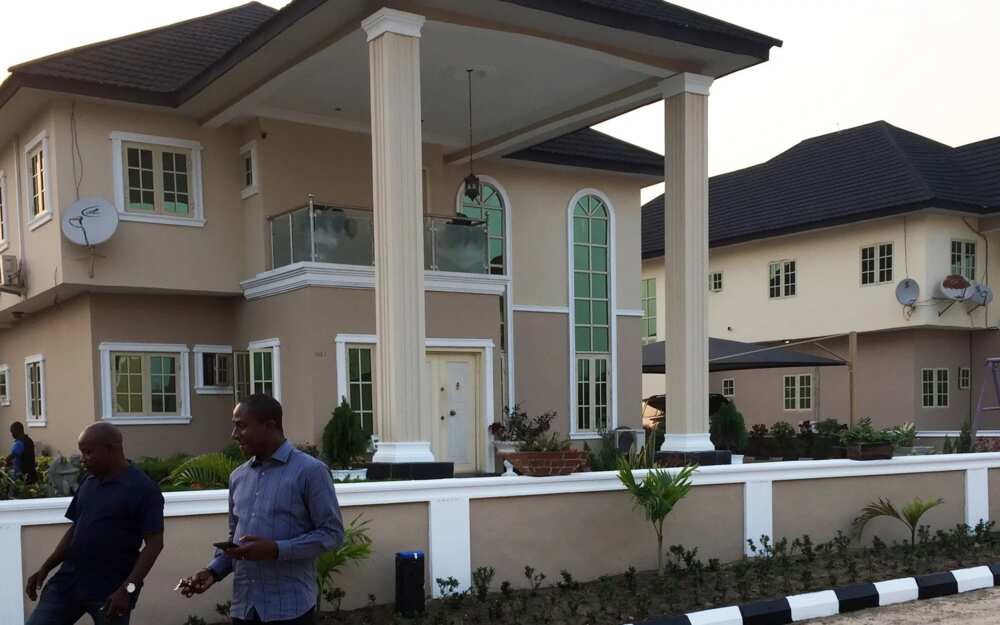 Contemporary style. These are very unusual and original designs. They break away from the norms to create something exquisite. The houses can have flat roofs.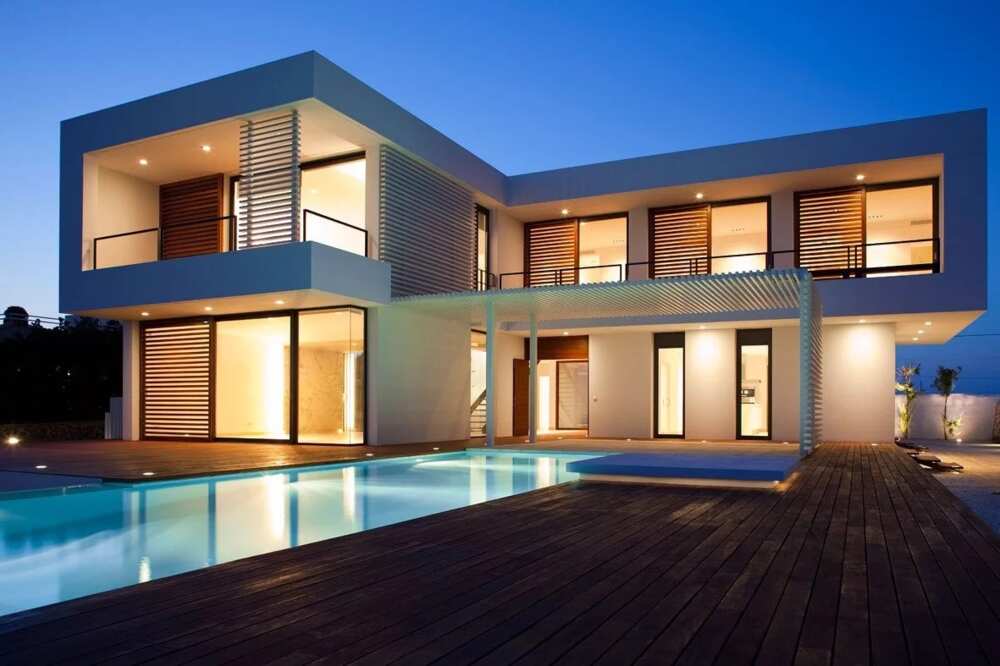 Mansion. We think it is clear that from the name that we are not just talking about big houses, they are huge! These types of house designs are outrageously expensive. Such mansions show the wealth of their owners. In addition, they are often accompanied with large space of land. There are a lot of rooms for a family and guests in this house.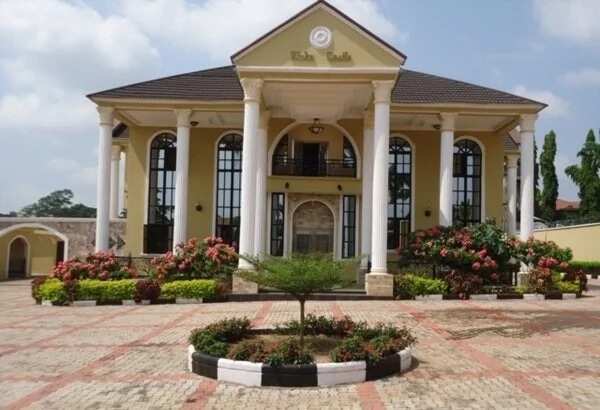 Glass house. This type of design is good for a house which is situated in an open space with wonderful sights around. Its main features are large glass panel walls. They can be in the living room of the house.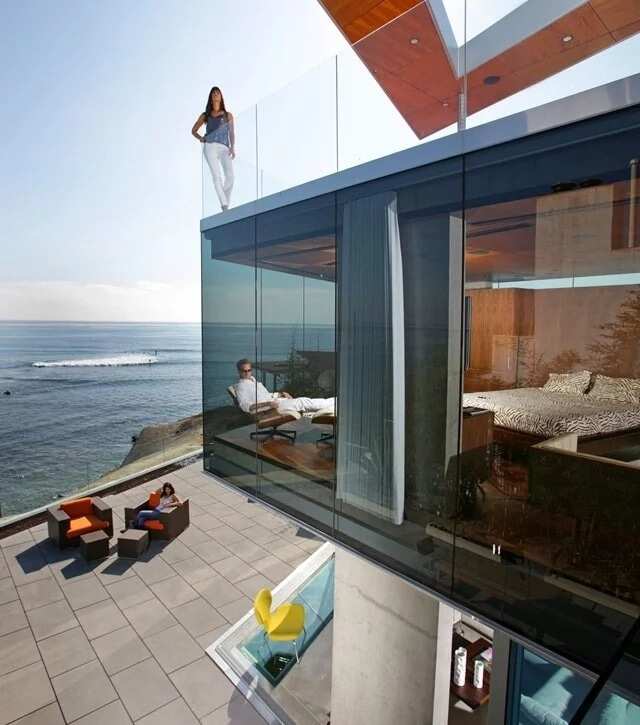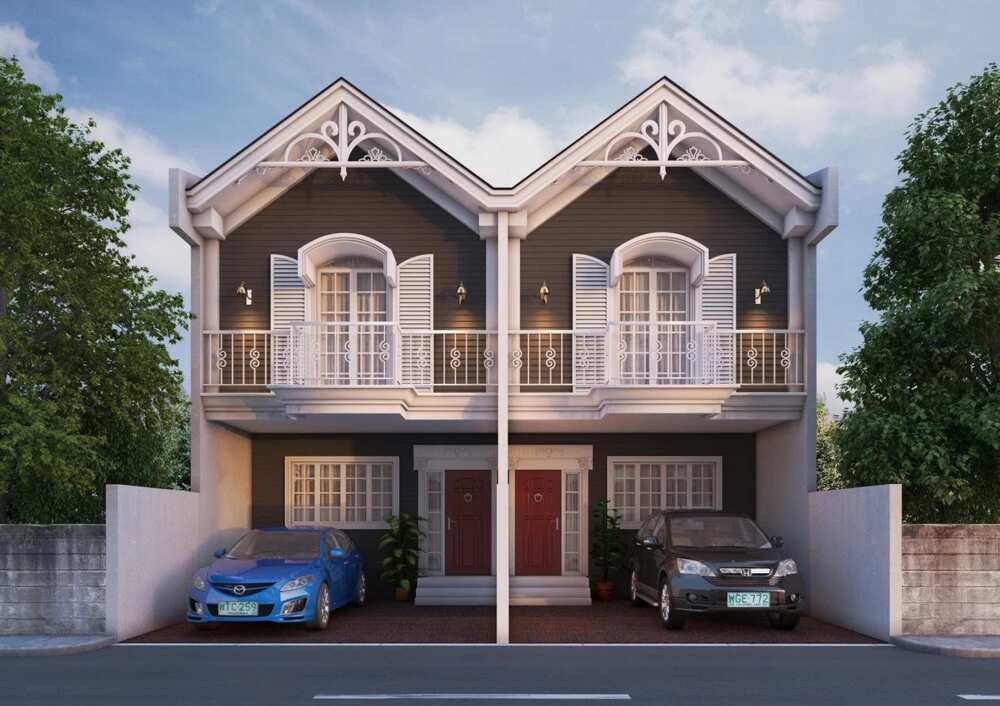 READ ALSO: Latest bungalow designs in Nigeria
House design in Nigeria continues to change. There are so many talented architects in the country. They are ready to fulfill any of your dreams. Huge cottages, four-bedroom homes, duplex house, and many other designs will help you create a castle you will be happy in. Your choice of design is based on what you can afford and also your personal preferences.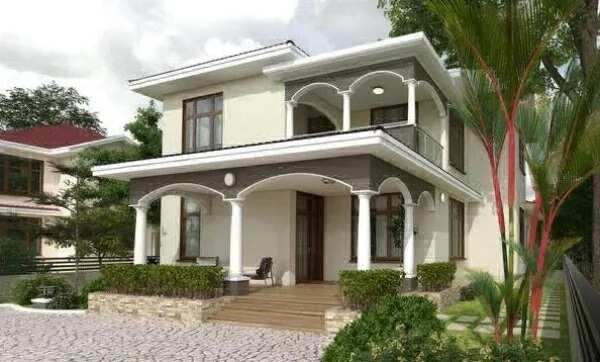 Choosing the right painting for your home is also of great importance. There is a large variety of unbelievable, inventive, and fancy painting methods. An interior decoration for a living room usually means an extensive use of color accents and different patterns. Innovative projects such as murals, quaint windows, unusual woodwork, molding, and dorrs are very popular nowadays.
Decorative and faux paintings are also popular today. You can create a new home for your family using faint painting methods.
Of course, this is not a complete list of all the ideas. Every day talented artists come up with something new.
Anyone can find the perfect house design to suit their needs. With so many varieties, there will definitely be something right for you. Look at Bungalow house design or Duplex house design photos. They are luxurious and can be the best choice for a big family.
READ ALSO: Duplex designs in Nigeria: Photos
Source: Legit.ng