Requirements for registering a company in Nigeria: Useful tips
Many people think about establishing their own company, but they never get wake up from the dreams to start a business. It's a fatal error. Requirements for registering a company in Nigeria are not strict. This is a fairly simple procedure that opens a lot of opportunities and can be carried out even online. From this article, you will learn how to legalize your brand new business. Also, it will be useful for people who already have a company and want to expand.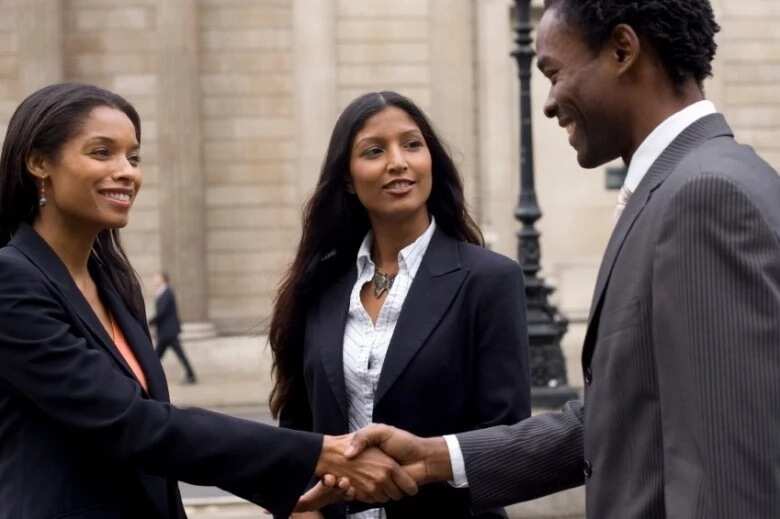 Why is it profitable?
This is not only about simple bureaucratic formalities, but also your benefits. Registration will provide you with a significant advantage in the competitive struggle that is present in any industry. Working is much better when you have the support of the authorities. If, from the very beginning, you take your business seriously, in future you'll get good results. Customers mostly trust registered companies. The name of your enterprise will be protected.
If you are interested in the above advantages, you'll have to turn to Corporate Affairs Commission (CAC). To save time and not to make mistakes, it is better in advance to take into account all requirements.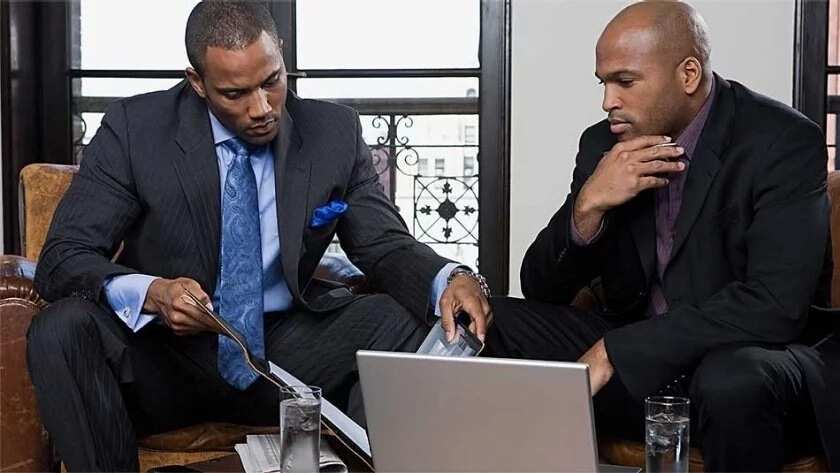 How to register a company in Nigeria?
Pay attention to the following nuances:
● Your company should have between 2 and 50 workers.
● At least two of them have to be over 8 years old.
● There should be no doubt about their solvency and sanity. Thoroughly check the reputation of your business partners.
● The minimum share capital should be N10,000.
You are also to fill some documents:
● Notification with the official address;
● Receipt of Stamp payments;
● Declaration of conformity by legal practitioner;
● Memorandum;
● List, particulars, and agreement of the board of directors;
● Articles of Association.
Be prepared that after submitting documents you will have to wait another 1-1.5 months. The terms depends on the CAC portal schedule. So be patient.
It is not recommended to fill the documents on your own. It is more reasonable to use the services of an experienced lawyer. So you definitely will not make mistakes that will end up costing you.
READ ALSO: Fastest growing business in Nigeria 2017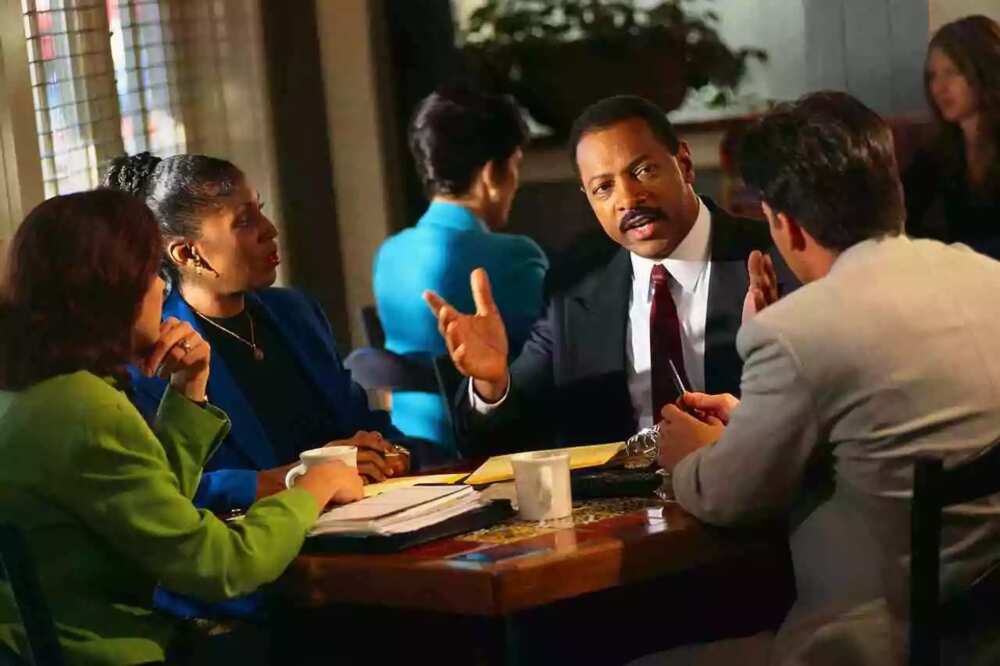 If you meet all the requirements, then follow the procedure described below.
1. Select a company name
It should be unique and correspond with your activities. In the online registration process, CAC employees will check the selected name and indicate whether it can be used. Refusal will not frustrate your plans if you have a backup option. Offer several names. At least one of them should work fine.
Check to see if there are already companies with the chosen name. Also, you can't use words "Federal", "Government", "Holdings", "National". To involve them, you have to acquire a special permission.
Receiving a name usually takes about a week.
2. Prepare Articles of Association and Memorandum
You can deal with these papers when the name is on examination or after its adoption. Now is the time to look for a good lawyer. He will fill in the documents correctly, so you will have nothing to worry about.
You should provide him the names of the board of directors members and shareholders. CAC will check the directors. They are to provide the requested information.
3. Fill the incorporation forms
CAC will give you a list of documents that need to be filled. The help of a lawyer or an accountant at this stage will also be very useful. You can also continue to work with this person and he/she will fill in some other documents in future.
The papers contain issues related to share capital, official address, directors, compliance with CAC requirements and an appointment of a secretary who will be responsible for the documents after registration.
After the filling of the documents by directors, secretary and representatives of company accredited by the commission, they are returned to the CAC. Papers are served after a cash payment. There is also a special form preceding the registration. It can be filled online or downloaded via the official website.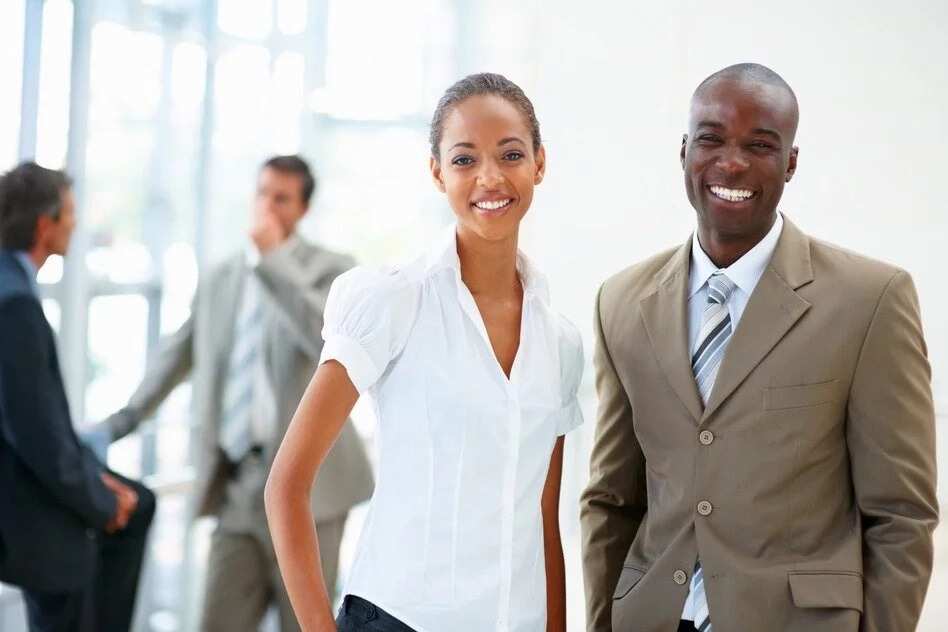 4. Pay the dues
Learn about all the fees in advance. Use the official website of CAC - new.cac.gov.ng to know all the fees, so that it won't turn out that your budget is not enough for the planned registration. You must pay Stamp fee, which is intended for Federal Inland Revenue Services. The payment is transferred to the bank account of the organization. Then the documents will be approved. After 1.5 months, the company will be finally registered and you'll get a certificate confirming this.
However, that is not all. After receiving the Certificate of Incorporation, you need to do some extra things:
● In order not to get a fine every year you should hold the General Meeting.
● You have to provide all information concerning income, pay taxes and other accounting processes.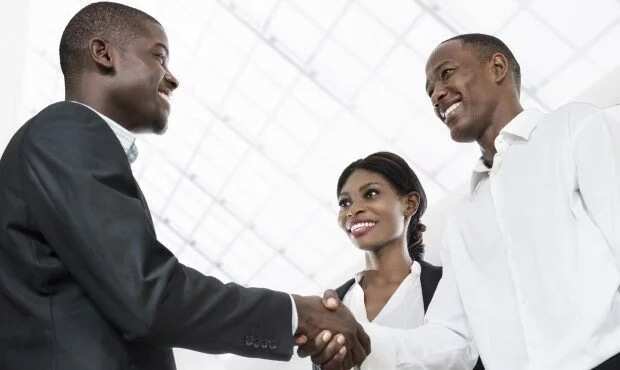 Now you know all that is needed to register your own company. As you can see, everything is simple. The main thing is to be attentive and clearly follow all the recommendations. Make sure you have enough time, money, and patience. We wish you good luck and hope your business will be successful!
READ ALSO: How to check if a company is registered in Nigeria?
Source: Legit.ng