Best university in Nigeria for medicine 2018
Medical education is one of the most important training in our world today because it has to do with the lives of people. To be an excellent doctor, you have to be trained in the best universities with the best and updated facilities. So, if you are interested in getting the best medical training available in Nigeria, the university below is where you should study. So, what is the best university in Nigeria for medicine in 2018?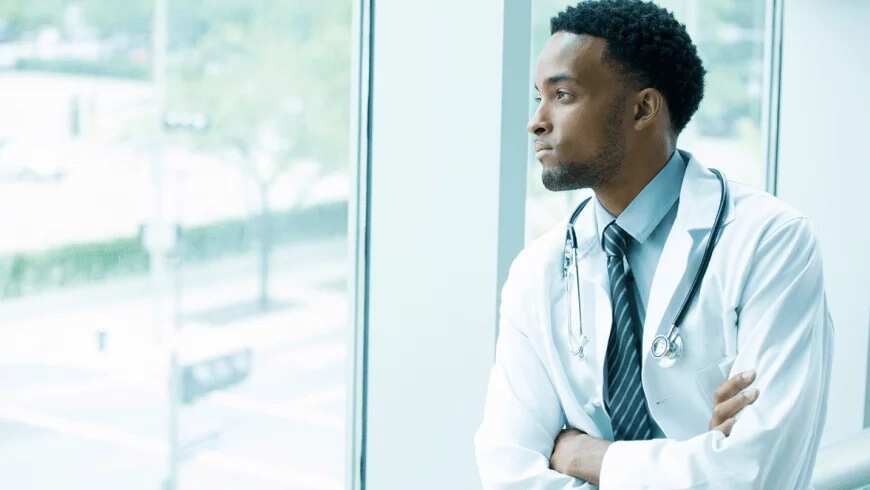 The University of Ibadan
The best university for medicine in Nigeria is the University of Ibadan. It is also popularly known as UI and it is the first premier university in Nigeria. It was established first in 1932 and was located in Yaba, Lagos. In 1948, the staffs of the college were moved to Ibadan to start the University of Ibadan. The University of Ibadan was finally moved to its permanent site on the 17th November 1948.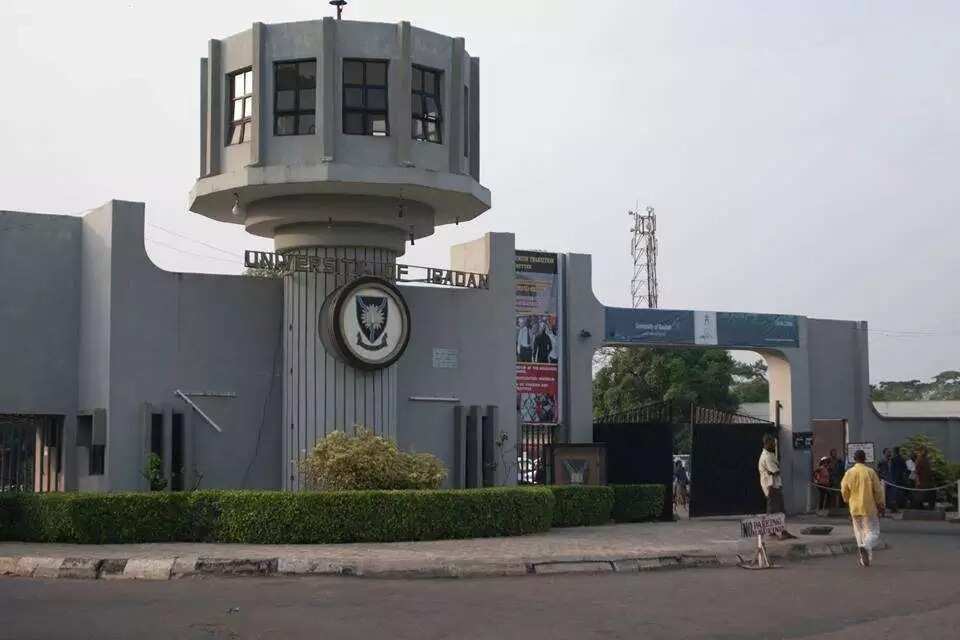 The college of medicine also began in 1948 after it was given recognition by London University. Due to the fact that the university did not have the facilities to train its student in clinical courses, students were sent abroad to complete their training. The University Teaching Hospital was built and opened in 1957, and it graduated its first locally trained doctor in 1960. Since its establishment, the University has trained more than 7,000 medical doctors. Some of these doctors are now physicians and teachers of medicines all in different teaching hospitals in the country.
READ ALSO: Top 100 universities in Nigeria 2017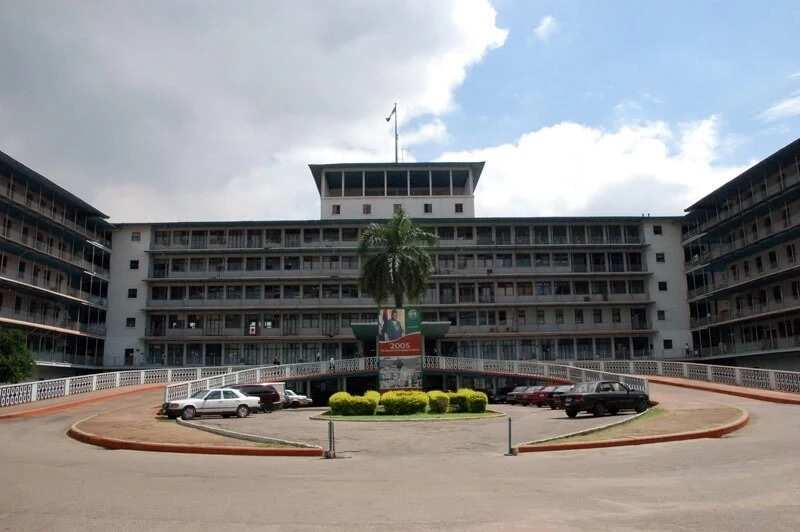 In Nigeria today, University of Ibadan is the leading university when it comes to medical training in Nigeria. The college of medicine, University of Ibadan has affiliations with other international institutions. It receives medical students from foreign universities for specialized training programs. Admission to study medicine and surgery at the University of Ibadan is very competitive because many people apply to the University every year.
The University of Ibadan was also the first to start postgraduate medical training in Nigeria.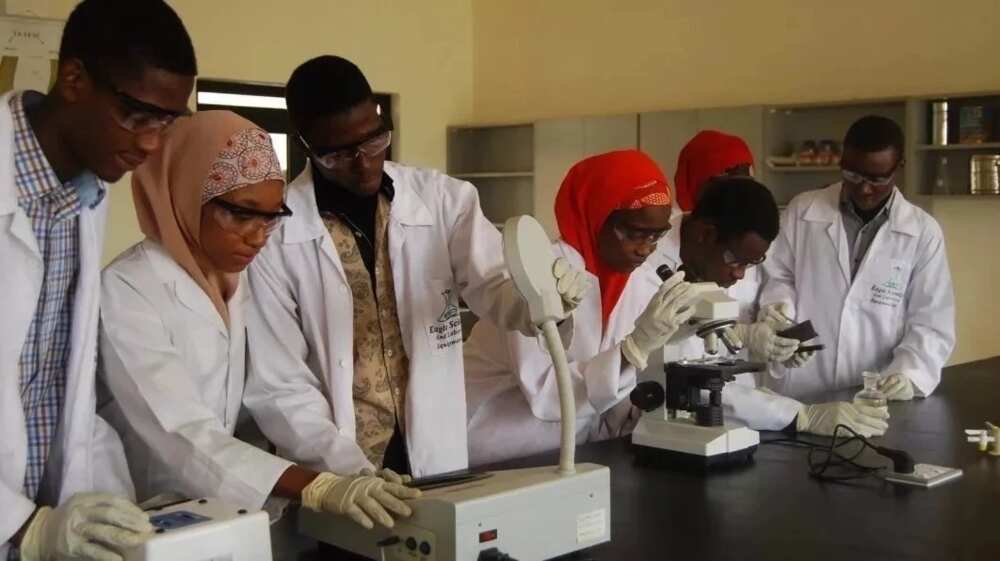 Other best universities in Nigeria for medicine and surgery
• Obafemi Awolowo University (OAU IFE)
• University Of Ilorin (UNILORIN)
• Ahmadu Bello University Zaria (ABU Zaria)
• University Of Lagos (UNILAG)
• University of Benin (Great UNIBEN)
• Lagos State University (LASU)
• University Of Nigeria Nsukka (UNN)
• Delta State University Abraka (DELSU)
• Niger Delta University (NDU)
To gain admission into the College of Medicine University of Ibadan, you can check JAMB brochure for information on requirements and other relevant details. We wish you all the best.
READ ALSO: Nigerian universities currently selling masters form 2017/2018
Source: Legit.ng