Actress Shan George takes her bedridden mother home (photos, video)
- Actress Shan George has finally taken her mother home
- The aged mother of the actress had been bedridden for so long
- She was hospitalized for six years
Shan George, a Nollywood actress considered to be a veteran, has finally been given the chance to take her aged mother home. The frail woman had been bedridden and hospitalized for six years.
The beautiful actress turned out to be the only child of the woman and this left her little or no choice than to take care of her. According to her, her aged mother begged for help a lot of times and was turned down.
George took to her Instagram page to show her appreciation to God and to thank everyone who has been supportive. She explained that her mother had gone through many surgeries ever since she got admitted in the hospital in year 2011.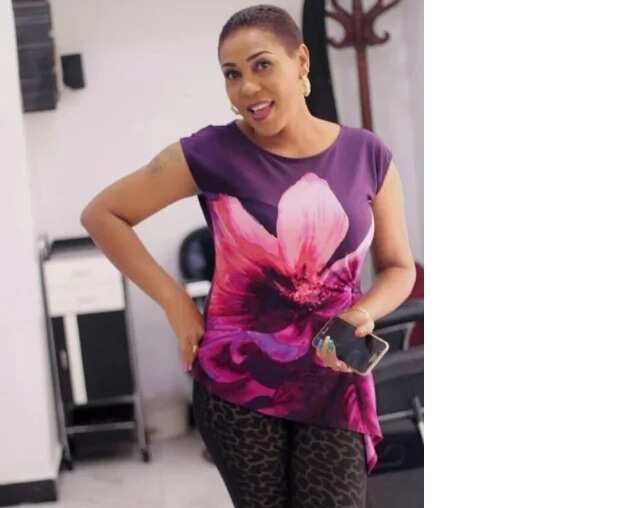 READ ALSO: Late Emir Of Kano's son, Prince Sadik Bayero, set to walk down the aisle (photos)
The University of Calabar Teaching Hospital (UCTH) had been her home for many years and the aged mother was looking forward to leaving even though she would miss the place.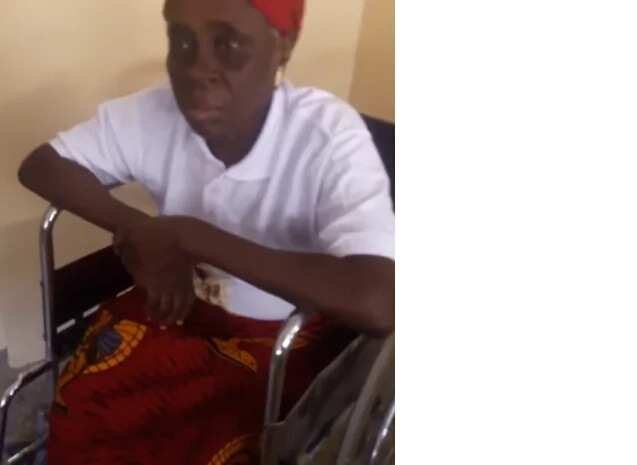 The Nollywood actress who graced the screens of many home movies said her mother would be going home even though she is confined to a wheelchair.
See the initial post made by the Nollywood actress:
PAY ATTENTION: Install the latest android app to get updates from Nigeria's number one online news platform
She appreciated everyone for their help including those who turned her down during periods she was low. She sees nothing wrong in what they have done as she claimed their actions have simply made her stronger. She concluded by praying for every parent out there.
Watch the Legit.ng TV video below to see the agony of this Nigerian woman upon losing her child to cultists:
Source: Legit.ng