Meet 21-year-old Nigerian slay queen who sells Irish potatoes (photos)
Lois Bewarang is a beautiful 21-year-old Nigerian lady that has taken up a weird business. The young graduate focused on being productive rather than sitting idly. She started selling Irish potatoes to people I'm order to make extra money.
Legit.ng made a recent report on the Irish potato seller after she took her business to Twitter where she made her choice of work known publicly. The young lady implored Nigerians to buy from her with the promise of delivering the potatoes to any part of the country.
This openness and readiness to work and make a difference in the society made Legit.ng reach out to the industrious lady. It is impressive that one could find such a hard worker in this present age of lazy slay queens.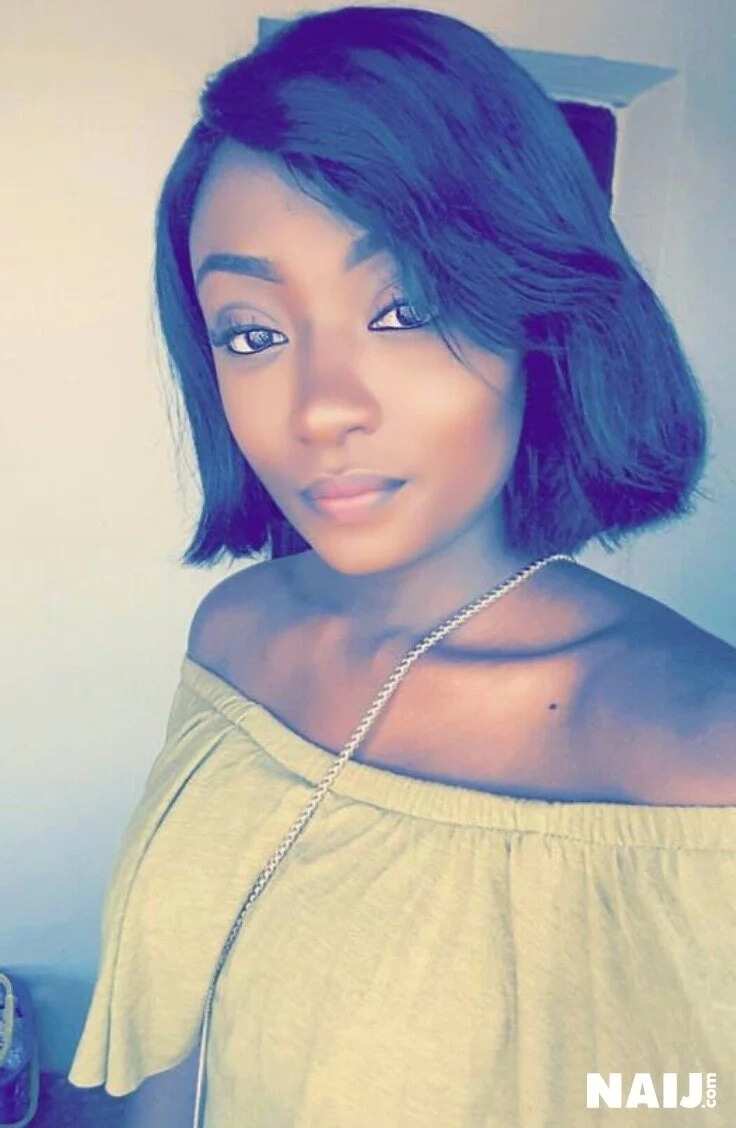 Check out the excerpt from the interview had with her:
Can you tell us more about yourself?
I am just a young lady from Plateau state. Kanke local government area to be precise.
What is your family background like? What have you to say about your academics?
I am the second born of the family. We are three; all girls. My parents' names are Mr Albert Bewarang and Mrs Tamar Bewarang. I studied theatre and film arts at the university of Jos. I just graduated this year and I'm presently waiting for service. I want to go back to school after service for masters too.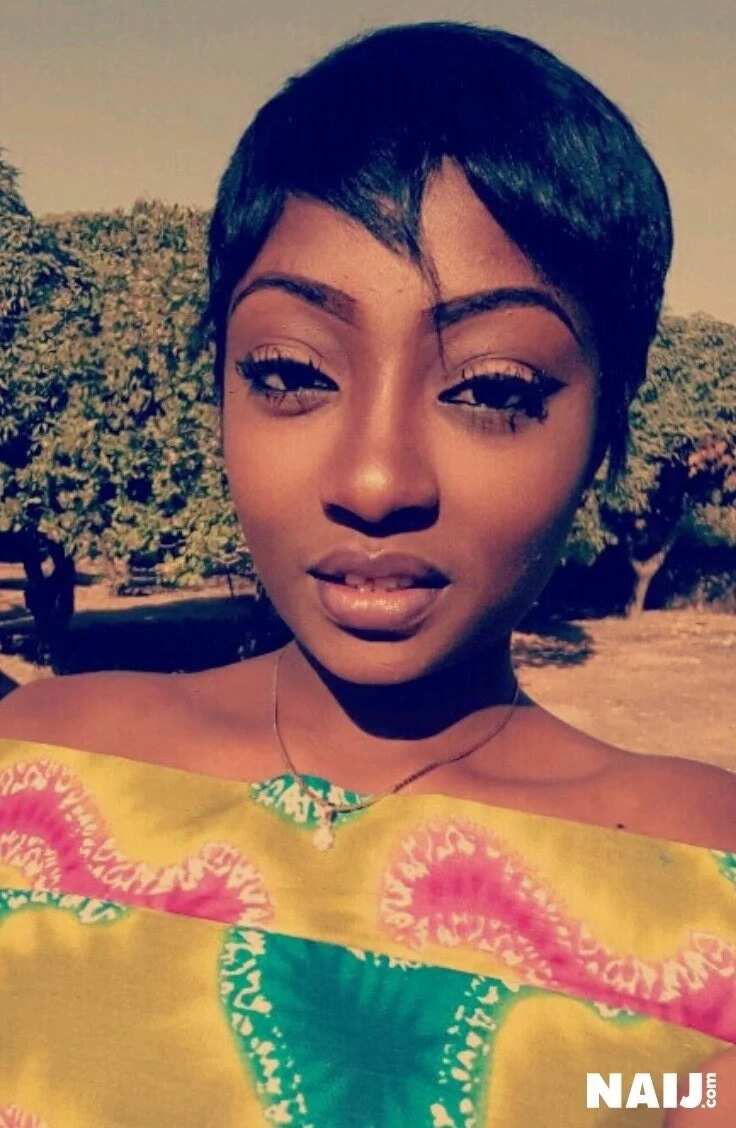 READ ALSO: Pastor, church members on the run after snake appears on the altar during deliverance service
What influenced your choice of business?
First of all I got tired of being broke at home and waiting endlessly for service. I then realised potatoes are grown mostly in Jos, so I decided to give it a shot. Note that my family provides my needs, just that there are some things I may desire to have and they may not understand why I need them. For example I like makeup, clothes and do pay bloggers sometimes to post my songs on their sites. This made me look for ways of making money.
Tell us about the things you do asides being a potato seller.
Asides being in a French school, I am also into music. As a thespian I go for auditions too.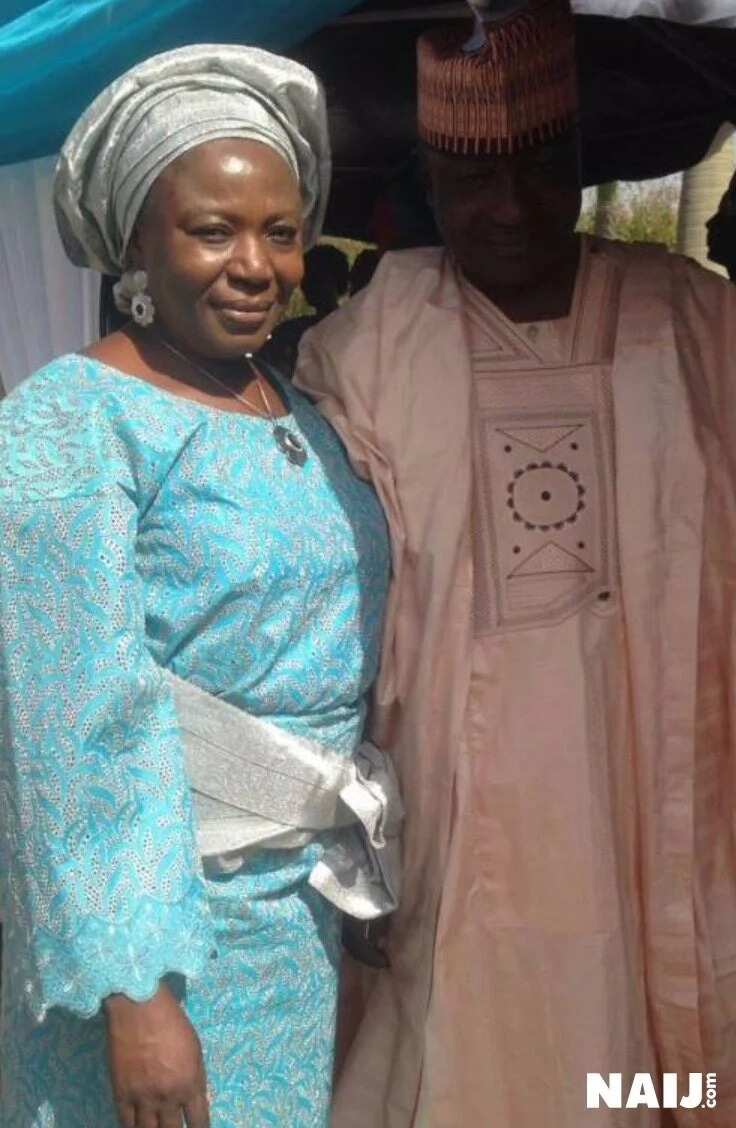 How would you rate the reception of people since you began the business?
Honestly it is beyond me. I can't just understand why Nigerians are so supportive. Some of them even called just to support me financially, I am just too shocked; now I believe in one Nigeria. We cannot be divided, we need each other.
Some people don't believe I sell potatoes. I wonder why! Smiles. I mean there is no big deal there. Some people think it is a publicity stunt. Believe me, I did not know I would capture the minds of Nigerians. It is just God. I appreciate everyone out there.
What major challenges have you tried to overcome since you began?
My major challenge is delivery; rates from Jos to distant places are high. I wish I had my own delivery truck I would have been so happy. Also, I have not been able to reply a lot of people... but I will. It is just that people are many. Some send messages that I do not even get.
Has the business being yielding profit, what major progress have you recorded since you started?
Well I thank God for the customers I have for now. I believe God will bring more profit.
What was your ambition while growing up?
I wanted to be a lawyer but I got Theatre Arts instead when I was given admission. I think it is God's plan too so I am very contented with it.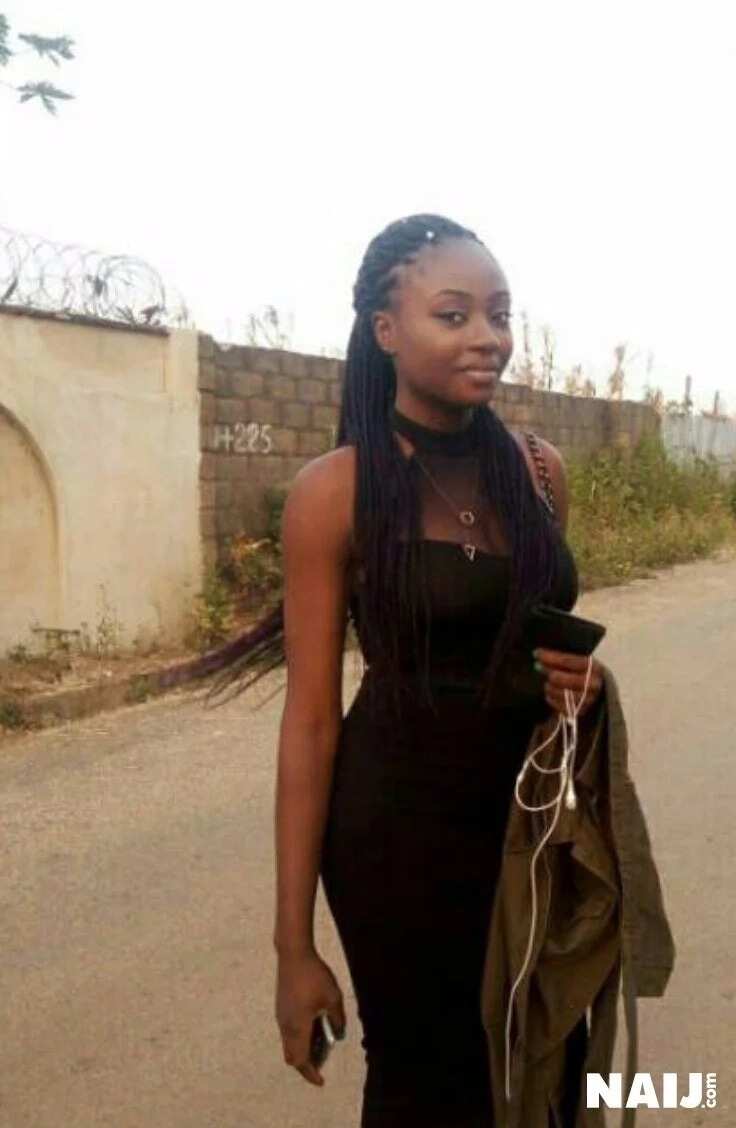 How do your parents feel about you selling potatoes?
I personally do not like asking my parents for money; not like they cannot give me, I think my education is enough. I love money oh... my mom said I just like seeing money in my wallet and I end up spending it on other people like my siblings. I also get some money from the little acting roles I get.
PAY ATTENTION: Install the latest android app to get updates from Nigeria's number one online news platform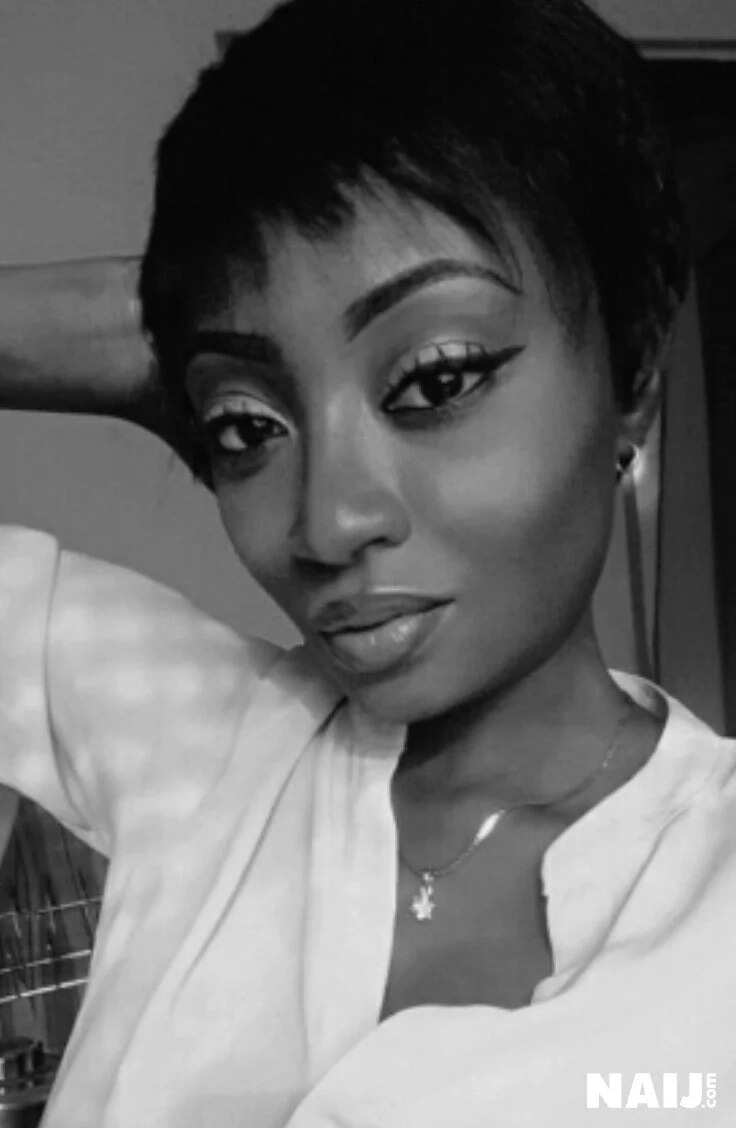 What have you to say to the young ones out there?
Oh boy! The young ones should know that they should be only ashamed of illegal jobs. And they should always think outside the box. If not they would be liabilities to the society. Honestly, getting money in Nigeria could be hard. You cannot sit and keep waiting for white collar jobs, there are so many other things to be done if you think deeply and plan.
What would you like to be remembered for?
I just want to be remembered for changing people's views about life.
Watch the Legit.ng TV video below to see what the female vulcaniser in Kwara state is up to:
Source: Legit.ng