2016 Mr Ideal Nigeria, Prince Ehirim, photoshops himself into the 2018 Audi A8 to deceive his unsuspecting followers (photos)
- Prince Ehirim, the winner of the 2016 Mr Ideal Nigeria contest has become the talk of the town
- The young man photoshopped himself into a 2018 Audi A8 and shared the photo on Instagram
Prince Ehirim, a handsome Nigerian man who was made Mr Ideal Nigeria in 2016 has become a viral sensation after the picture of him in a 2018 Audi A8 hit the net.
The picture was perceived to be photoshopped since the elements found in it are the same as those found in the picture where the car was exhibited.
Knowing fully well that his post would generate a lot of controversies, the young man added a caption that would quell the suspicions of people. He tagged those that would call the picture a photoshop as haters.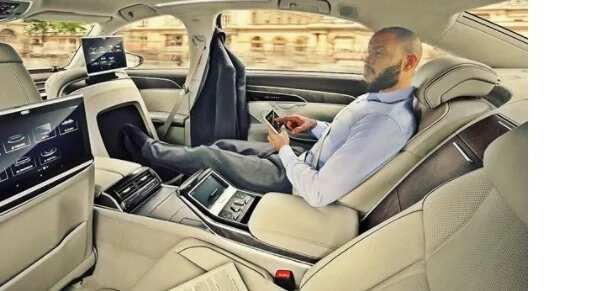 READ ALSO: 25-year-old man stabs friend to death with scissors over N2,000 in Ghana (photos)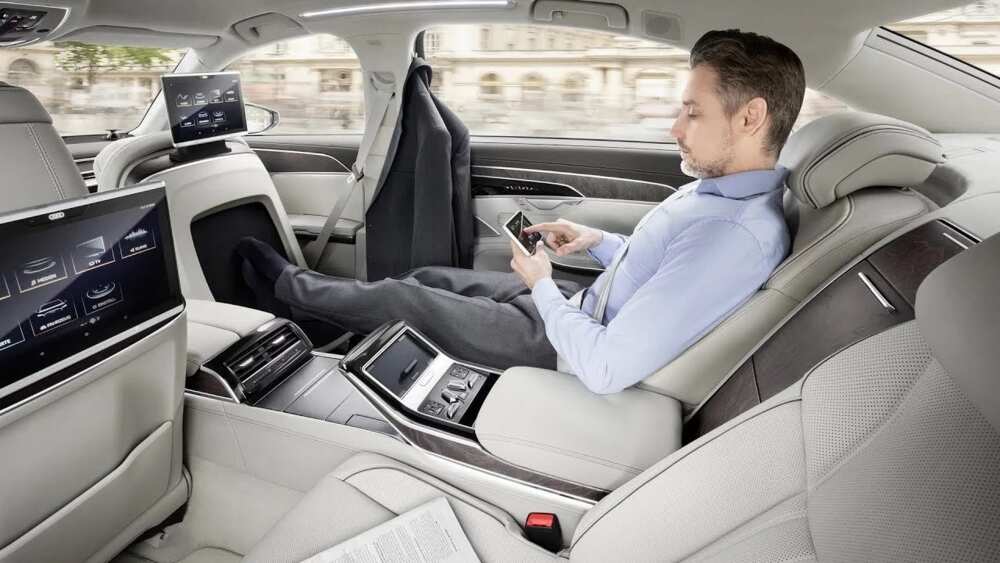 See the original post made by Prince Ehirim below:
PAY ATTENTION: Install the latest android app to get updates from Nigeria's number one online news platform
Nigerians responded wildly to this news as they attacked him left, right and center. What is your take on this?
Watch the Legit.ng TV video below to see how Nigerians responded when asked if a free $30bn would change their lives:
Source: Legit.ng