32-year-old Nigerian doctor declares his intention to run for president come 2019 (photos)
It is obvious that Nigerians are tired of the change they voted for few years back, as youths are now indicating interest to run in the 2019 presidential election in Nigeria.
A 32-year-old Nigerian doctor identified as Thomas-Wilson Ikubese has officially taken to his Facebook profile to declare his intentions to run for presidency come 2019.
Ikubese who is happily married and father to four beautiful girls in his campaign letter disclosed that, Nigerians ought to be proud of their black race but they have become a global embarrassment.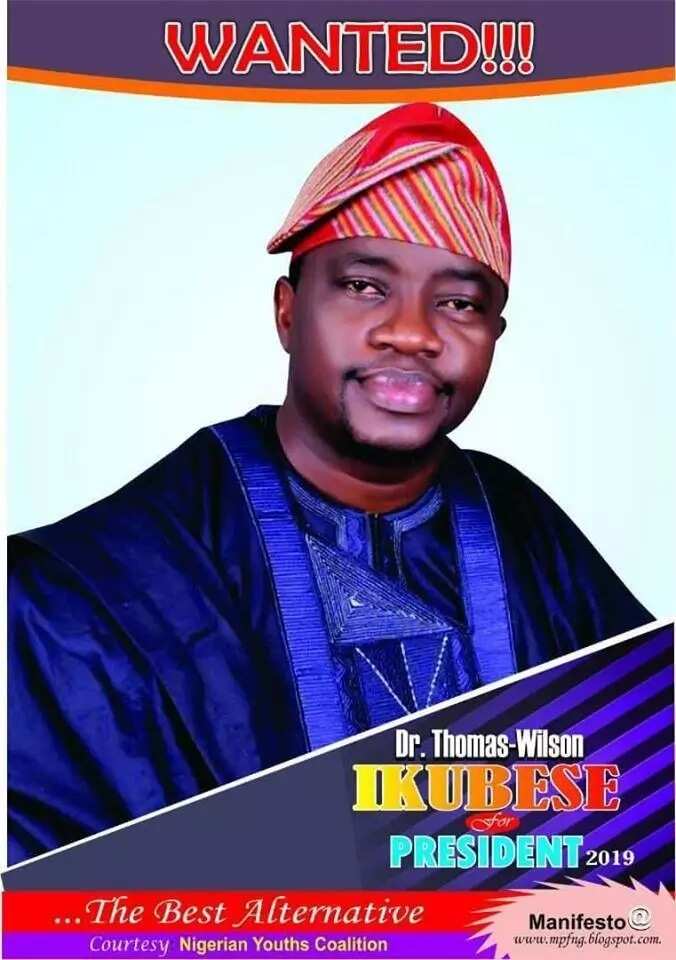 READ ALSO: Woman publicly pleads with her Edo ex-boyfriend to 'untie' her destiny (video)
The young man said: "Fellow Nigerians, I make this declaration with a heavy heart and tears in my eyes. I weep for Nigeria, my beloved country! Nations which were in the same league with us at independence have since joined the developed world, while we are daily retrogressing rather than make advancement. Nigeria ought to be the pride of the black race. But today, we have become a global embarrassment! This nation is blessed with vast natural and human resources. Yet, we live as though we are sub-humans. Our albatross over the years, is largely hinged on the fact that those who manage our resources are ill-prepared for office, selfish and lack the vision for posterity. In 2011, I wrote a book titled MY PRESCRIPTION FOR NIGERIA (available at www.mpfng.blogspot.com). In that publication, I stated the 23 areas that must be addressed for Nigeria to become the nation of our dreams. Ever since, I've passed the content therein to our national leadership with very little willingness to so implement on their part, as this will make the occupation of political office strictly a seat for rendering SERVICE and not a ticket for self-enrichment, taking the political and economic power away from them, placing it in the hands of the masses!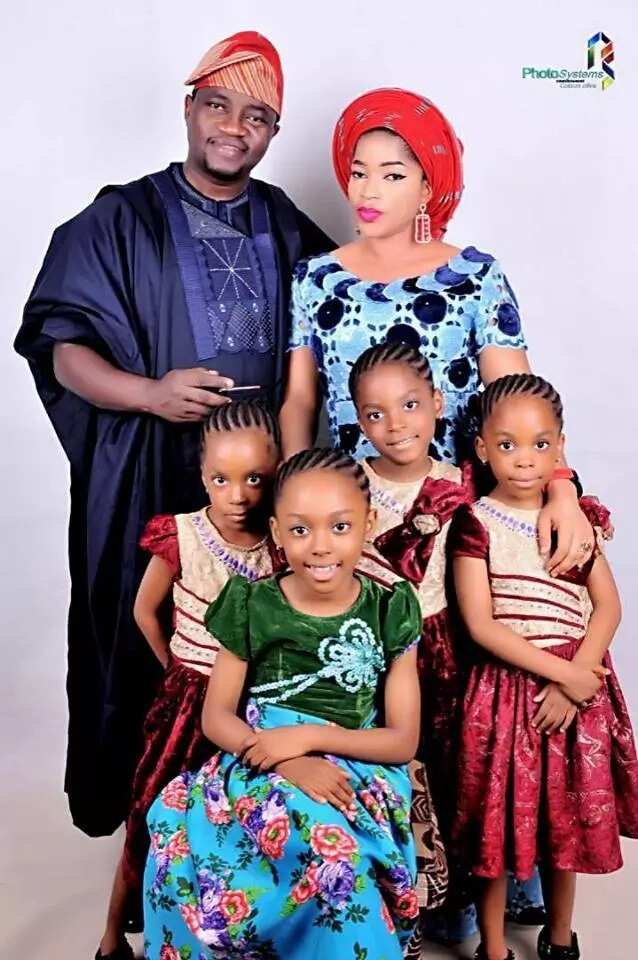 PAY ATTENTION: Get all the latest gossips on NAIJ Gossip App
Seeing that our present crop of political leadership might never implement these recommendations, I have decided to run for the office of the President of the Federal Republic of Nigeria, so that I can put machineries in place for the actualization of these recommendations, which will birth the New Nigeria of our dreams. I hereby call on our youths, which form 70% of the Nigerian population, to rise up and join me in this civil revolution through the ballot box come 2019, rather than recycle the current political brigades. You the youths are the ones to determine the political platform under which this project shall be actualized. I am but a Medical Practitioner, not a money-bag. So you shall all contribute your window's mite to the success of this project; our project! Tell your friends, colleagues, siblings, parents, neighbours, that a new Nigeria is possible and together we can! We shall not bribe electorates to get their votes come 2019. These politicians bribed them for votes not long ago, but now we are all suffering the consequences thereof. SHARE and Spread this message far and wide. Consider yourself the Campaign Manager of this project called REVOLUTION-NIGERIA-2019 in your locality. In the days to come, I shall be making further submissions in the light of this all-important project. A New Nigeria is possible!
Yes We Can!
Yes We Fit!
God bless Nigeria.
Dr Thomas-Wilson Ikubese
Presidential Aspirant."
See other Facebook posts below:
Watch Legit.ng video below:
Source: Legit.ng