Perfect the art of Digital Marketing by attending the Legit.ng Digital School
Are you a graduate looking to build a career in digital media, an entrepreneur who wants to move his business forward via digital media, or perhaps a manager who wants to improve his digital media knowledge? Then this an opportunity of a life time for you.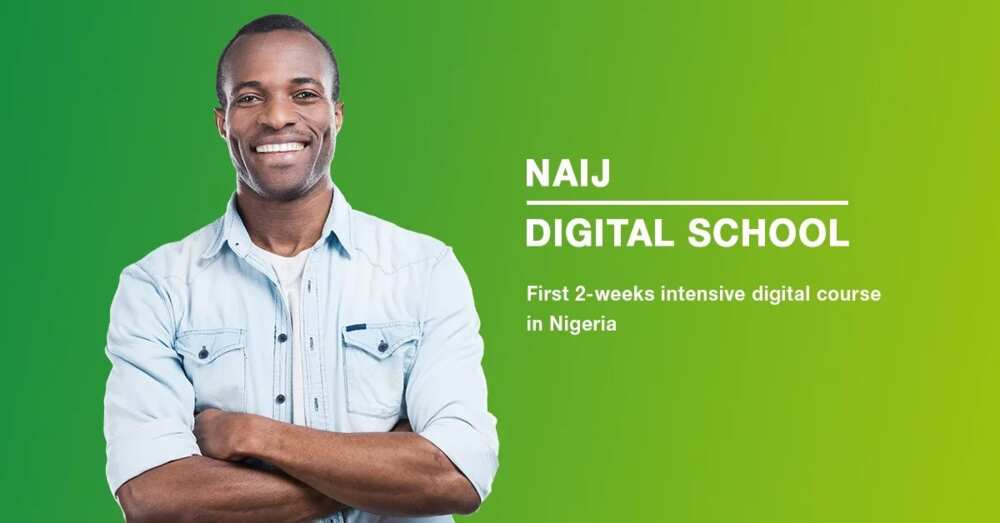 Legit.ng will be holding a 2weeks intensive training on digital marketing for all those who wish to start a career or perfect their knowledge in the field of digital media.
Attending this training will give you an edge in our current labour market which holds so much opportunities in fields relating to online/digital sector, because let us face it, everything and everybody is going online.
Participants will also become empowered with the necessary skills and ability to put all they are taught into practical use in real life, be able to make obvious impact on the digital media industry and make good profit off their works.
The training will involve 4 lectures per week (8 classes in total), participants will get the opportunity to learn the basics of digital marketing first hand from key players in the industry who already possess all the important knowledge on how to influence the digital market.
Topics that will be covered during the training include:
• Module 1. How to build a business in digital marketing? Genesis cases from US, Africa and Latin America
• Module 2. Digital ecosystem: How to be among top 5% of ads users notice
• Module 3. Digital strategy: How to walk a customer down the path of purchase
• Module 4. Social media marketing: How to build a community with 10 MM fans?
• Module 5. How we produce content for #1 digital media in Africa?
• Module 6. How to make a video worth 15 million views?
THIS TRAINING IS COMPLETELY FREE!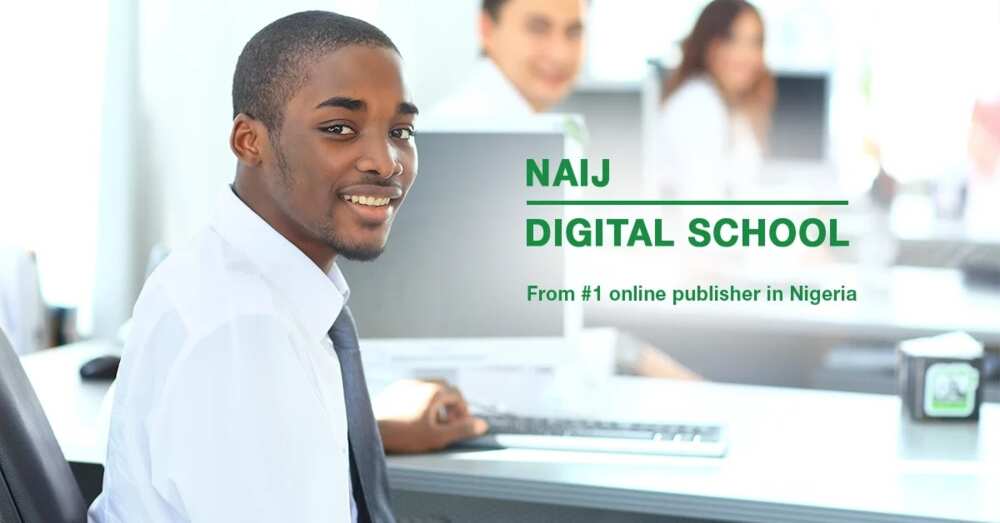 How to join:
• People who are interested in participating in this training are expected to REGISTER before August 15, 2017.
• Registered entrants will be made to complete an online test which will be carried out in August, after registration closes.
• Successful candidates will then be chosen to attend the digital school based on their performance in the online test. Remember, attendance is FREE!
For more information, simply CLICK HERE!
Click this link to REGISTER NOW!
Don't miss this chance to become a key player in the digital media industry – get empowered by attending the Legit.ng Digital School!
Follow us on Facebook HERE.
Source: Legit.ng