You are dumb as a wall - Lawmaker Ude Ehugbo lashes at 'bleaching idiots'
Famous and controversial Ebonyi state lawmaker, Ude Ehugbo, has come out to insult people who are bleaching. In her words, she disclosed that any woman who bleaches her skin has low self-esteem.
The lawmaker took to her Facebook handle to pen down harsh words at them. She revealed the health implications they are likely to face while being unjust to their skin.
Ehugbo said: "FOR BLEACHING IDIOTS: Skin bleaching liable for skin cancer, hypertension-Dermatologist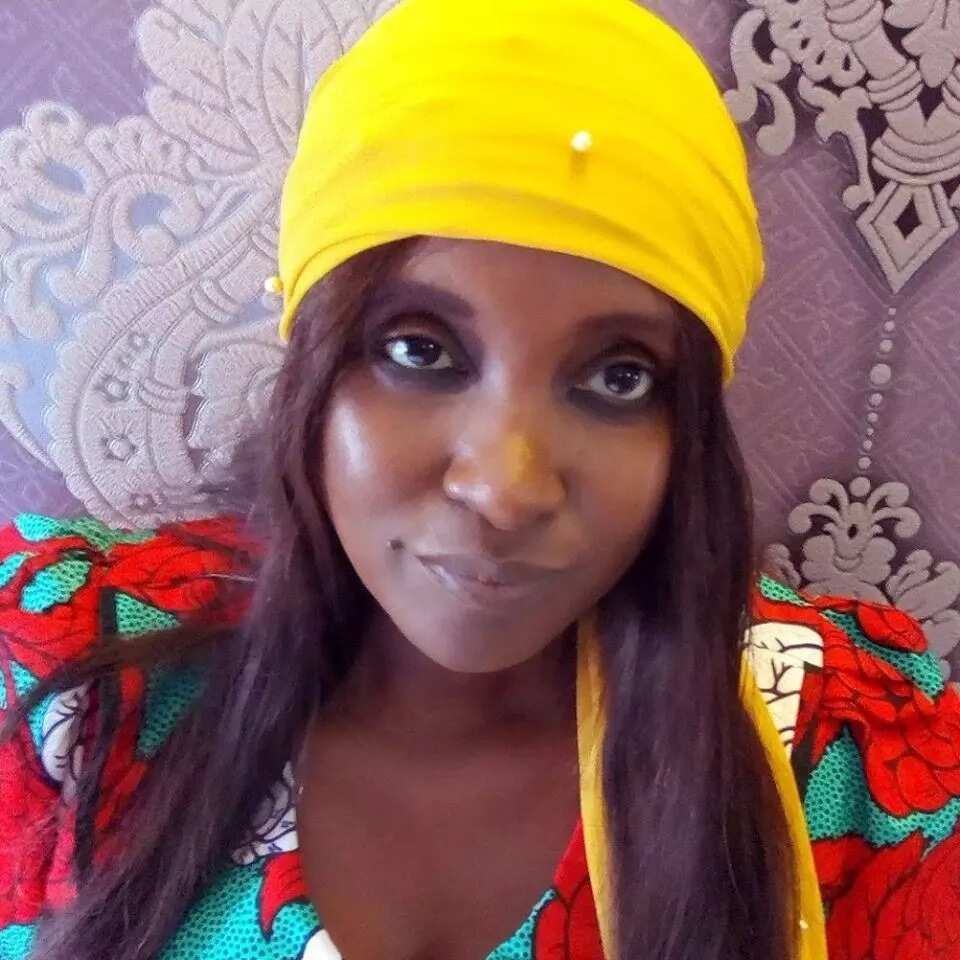 READ ALSO: Friend releases photos of beautiful Nigerian lady abducted by Boko Haram (photos)
The most idiotic thing on this earth for anyone to do is to tamper with your natural color. When I see ladies who bleach, it tells me all I need to know about them. They have nothing upstairs. They are shallow, materialistic, worldly, vapid, self-loathing with zero confidence & zero self-esteem. They are also as dumb as a wall. I don't even care if they are successful materially, I see them as failures in life. Michael Jackson with all the money he had, attempted to be white, but ended up looking like an unfortunate white woman. You will surely end up looking like a monster sooner or later if you keep hating your color and tampering with it using your various despicable bleaching/ whitening creams and concoctions. The health implications of this stupid and embarrassing act of telling the world, God made a mighty error with their natural tone that requires self-correction, cannot be over-stated. So many girls that were beautiful naturally, but decided being yellow was their only hope, started rubbing rubbish bleaching cream, today look like worn-out hags that sleep with 50 men a day. Continue, idiots.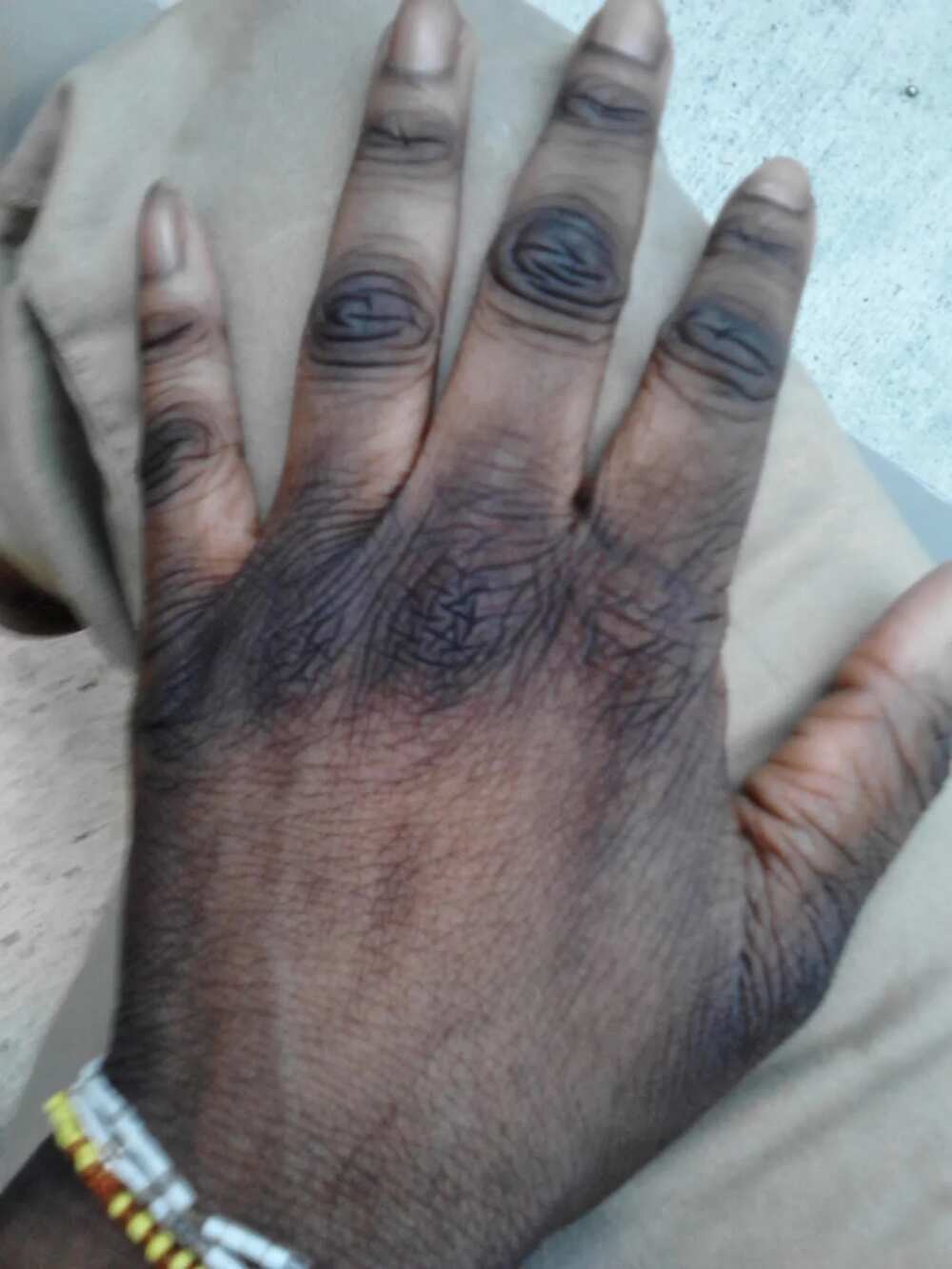 You're a man & you're bleaching or whitening your skin, you do not deserve to be a man. You be 100% ODE. Gerrout of my face, shameless ill. - #BCEL] A Dermatologist, Prof. Olayinka Olasode has warned people against skin bleaching, saying a bleached skin was prone to skin cancer, hypertension, diabetics among other diseases. Olasode, who teaches at the Obafemi Awolowo University Teaching Hospital, Ile-Ife, gave the warning in an interview with Newsmen in Ile-Ife on Wednesday. She said that skin lightening creams used in the bleaching process contained steroid and hydroquinone which had adverse effect on the skin.
PAY ATTENTION: Get all the latest gossips on NAIJ Gossip App
Olasode also told Newsmen that those who engaged in bleaching risked their nails turn brown, body odor, profuse sweat, hot feelings and lacking comfort during the dry season. The professor stated that the original skin of every human being was for body protection, adding that such skin would lose its immunity to protect the body once bleached. 'We are naturally protected by the original skin. A bleached skin is prone to cancer and other diseases because the chemical used has removed the immunity from the skin,' she explained. She stated that the people needed to be educated on how to take care of their original skin color from the birth.
'God has a reason for creating us the way it pleases Him. We must cherish our skin, be it black, chocolate, brown or light complexion. 'It is lack of contentment and understanding that make our people use various means to change the color of their skin. Those involve do so at their detriment.' The dermatologist urged people to always use ordinary soap and cream on their skin. AFIKPO CHIC via VANGUARD."
See post below:
Watch Legit.ng video below:
Source: Legit.ng