How many facts from Chioma Jesus biography do you know? Find out interesting information about the popular Nigerian gospel singer in this article!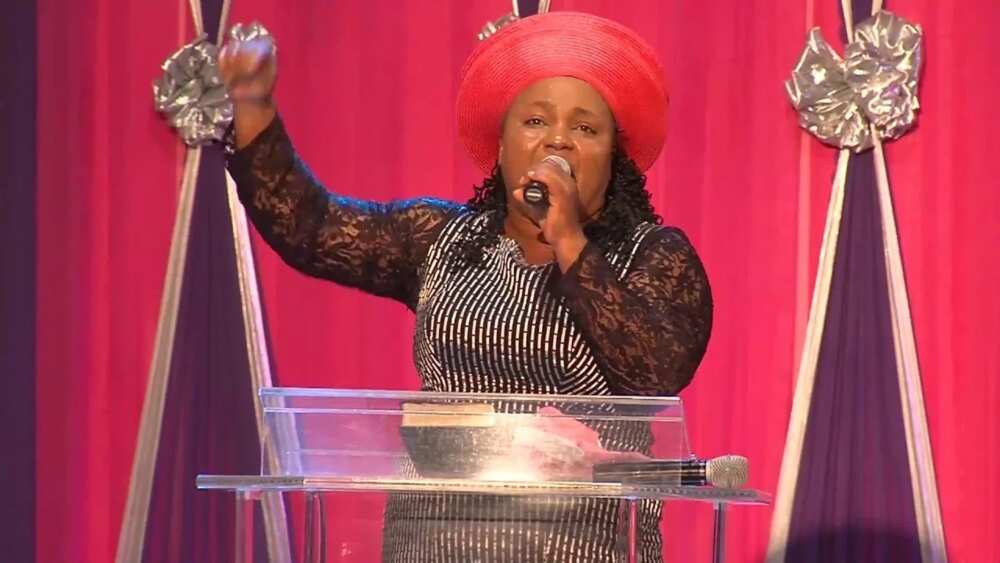 Who is Chioma Jesus?
The real or full name of Chioma Jesus is Evangelist Amaka Okwuoha. She is a very famous female gospel singer who hails from Imo State. Actually, Amaka Okwuoha became popular with her song "Chioma Jesus" in 2003, and since that time, her name plays a big role in the gospel music world. Trying to win more souls for Christ, Amaka's heart desire is to see gospel singers becoming what God has destined they will be.
By the way, Chioma Jesus is also known for using the Igbo language to sing and write her songs, however, her first song was written in the Yoruba language.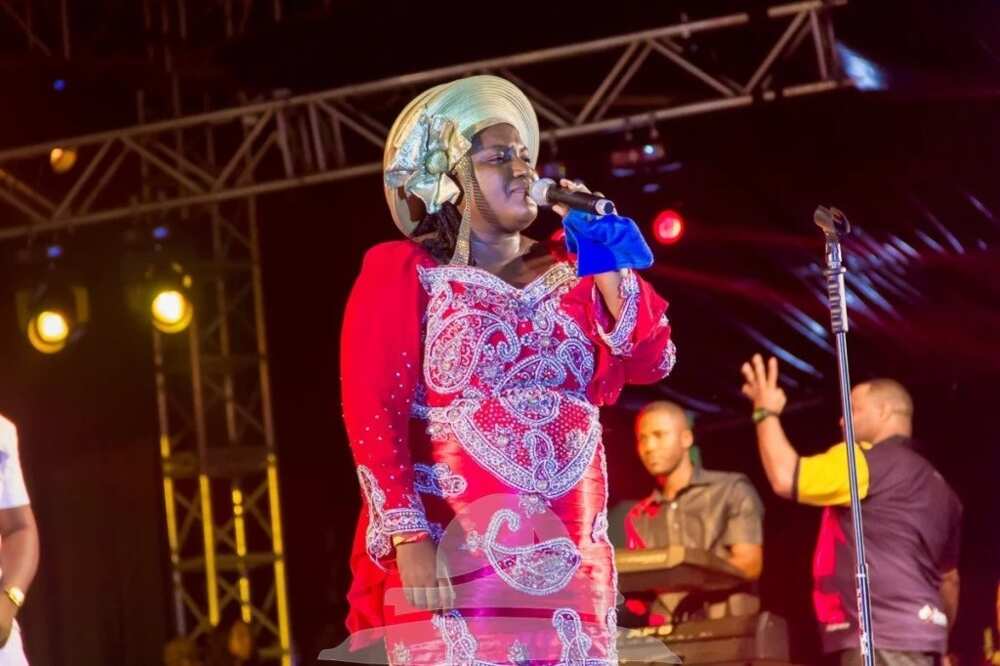 READ ALSO: Sinach biography
Chioma Jesus biography
Amaka Okwuoha was born in a poor region of Lagos, but the absence of wealth didn't keep her from developing her gift. That is why, when she was nine years old, she had already begun to sing in her native church choir. Her Pastor inspired her to develop her gift and helped her make her way into the music industry.
As we have already mentioned, the first song that was released by this music legend was written in the Yoruba language. At the time she had been learning the English language, which would increase her potential. She became well-known in 2010 after being nominated for a category in the Delta Yadah Award. She ended up winning both times in 2011 and 2012.
Actually, the Delta Yadah is the annual concert which is usually held in Asaba, Delta State. It features the anointed, seasoned, and professional gospel music ministers who are proudly some of Nigeria's finest.
She started her singing career at the Scripture Union Fellowship about nineteen years ago. Before her fame, Amaka Okwuoha used to be a trader, working in the food industry.
Personal life and family
So, speaking about her personal life, Chioma Jesus is married to Evangelist Callistus Okwuoha, who also used to be a pastor and together they are blessed with three children.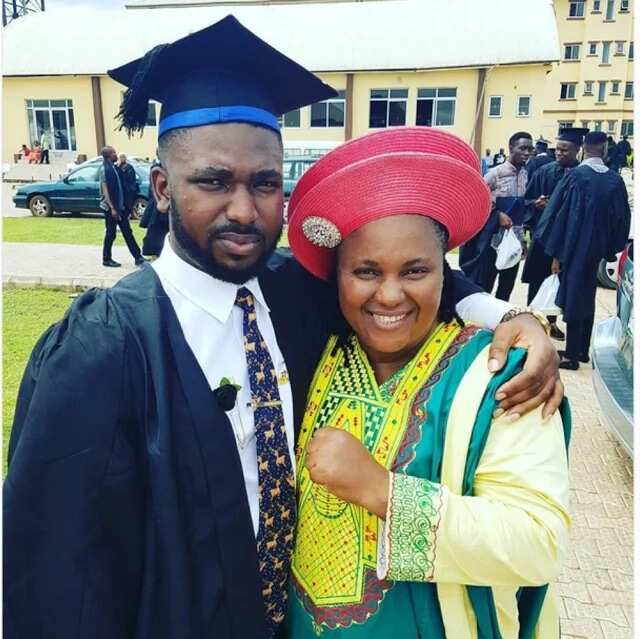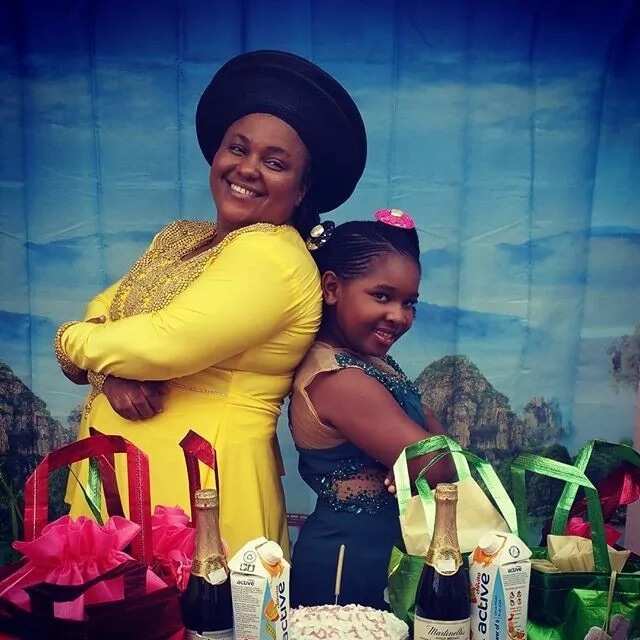 Chioma Jesus' music career
Better known as Chioma Jesus, she is one of the true representatives of the peculiar Nigerian gospel music. Chioma's music and lyrics are not only well-known in this country but in many others states in Africa as well.
The most popular Amaka's song called "Praise" was released in 2011. It reached the top of the gospel charts in Nigeria. During her career, she cooperated with other gospel singers such as Samsong, Sinach, etc. By the way, Chioma Jesus is planning to release her debut album very soon.
So, if you are fond of gospel music, this article will be interesting for you. Here we have mentioned the most interesting facts about one the best Nigerian gospel singers with a gorgeous voice, Chioma Jesus. Don't forget to check out the latest news!
READ ALSO: Ghanaians love Nigerian music a lot - Gospel singer Mike Abdul
Source: Legit.ng