World most expensive XI ever features Buffon, Bale, Ronaldo
- Four Real Madrid stars feature in the most expensive XI ever
- Zinedane Zidane is the only retired player on the starting XI
- Man United contributes two players as Real Madrid have four
With another transfer window now open, we expect many clubs to break their transfer records to sign new players ahead of next season.
With so much money being thrown around, its important to look at the players who were the most expensive in their positions.
This team lines up in a 4-2-3-1 hence just one striker makes the cut. Expensive buys like Edison Cavani and Luis Suarez are beaten for the top striker spot.
READ ALSO: Lionel Messi invites everyone to his wedding except Luis Enrique
Neymar is beaten to the left wing spot while the likes of Kaka cannot make the midfield of this team.
Goalkeeper: Gianluigi Buffon — Parma to Juventus: £33million, 2001
More than fifteen years after, Buffon is still going strong. He is not going anywhere this season.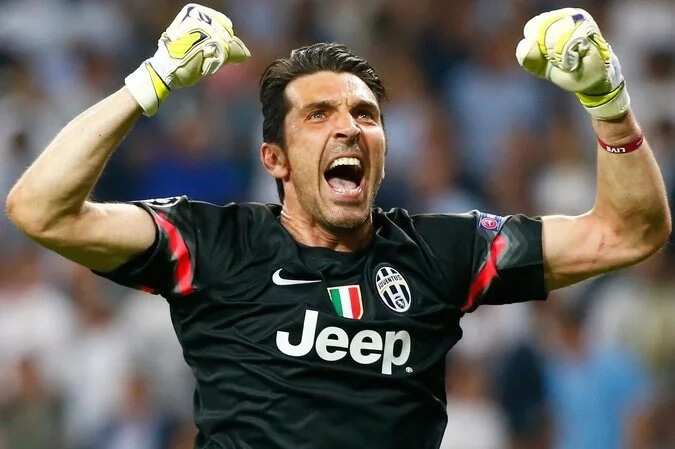 Defence
Dani Alves — Sevilla to Barcelona: £30m, 2008
He has since left the Catalans for Juventus but he was on the move once again this time to PSG after it looked liked he would join Manchester City. Certainly one of the best right-backs ever.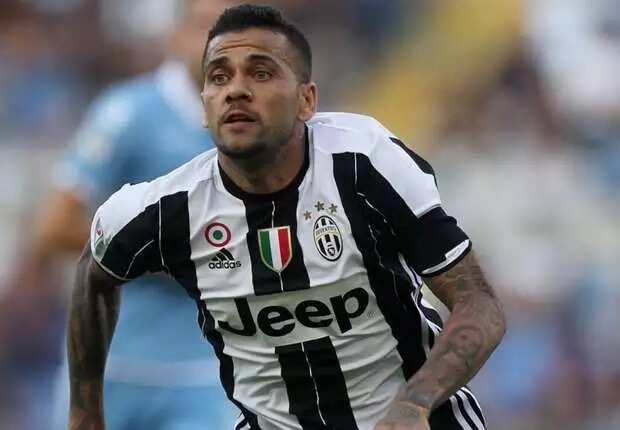 John Stones — Everton to Manchester City: £47.5m, 2016
Stones was made one of the most expensive defenders ever when moving to City last summer. Failed to live up to expectation in his first season however he has age to improve.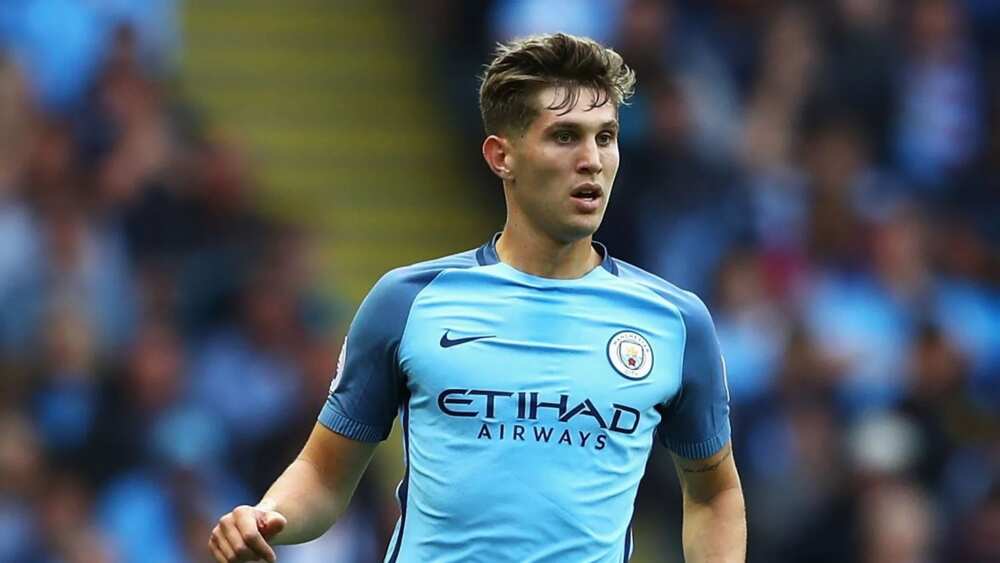 David Luiz — Chelsea to Paris Saint-Germain: £50m, 2014
He is back at Chelsea but Luiz became the most expensive defender when he joined PSG three years ago. Became a fan favorite at the club.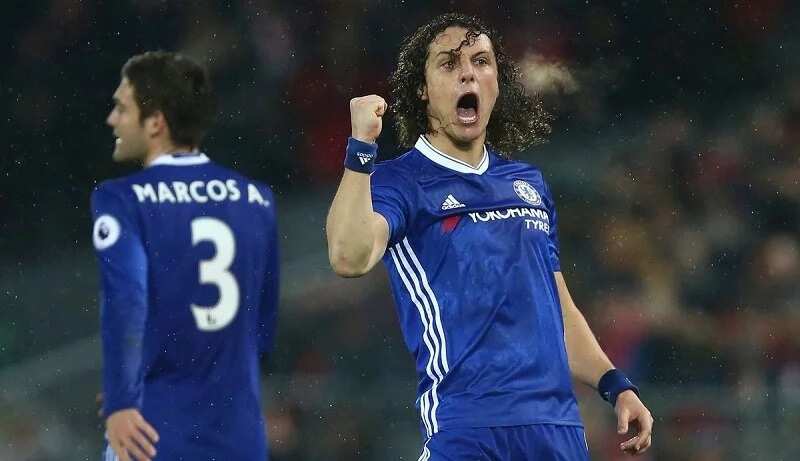 Benjamin Mendy — AS Monaco to Manchester City: £51.6million, 2017
The Frenchman replaces Luke Shaw in the line up having joined pep Guardiola's side two weeks ago for a fee more than £15m United paid Southampton for Shaw.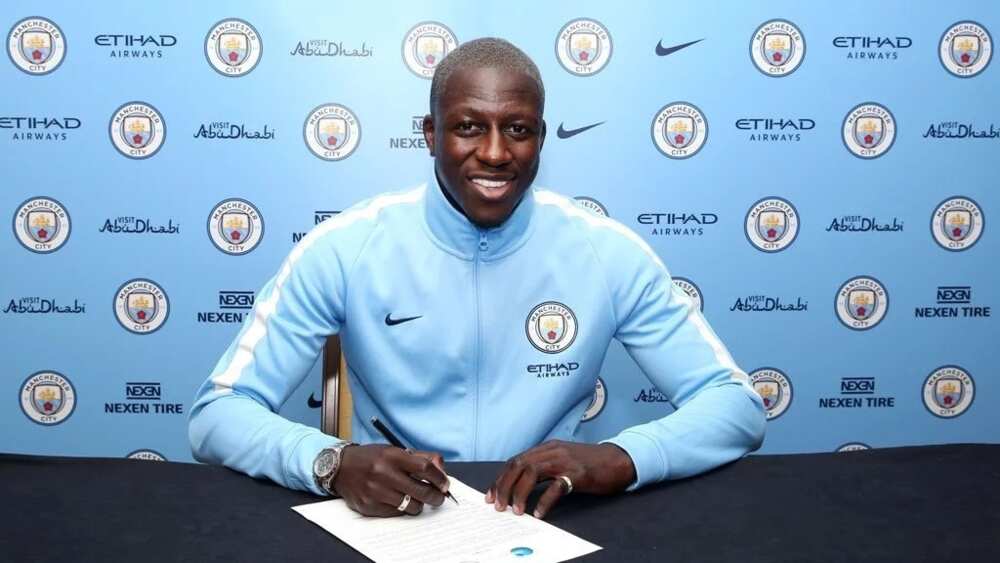 READ ALSO: Germany into Confederations Cup final following semi-final win over Mexico
Midfield
Paul Pogba — Juventus to Manchester United: £89m, 2016
Currently the most expensive footballer ever. Helped United to Europa League League Cup and Community Shield glory in his first season.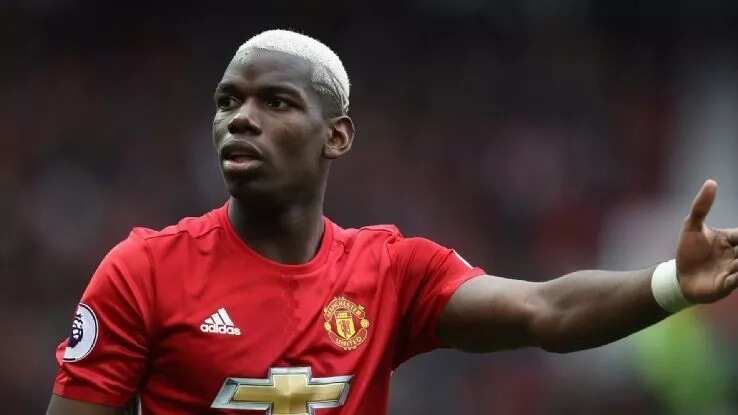 Zinedine Zidane — Juventus to Real Madrid: £47m, 2001
Was for eight years the most expensive footballer ever. Made a huge impression at Real Madrid as a player.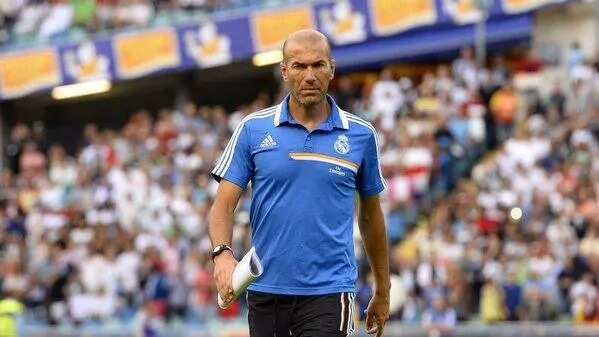 James Rodriguez — Monaco to Real Madrid: £63m, 2014
Joined Los Blancos after the 2014 World Cup but joined Bayern Munich this summer.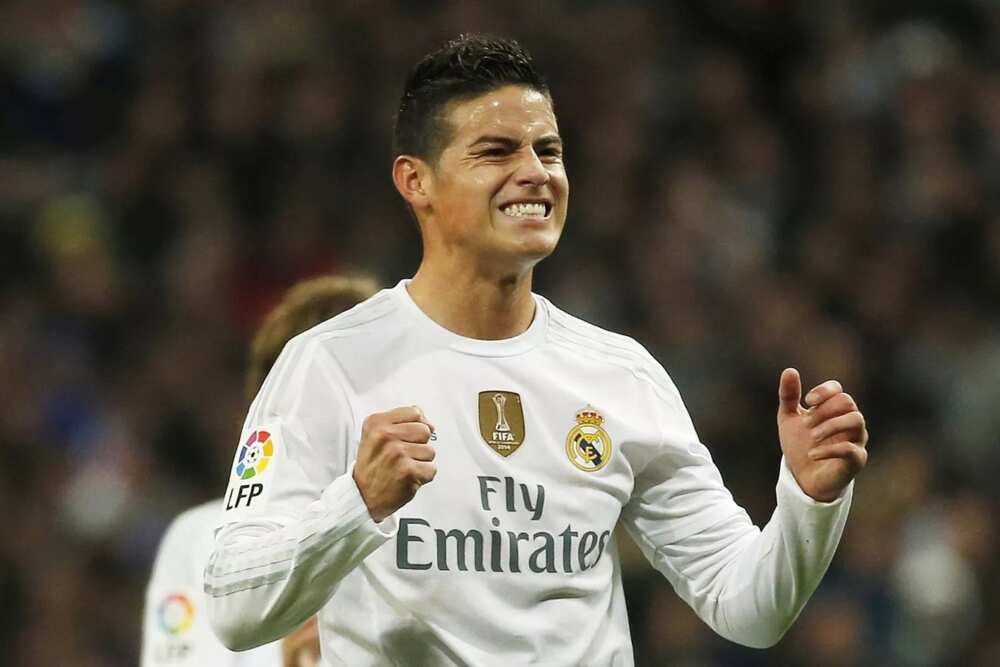 PAY ATTENTION: Get the latest sport news on Legit.ng sport app
Attack
Cristiano Ronaldo — Manchester United to Real Madrid: £80m, 2009
What else has to said about one of the greatest footballers ever? He has definately been a good by for Real Madrid.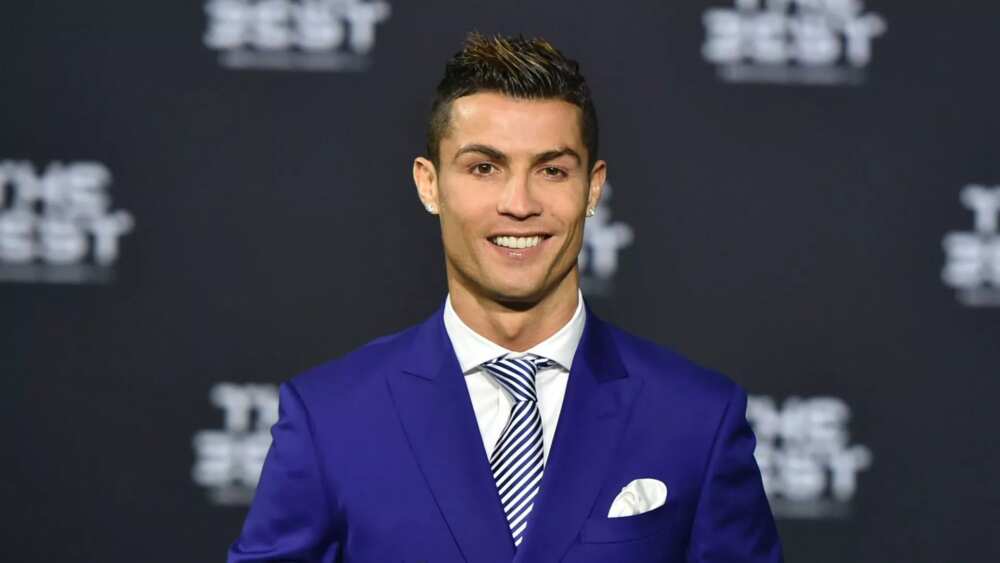 Gareth Bale — Tottenham to Real Madrid: £86m, 2013
Might not have elevated himself to Ronaldo's level but whenever he is fit he has impressed. Still has time to win over more fans.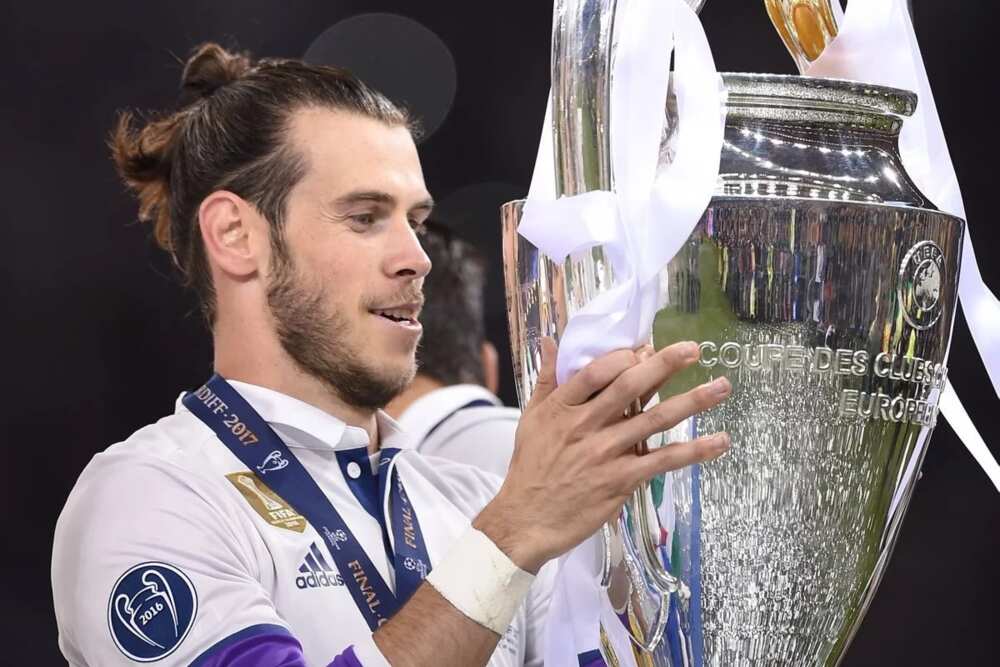 Gonzalo Higuain — Napoli to Juventus: £75.3m, 2016
Higuain has spent one season at Juve but he has done enough to suggest he was a good piece of business. Won the Serie A and Coppa Italia but could not prevent defeat in the Champions League final.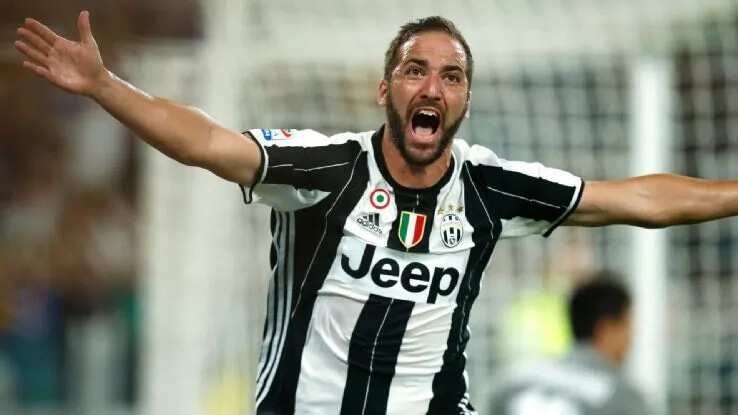 On the other hand, Legit.ng recently visited the family house of boxing king Anthony Joshua in Sagamu, Ogun state Nigeria;
Source: Legit.ng