Notorious kidnapper Evans and list of other criminals super police Abba Kyari has arrested
- Abba Kyari was instrumental to the arrest of the kidnappers of Okonjo Iweala's mother
- He was also involved in the arrest of Godogodo, the terrible armed robber, terrorizing southwest
- He was also behind the rescue of the three kidnapped female students from Babington Seminary in Ikorodu
Abba Kyari, no doubt, is one of the best policemen in Nigeria today.
His recent exploit in the arrest of notorious kidnapper Chukwudi Onuamadike aka Evans who was arrested last Saturday, June 10 in Lagos has been largely celebrated in Nigeria.
READ ALSO: Excellent cooperation among West African police services ensured Evans' arrest - IGP
Legit.ng has however compiled a list of the successes of Abba Kyari in tracking down criminals in Nigerian society.
1. Kidnappers of Dr. Okonjo Iweala's mother
Abba Kyari was instrumental to the arrest of the kidnappers of mother of former minister of Finance, Dr Okonjo Iweala.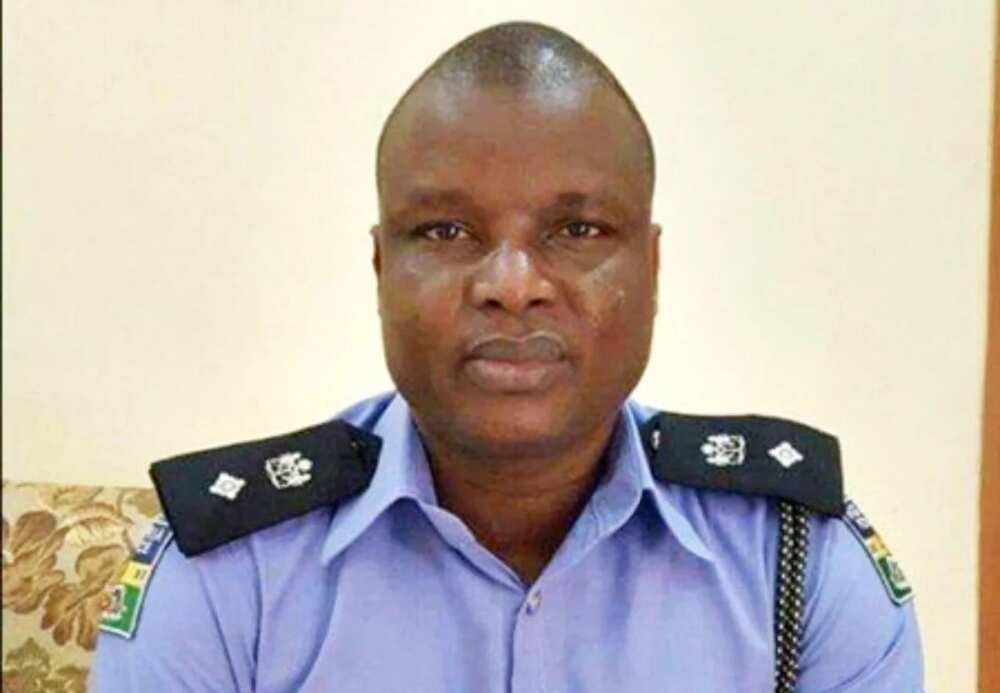 The kidnappers were also responsible for the kidnap and murder of former deputy governor of Anambra state and the kidnapped wife of a sitting Supreme Court judge.
They operate in Delta, Edo and Port Harcourt.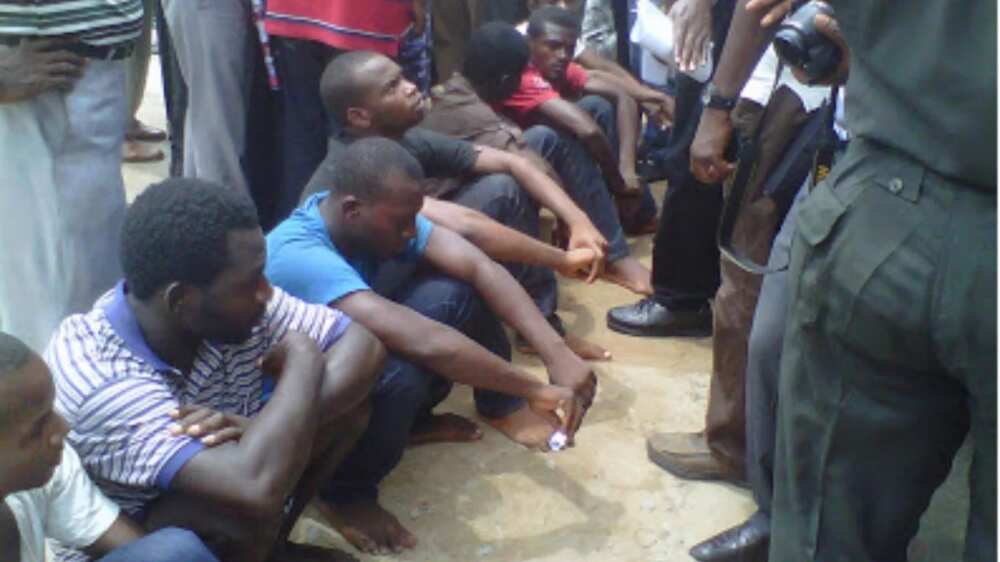 2. Arrest of Godogodo
Abiodun Egunjobi alias Godogodo, the most notorious armed robber in the South West in recent time met his waterloo after Abba Kyari got interest in his case.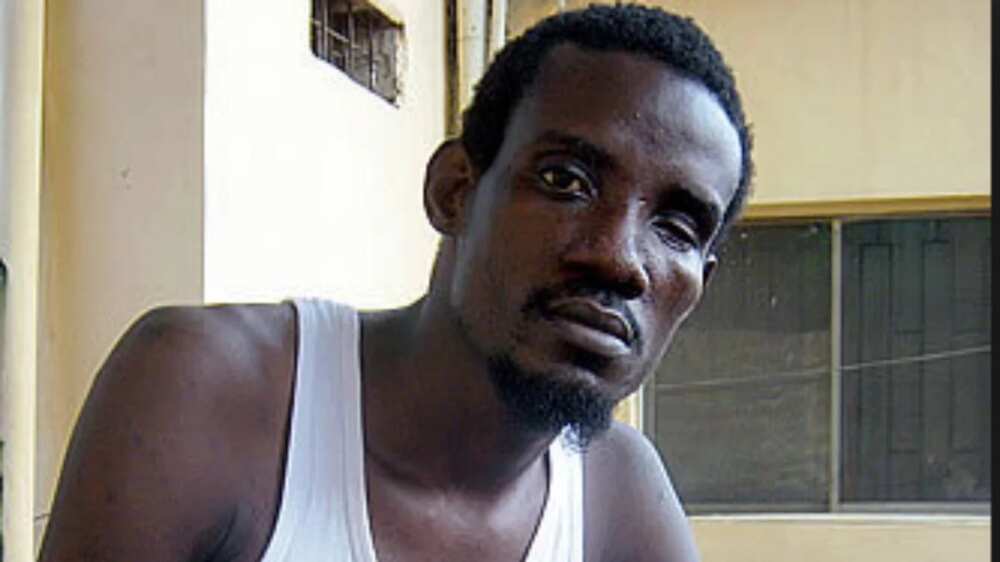 3. Arrest of Ejigbo general overseer and his gang members
Abba Kyari was also instrumental in the arrest of the general overseer of a church located at Ejigbo. The general overseer was part of the gang of robbers that attacked the Murtala Muhammed International Airport.
PAY ATTENTION: Install our latest app for Android, read best news on Nigeria's #1 news app
The gang perated at Ogun, Kwara and Rivers states.
4. Arrest of China, the Ghana based kidnapper
He was also involved in the arrest of Benjamin Osinachi a.k.a China and his entire gang of kidnappers based in Ghana, but operated in Nigeria.
5. Kidnappers that abducted Dangote's cousin
Kyari and his men also arrested the kidnappers that abducted Dangote's cousin. Another gang that kidnapped a British citizen, Mr. Dickson Lee, along the International Airport yoad.
6. Arrest of nanny who kidnapped the Orekoyas kids
He was also instrumental in the arrest of the nanny who kidnapped three boys belonging to same parents. The kids were called 'the Orekoyas kids'. The nanny was caught within three days that Kyari and his men got the case.
7. Rescue of kidnapped female students from Babington Seminary, Ikorodu
He was also behind the rescue of the three kidnapped female students from Babington Seminary, Ikorodu, Lagos in March 2016, and the arrest of the culprits.
8. The gunning down of Vampire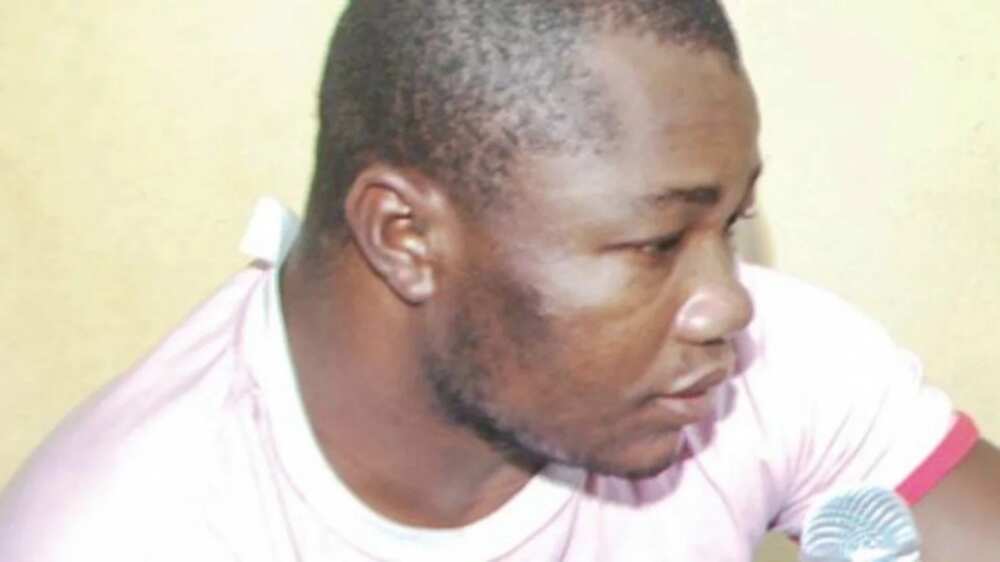 He was also instrumental to the eventual gunning down of Notorious kidnapper, Henry Chibueze Aka vampire in March 2017.
Legit.ng had reported that Evans, Nigeria's notorious kidnapper, has led police operatives to his hideouts where he keeps his victims.
The secluded houses are in Alimosho area of Lagos state.
Watch a Legit.ng TV video below of Nigerians expressing their opinion about Evans.
Source: Legit.ng