Avoid provocative statements, Tambuwal tells Nigerians
- Governor Aminu Tambuwal of Sokoto state has assured Igbos in the state of their safety
- He spoke against the backdrop of the ultimatum given to the Igbo to leave the northern part of the country by some youths in Kaduna
- The governor said Nigerians must feel free to stay in any part of the country without fear of molestation
Governor Aminu Tambuwal of Sokoto state has urged Nigerians to avoid inflammatory remarks that can bring disunity among the people.
He made the plea on Friday, June 9 evening when he invited the members of the resident communities in the state to break fasting with him.
He spoke against the backdrop of the ultimatum given to the Igbos to leave the northern part of the country by some youths in Kaduna.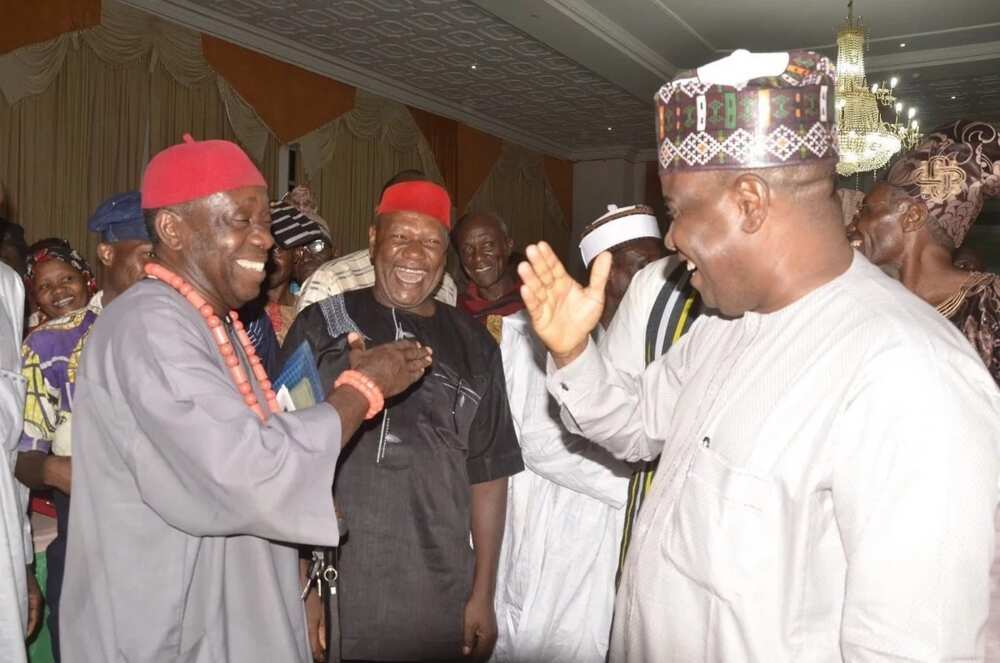 PAY ATTENTION: Read the news on Nigeria's #1 news app
The governor said Nigerians must feel free to stay in any part of the country without fear of molestation.
In a statement issued on Saturday, June 10 by the special adviser on media and public affairs to the governor, Malam Imam Imam after the event, he assured the citizens of his readiness to provide adequate security for them.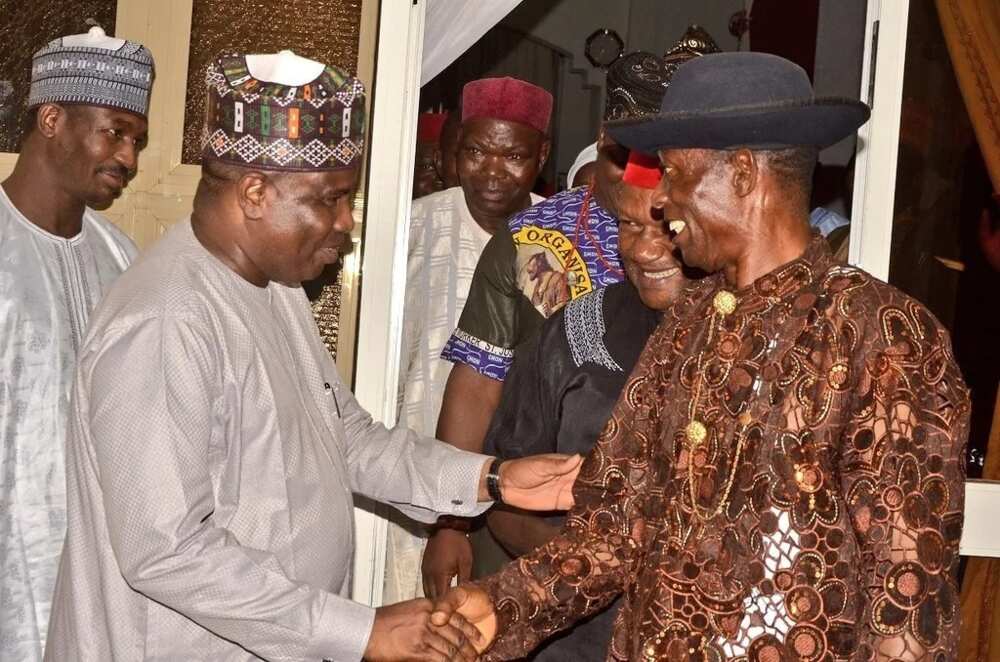 "I align myself fully with the position of the Northern Governors as enunciated by our chairman, Governor Kashim Shattima of Borno.
"We have enjoyed a robust relationship with all members of the resident communities; you have no reason to fear. Sokoto is your home and it will continue to remain as such,'' Tambuwal said.
"Nigerians now need to team up as a people and find lasting solutions to the myriad of challenges confronting the nation.
"We are a blessed nation and we should continue to develop our strengths so as to provide the needed leadership for Africa and the black world.
"So, as far as your stay is in the northern part of the country and in Sokoto, do not feel threatened by anyone,'' the governor assured Nigerians.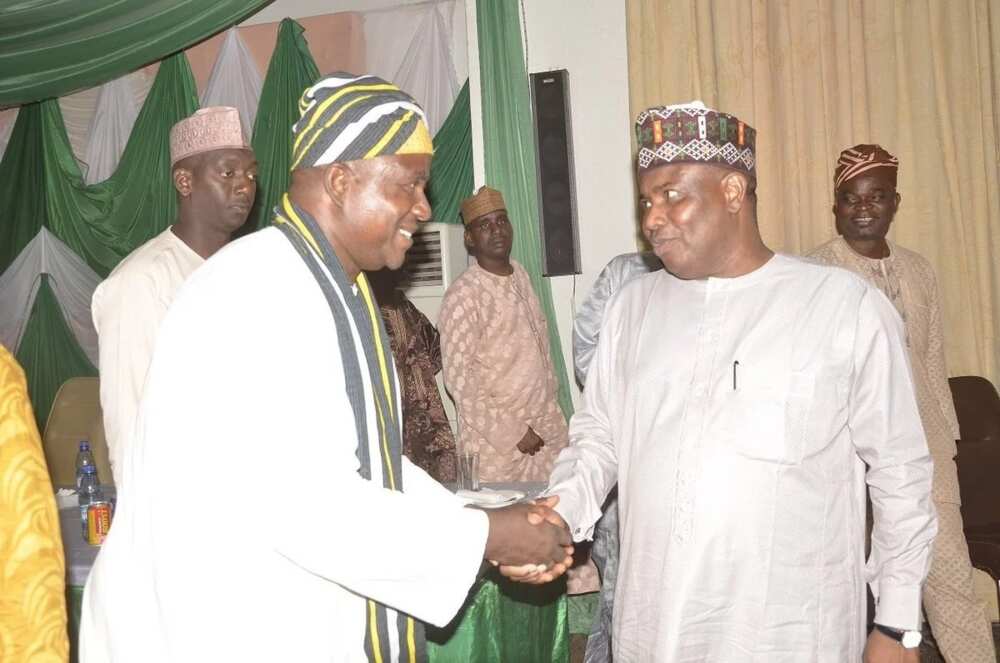 During the event, the representative of the Igbo community in Sokoto, Mr Steven Okoro, commended the state government for making Nigerians living in Sokoto to feel at home.
"We have never felt threatened in Sokoto. We and our families have stayed here in peace for hundreds of years.
"Our relationship with all groups of people here is based on mutual trust and respect for one another,'' he said.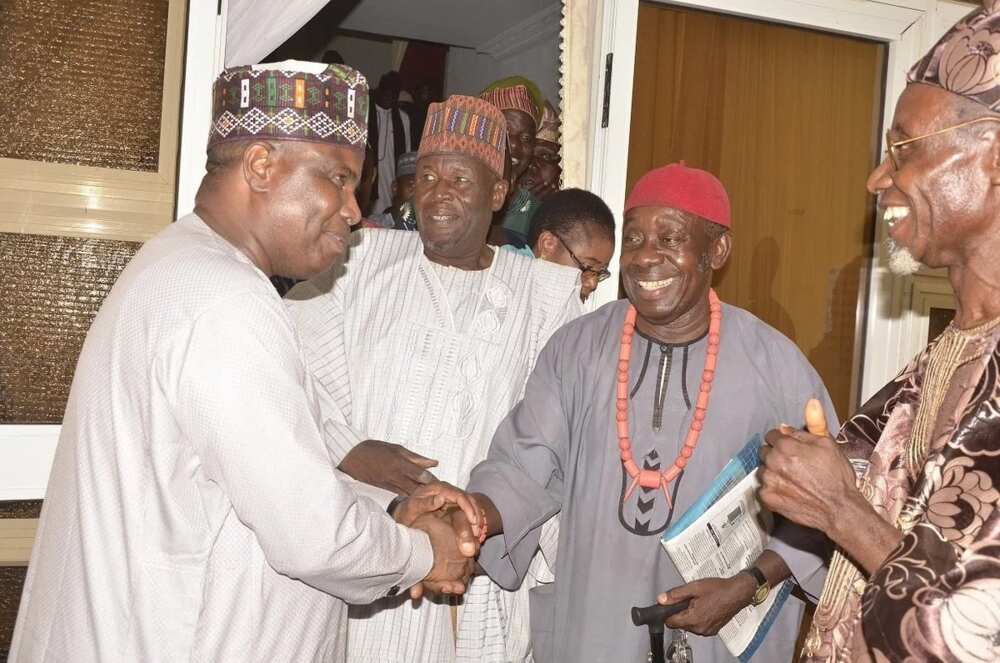 READ ALSO: Northern Elders Forum backs quit notice issued by northern youths
Speaking in the same vein, both the leaders of the Yoruba community in Sokoto, Alhaji Abdulfatah Coker and the chairman of the Association of Resident Communities, Alhaji Muhammad Ibrahim, pledged to continue to support constituted authorities to deliver on their mandates.
They lauded Tambuwal for what they described as his open door policy which had enabled all citizens to reach out to him directly.(NAN)
Similarly, Gombe state governor, Ibrahim Hassan Dankwambo has told Igbos in the state to go about their businesses without any fear of molestation.
Dankwambo who gave the assurance via his official Facebook page assured the Igbos in his domain of their safety.
Watch Acting President Yemi Osinbajo talk about the unity of Nigeria on Legit.ng TV below:
Source: Legit.ng