Nkem Owoh wife and children
Can you imagine Nollywood without Nkem Owoh? It`s almost impossible for his fans! They want to know more about him! Do not miss a chance to find out more about Nkem Owoh wife and children! Continue reading for more information!
In this article, you will find the following information:
Nkem Owoh Family
Nkem Owoh and Wife
Nkem Owoh Children
Nkem Owoh and Family Life
Check out more below!
Nkem Owoh Family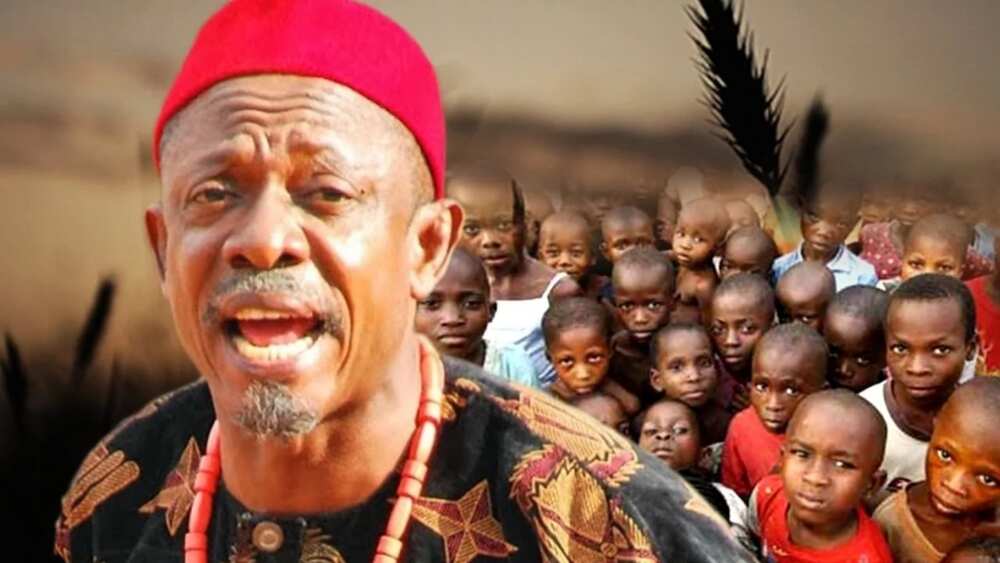 His natural talent and comic personality can make you laugh all day long. His wife also enjoys his company as he has a really great sense of humor. Even though he did not start begin his career in movies, he seems to fit right into the movie industry.
Still, he has a family that misses him while he is on a movie set. He once said his two daughters have talked about seeing more of him on TV than in real life. Nevertheless, he has managed to provide and support his family!
Nkem Owoh and Wife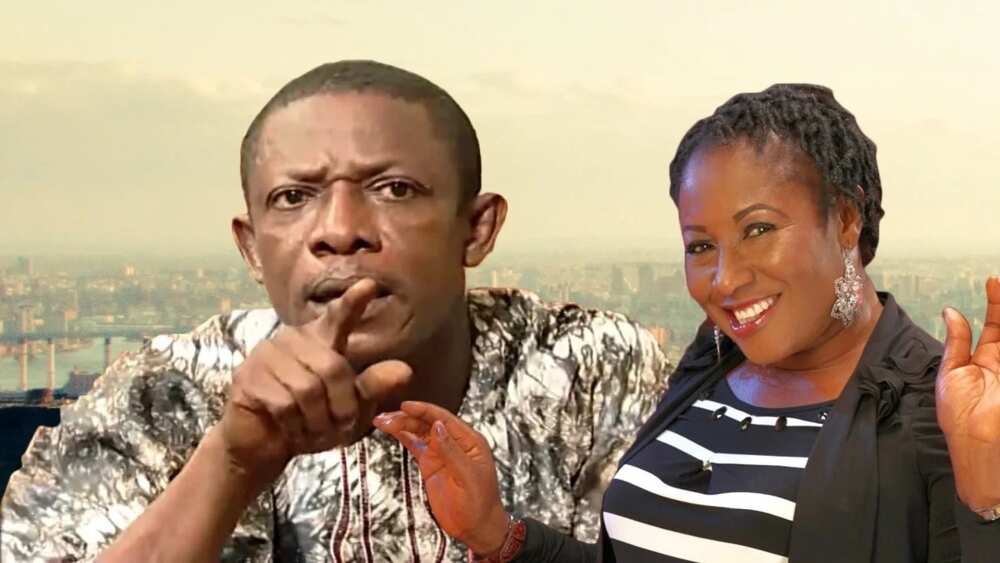 There is a common misconception that Nkem Owoh and Chinwe Owoh are husband and wife. According to the Nkem Owoh, they are in-laws but aren`t married. They are not very forthcoming when it comes to giving more information about their family connection to the media. They justify these actions by saying they want to protect their families from paparazzi.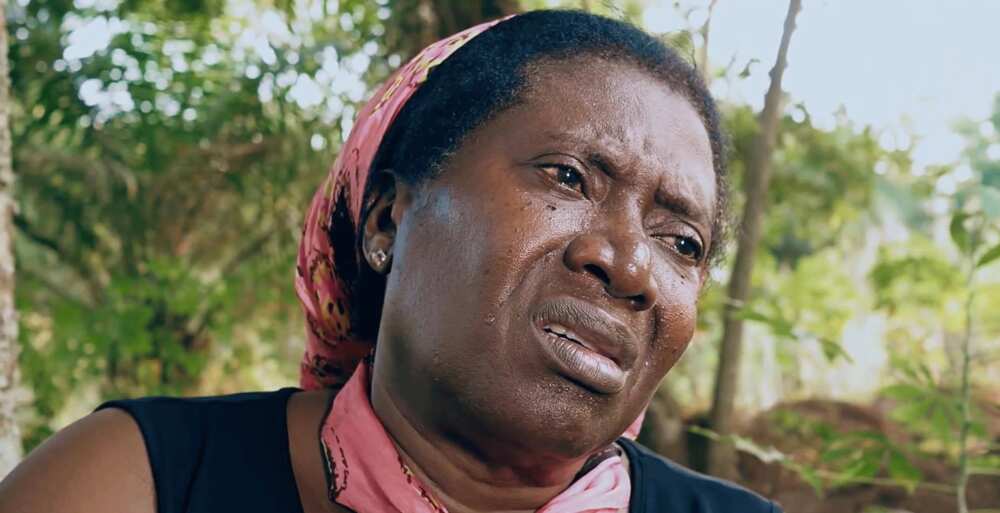 The real name of Nkem Owoh wife is Ngozi Nkem Owoh. They got married in 1998. She gave birth to two daughters. She is not a public person and tends to hide from from the media.
Nkem Owoh Children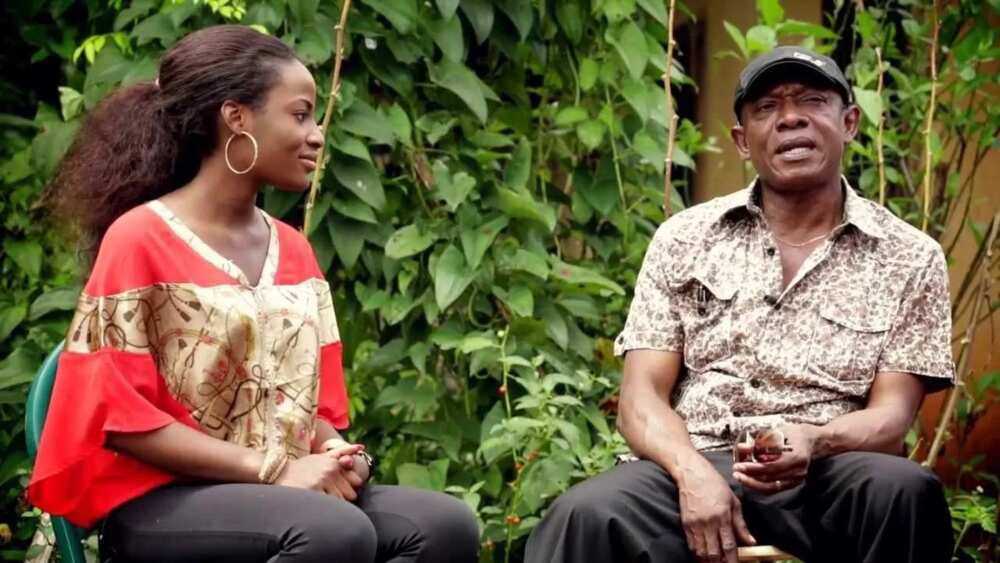 READ ALSO: Olu Jacobs and wife and children
Nkem Owoh has two daughters. They are teenagers right now. He has only revealed them to the public once. It was when he had the endorsement deal with MTN. Still, they did not give any interview or even showed their faces to cameras.
Nkem Owoh and Family Life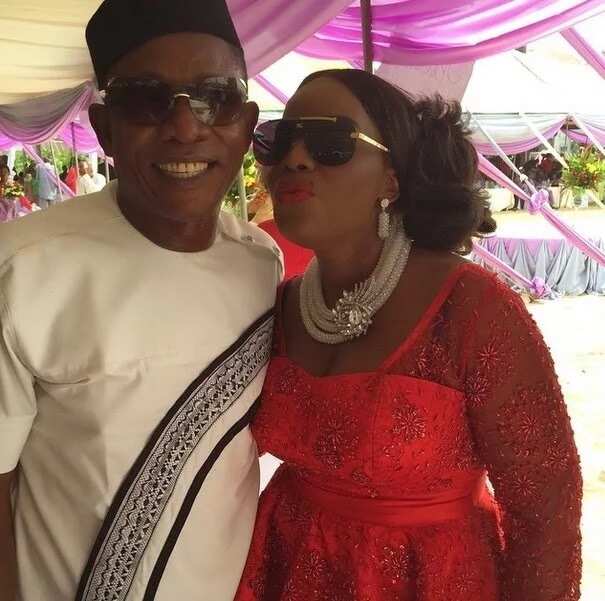 Nkem Owoh is a superstar who has starred in a lot of movies. He has been in more than eighty movies during his career. His best movie is believed to be "Osuofia in London." He has dedicated his life to the movie industry in Nigeria. Therefore, he might not have a lot of opportunity to spend time with his family.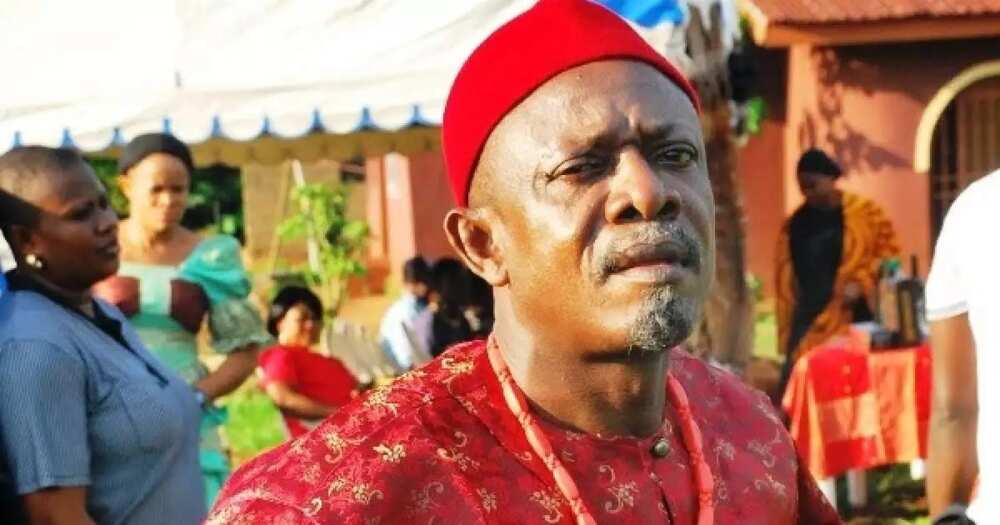 Nevertheless, he is a honored actor in Nigeria. He has earned a lot of money! We hope he now has more chance to spend time with his family. Still, he hopes to create a platform for his daughters and this is why he plans to show them off to the public soon. Who knows? Maybe one day they will become Nollywood superstars!
READ ALSO: Olu Jacobs children
Source: Legit.ng