Nigeria 4-in-1 international exhibition
Designed for manufacturers, policy makers, importers/exporters, architects, engineers, contractors, and West African construction/HVAC professionals, the Nigeria 4-in-1 EXPO, 2017 will run on July 13 to July 15, 2017 at the Land Mark centre, Victoria Island, Lagos.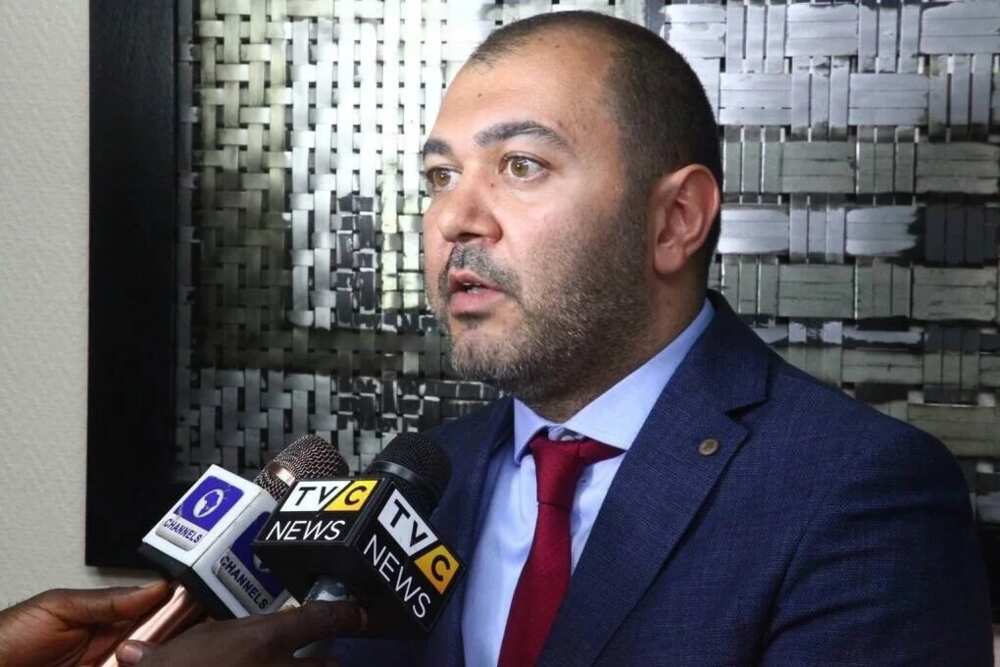 Billed on the event's Facebook page as a "must attend event," the international 4-in-1 expo will feature more than 160 exhibitors from companies located in Europe, the Middle East, North Africa, West Africa and Asia in sectors such as: The Heating Ventilation, refrigeration and Air-Condition; Décor, House wares and Home Textile, Agro food, packaging and machinery; and the Beauty, Cosmetics and Hygiene.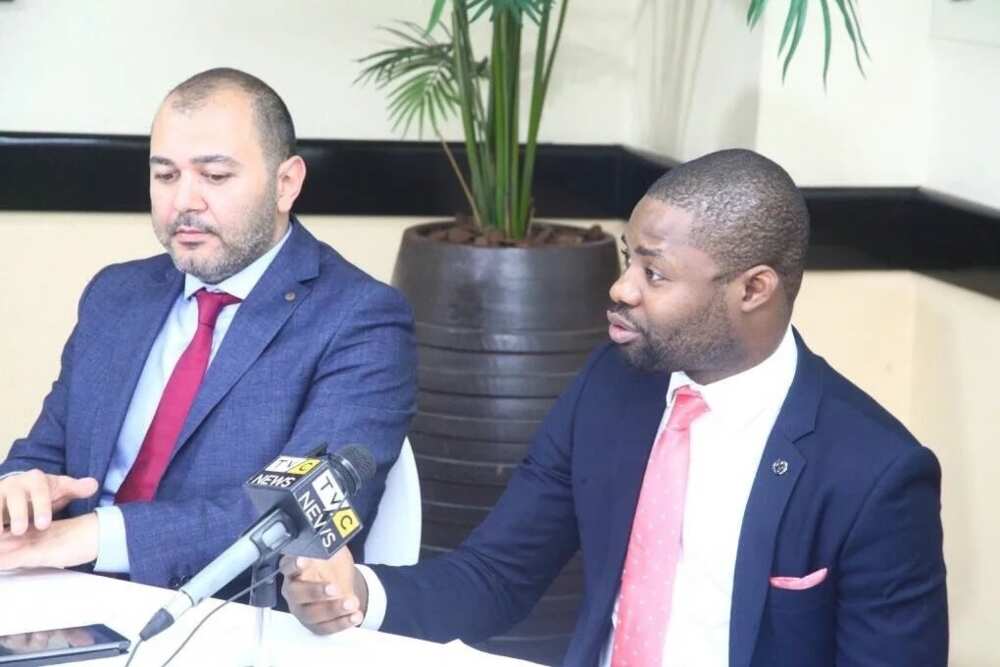 According to the profile of the exhibitors, they will be coming from Turkey, Ukraine, China, India, Germany, UAE, Iran, Egypt and South Korea.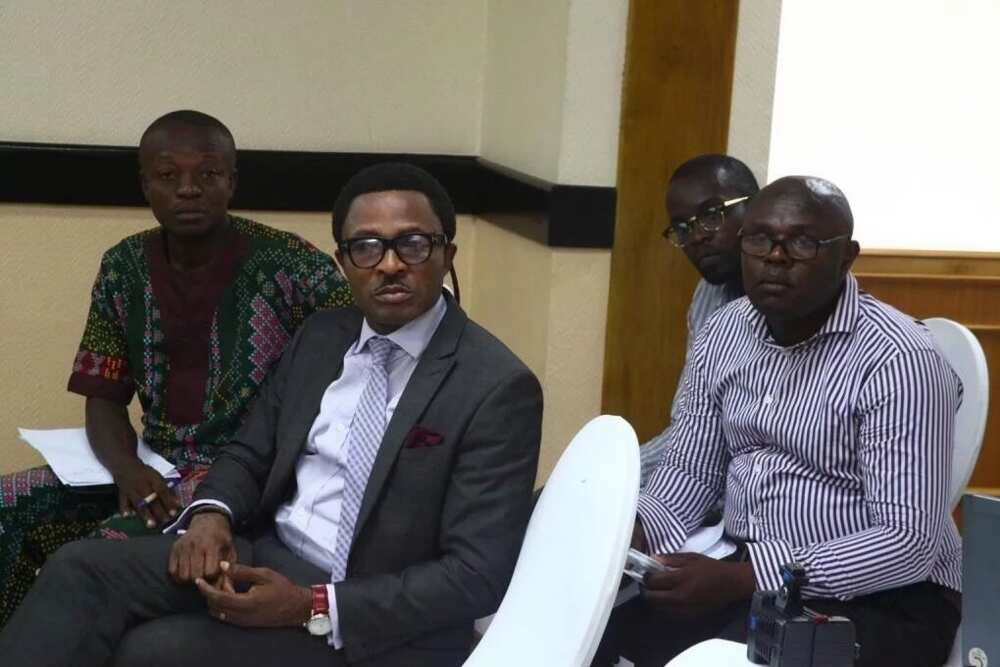 Billed as an opportunity to build contacts and share innovation, the event will showcase thousands of cutting-edge products and technologies over the three days. More than 7000 visitors are expected to attend the event being held in Nigeria.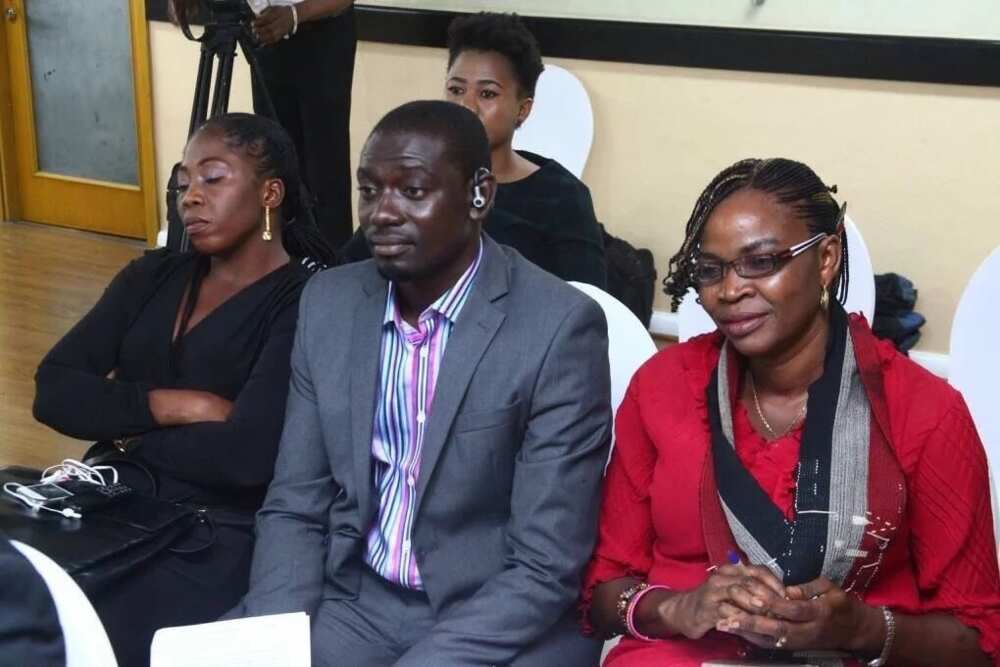 Beyond the presentation of innovative products especially for the Heating Ventilation and Air condition which is an integral part of the Building and Construction Industry, the event includes free certified Continuous Professional Development (CPD) workshop. They are led by experts who share their in-depth knowledge of the HVAC sector, says ELAN EXPO, the show's organizer. The event has the technical support of the Nigeria Institute for Mechanical Engineers (NIMECHE), Standard Organization of Nigeria (SON), The American Society of Heating, Refrigerating, and Air-Conditioning Engineers, ASHRAE. These are bodies devoted to the advancement of indoor-environment-control technology in the heating, ventilation, and air conditioning (HVAC) industry. Most Importantly, the event has the support of the Federal Ministry of Industry, Trade and Investment, NACCIMA, ALABA ELECTRONICS.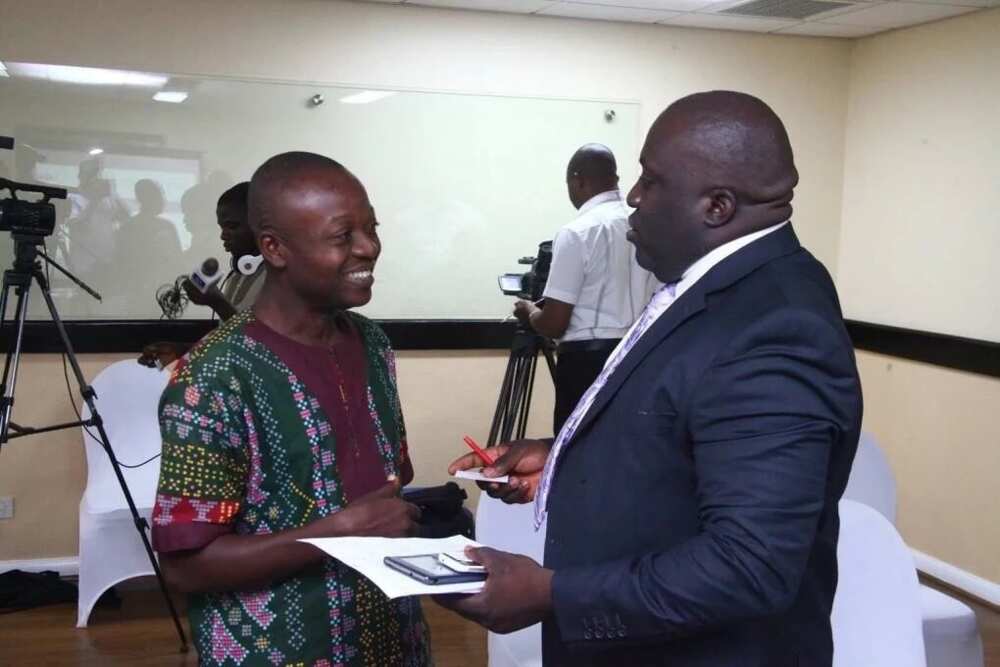 Companies like Panasonic, LG, Samsung, Daikin, Carrier, Mitsubishi, First Class Group, will be in this event as participants.
During the 2016 Exhibition, more than 160 exhibitors, 5200 high profiled visitors, and 10,000 participants.
www.elanexpo.net visit to register for the event today. Or call 07033074307 to book a space. Few spaces left to be booked. Visit to the expo is free, and workshop attendance is free for core industry professionals
[Sponsored]
Source: Legit.ng