Education gets more and more expensive every year. Just last year, University of Jos fees rose to a ridiculous amount! University tuition is quickly becoming a luxury that only the wealthiest can afford. So what are the University of Jos school fees for the upcoming year? Has it increased since last year? Would you be able to afford to pay tuition at UNIJOS? Find out here.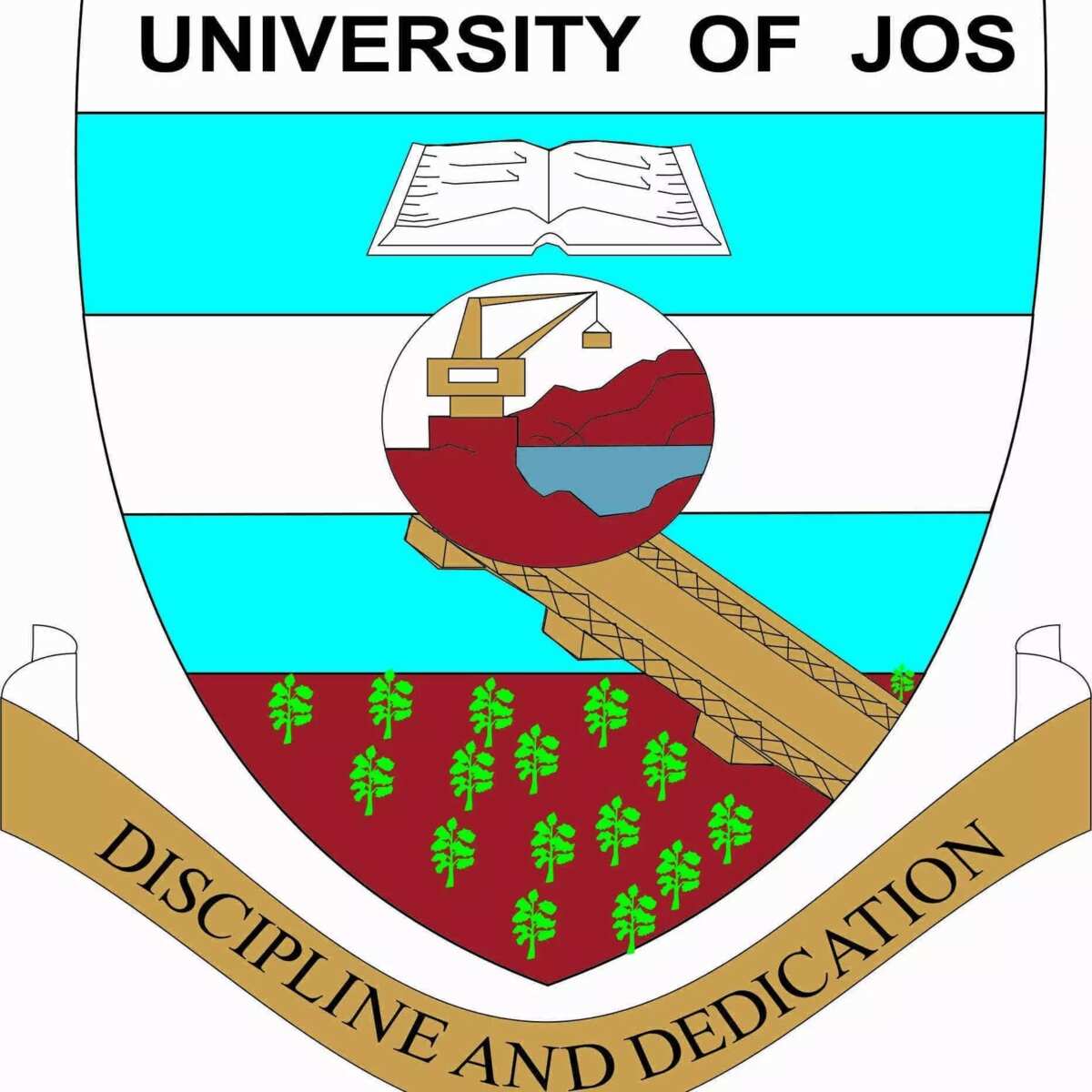 University of Jos tuition fees in 2018
You might be surprised, but University of Jos still has not issued an official statement on new fees on their website. The school year is almost over, but there has been no official information on the topic of fees even for the 2017/2018 academic year. The information on the official website has not been updated since the 2015/2016 academic year.
As soon as the information is updated, or the university issues the official information on the fees, we will let you know, so keep this page close by. We will make sure to update this article when we know more about the newest fees.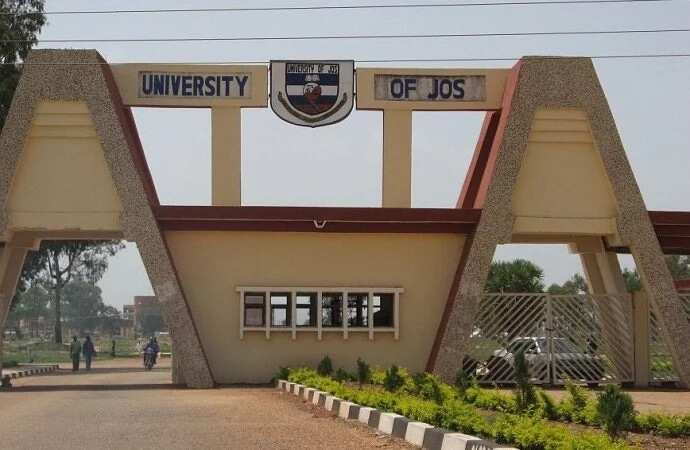 If you want to check the full breakdown of the old fees, you can go to www.unijos.edu.ng/fees and see for yourself. According to that page, the tuition for new and returning students is free, but they have to pay other fees that amount to ₦20,000 and ₦45,000. Tuition for new foreign students costs ₦150,000 (in addition to the ₦20,000 in other fees), while returning foreign students have to pay ₦50,000 for their tuition (in addition to ₦45,000 in other fees).
However, there is no guarantee that the information displayed there is still relevant. That said, you can use the information about the 2015/2016 fees to have a general idea about how much you would need to dish out for your education today.
But wait, there is more:
Continue reading to find out about the last year spike in tuition fees at the University of Jos Nigeria. You might be surprised by the university's reasons and the students' reaction.
Increase of fees at University of Jos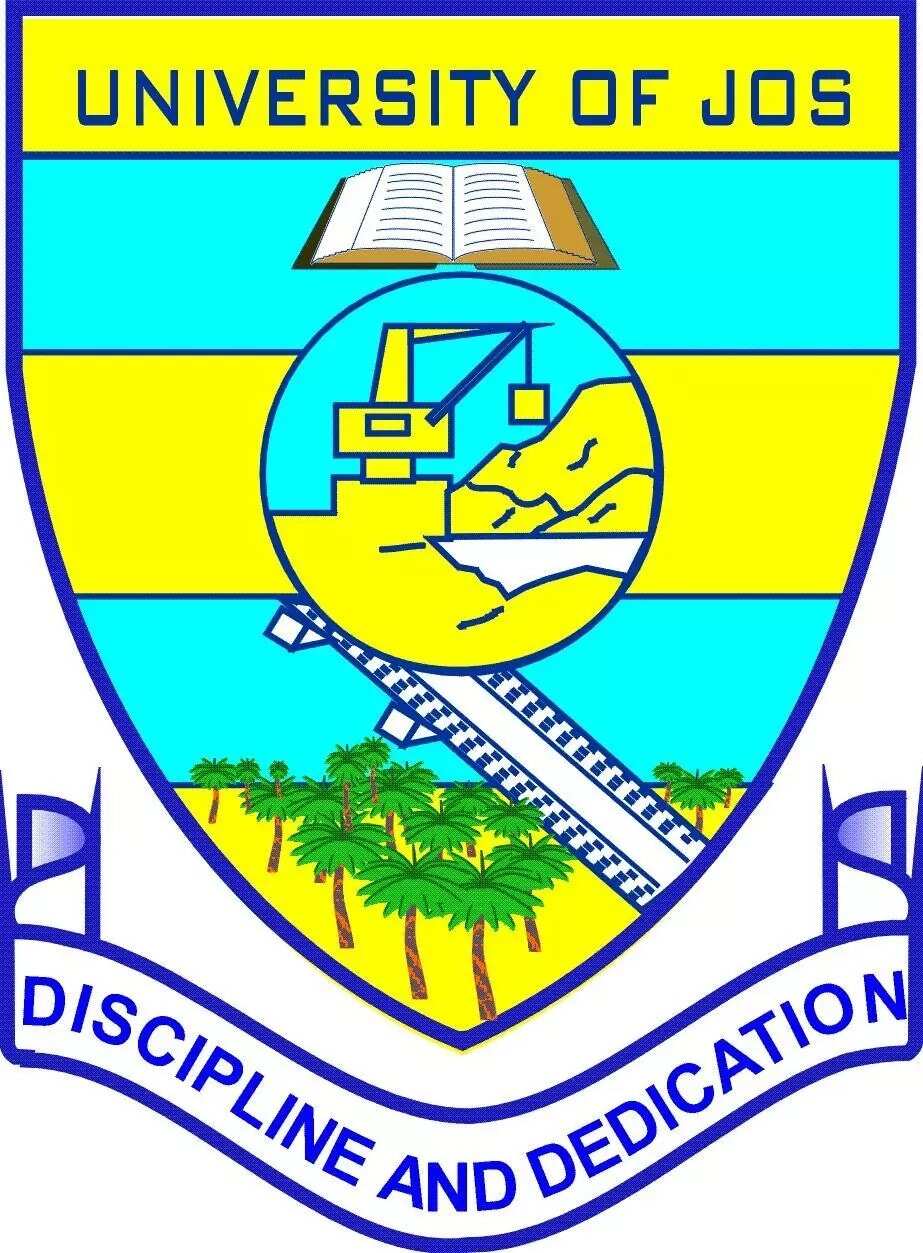 UNIJOS has been one of the best higher education institutions in the country for quite a while. It was the first-choice university for many students from Nigeria and abroad. Nevertheless, it could not remain the best forever. During the past few years, it has been tormented by student protests and management issues.
One of the reasons why the students took to the streets was the school fees. Even though they asked the management to lower them, as not everyone could afford to study at the University of Jos.
When the students protested against the high fees, the university management ordered law enforcement agents to chase them away. This resulted in suspension of all academic activities. But things became even worse later.
Not so long after, Sebastian Maimako, UNIJOS Vice-chancellor, announced that the fees were going up even higher. Instead of ₦27,000, students now had to pay ₦45,000. The university management explained the increase in fees with the general increase of prices for various goods and services.

READ ALSO: Unilag postgraduate school fees 2017-2018
According to them, the university's bill for electricity had increased from ₦12 million to ₦23 million per month, along with various other expenses. If students were to pay ₦45,000 for their education, the university would be able to deal with their bills and provide the students with proper education and learning facilities.
However, the students were not very convinced by this reasoning. Since the last time UNIJOS increased their fees, not much has changed in the university. The books were outdated, lecture halls were overflowing, some hostels were still in bad shape, and there was no Internet connection. So what was the point in paying more money, if nothing was changing?
Taking into account that it has been almost a year since the recent increase in fees, maybe things have changed for the better during this time. However, the general lack of news from the university, as well as their almost completely dead website does not instil faith in the brighter future. Nevertheless, we will have to wait and see.
The increase of fees in Nigerian universities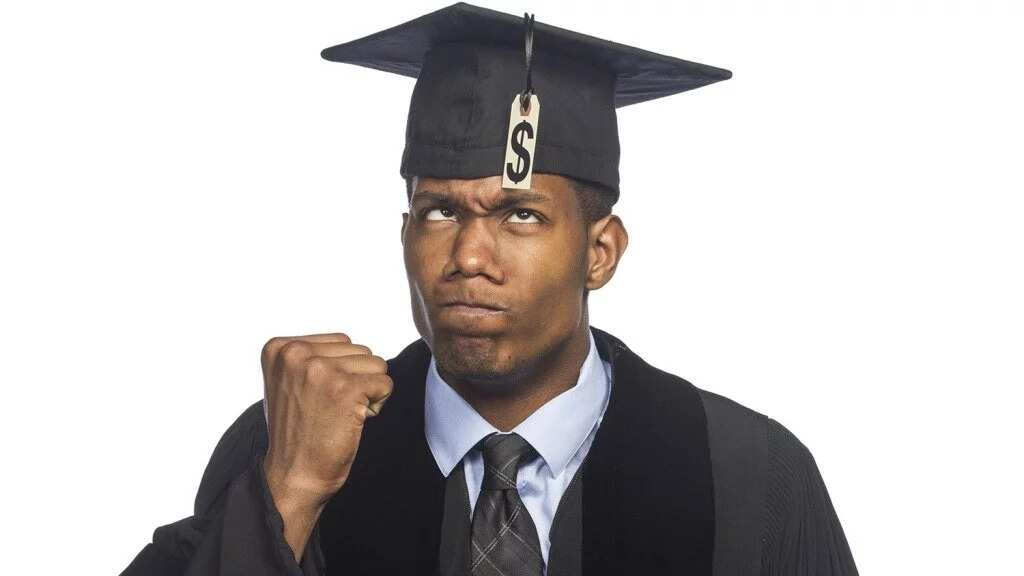 University of Jos is not the only one who decided to raise their fees. The increase in school fees happened all across Nigeria, including in universities of Abia, Anambra, Lagos and many others. This was shocking for many students, as not all of them would be able to afford tuition with these new fees in place.
However, school fees in Nigerian universities have been increasing for quite a while now. Almost every year, some university decides to increase their fees. Sometimes this has logical reasons, such as inflation and general increase in prices for everything. Other times, it is just because of corporate greed.
Either way, the main victim of increased fees are students that are not wealthy. Many of them have to take up jobs that might interfere with their education. Others just drop out, because the fees are just too much.
All in all, it is unknown whether the University of Jos has decided to raise their fees even higher this year or has chosen to stick to their old numbers. If we learn anything new on the topic of UNIJOS fees, we will make sure to let you know.
READ ALSO: Cheapest nursing schools in Canada for international students