Ozil reveals he idolised Zinedane Zidane as a kid
- Mesut Ozil says he based his style on legendary footballer Zinedane Zidane
- Ozil says he saw the current Real Madrid coach as the complete footballer
- Zidane played for Real Madrid, Ozil joined Arsenal from Los Blancos in 2013
Mesut Ozil says he idolized legendary footballer Zinedane Zidane who is currently the coach of Real Madrid.
The Arsenal star hailed the former World Cup and European Championship winner for his ability to find space and use two foots.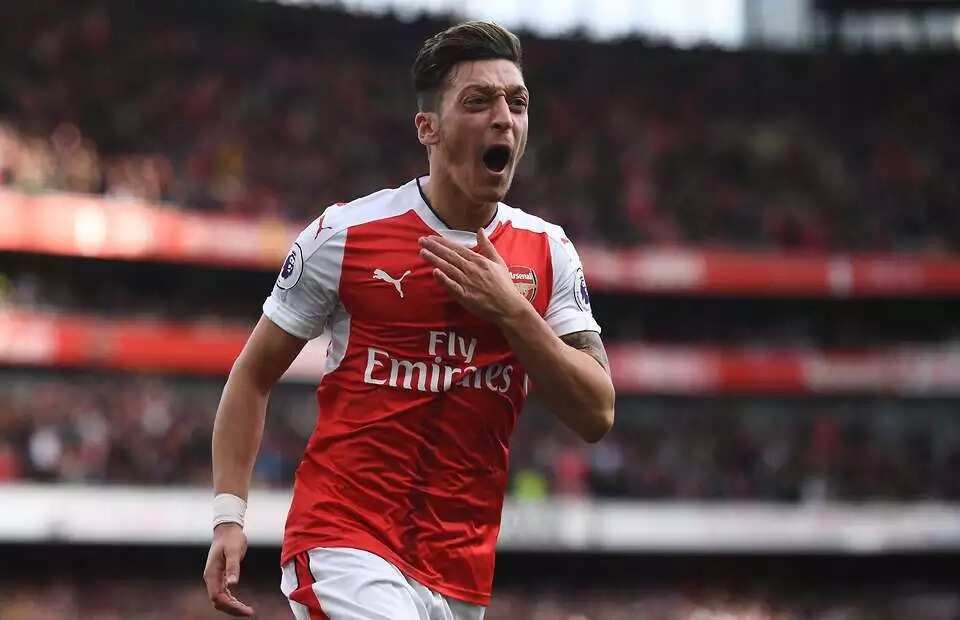 During his playing career, ZIdane was known for his dribbling skills, shot, composure, passing range, aieral prowess and playmaking abilities.
PAY ATTENTION: Get the latest sport news on Legit.ng sport app
Many have compared Ozil to the Frenchman for his attacking abilities, skills, footwork and playmaking ability and the German admits he learnt most of what he knows in football from his idol.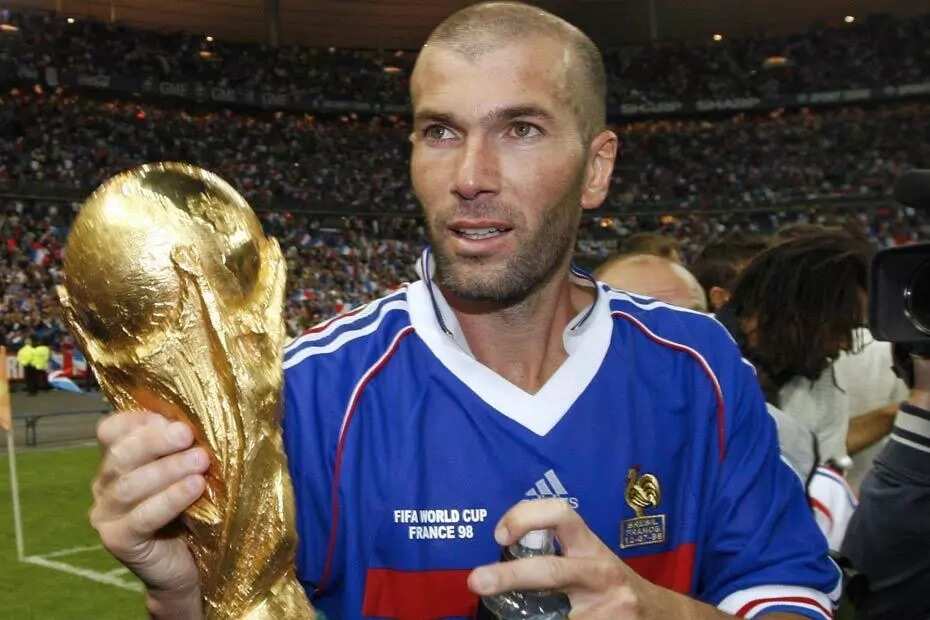 Speaking to Arsenal's website, Ozil said: "I always saw him as a complete player.
"He could use both feet, was dangerous in front of goals, strong defensively, good in the air and had an unbelievable first touch.
"A lot of people told me at the time that my style of play reminded them of him. They'd say 'you are calm and seem to have time on the pitch, even if 10 people are going at you, you always find a solution'. That always fascinated me about Zidane.
"I watched what he'd do on the pitch and want to do it myself when I was a young kid. Most things I picked up quickly, thank God. As I said, he was my idol."
READ ALSO: Revealed! All 5 of Liverpool's summer transfer targets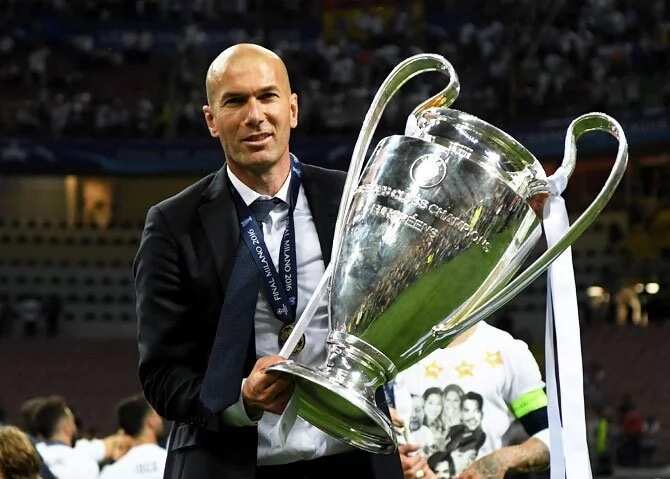 Ozil has however divided opinion since his £42.5million move from Real Madrid to Arsenal in 2013.
He has repeatedly been called out for his lack of defensive efforts, something Zidane was never really known for.
Zizou played for Real Madrid for five years and is generally regarded as one of the clubs greatest players ever. He also played for Juventus, Bordeaux.
Watch Legit.ng's video of the Super Eagles training
Source: Legit.ng