Bryan Chatfield Sanders bio: Who is Sarah Huckabee Sanders husband?
The mention of the name Bryan Chatfield Sanders may not have the same reaction compared to mentioning Sarah Huckabee Sanders. However, right now let us focus on the man. He is a well-known political consultant and is active in the current political space in the United States. There is more about this political consultant that you may want to know right away.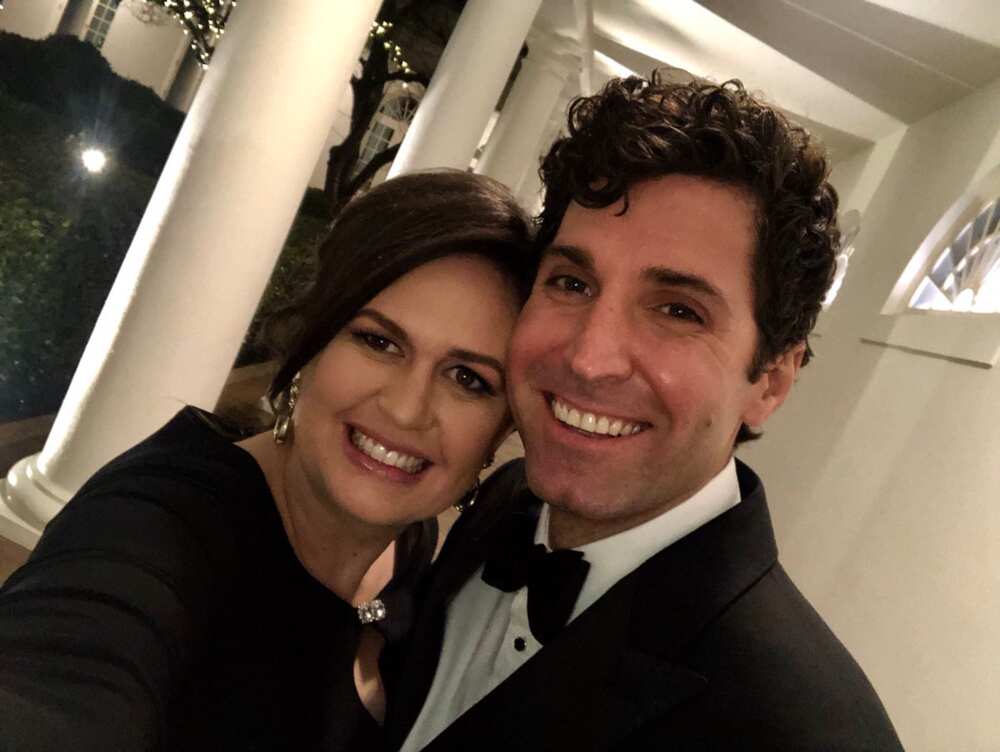 Bryan selectively shares his information online. For instance, his social media page indicate his marital status and mentions the name of his wife. On the other end, the information regarding his personal life like and names of family members remain off the internet. Either way, here is what you can find out about the Founder and President of IMGE Insights.
Who is Bryan Chatfield Sanders?
Bryan is mainly a strategist and pollster and, of course, he is the Sarah Huckabee Sanders husband. He worked with various trade associates, Republican campaigns, outside groups, as well as Fortune 500 companies. He attended the Colby College for his education.
READ ALSO: Milly Shapiro Hereditary: age, family, appearance, medical condition
How old is Bryan Chatfield Sanders?
The age of this pollster remains unknown. However, unconfirmed sources that have delved into the Bryan Sanders bio mention his age as 37 years old and claim he was born in 1982. You will also find it challenging to find reliable information about Bryan Sanders parents.
Bryan Chatfield Sanders family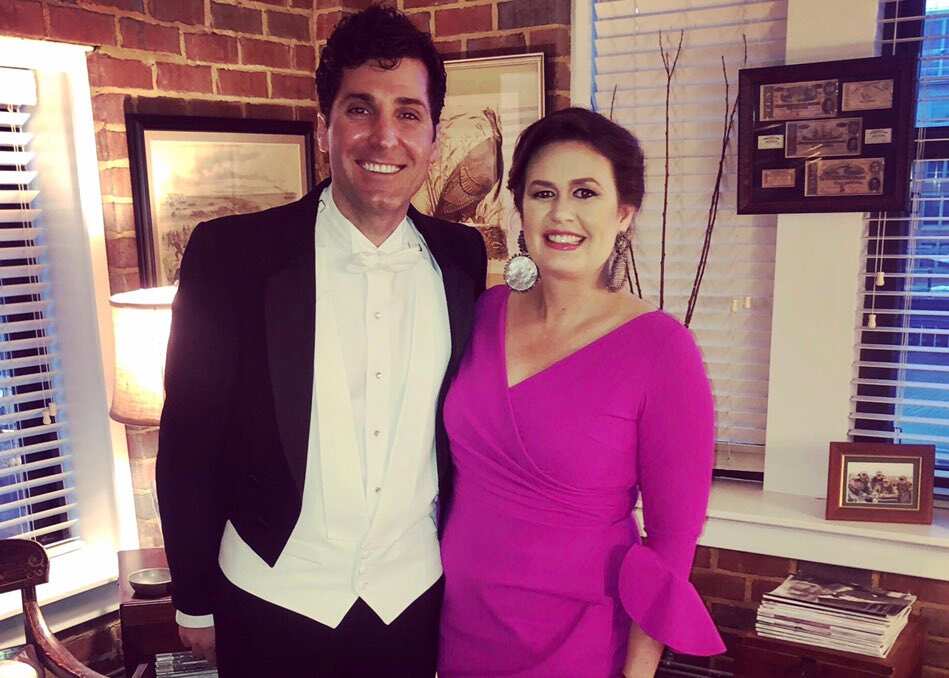 Although Chatfield has not been forthcoming about his date of birth, the information about his nuclear family is out in public. For instance, he is married to the White House Press Secretary just in case you were wondering who Sarah Huckabee Sanders married to is?
The couple has three children by the names Scarlett, William, and George.
Photos of their children are adorable.
Career highlight
Chatfield has enjoyed a relatively successful career as a pollster. For instance, his role in the making of the Yoho TV ad paid back in a big way. The ad became very popular among political ads at the time.
Bryan Chatfield Sanders images
The best way to know this consultant is by checking out his photos. Here are some sample pictures that show how love keeps their family unity strong.
Here are Sarah Huckabee and Bryan Sanders at the 2018 Congressional Ball.
Here is the Press Secretary with her husband in an informal setting.
Being the husband to the Press Secretary of the White House of the United States is enough to make you a person of interest to the public. That is one of the most common ways of referring to Bryan Chatfield Sanders. At the family level, he seems to be enjoying his marriage and kids.
READ ALSO: Natalie Alyn Lind bio: age, height, family, boyfriend, movies and TV shows
Source: Legit.ng