Pictures of Nicki Minaj and her twin sister together, are they real?
Onika Tanya Maraj popularly known as Nicki Minaj continues to amaze her fans all over the world. Her undeniable talent and beautiful looks conquer and charm; attract and puzzle. Some photos on the Internet have provoked questions like: Does Nicki Minaj has a twin sister? Some time ago, Nicki posted a couple of photos of a small girl and dubbed them 'Little sister rocks #Ming'. Is she her real sister? Or, maybe, it is another trick to draw attention? Well, let's try to figure out what is going on.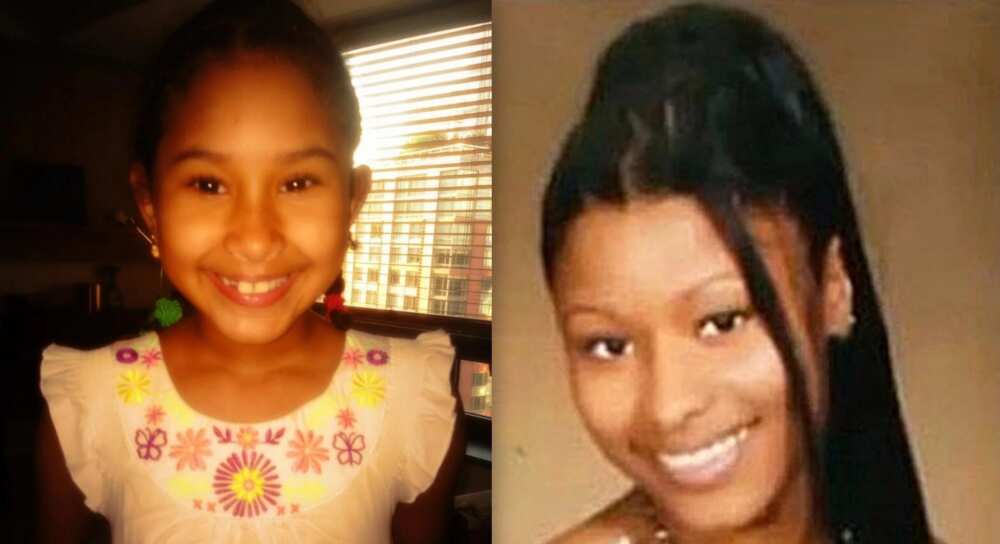 Briefly on Nicki Minaj's background
It is often said that to understand a person, one should look through their childhood. So, by looking into Nicki's past, we might understand the reasons why she loves to shock the public.
Evidently, Miss Minaj is as complicated a person as is her origin. According to internet sources, she has got the lineage of African, Indian and Trinidad on her father's side, and Malaysian and Trinidad on the mother's. She had difficult early years because of family problems, mainly the violence, alcohol and drugs addiction of her father. He even made an attempt at setting their house on fire. Thus, the poor girl had to go through hardship growing up. Day and night Nicki would sit in her car and write poems. It was her only creative outlet.
Nowadays she is a well-known rapper. She is always sexy, gaudy, and extravagant. Every one who knows her knows that she loves to put on bright wigs and costumes that has led her to be compared to Lady Gaga. We could explain that such a bright image is caused by the lack of attention she received from her parents as a child.
So, then the younger sister she revealed might simply be a trickery too. One more prank from Nicki?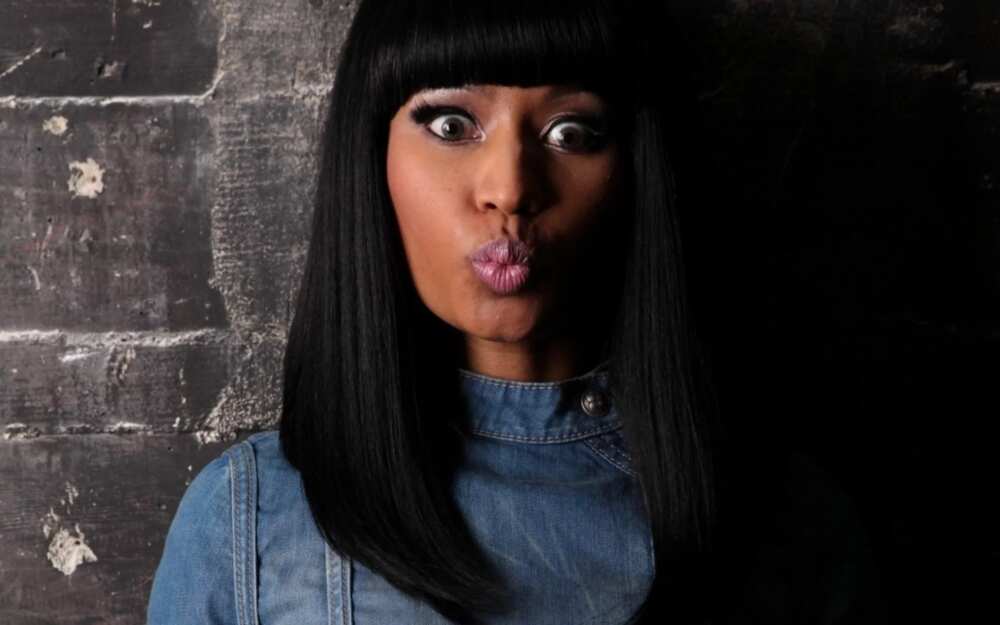 Alter egos
As we have already mentioned, the rapper had a chaotic and rough home life and she started creating different characters as a way to survive. She lived through her struggles with their help. In an interview, Nicki claimed that one time, she imagined herself to be another person, Cookie, who became the first personality. Harajuku Barbie and Nicki Minaj appeared later. In a way, this celebrity lives in a world of fantasy.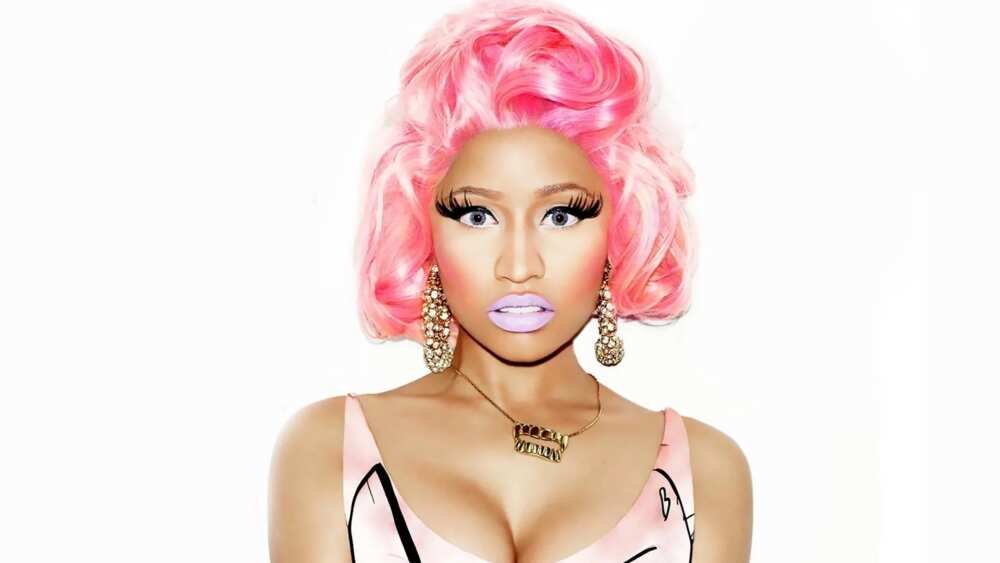 The singer does not hide that she possesses several personalities. For instance, Harajuku Barbie or just Barbie seems to have a more sweet disposition and naivety than the rest. She is identified by a soft and quiet voice. Barbie appeared in public in songs like 'Massive Attack' and 'Monster'.
In 2010, Nicki presented her new alter ego by the name of Nicki Teresa. She tied a red scarf around the head and behaved like a healer. Shortly after that, fans got acquainted with Rosa, a new alter ego who happens to be Spanish.
Earlier Nicki had made up Roman Zolanski for one of her albums. She believes that it is her twin brother. According to the singer, Roman appears because of wrath. Each time she feels anger and contempt – Roman materializes. This personality represents a vulgar, hard-edged guy from London that from time to time appears in the songs of Nicki Minaj when she needs to work off her rage through harsh words.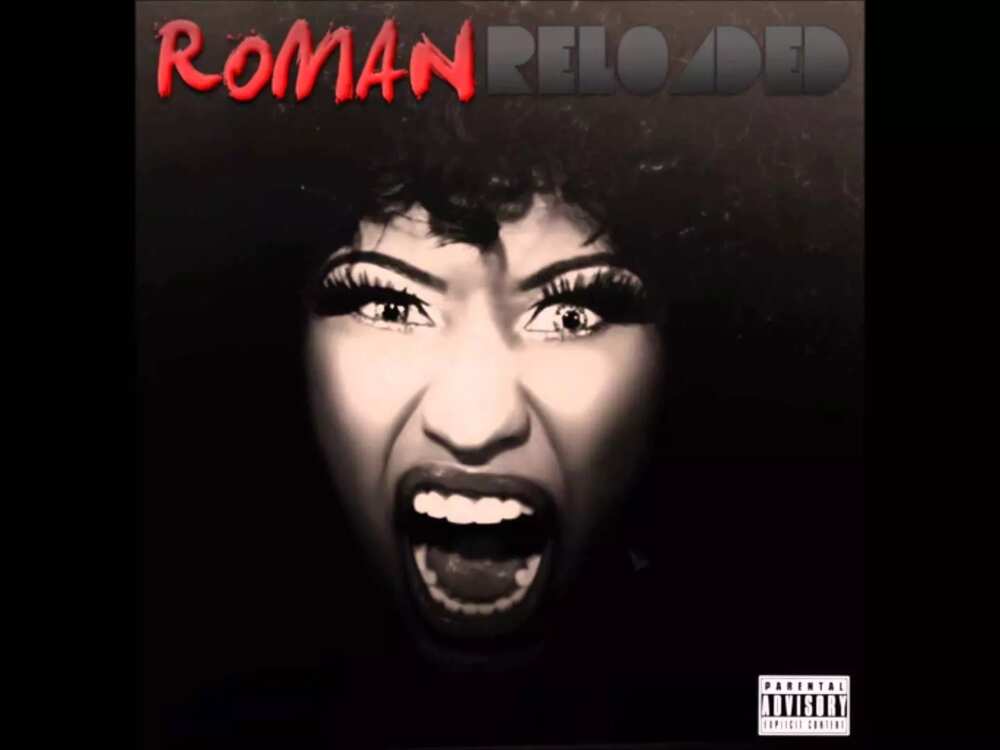 READ ALSO: Ombre lips on dark skin: Secrets of perfect makeup
The photo below produced many questions.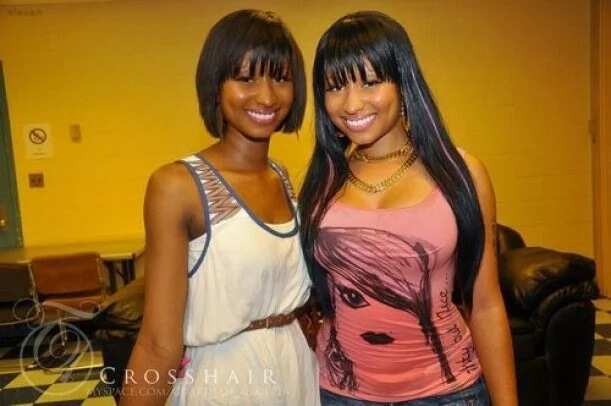 The girl on the photo next to Nicki is named Trisha and many people consider her Nicki Minaj twin sister. However, we know Nicki's love of tricks. Thus, it is logical to presume that there is no sibling of Nicki that appeared out of nowhere so suddenly. Maybe Trisha is just a new alter ego? A new personality? Probably pictures of Nicki Minaj and her twin sister together are phony. Who knows…
Nicki Minaj's alter ego or a sibling?
So, a work of fantasy or a younger sister? It is hard to answer because, on the one hand, Nicki is weird and has already got mini-football team of alter egos and Ming could be one of them. On the other hand, this little girl and Nicki Minaj are two peas in a pod. Both have similar features and the same smile. They are strikingly alike! The only thing that differentiates them is age.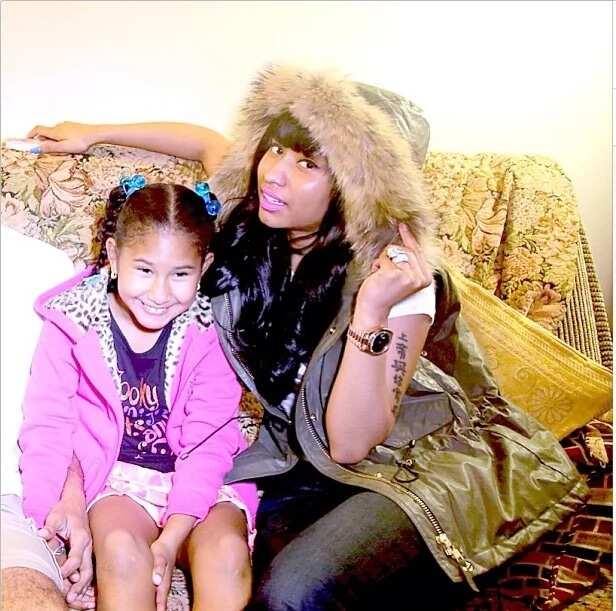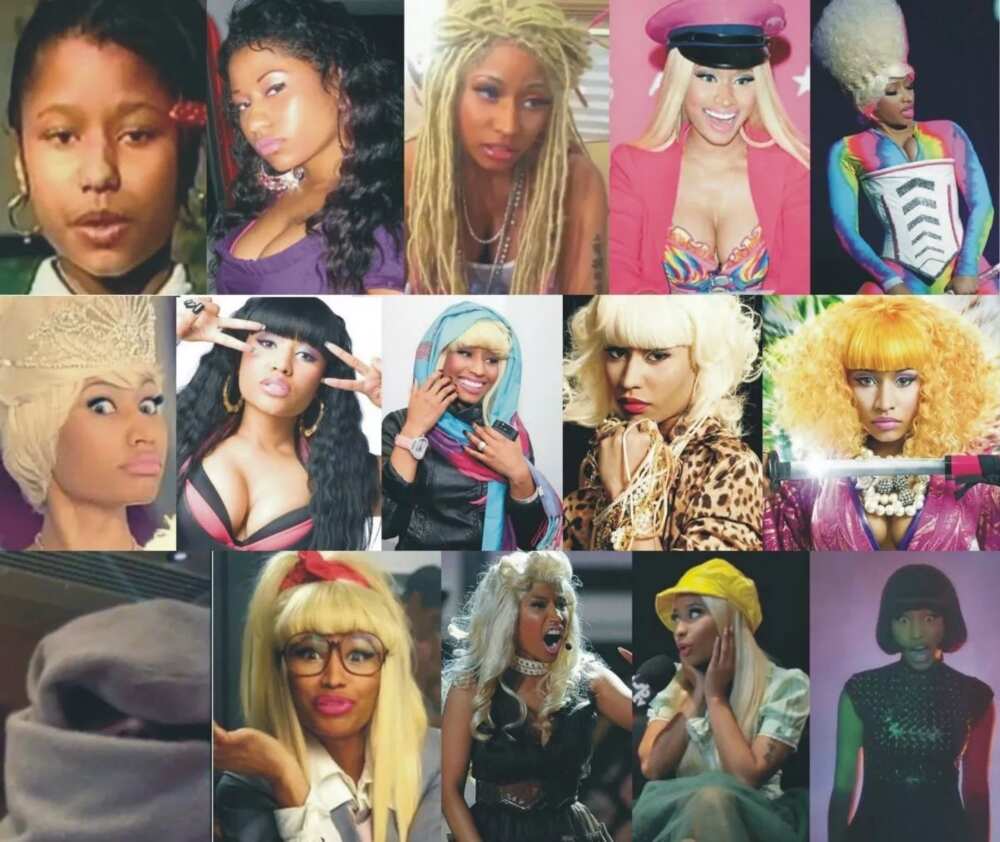 New computer technologies let us do incredible things and a Photoshop is a mere trifle. So, Ming, so-called Nicki Minaj's sister, is probably a work of fiction. Well, it is entirely possible. We are still not sure.
The thing that we know for sure is that our mysterious star has got real siblings in the flesh. For example, Nicki Minaj's brother, Micaiah, is notorious owing to a widely-discussed trial for statutory rape. As for Ming, no one is sure whether she is a real sister or cousin, Photoshop or one more alter ego…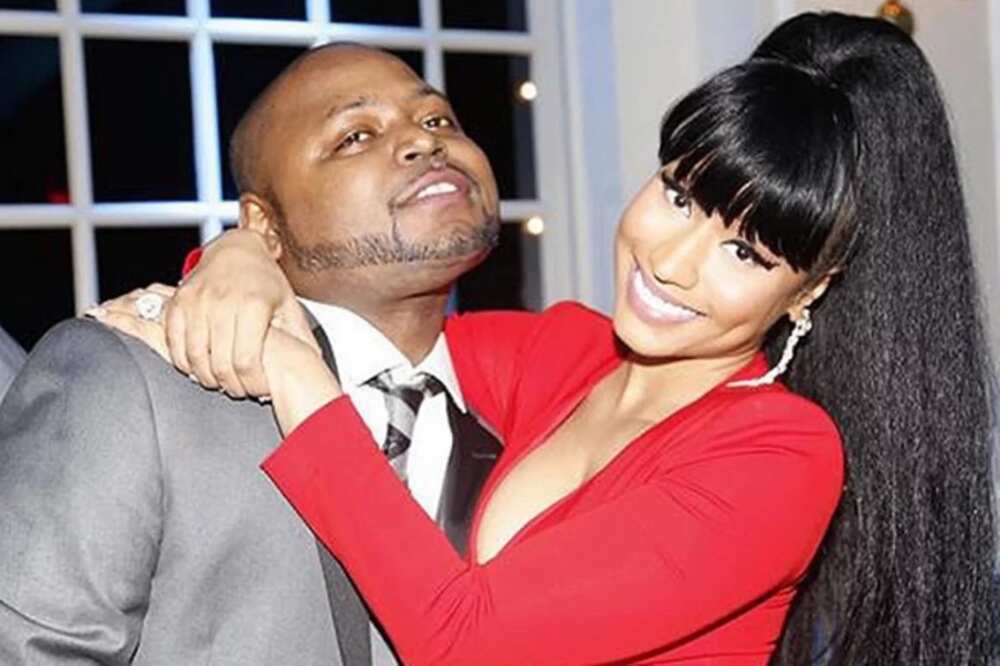 Despite the uncertainty on the issue, we can conclude that Nicki Minaj manages to attract the audience's attention to her personality. While the puzzled fans are figuring it out, Nicki attains unimaginable levels of popularity. Bravo! Enthusiastic applause!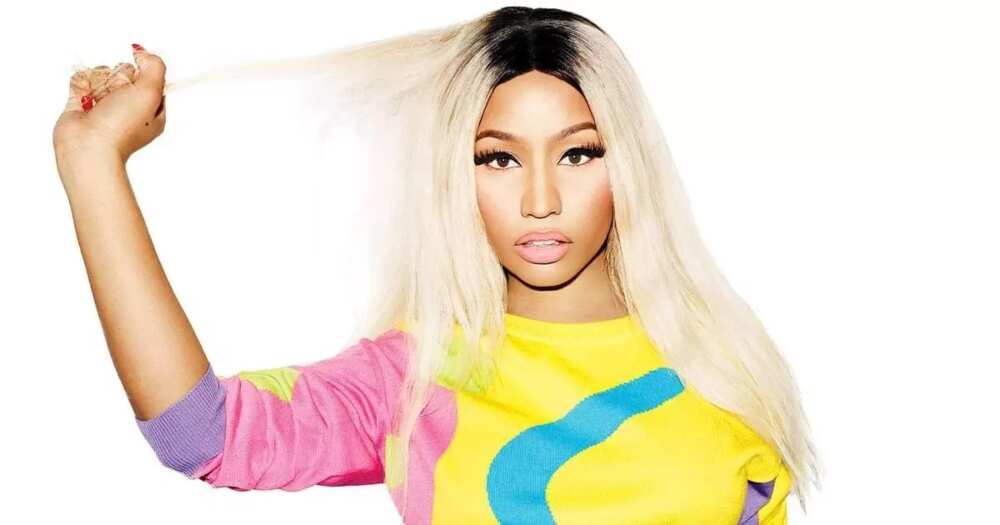 READ ALSO: The most irresistible lace styles of 2017
Source: Legit.ng