She is a ugly hired help - Fani-Kayode attacks President Buhari's aide
- Fani-Kayode says Onochie is not worthy of a reply because she is just a 'hired help' of the President
- The opposition party PDP chieftain was replying to Onochie's claims that he had some 'loose nuts'
- Onochie's attack on Fani-Kayode was because he lambasted the acting president for describing his relationship with President Buhari as a father-son one
Former aviation minister Femi Fani-Kayode has attacked Lauretta Onochie, President Muhammadu Buhari's personal assistant on social media over her comments about him.
In series of tweets late on Friday, May 12, Fani-Kayode described Onochie as a hireling that was below him.
READ ALSO: 4 dead as explosions rock University of Maiduguri again
He however went on to describe her in several very unfashionable words.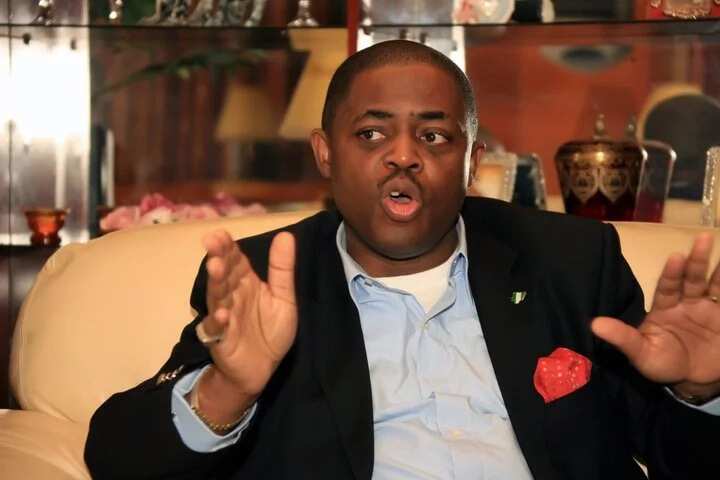 He tweeted:
"Especially when they look like a used tampon. Let the walking corpse that she works for wake up and speak for itself. Then I will respond.
"For me to respond to such an ugly, lousy and shallow creature like Loretta she would first need to get a facelift and then a big promotion."
READ ALSO: We won't give updates on President Buhari's medical trip to UK - govt. officials
Fani-Kayode's words come just after Onochie lambasted him earlier on Friday over his comments about acting vice president Osinbajo after the latter said President Buhari treated like a son.
Legit.ng had reported that Onochie, in a Facebook post, described Fani-Kayode as someone who could not understand father/son relationship, respect, decency and loyalty because he has some 'loose nuts'.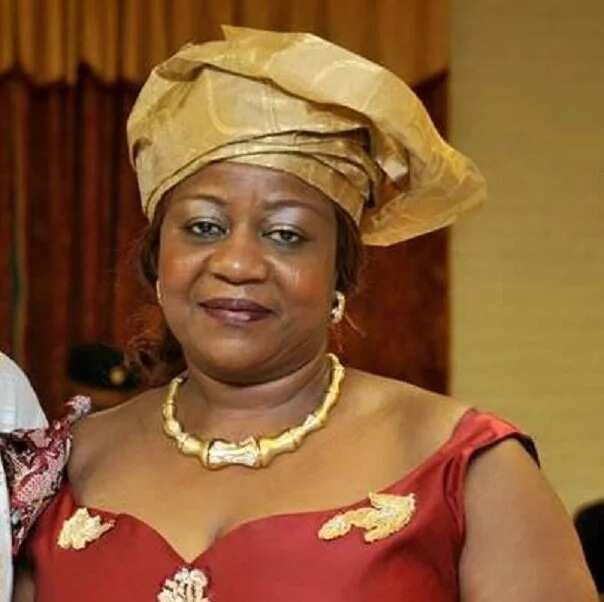 She said: "Commenting on everything is an indication that there are some loose nuts, upstairs.
"Acting President Yemi Osinbajo saying Muhammadu Buhari treats him as a son and a friend, has become a source of anger and anxiety for Femi Fani-Kayode, alias #FFKFood4Dance
"But who can blame him? He cannot understand father/son relationship, respect, decency & loyalty. No he can't."
Watch this Legit.ng TV video of Nigerians sharing their opinion on who is a better leader between President Buhari and Vice President Osinbajo
Source: Legit.ng