Here are the world's highest earning rappers
- Davido, Don Jazzy and Wizkid were reently named amongst Africa's most bankable artistes
- Another list has come out containing the names of the world's highest earning rappers
- Diddy, Jay Z, Dr Dre, Birdman, and Drake make the list
Gone are the days when parents forced their kids to embrace careers in academics. Nowadays, children are encouraged to pursue careers in sports or music. And judging by the insane amounts of money musicians make these days, it'll probably pay if you decide to help your child become the next Wizkid.
READ ALSO: Genevieve Nnaji, Nkem Owoh and Pete Edochie show off their dance moves
Legit.ng brought you a report where Wizkid, Don Jazzy, Davido were named as some of Africa's most bankable artistes and now Forbes has also released a list of the world's highest earning rappers.
Diddy, Jay Z, Dr Dre, Birdman, and Drake are at the top of the list.
See the full list below:
1. Diddy, $820 million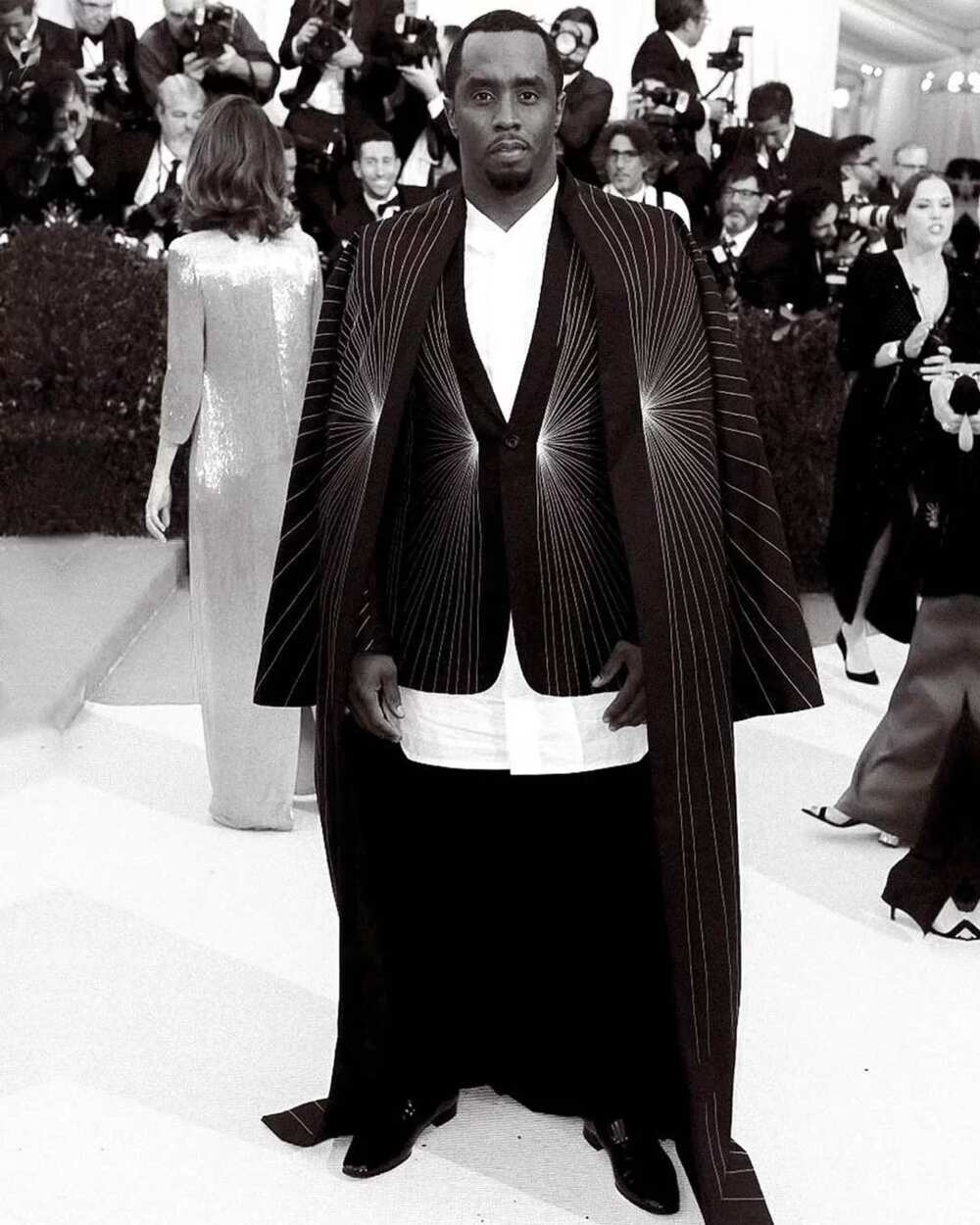 Diddy has a lucrative Cîroc vodka deal with Diageo, as well as huge stakes in TV network Revolt, alkaline water brand AquaHydrate and Tequila Deleon.
2. Jay Z, $810 million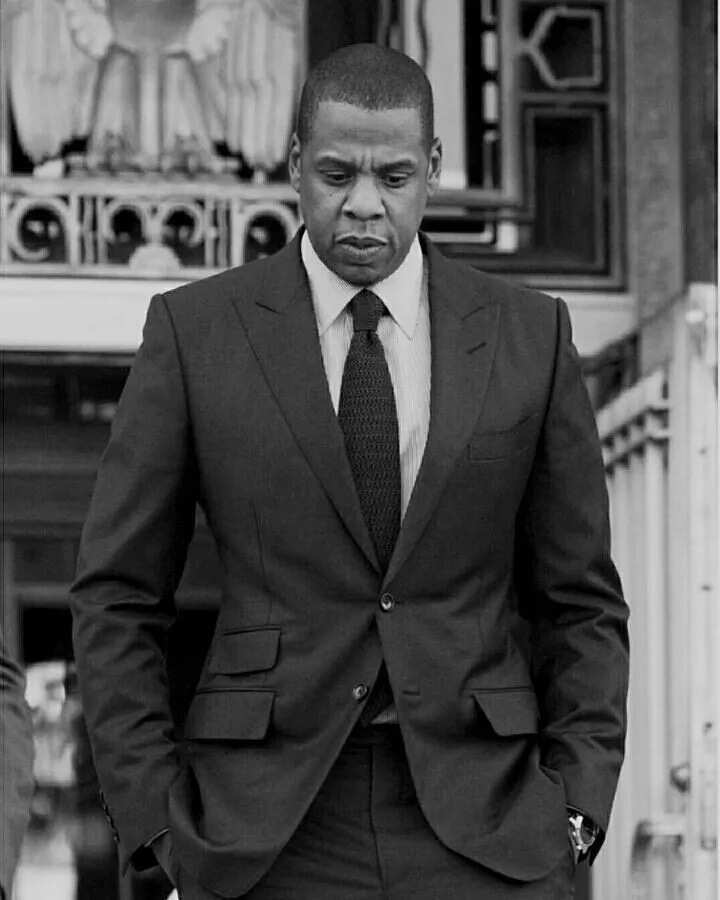 Jay Z's fortune has jumped 30% in the past year after a $200 million investment from Sprint reportedly put the valuation of his music-streaming service, Tidal, at $600 million, more than 10 times what he paid for the company two years ago.
3. Dr. Dre, $740 million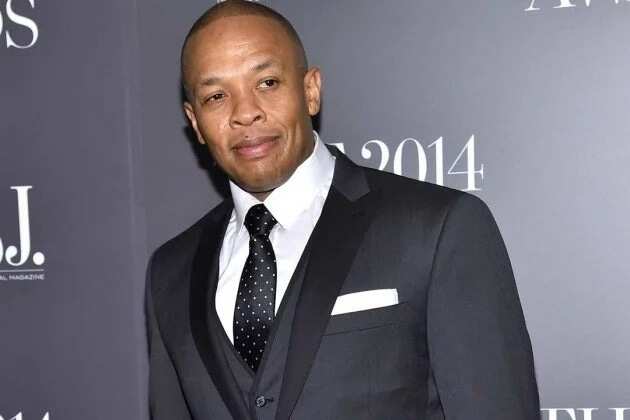 Dre hasn't quite achieved the billionaire status he initially claimed, but his cut gave him the largest single-year payday ever recorded by a living musician; his fortune has since swelled to $740 million thanks to savvy investments. Days after the Beats deal was announced, Dre scooped up a 14,000 square foot Los Angeles mansion for $40 million; according to government records, it's already worth nearly 20% more than he paid.
READ ALSO: General Ibrahim Babangida gives out daughter in marriage
4. Birdman, $110 million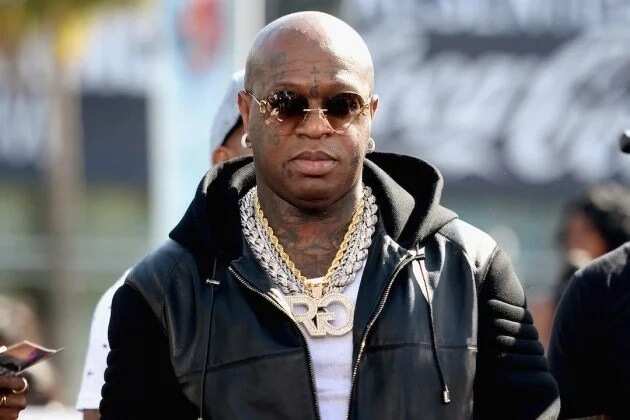 Bryan "Birdman" Williams ranks fourth with $110 million. Along with his brother, Ronald "Slim" Williams, Birdman co-owns Cash Money Records, home to three of the music world's biggest stars: Drake, Nicki Minaj and Lil Wayne. All three have been rumored to be leaving the label in recent years, but so far their record deals have kept them in place—and Cash Money's coffers full.
5. Drake, $90 million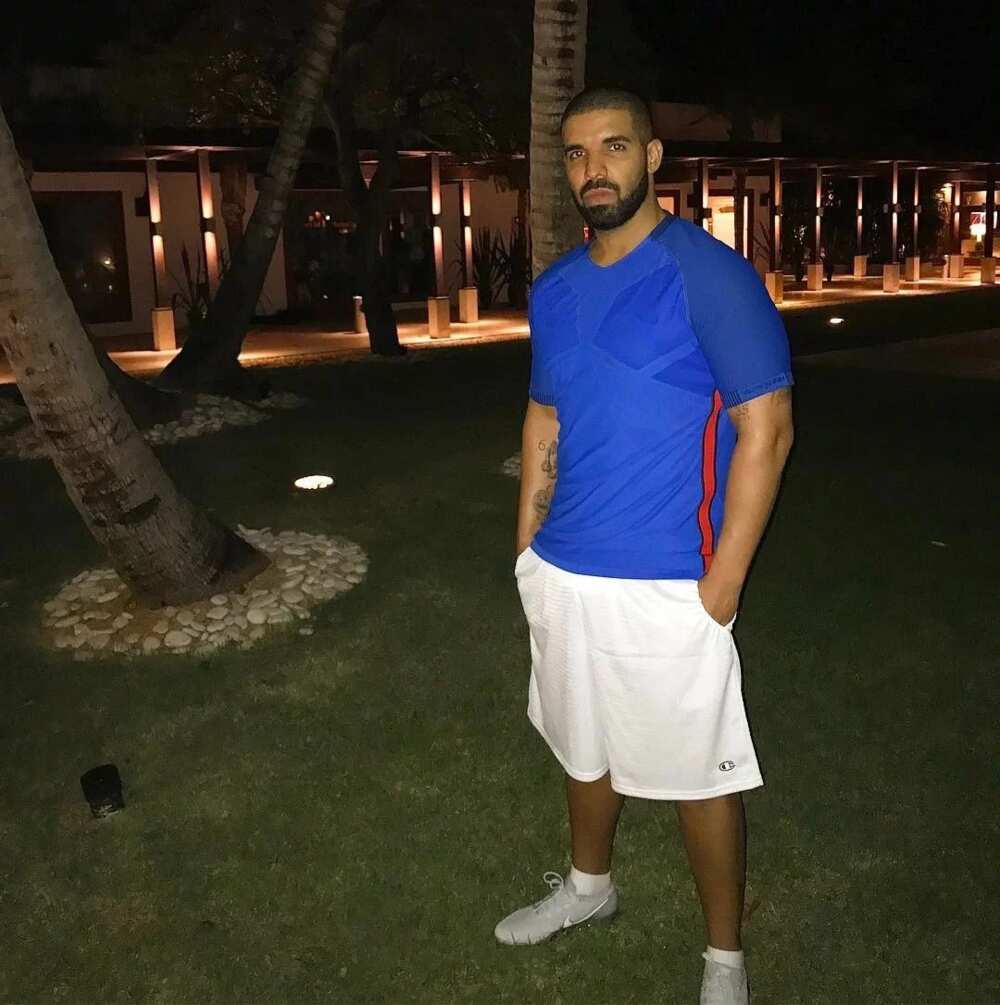 At just 30 years of age, Drake is young enough to be the son of any of his fellow list members. Last year's Views became the first album to top 1 billion spins on Apple Music and helped fuel a grueling tour that took the Toronto native from Atlanta to Amsterdam, grossing north of $1 million per night along the way. His deals with Apple, Nike and Sprite should keep the cash coming.
Add all their figures together and convert to Naira (using N385) and they are worth a whooping N786 billion!
Who do you think will be hitting $1 billion first?
READ ALSO: Here are the official photos from Adesua and Banky W's introduction
Watch Legit.ng's weekly rundown of happenings in the Nigerian music industry below:
Source: Legit.ng