Adeola Alonge releases new contortion-inspired photos
Remember 20-year-old Alonge Adeola, who can twist and bend her body into strange and unnatural positions?
She just sent Legit.ng Gossip some beautiful photos of herself and a friend in a contortion-inspired shoot. See the photos below: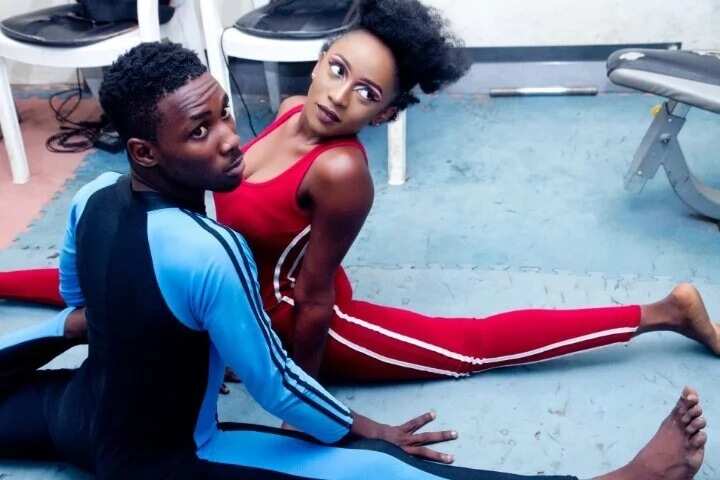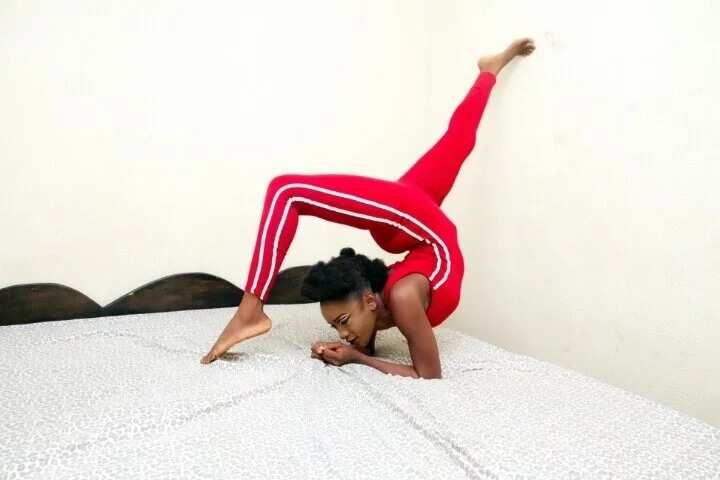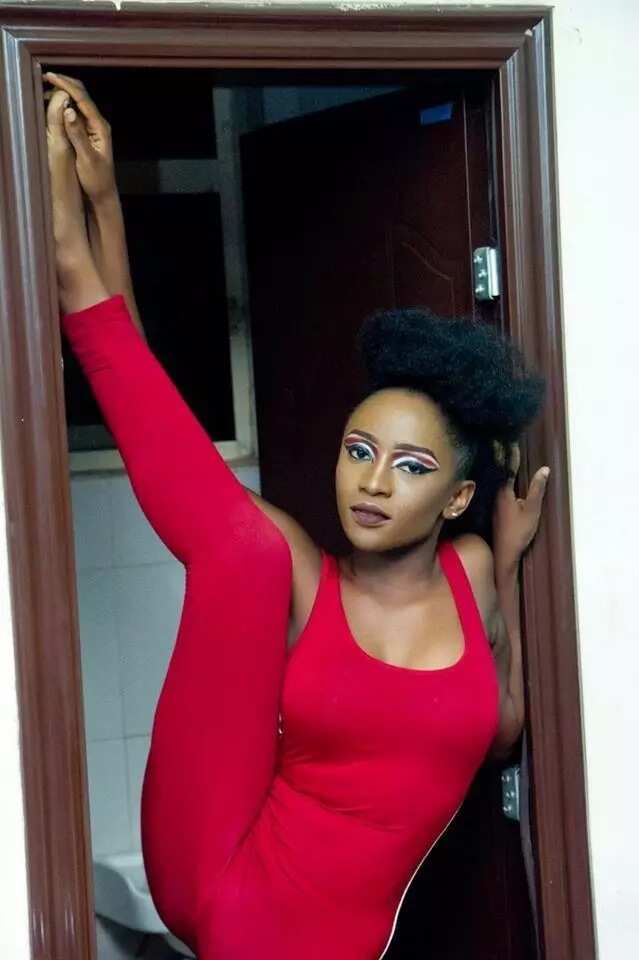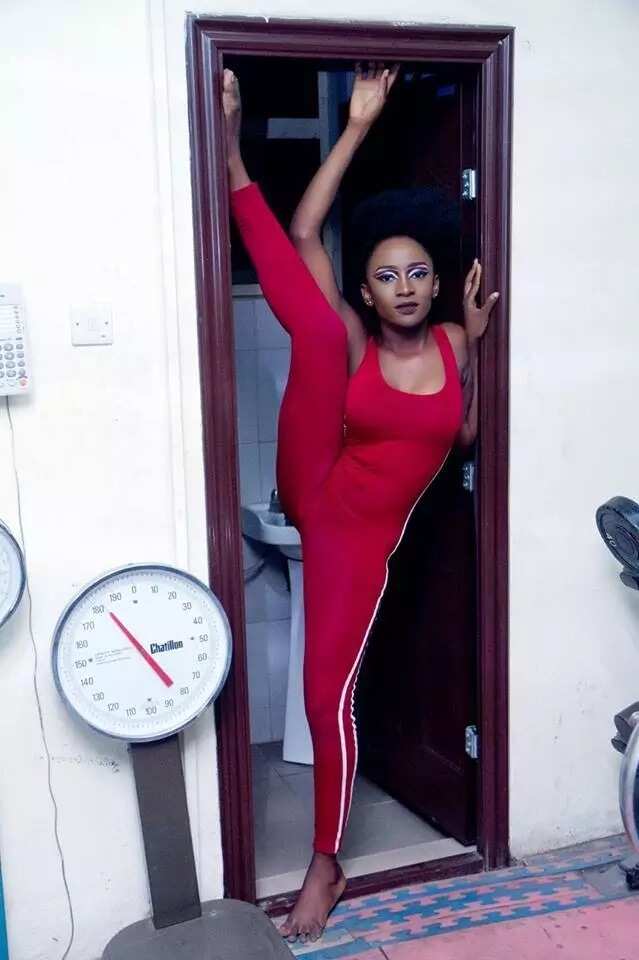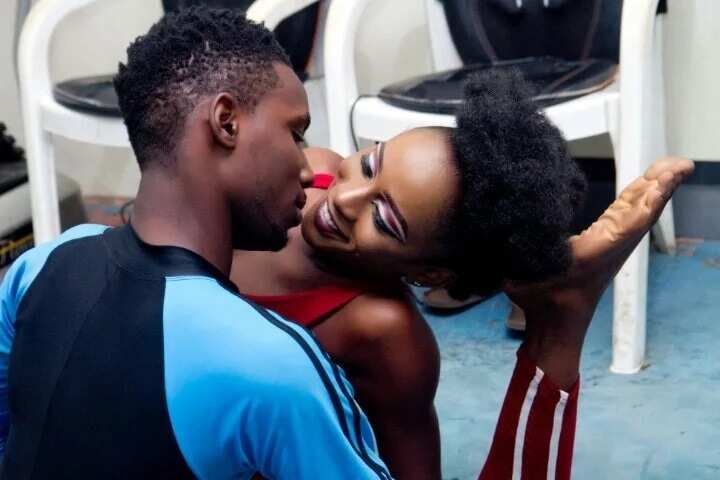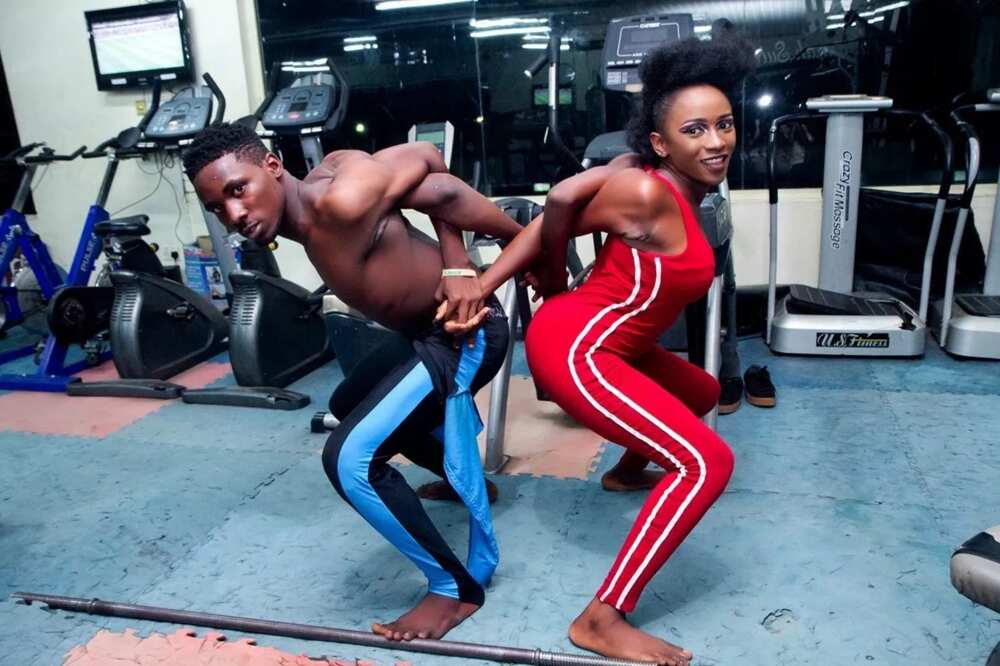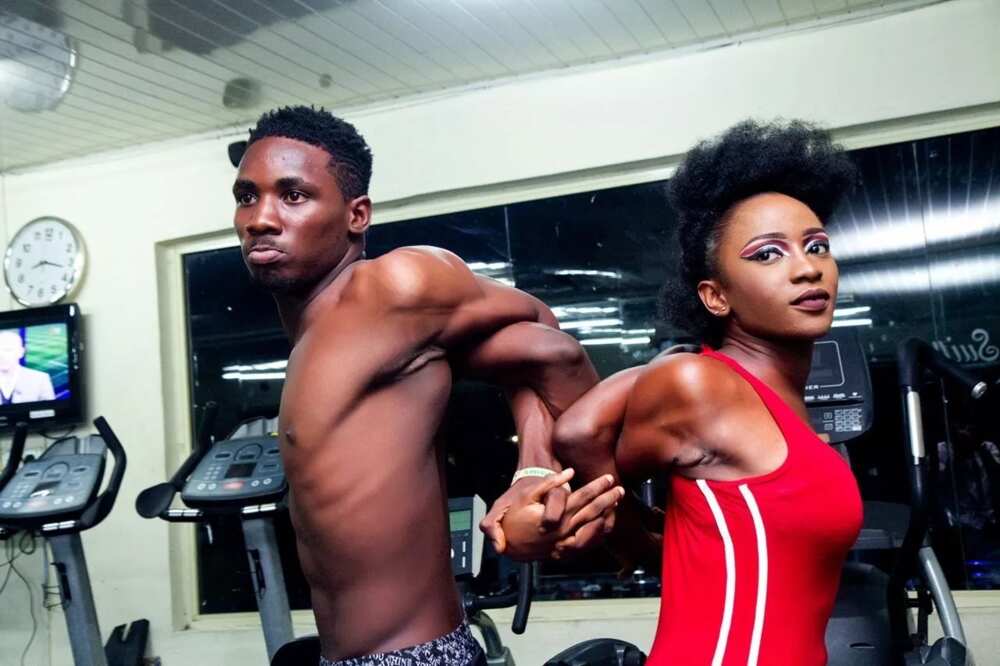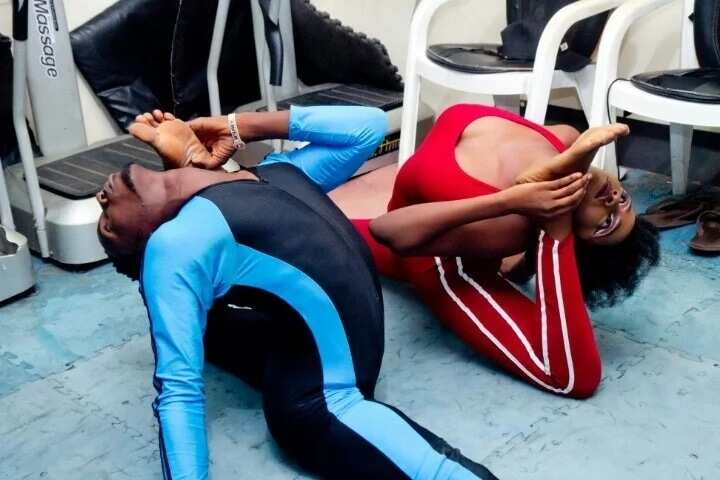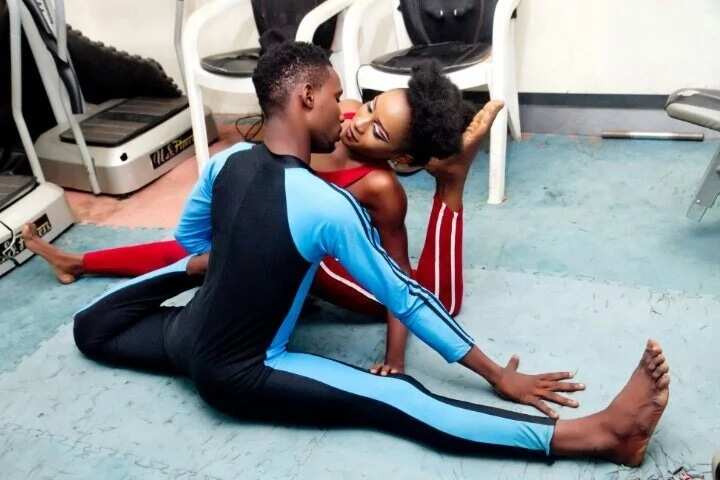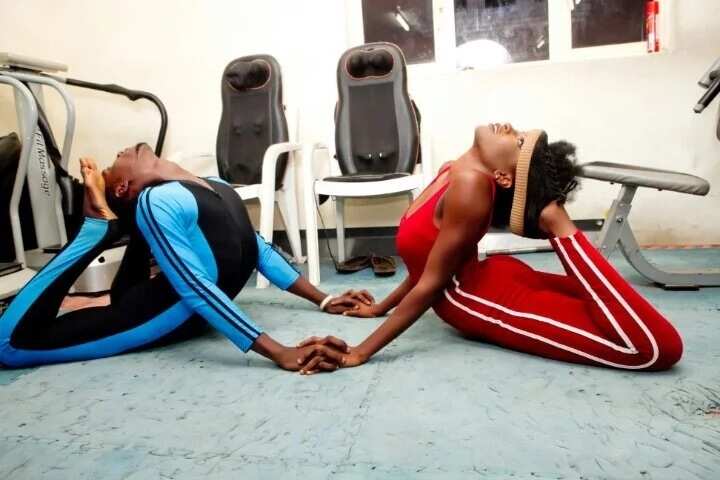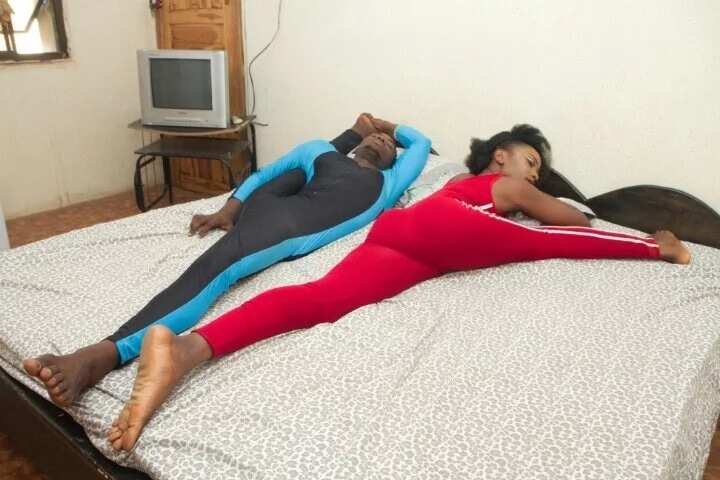 Miss Alonge currently works as a stylist in Lagos. She also hopes to be an international model and dancer in the future.
Watch our exclusive video about Alonge below:
Source: Legit.ng