Willow and Jaden Smith net worth, houses and cars
Here we have prepared for you some interesting information about star kids of Will Smith. The kids are now stars like their parents. Read on to know Willow and Jaden Smith net worth, see their cars and houses.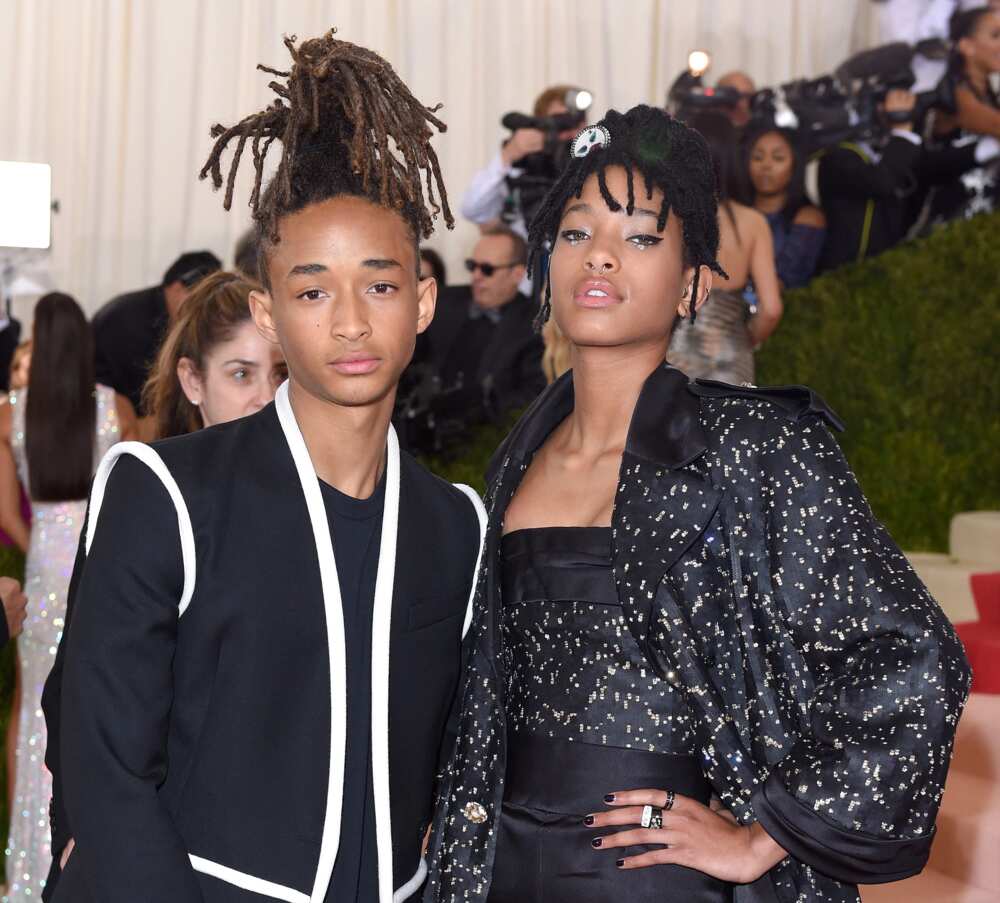 Jaden Smith net worth
Jaden Smith was born at 8th Jul 98 in the USA. According to bornrich.com Jaden Smith net worth is $8 million. Now he is known as a rising actor, dancer, designer, and rapper. He has had roles in popular movies like, "The Pursuit of Happiness" (2006), "Karate Kid" and "The Day the Earth Stood Still."
He also has his own online clothes store and clothesline called Msfts. Jaden Smith car is Tesla Model X that costs around $80,000, it is a dark silver vehicle that has falcon-wing doors.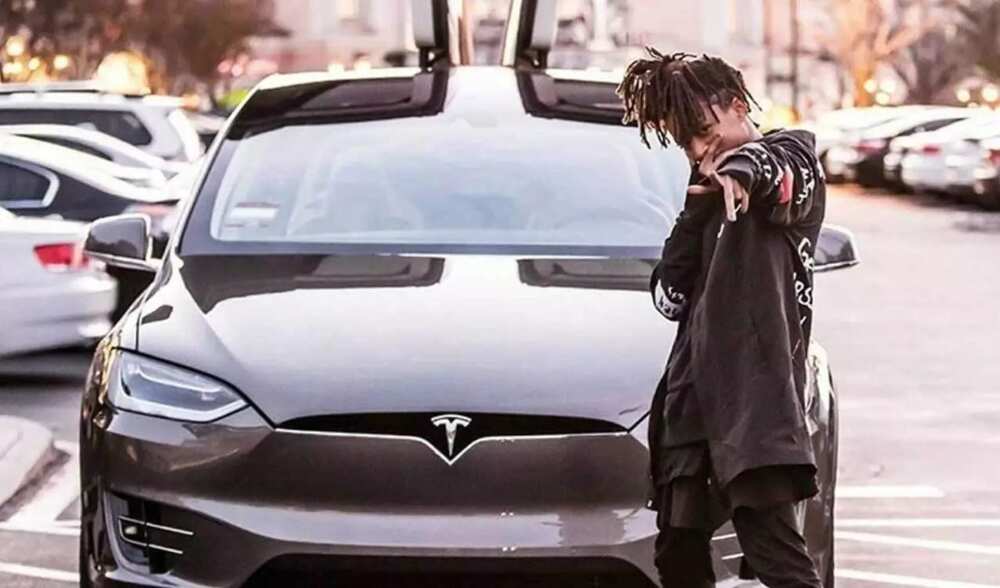 READ ALSO: Actor Tyrese Gibson net worth and assets
Jaden moved out of his parents the mansion into a $4 million home located in Hidden Hills, California.
Jaden Smith house has six-bath and five-bedroom. It is surrounded by trees and has a long driveway. See Richest children of billionaires in Africa who are as hardworking as their parents.
Willow Smith net worth
Willow Smith was born on 31st Oct 2000. According to bornrich.com Willow net worth is $ 4 Million. She earned such money by acting in films and from her music career. Her debut in the movie "I Am Legend" brought her fame. The second role was in "Kit Kittredge: An American Girl", this movie opened her talent even more.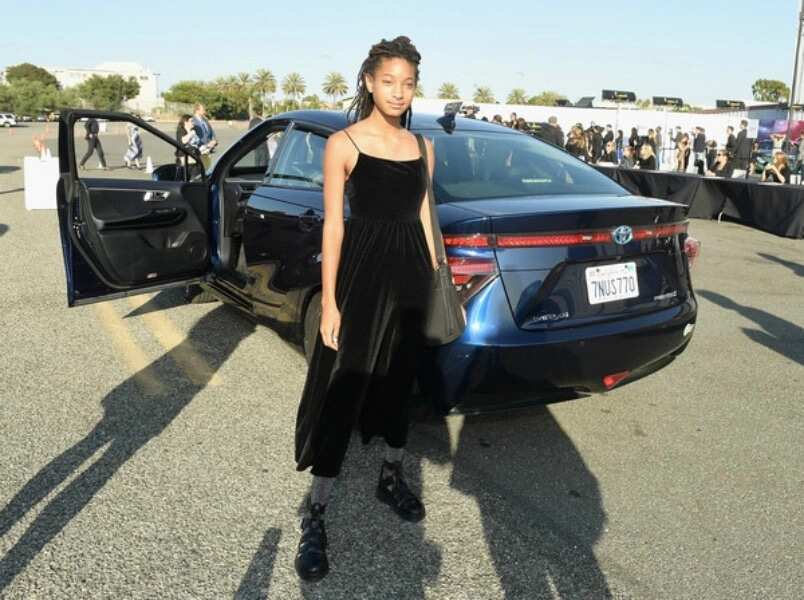 She also voiced Gloria in the animated film Madagascar: Escape 2 Africa. In 2010 she recorded two singles "21st Century Girl" and "Whip My Hair."
Today Willow Smith has a Porsche Cayenne Turbo that costs $120 000 and Toyota Mirai ($50 000). She lives in one of her father's houses, which is said to cost $42 million. See also Top 10 richest Nollywood actresses in 2018.
READ ALSO: Who is the richest kid in the world?
Source: Jaden Smith Net Worth
Source: Legit.ng