El-Rufai returns to school, hands-over to deputy
- The Kaduna state governor, Nasir El-Rufai, has returned back to school
- El-Rufai has commenced receiving lectures as a part-time PhD student of philosophy in governance and policy analysis
- He is currently a student at the United Nations University-Merit, Netherlands
The Kaduna state governor, Nasir Ahmed El-Rufai, has commenced receiving lectures as a part-time PhD student of philosophy in governance and policy analysis at the United Nations University-Merit, Netherlands.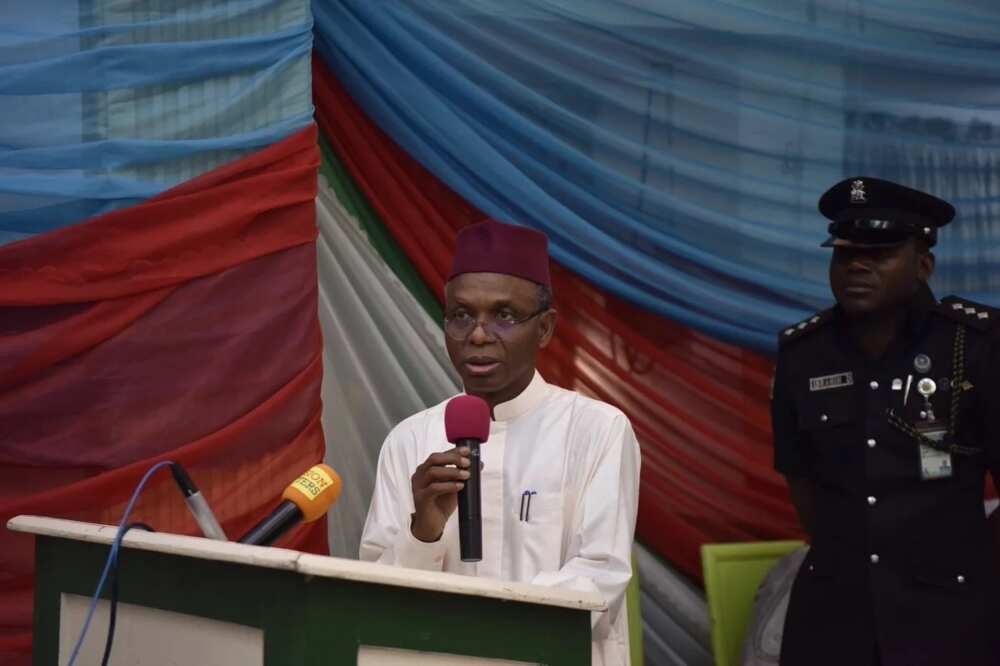 The Kaduna state government made this known in a statement after rumours started flying round that the governor was ill and has been flown abroad for medical attention.
An online publication by the university dated Tuesday, March 7, at 8.23pm noted that the university had received new intakes and among them was El-Rufai.
The university said: "Yesterday a new batch of students started our Dual Career Training Programme to obtain a PhD in governance and Policy Analysis (GPAC2). Good luck to all!"
READ ALSO: Governor El-Rufai sends an explosive memo to President Buhari
Dr Joe Abah, the director-general of the Bureau of Public Service Reforms in Nigeria, who is a lecturer at the school, also confirmed El-Rufai's participation in the course via a tweet.
"The governor is not sick but he is attending a programme abroad. That is why the deputy governor, Mr Barnabas Yusuf Bala, is presently the acting governor pending the return of the governor after the programme," an official of the state government told The Punch.
READ ALSO: Apostle Suleman blasts Governor El-Rufai over his ordeal
The rumours about the governor started after he was absent to receive President Muhammadu Buhari on Friday, March 10, after his medical vacation in London.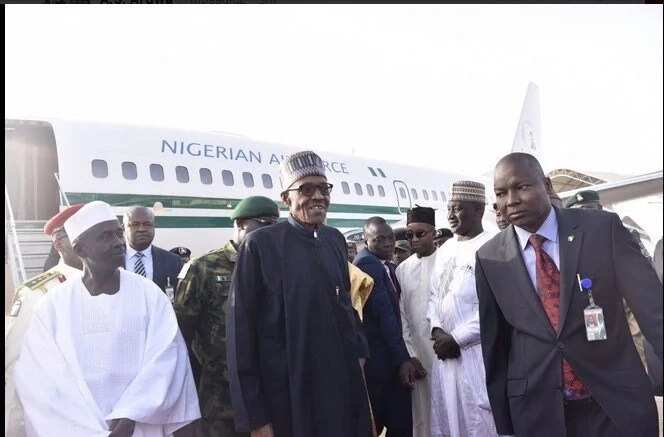 Source: Legit.ng