Tupac Shakur's car and its bullet holes to sell for $1.5million
Late American rapper Tupac Shakur is well loved by millions of people all over the world. His memorabilia always sell out very fast but the price attached to a car of his is sure to scare people off.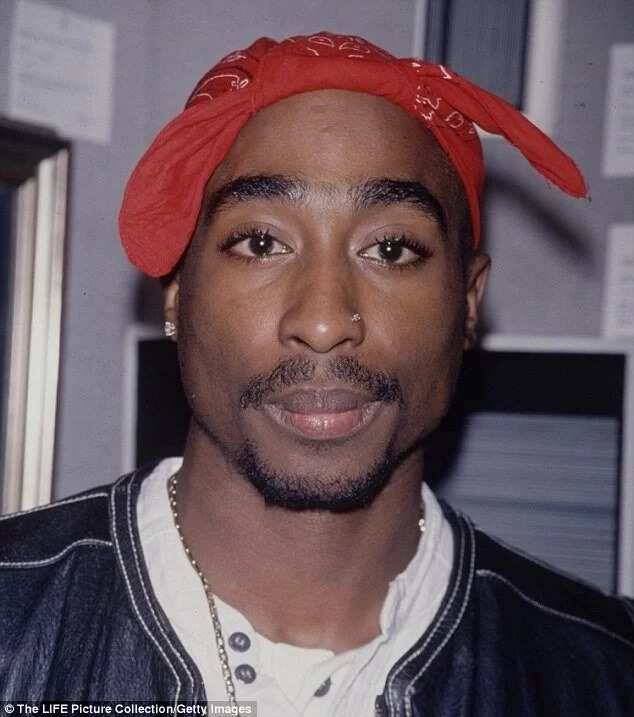 According to a report published on DailyMail, the car is set to be sold off for a whooping $1.5million (N472.1 million). Anyone with ambitions to be its driver can pick up the black 1996 BMW 750iL, which is being hawked by the Moments in Time auction house.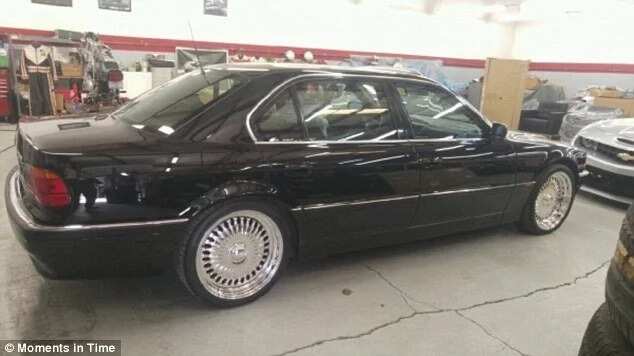 READ ALSO: New selfies proves Tupac is still alive (photo/video)
The seller posted a listing for the car online - complete with a series of new pictures of the 21-year-old cruiser. Tupac's last public photograph was taken as he was riding in the car with Death Row Records co-founder Suge Knight on September 7, 1996, in Las Vegas.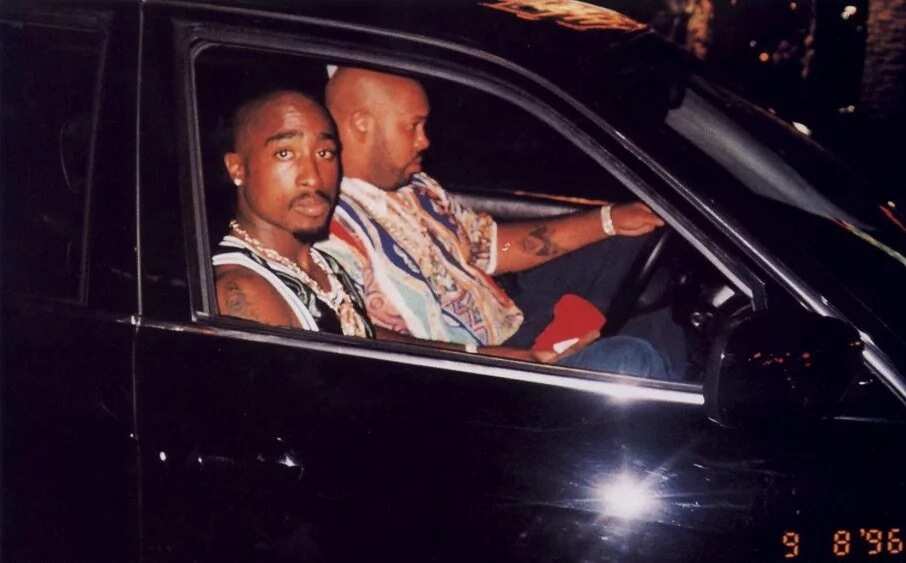 They had just left a Mike Tyson fight held at the MGM Grand, when the 25-year-old rapper was shot as he stood up through the sunroof to talk to a group of women while the car was stopped at a traffic light. Shakur was hit four times - twice in the chest, once in the arm, and once in the leg. He eventually died six days later on September 13. The identity of Shakur's killer remains a mystery to this day.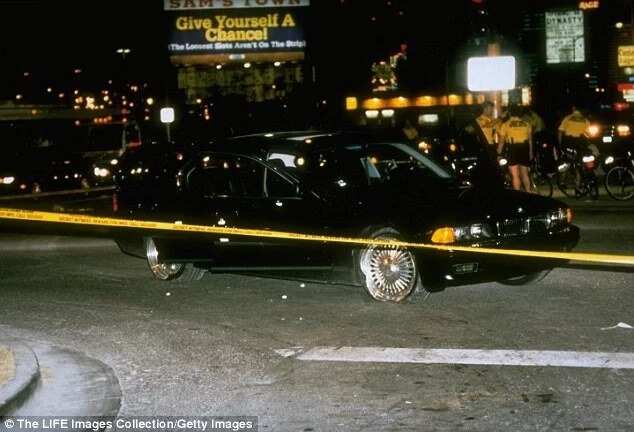 PAY ATTENTION! Never miss a single gist! Download Legit.ng news app for android
Since his death, the car has been sold a number of times, and racked up more than 90,000 miles along the way. The car has been mostly restored, however bullet holes remain on the interior door panels, TMZ reports.
Source: Legit