Givers forum is another Ponzi scheme that found its place in Nigeria. Giversforum.net is currently the fourth most popular Ponzi Scheme in Nigeria. Their main website was registered five months ago, but it got quick popularity amongst Nigerians. Nevertheless, the personality of the Givers Forum Founder is still unknown.
Givers forum what is it?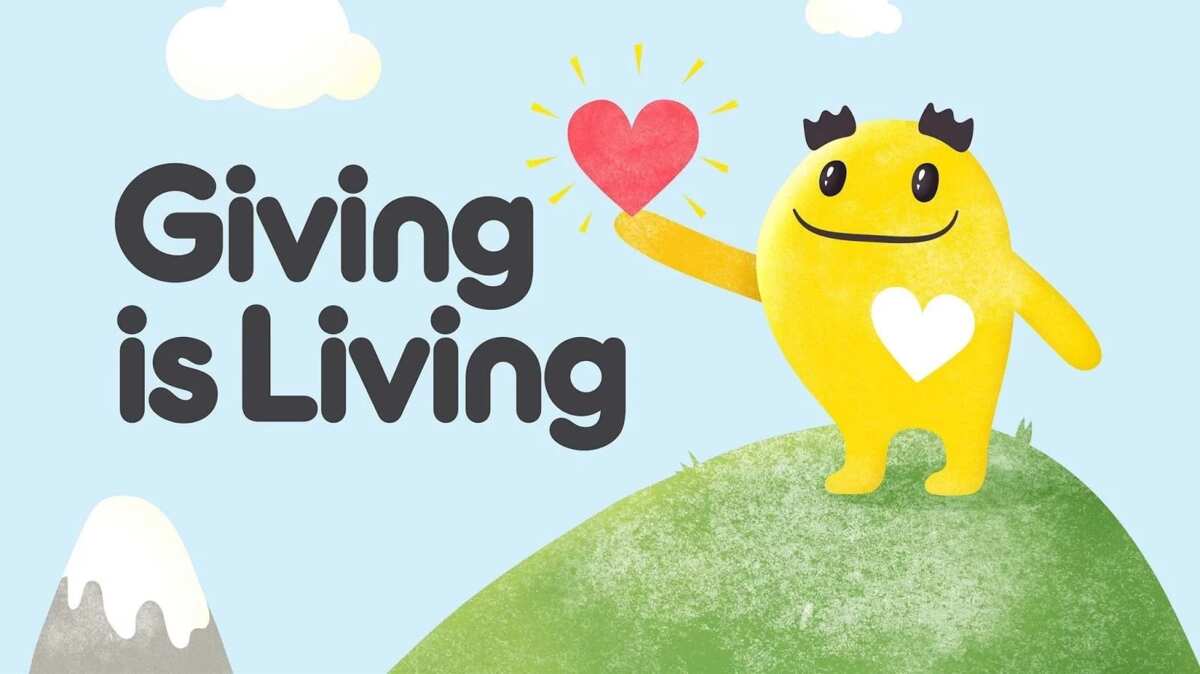 If you managed to get through the Givers forum registration process without knowing the basis of the system, you are in trouble. Givers forum founder might desire to provide a financial scheme to lure out the money of Nigerians. When you get to the Givers Forum login – you will not lose property or sign contracts. Everything goes pretty simple as a charity organization – one is simply to ask for the financial help, while another gets this help.
The Givers forum ask from its members, to be honest with each other and ask for help when it`s needed. The Givers Forum Nigeria gets some courses from MMM Nigeria. There is no central account number where you can trace all the money flow. Their thousands of private bank accounts instead. The Givers Forum supposedly controls the money flow between different members.
Givers Forum Founder unknown, but how it works?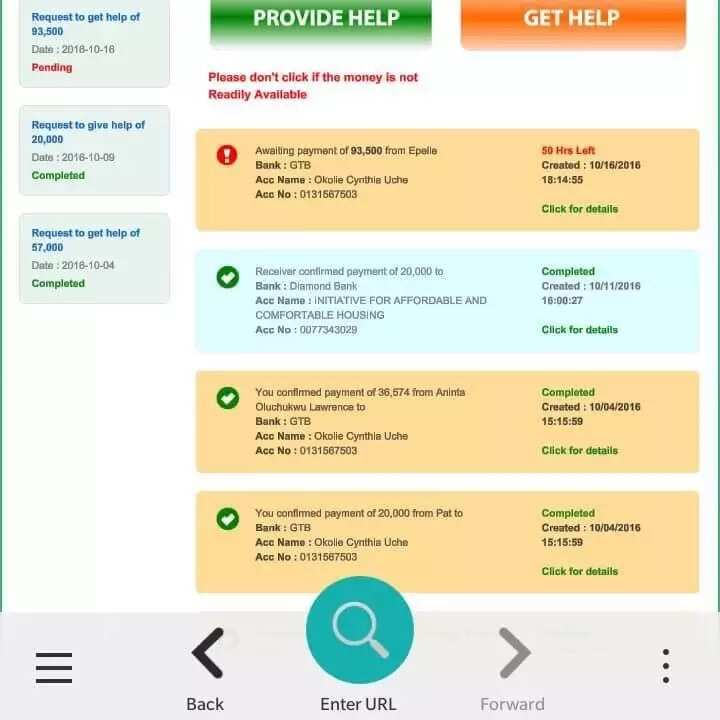 Anyone can become a member of the club. You just need to go through the Givers Forum Registration process. After that, you can get right to your Givers Forum login. It will bring you to the online office where you registered.
READ ALSO: Deeper Life pastor kicks against MMM, Twinkas
You declare the willingness and desire to donate. That gives you the rewards with the same money you pledged. When you offered the contribution, your money starts growing with 10% per week. The calculations occur every day. This sum shows how much you can ask from other participants after one week of making a pledge.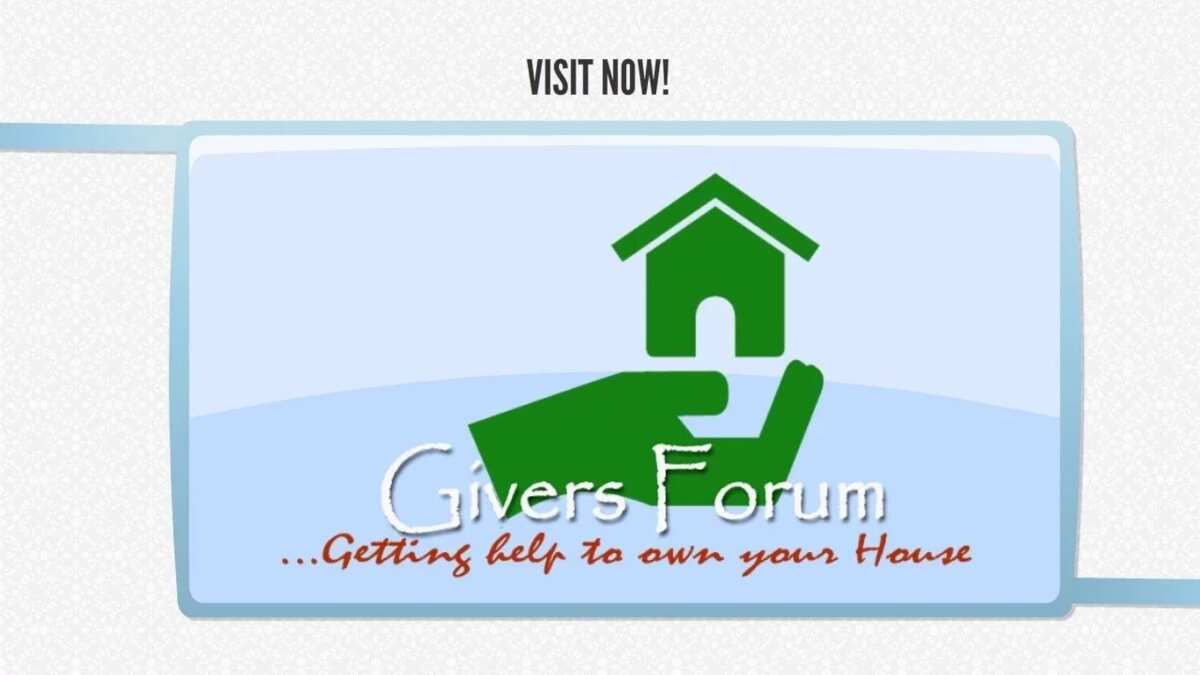 For example, you have expressed your willingness to pledge 100 000 Naira. It means that in your Private Office of Givers Forum – you will be rewarded with 100 000 Naira. In one week later this 100 000 Naira becomes 110 000 Naira. Moreover, in just one month you can get 140 000 Naira. Therefore, you can ask for assist of 140 000 Naira in the future. Everything is possible in the Givers Forum only after you transfer and confirms your pledge.
Request for help for the Givers Forum comes to you regularly every 48 hours and 96 hours on weekends. It means that if you do not get to your personal office in time – you will be removed from the system. The Givers Forum founder supposes that the platform will be used for aid fund of the people. It means that there should be no money above your request.
Bonuses of Givers Forum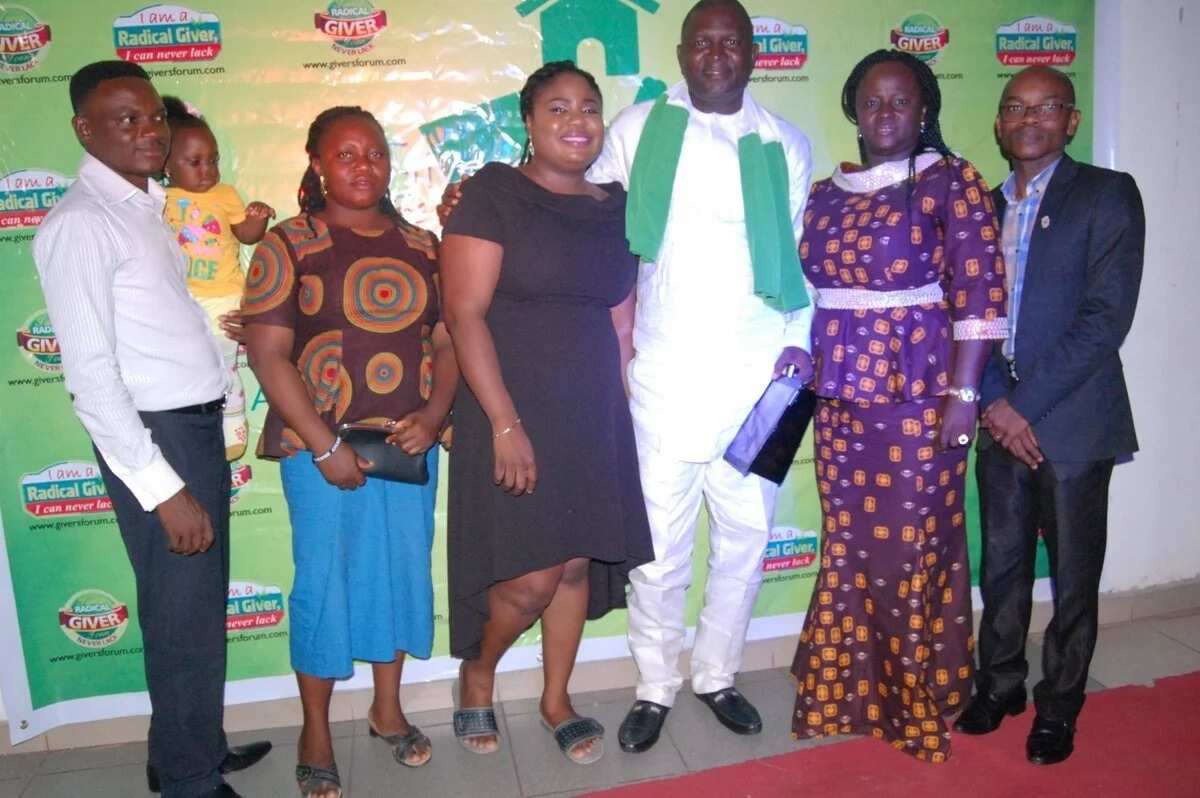 One of the simplest bonuses in the the system is the week bonus of 10%. Still, there are other bonuses about which you should know.
Registration bonus. It`s a quick lottery which is given to you in amount from N 1000 to N 50 000.
Donation from 20 000 gives you a reward of 1 000
Donation from 200 000 gives you a reward of 5 000
Donation from 500 000 gives you a reward of 10 000
Donation from 1 000 000 gives you a reward of 20 000
Donation from 2 000 000 gives you a reward of 50 000
If you manage to invite additional people to the Givers Forum, then you can get contribution development bonuses. These bonuses motivate people for spreading good news in their contacts.
1st generation – 10%
2nd generation – 5%
3rd generation – 3%
4th generation – 1%
Givers Forum beginners
If you are a beginner of the Givers Forum – you can always ask upline to provide you help. You shouldn`t share personal information connected to the Givers Forum. It means that you have to secure your PO password and email.
What is so tricky about Givers Forum?
One of the main problems connected with the Givers Forum is that they do not have a central account or any central administration. Therefore, there is no middle-man between transactions. The members provide help to each other through their personal bank accounts. This system is quite difficult to be called a fraud. Still, there are certain ways to lose money, like if after paying to a fellow member, the website instantly crashes. Nevertheless, the whole point of the giver's forum is that people do not earn money there, but simply help each other in need. The Givers Forum founder personality is still a mystery. And the real plans of the forum are still unknown.
READ ALSO: MMM swot analysis