Riots have broken out in the United States of America over the inauguration of Donald Trump as the 45th president of the country.
The riots were initially just anti-Trump protests but turned violent after the new president took oath of office.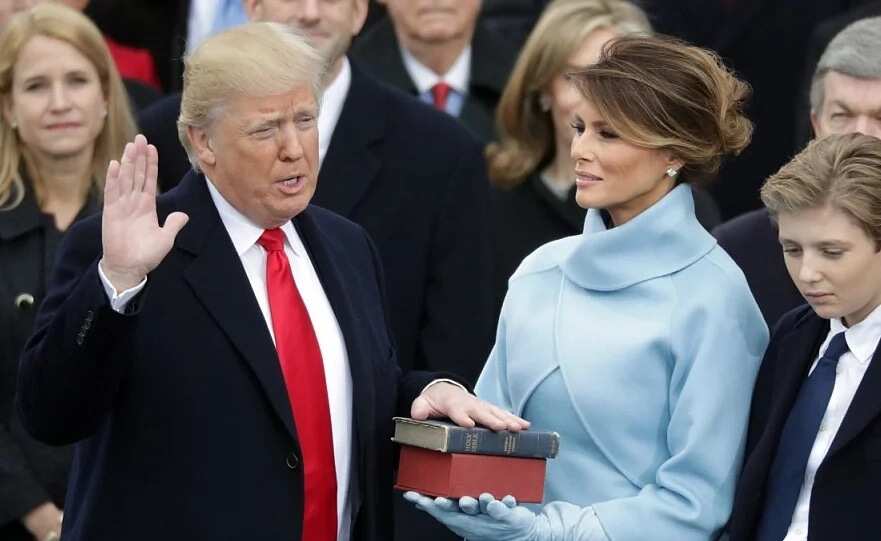 According to CNN, around 90 people have already been arrested in the riot which is happening on the inauguration parade route in Washington DC.
READ ALSO: Full speech of American President Donald Trump at inauguration
It also reports that a Bank of America bank and a Starbucks shop were attacked and their windows smashed in.
A video by CNN shows the protesters destroying properties.
President Trump is supposed to take the route on which the riots are taking place.