Family cries out as their daughter's oyinbo husband cremates her without informing them
The family of a young Nigerian woman identified as Mrs Oluwashola Atunrayo Gaska (nee Adefolalu) have cried out after her husband cremated her without informing them.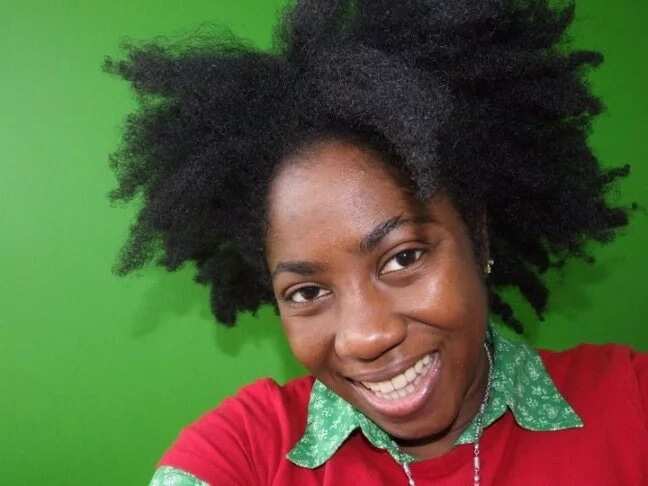 According to reports, the family of late Mrs Sholly (as she was fondly called) are not finding it funny that her husband Jakub (Kuba) Gaska, had her body cremated without informing them first.
36-year-old Sholly had met and married Jakub in Poland, after she relocated there in 2000 when she went to study. The couple were married from 2010-2016, before her sudden death.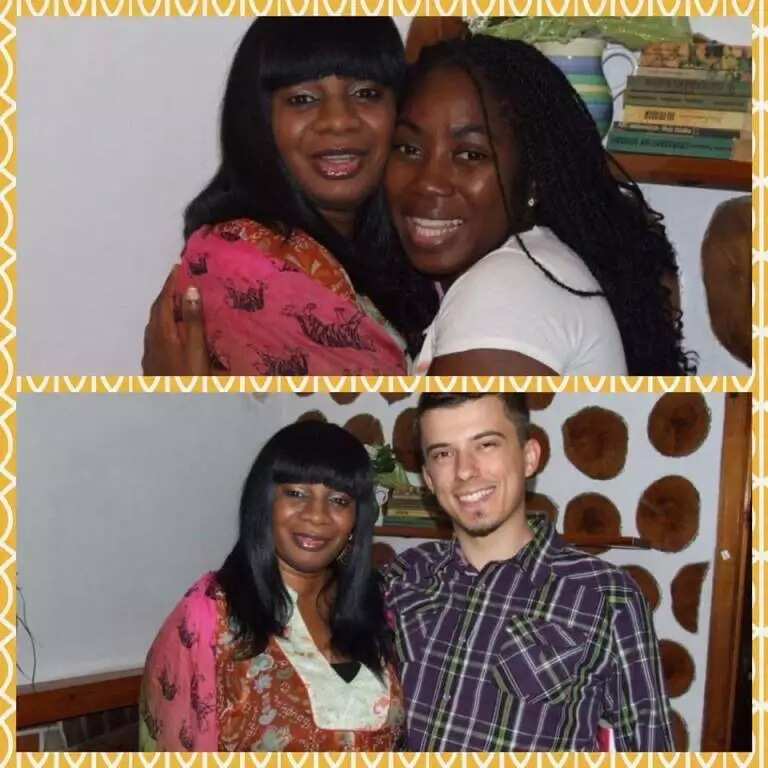 Following the shady details surrounding her death and cremation, Sholly's family have reportedly reached out to the Polish authorities, the Federal Government and other relevant authorities, seeking for help in investigating the real reason why their daughter's body was quickly disposed of without their permission.
PAY ATTENTION: Get all the latest gossips on NAIJ Gossip App
According to News Express, one of late Sholly's cousins identified as Bunmi Jasmine Omeke, released a statement saying:
"The news of the death of Oluwashola Atunrayo Gaska (nee Adefolalu) fondly known as 'Sholly' came as a rude shock to her family and friends back home in Nigeria. More devastating was the effect of the report of her cremation by her husband, just a few days after her death, to the eldest sister of the deceased, Mrs. Bola 'Salt Essien-Nelson."
According to the statement, nobody from Sholly's family was given the chance to see or pay their last respects to her. When asked, Jakub said he was fulfilling his wife's 'wishes.
Sholly's elder sister Essien- Nelson, said she had received a call about her sister's death around 11:00am on December 28, 2016, and that she had spoken with her sister earlier on December 24. She also said her sister had not mentioned any health issues or anything that could have led to her death.
READ ALSO: Man's supposedly dead wife turns up two years after burial
Essien said:
"To date, the only proof of Sholly's death is a scanned copy of the death certificate with the alleged cause of death being secondary anaemia and 'tumour on the uterus."
Meanwhile, Jakub said his late wife had taken ill on the morning of December 28, and was rushed to the hospital, where he sent his sister to take care of her so that he could return to work. He claimed to have been at work when he was called and informed of his wife's death.
Essien had been planning to travel to Poland with her husband, to see her sister's body and possibly plan her burial, when she was told by Jakub that she had already been cremated (as she allegedly wished) on January 2, 2017. He however admitted that Sholly had asked for her sister to be allowed to see her body before she was cremated (which didn't happen eventually).
Jakub also reportedly went ahead to bury her ashes on January 7, without her family's knowledge, which has caused Sholly's family to suspect foul play in her death.
Essien said:
"We understand Jakub has the final say over the funeral rites for late Sholly and as shocking as the cremation request was, we were willing to honour her 'supposed' wishes. What we could not understand was why her husband has deprived our family of the opportunity of paying our last respects to our daughter, sister, niece, cousin and aunt."
Na wa o! RIP to her!
Source: Legit