As the fight against the deadly Boko Haram sect continues in the north-east of Nigeria, a brave member of the civilian Joint Task Force (JTF) was injured.
A top class member of civilian JTF, Muazu Alhaji, one of the people who just returned from Sambisa Forest after a battle with Boko Haram shared photos of one their injured members on Facebook receiving treatment in the hospital.
He wrote: 'One of my injury member in hospital pls friend's need prayers for quick recovery'.
READ ALSO: Nigerian Army denies report of mutiny by soldiers in Bama
See photos below: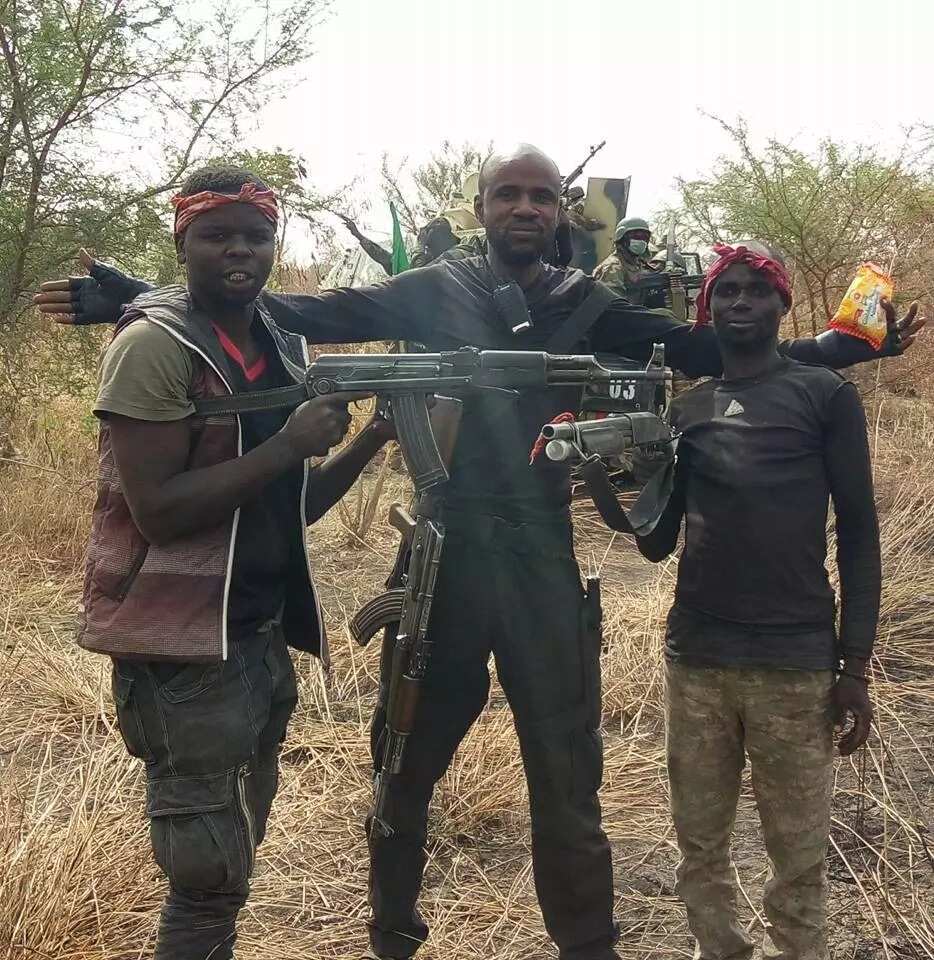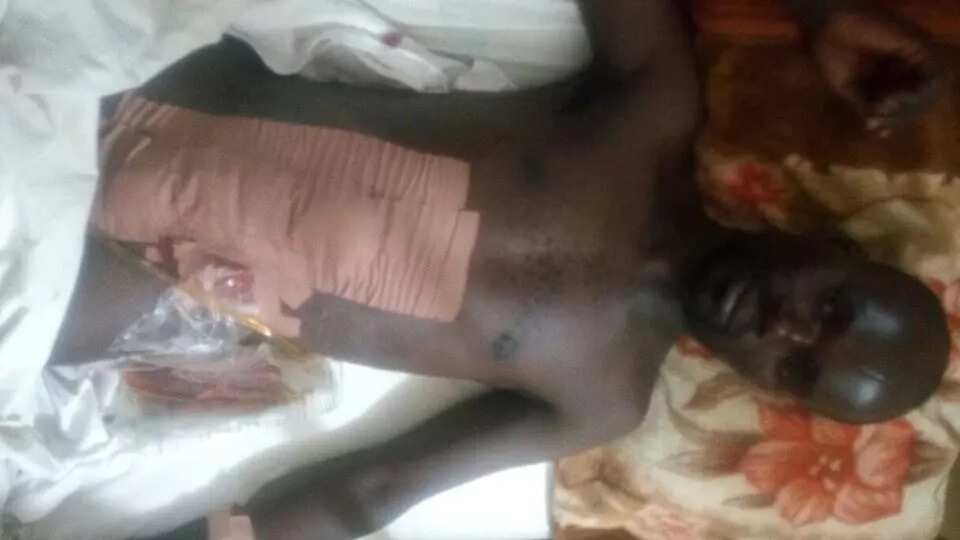 In another development, Boko Haram leaders have threatened to kill any member of the group fleeing Sambisa Forest to other hide outs in the north-east.
The threat by the Boko Haram leaders follows the on-going operation rescue finale by the Nigerian Army in the Sambiza forest which has put pressure on the insurgents.