Boko Haram suicide bombers kill 4 in Borno
At least 4 people have died and 6 others injured after 2 male suicide bombers exploded improvised explosive device (IED) strapped on their bodies at Golori area before Mamanti in Maiduguri, Leadership reports.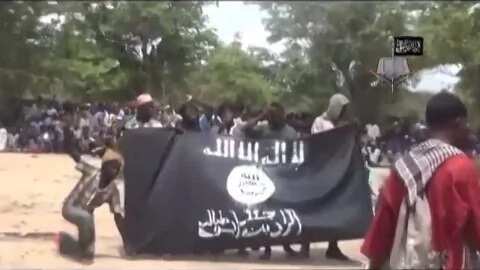 Borno state police public relations officer DSP Victor Isuku confirmed the incident and said the explosion occurred on Tuesday, November 8 evening.
READ ALSO: Champion of love: This Prince gave his life to save many Nigerians (Pictured)
"The 2 male suicide bombers detonated the improvised explosive device on them killing themselves and 2 other innocent persons on the spot while 6 others sustained various degree of injuries.
"The injured were taken to Borno state specialist hospital's accident and emergency section while the 4 dead persons including the 2 suicide bombers have been evacuated from the scene," Isuku told Leadership.
He urged residents to be vigilant at all times and report any suspicious persons or movements to the security agencies to avert any disaster.
READ ALSO: Superior fire! Top Niger Delta militants beg DSS, surrender sophisticated weapons
Meanwhile, in a bid to curb the Boko Haram menace, the Nigerian police has conducted a five-day basic intelligence gathering programme for 251 members of vigilante groups from Adamawa and Taraba states.
The vigilante groups which are made up of local hunters, who have been indispensable to the Nigerian army in the continuing fight against Boko Haram.
Source: Legit