NAIJ.com launches Nigerian blogger network
Legit.ng, being a premiere destination for news and entertainment content in Nigeria, is launching a platform for the most prominent voices of the Nigerian segment of the Internet. We are opening our website and app for writers, bloggers, photographers and all sorts of "noise makers". If you are a seasoned writer or a complete newbie - apply and become Nigeria's next star blogger.
The first Legit.ng partner bloggers have already benefited and become a part of our platform. You may find their articles here Nigerian blogger network.
Am I eligible?
To become part of the Legit.ng Blogger Network you, first of all, have to have a blog. It doesn't have to be a super-well-known one as we are especially interested in featuring new talents. The thing we'll primarily look at is CONTENT.
What's in it for me?
We don't pay for blogger submissions, but we offer 17+million monthly unique visitors on our website and mobile apps, as well as a combined 5+ million Facebook followers. The most interesting stories will be featured in slots we use for our own editorial exclusives.
Apart from that all the texts will have your bylines, of course, and the direct links to your blogs and social accounts, bringing you high-quality traffic and recognition to boost for your personal brand.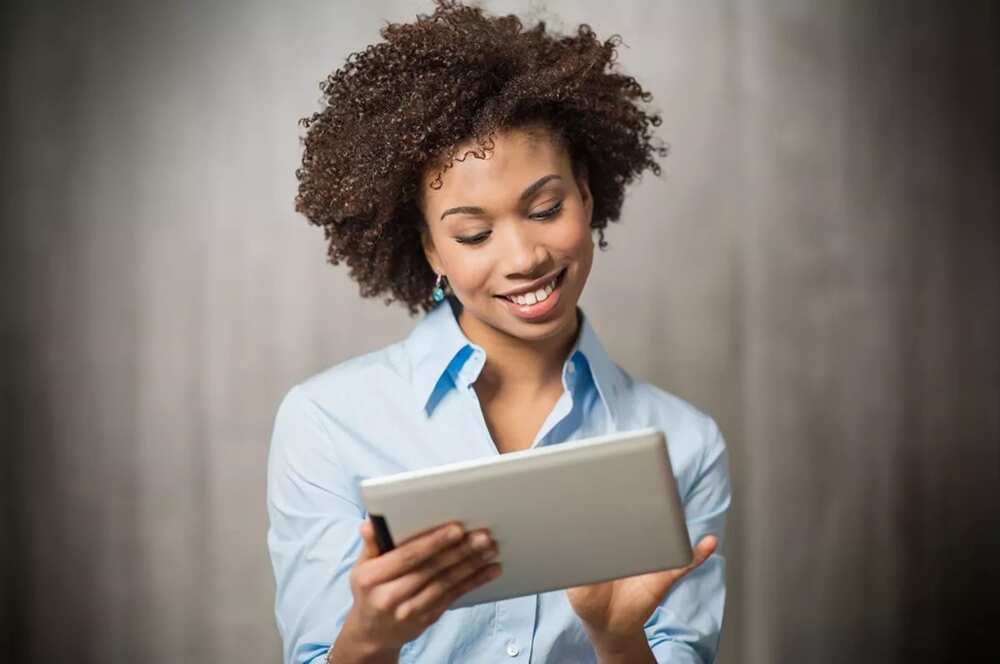 We will also be holding special projects and even events for partner bloggers, not speaking about the numerous job opportunities at our ever-growing editorial team.
Ok, sounds interesting. How do I join?
Send us some info about your career, interests and expertise and why you'd like to contribute to the Blogger Network at blogger@corp.legit.ng
Also, please send us the link to your blog and three examples of your work.
And what happens then?
If your content fits our quality standards and passes evaluation by a board of in-house experts, we'll get in touch.
Source: Legit.ng