Reports of Hushpuppi Laundering $400,000 in Prison Fake, Cybercrime Expert Declares
Renowned financial crime kingpin and con man, Ramo Abass, aka Hushpuppi hit the front pages of national dailies when he was arrested by INTERPOL in Dubai
Hushpuppi upon his arrested was extradited to the United States where he is facing numerous charges relating to fraud and money laundering
Before his arrest by INTERPOL, he was highly revered as one of Nigeria's socialites and also rated as a social media sensation for his lavish lifestyle
A report by Punch indicates that an American cybercrime expert, Gary Warner, revealed that the document which claimed that an alleged international Internet fraudster Ramon Abbas, aka, Hushpuppi, laundered $400,000 in prison was fake.
Legit.ng gathered that Warner, the director of research in Computer Forensics at the University of Alabama, noted that the document was an edited version of a June 2020 affidavit.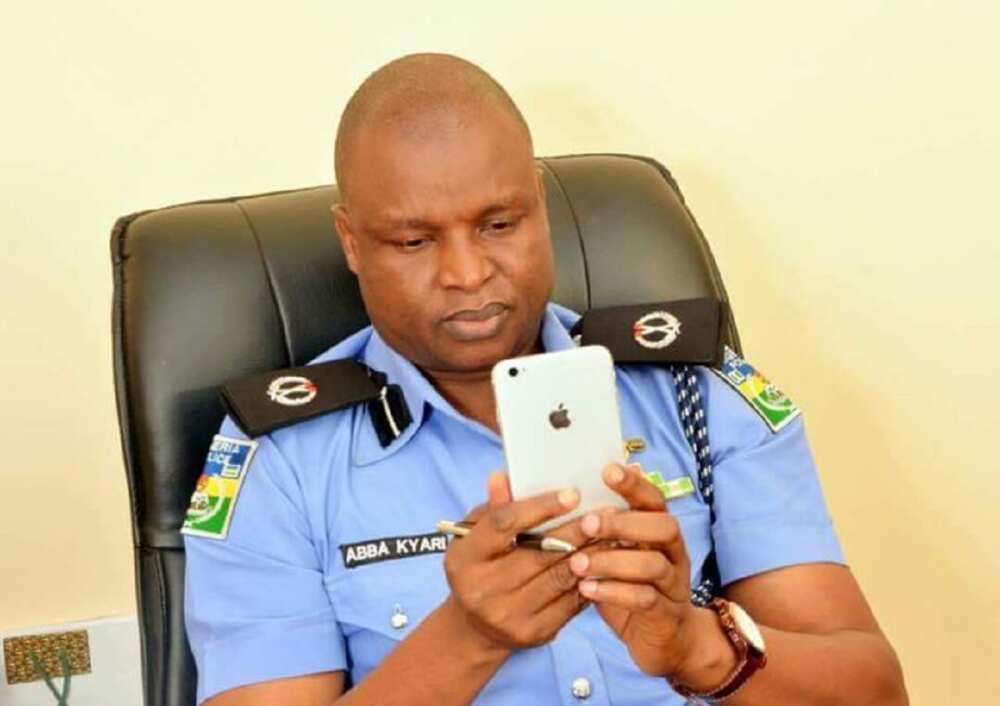 On his Twitter page, Warner disclosed that the new version of the document "was intended to get people to visit a scammer EIP website."
He wrote:
"People are asking me if it is true that #Hushpuppi laundered $400,000 in #Stimulus cards from in prison.
"The document they show is an edit of a June 2020 Affidavit. The new version is fake, intended to get people to visit a scammer EIP website."
This came shortly after a purported document, which went viral on Thursday morning, showed that Hushpuppi, who was currently on trial, laundered $400,000 in prison.
Police report links Abba Kyari with Hushpuppi
In a similar event prequel to the latest development, Hushpuppi has been alleged to have close ties with embattled Nigeria Cop, Abba Kyari.
According to a report released by the Nigerian Police, Hushpuppi was said to have wired the sum of N235, 120, 000 to Abba Kyari.
It was gathered that Kyari was said to have made transfers of the funds he received in bits to his younger brother.
NDLEA links Abba Kyari to drug trafficking in fresh report
The embattled Abba Kyari has also been alleged to be involved in drug trafficking by the National Drug and Law Enforcement Agency (NDLEA).
This is according to an investigation carried out by the NDLEA stating that the suspended and self-acclaimed 'Super Cop' will be probed.
NDLEA also noted that all parties involved in the scheme will also be prosecuted before the law court and be punished accordingly.
Source: Legit.ng