Sudan War: Nigerian Students in Wait As Fresh Evacuation Update Emerge
Nigerian students and citizens in war-wrecked Sudan are in a state of dilemma as the evacuation of diplomats begins
Sudan's de facto president, Abdel Fattah al-Burhan, reached an agreement on this development
Nigeria's government, on the other hand, is yet to react to this development, while Saudi Arabia and Jordan have already completed the evacuation of their citizens
The fate of Nigerian students and citizens remains uncertain amid the ongoing war in Sudan.
As the Daily Trust Newspaper reported, Sudan's de facto president and commander-in-chief of the army, Abdel Fattah al-Burhan, has agreed to evacuate diplomats and citizens of other nations.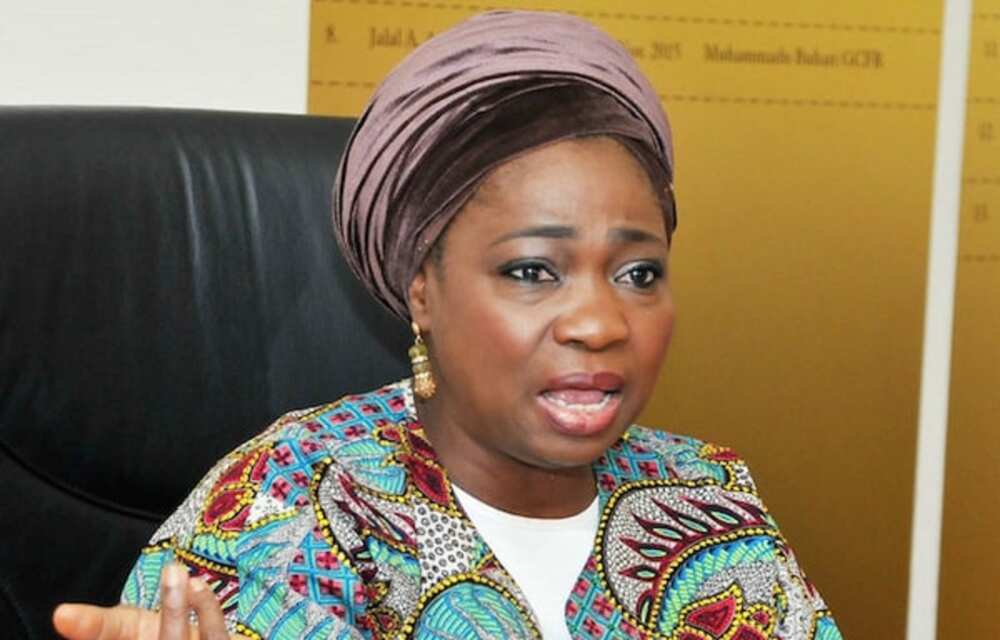 Earlier, the Nigerian government, through the Nigerians in Diaspora Commission (NIDCOM), stated that the evacuation of Nigerians would be impossible due to cases of bombing in some Sudanese airports.
As reported by Punch, a statement by the commission reads party:
"...The tense situation makes it gravely risky and impossible for any flights at this point in time., noting that aircraft parked at the Airport in the country were burnt yesterday morning."
Following the latest development, students and citizens of Nigeria would hope that the federal government makes a U-turn in its initial decision.
Saudi Arabia, Jordan confirm evacuation of citizens
A statement by the spokesperson of the Sudanese leader confirmed that the United States, Britain, France and China would commence evacuation from its capital in Khartoum.
He stated that he would honour the agreement and assure the safety of citizens of other nations as earlier promised.
It was also confirmed that Saudi Arabian citizens have already been evacuated while citizens of Jordan would be flown out of Port Sudan on Saturday.
Sudan Crisis: FG Explains Why Stranded Students Cannot Be Evacuated Amid Conflict
Legit.ng had earlier reported that the Federal Government has said that it would not be easy to evacuate some students who are currently stranded in Sudan.
This disclosure was made by the Nigerians in Diaspora Commission, led by its chairperson Abike Dabiri-Erewa.
According to Dabiri-Erewa, it was impossible for any flight to land in Sudan during this period of war.
Source: Legit.ng