China set to Boost Anti-Monopoly Policy to Encourage Fair Market among Competitors
In what appears to be a move to whittle down the economic influence of some online markets, the Chinese government said it would boost the anti-monopoly law
President Xi Jinping said the move will help the country to maintain the protection of its customers and help in the fight against market pollution
Owners of internet businesses have been urged to comply as there will be full implementation of the policies
President Xi Jinping has expressed his government's commitment towards strengthening the status of its antitrust bureau within the market regulatory agency in order to boost the anti-monopoly behaviour.
According to him, this will help the country in maintaining a fair market, protection of its customers and help in the fight against pollution.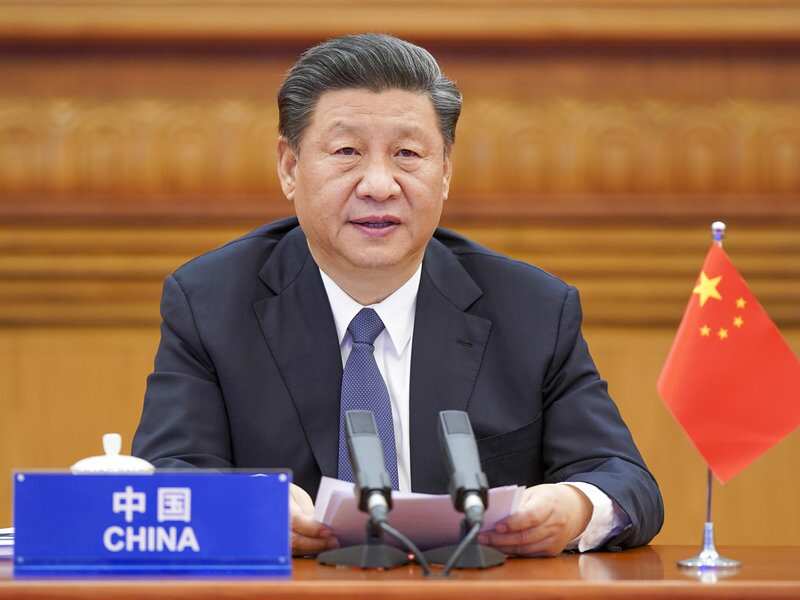 The president also reiterated that the implementation of anti-monopoly guidelines is a prerequisite for improving the socialist market economic system, Reuters reports.
For the sake of fairness and market interest
It would be recalled that in 2020 in the meeting of the Political Bureau of the Communist Party of China, Xi vowed to strengthen China's business environment by strengthening the anti-monopoly rules relating to the country's online economy.
Do you have a groundbreaking story you would like us to publish? Please reach us through info@corp.legit.ng!
With efforts now channelled towards that direction, the Chinese authorities urged the internet platform to have compliance according to the laws.
While threatening that government authorities will remain vigilant over such issues and will prevent the risks of private funds, the authorities emphasised that losses to small businesses and unconstrained expansion of capital are harming the domestic markets.
Whittling down economic influence of Alibaba, others
According to CGTN, toughening up the anti-trust regulation can be regarded as a signal by China to the internet companies like Alibaba who are dominating their positions. This is done to ensure that tech giants do not stifle competition and restrict innovations.
Behind these regulations, the main motive can also be to control the power that might acquire any position in the near future.
Authorities kick over controversial apparel company
Earlier, Legit.ng reported that following what appears to be a controversial product design on its apparel merchandise, a notable Chinese cloth apparel brand JNBY has become a subject of criticism by numerous social media users.
The criticism became to fester after a user posted pictures of t-shirts by the cloth brand having questionable prints on Weibo, a micro-blogging platform,
Source: Legit.ng