Nigeria Condemns Coup In Sudan, Arrest Of Civilian Leaders
Nigeria's ministry of foreign affairs has called for an immediate reinstatement of democracy in Sudan
The call was made in a statement signed by the spokesperson of the ministry of foreign affairs Esther Sunsuwa
The ministry also called for the immediate release of the Sudanese prime minister who has been kept under house arrest alongside other officials
The Nigerian government has condemned Monday, October 24, a military coup by Sudanese soldiers.
Daily Trust reports that the ministry of foreign affairs in a statement released by its spokesperson, Esther Sunsuwa, called for the immediate release of the prime minister and all other political prisoners.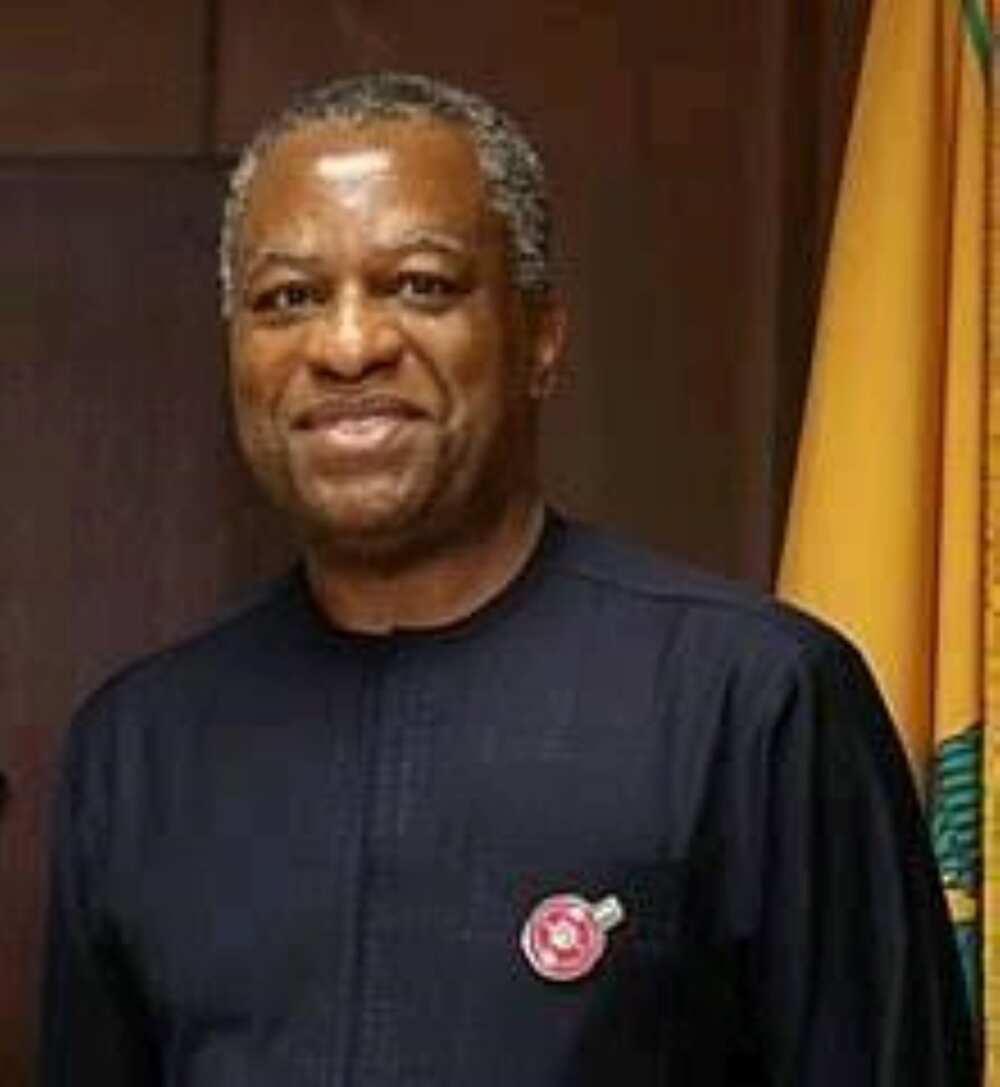 Sunsuwa said Nigeria calls for the immediate restoration of the transitional government and the implementation of the agreed roadmap to return Sudan to democracy.
She said:
"The Ministry of Foreign Affairs calls for the immediate release of the Prime Minister and all political prisoners and an immediate restoration of the transitional government and implementation of the agreed roadmap to return the country to constitutional democracy."
In a stealth unexpected move, Sudanese soldiers led by General Abdel Fattah al-Burhan dissolved the nation's democratically elected government and declared a state of emergency in Sudan.
The recent ousting of the civilian government in Sudan has also raised tension and fear in the African nation.
Speaking after the success of the coup, General al-Burhan during a live broadcast said that the decision was aimed at rectifying the revolution's course.
The general also said that the military decided to declare a state of emergency nationwide, dissolve the transitional sovereign council and its cabinet.
General al-Burhan speech came after the prime minister of Sudan, Abdallah Hamdok was placed under house arrest.
Other top officials who were working under the administration of Hamdok were also arrested by a team of soldiers.
Also, all roads leading to the presidential palace in the country have been blocked by Sudanese soldiers.
Among Sudanese government officials nabbed by the soldiers were industry minister Ibrahim al-Sheikh, Information Minister Hamza Baloul, and media adviser to Hamdok, Faisal Mohammed Saleh.
Meanwhile, Legit.ng previously reported that another African country, Guinea, had recorded its own fair share of the military coup on Sunday, September 5.
The coup in Guinea ousted the democratically elected administration of President Alpha Conde from the seat of power.
Reacting to the coup in Guinea, the Nigerian government rejected the action of the military and called for an immediate reinstatement of the civilian government.
Source: Legit.ng