2023 Gubernatorial Poll: Post-Election Report Scores INEC Low
The post-election report released by the All-Right Foundation (TAF) Africa has confirmed that the Independent National Electoral Commission has failed to meet its expectations, especially in catering for persons with disabilities (PWDs) during the gubernatorial polls.
TAF Africa made this known on Sunday, March 19, at its post-election press briefing attended by Legit.ng at the Transcorp Hilton in Abuja.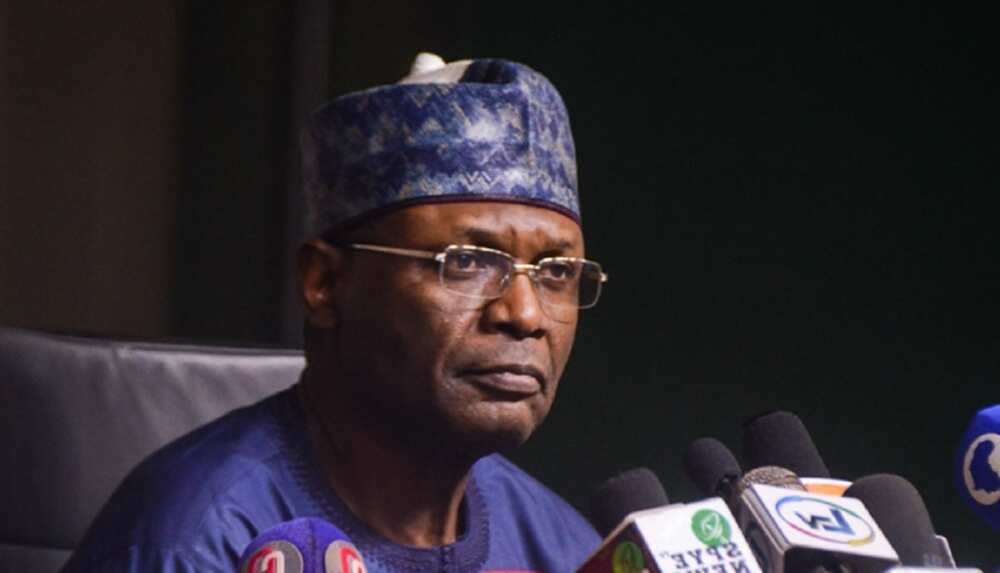 The TAF Africa pre-election observation initiative funded by the European Union through its EU SDGN program revealed that INEC failed to deploy adequate assistive materials for the visually impaired, deaf and albino electorates at the various polling units across the country.
The report reads:
"TAF Africa observed the inadequate deployment of assistive tools at the polling units.
"From the observed polling units, 36% had braille ballot guides for the visually impaired, 24% had magnifying glasses for persons with Albinism, and 67% had large font graphic posters for the deaf."
In another development, findings gathered by TAF Africa's team of well-trained observers confirmed other critical incidents in polling units in the country.
These incidents include attacks on journalists and gunshots to disperse voters and INEC officials.
However, INEC has been urged to investigate polling units where elections did not hold.
Similarly, TAF Africa appealed to INEC to conduct a "proper audit of the distribution of assistive devices should be carried out to ascertain what the cause and gaps were that led to the poor availability of assistive devices to identified polling units with persons with disabilities.
Source: Legit.ng