Don't Relocate Abroad if You Can Save N134k Monthly in Your Country: Man Living in UK Advises People
A Ghanaian man residing in the United Kingdom has recently admonished people who have something good going for them not to migrate abroad
Yaw Okyere shared that it will be wise to remain in Ghana and build a better life if you earn a salary that helps you save at least Ghc2,000 (N134,173.20)
He added that the income Ghanaians in the diaspora make is not consistent and most of it goes towards bills and taxes
A UK based Ghanaian known as Yaw Okyere has recently stated during an interview with DJ Nyaami on SVTV Africa that if one has a good-paying job that enables him or her to save Ghc2,000 (N134,173.20) per month, there is no need to move abroad.
Yaw explained that earning money abroad is not always consistent. There are days one may make more and days that very low income will be earned.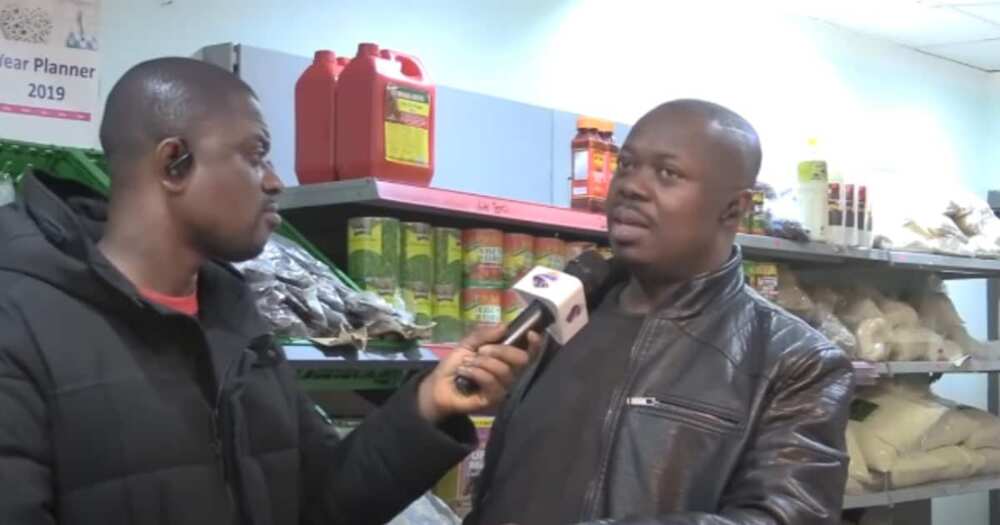 I would love to move back
The young man shared that if he had the chance to move back to Ghana, he would have in a heartbeat but he has unfortunately committed himself to a lot of things.
He added that the bills in the UK alone are very outrageous hence so long as one makes good money in Ghana, there's is no need to move abroad.
"Anyone who has a great life in Ghana but still wants to move abroad is making a big mistake," Yaw concluded.
Watch the full video below:
It's cold in the Uk
Meanwhile, Legit.ng earlier reported that a London-based Ghanaian man, Mustapha Bushira, opened up about his life after more than three decades of living in the United Kingdom.
The 80-year-old revealed that he had four children with different women while living at Osu in the Greater Accra Region of Ghana.
Bushira told SVTV Africa's DJ Nyaami in a recent interview that he has experienced cold like never before and would not encourage the youth to leave their home country.
He said:
''I won't advice them to come to stay here. Instead, they should come and work, then go back home because the weather alone might kill you."
Bushira first arrived in the UK with a cultural troupe that performed in several countries. He stayed after he secured a job.
Source: Legit.ng