Tik Tok by Diva Flawless is the Song for a Generation (Song Focus Version)
Diva Flawless is set to retake the centre stage with a banging new track, Tik Tok. The song fuses RnB, Pop, and modern electronic sounds and puts her ahead of all the next-rated pop starts you are listening to.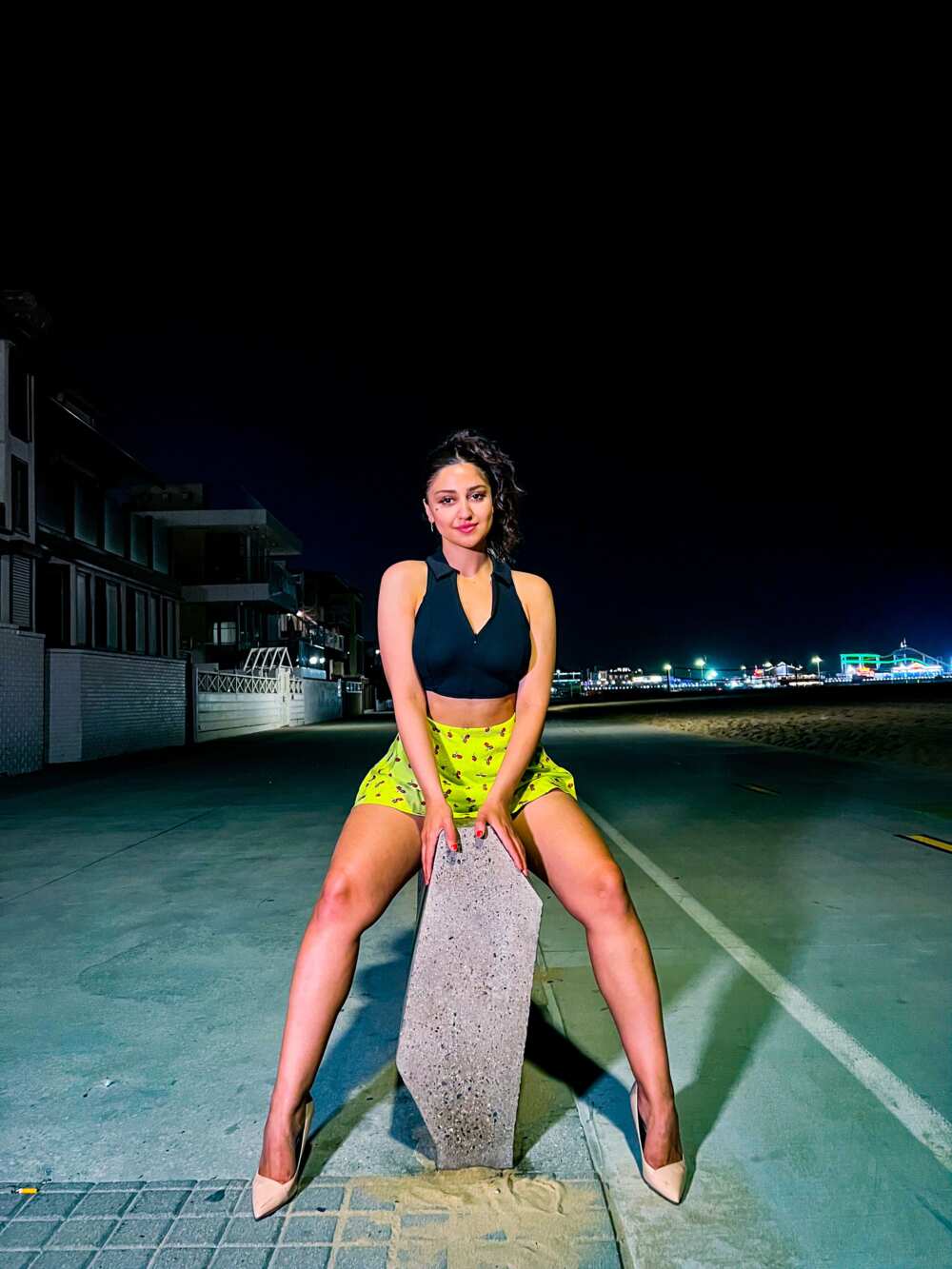 Diva Flawless has delivered strong vocal performances in hit tracks such as Pull Up, and Welcome to My Life. Her latest track, Tik Tok, sees the artist evolve into a more brazen pop star with a unique sound.
In her latest release, Tik Tok, Diva Flawless is vulnerable and honest about her need for love and happiness. "You have what I need, and I have what you need" highlights the warmth we all crave as human beings. TikTok makes you feel love and helps you understand the sound and feels. Singing over masterfully crafted instrumentals flavoured with a soulful saxophone, Tik Tok is addictive and calming and carries a unifying message that we need to build meaningful connections.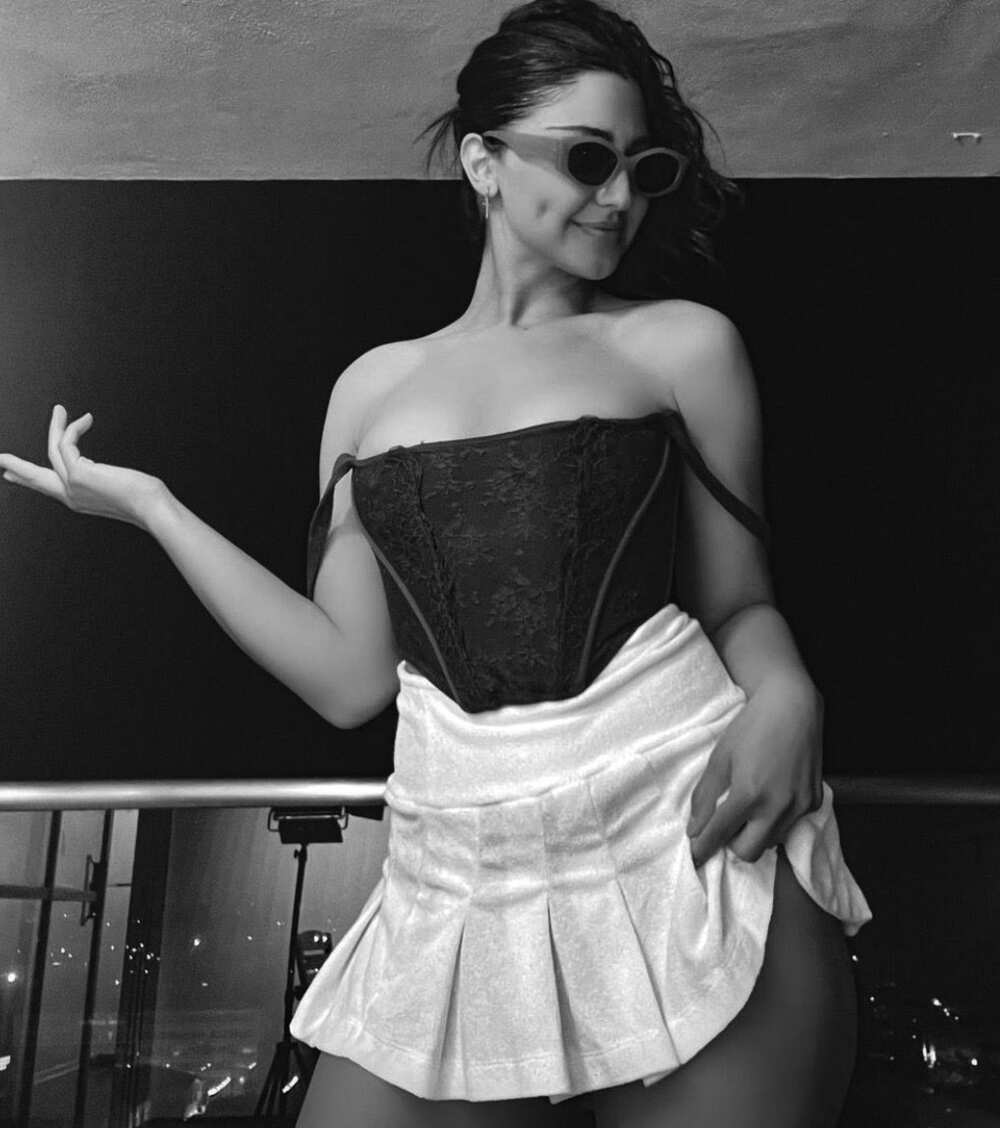 Diva Flawless has amassed a loyal fanbase of 2M across social media, a testament to her growing status as a global phenomenon. With Tik Tok, she has carved a place for herself in the music space. She will fill the shoes of her greatest inspiration, Rihanna.
Diva Flawless lives in Vancouver, working as a singer and a model. She loves to write songs and sing them. Music, to her, is a place where she can be herself and connect with people. She hopes to release an album next year and tour the world to get closer to her fans. Her music career kicked off in 2019 with Pretty Boy.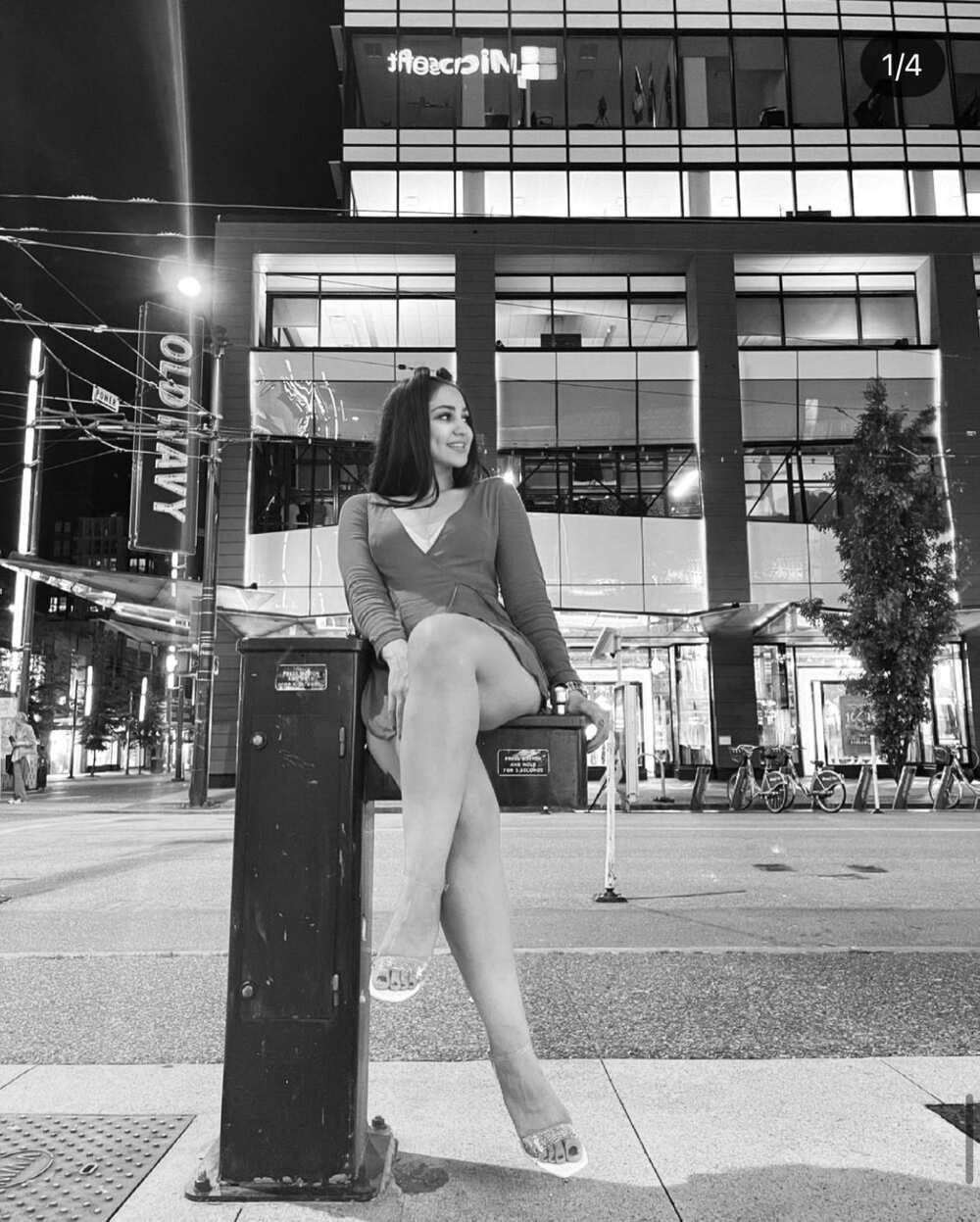 You can connect with Diva Flawless on Tik Tok and Instagram. Check out the rest of her music here.
[Sponsored]
Source: Legit.ng