Armed Bandits Attack Abuja-Kaduna Highway Again, Kill 2 Travellers
Terrorists again struck at the ever-busy Abuja-Kaduna highway, killing two travellers in the process
This time, the attack occurred close to a security post according to an eye-witness who was at the scene of the incident
The Abuja-Kaduna expressway has in recent times, witnessed a flurry of attacks by the armed terrorists
Kaduna - Daily Nigerian newspaper is reporting that armed bandits on Sunday night, December 12 opened heavy fire on travellers along the Abuja-Kaduna highway, killing two passengers aboard a passenger bus.
According to the report, the incident occurred between 10:30 pm and 11:00 pm but there was no response from security operatives despite the proximity to a security check post.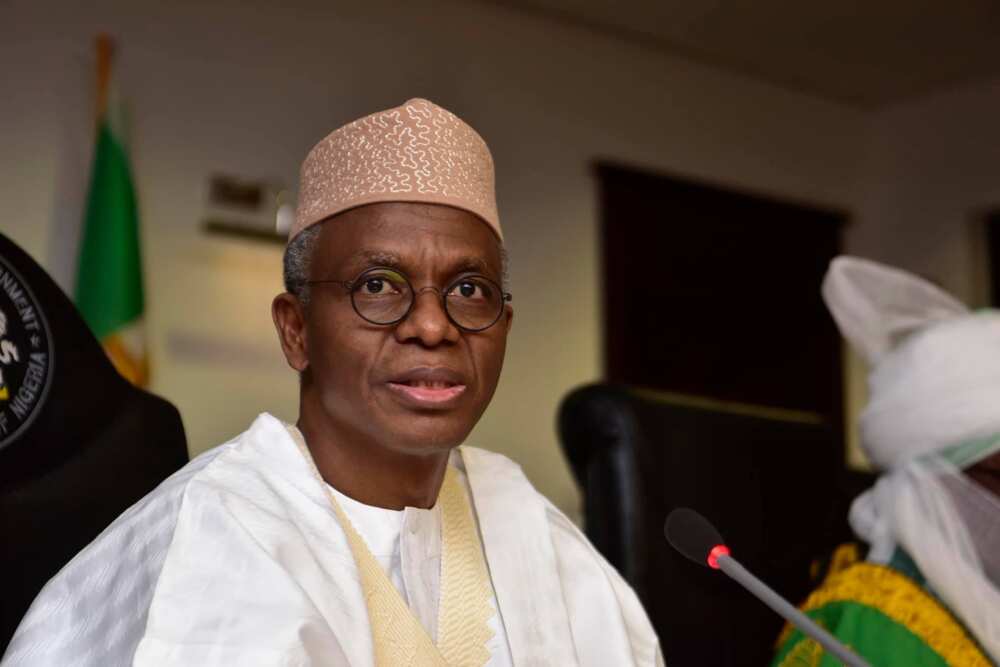 A victim, Ibrahim Umar Bari, who narrated his encounter with the gunmen said he could not confirm if hostages were taken by the bandits, but stressed that they opened fire on quite a number of vehicles and punctured their tyres.
His words:
"From the way they operated, it was obvious they came for a killing spree… I have never seen live flying bullets in my entire life until last night. We sighted them some 300 meters away and ran for dear life.
"They came close to our hiding points still opening fire and from the sound I heard, those were not ordinary guns."
He confirmed that the vehicle they were traveling in sustained two bullet holes.
Nigerian military accuses CJTF commander, of aiding bandits in Kaduna
In a related development, the Nigerian Military has accused a commander of the Civilian Joint Task Force (CJTF), Aminu Sani, in the Rigasa area of Kaduna of aiding banditry in the state.
Sani, popularly known as Bolo in the area was arrested by troops of the Operation Thunder Strike and Whirl Punch.
Speaking on Sani's arrest, defence spokesperson, Brigadier-General Benard Onyeuko said Sani was arrested because he was aiding bandits in the state with their operations.
Insecurity: FG orders removal of articulated trucks on Abuja-Kaduna-Kano highway
Meanwhile, the federal government has ordered the removal of trailers from Abuja-Kaduna-Kano highway.
This was disclosed by the director of highway construction and rehabilitation, Federal Ministry of Works and Housing, Engr Folorunsho Esan.
According to him, the park will accommodate about 500 trucks when fully operationalised, thereby addressing the problems of road access and insecurity in the area.
Source: Legit.ng