MTN Shares: Here Is How You Can Become Part Owner of Telecom Company With Just N3,380
Following the announcement by MTN Nigeria Communications Plc (MTNN) of its initial public offering to retail investors announces, Nigerians are rushing to get a piece of the action.
Recall that the biggest telco in the country says it would sell up to 575 million shares in MTN Nigeria to retail investors in a public offering priced at N169.00 per share (the Offer), thereby reducing its shareholding in the country from 78.8% to 65%, findings on their website indicate.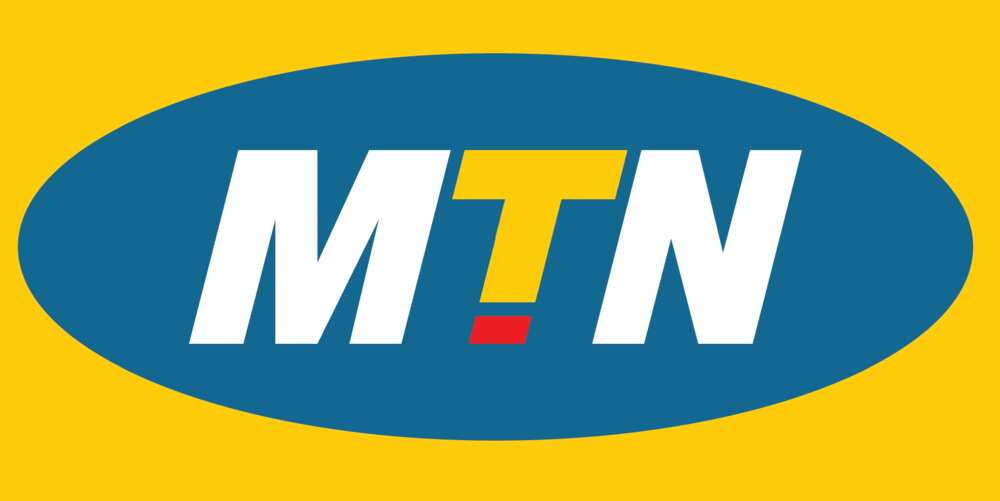 The minimum subscription is for 20 shares, with subsequent lots of 20 shares. The Offer includes a bonus of one free share for every twenty shares purchased, up to a total of 250 free shares per investor.
Here is how you own a piece of MTN using your mobile phone.
Visit the PrimaryOffer website at www.primaryofferng.com
Download the PrimaryOffer app. Available for free from the App Store for IOS and Google Play Store.
A BVN, CHN and CSCS Number are required to register and submit an application on PrimaryOffer.
Create an account using your bank verification number and date of birth.
After setting up your account, you will be asked to enter your security code. That code is in an email you already received. It is a one-time password (OTP), which you will type into the app to validate your account.
Once your account is all set up, you'd get a congratulatory message on your screen. The message would also have a blue button, asking you to login to the app. Enter your email and recently created password to get into the dashboard. Once you're in, click on MTN Nigeria offer.
Once you click on MTN Nigeria offer, you'd see the terms and condition page, read and accept by ticking the unchecked column near the purchase button. Once you do that, click on purchase.
Your latest screen should now be showing "Enter your transaction details". In the column for specified units, enter the number of units you want to buy. The minimum number of shares you can buy is 20.
According to MTN, "the minimum application is 20 shares and multiples of 20 shares thereafter, so 20, 40, 60, 80, 100, 120…etc. There is no maximum, however, the amount of shares allotted will be within the offer size of up to 575,000,000 ordinary shares."
With this, you have become an MTN shareholder.
MTN Nigeria shareholders lose N386.7bn in eight hours after the announcement of a public offer as Dangote gain
Meanwhile, shareholders of MTN Nigeria lost N386.73 billion on Wednesday, following the announcement of a public offer to the investing public.
Legit.ng had earlier reported that MTN announced it is making 575 million of its shares available to the public at N169 per unit.
The offer includes an incentive in the form of 1 free share for every 20 shares purchased, subject to a maximum of 250 free shares per investor.
Source: Legit.ng