From Insecure to Gossip Girl, All the Best International Series on Showmax in December & January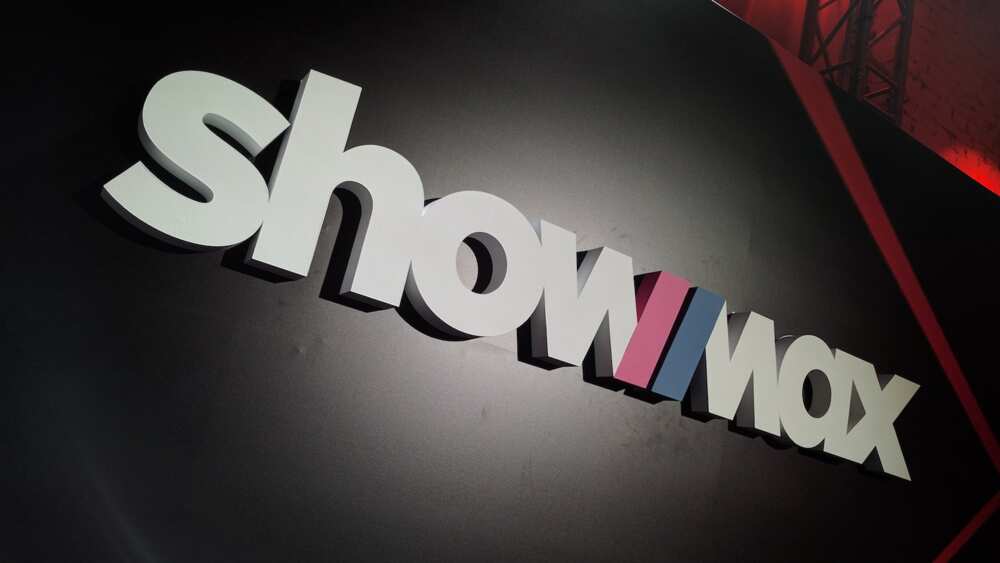 The holidays are fast approaching and the month of December also means new shows and movie offerings on Showmax. If you're wondering what to get up to this festive season, here are 14 international shows you can sink your teeth into this month!
1. Gossip Girl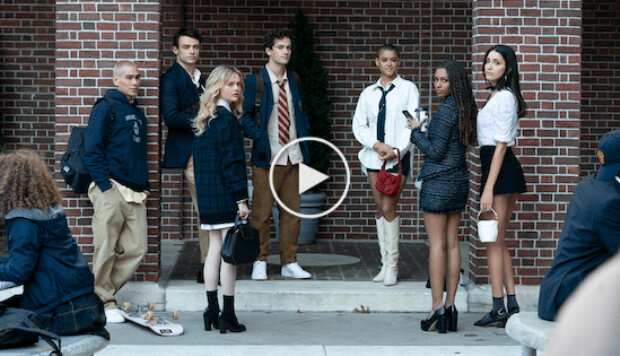 Airing almost a decade after its original series, Gossip Girl returns with a reboot that has proven to be just as iconic as the first show.
Both based on the bestselling novels by Cecily Von Ziegler, Gossip Girl explores the lives of manhattan private schoolers who explore the use of social media
The reboot has everything fans of the original show will love and definitely turn into a guilty pleasure. There might also be a cameo or two of members of the original cast. Fingers crossed!
You can also catch all 122 episodes of the original Gossip Girl for a limited time only until 31 March, 2021.
2. Insecure S5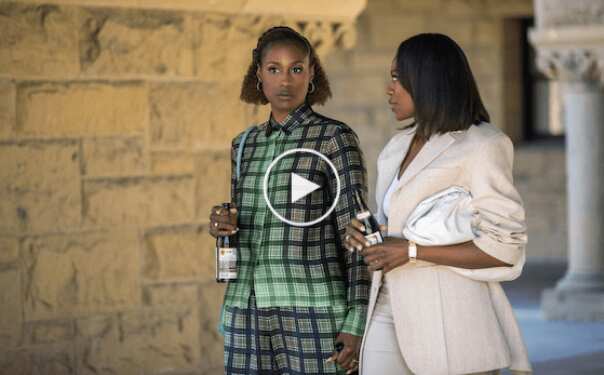 Seasons finale can be tough to accept by fans of a show especially when the show is as good as Insecure.
Created by Issa Rae who also stars in the show as Issa, Insecure follows the awkward life of an African American woman as she navigates her career, friendships, relationships and sexcapades which fans have come to love watching.
Sadly, everything has an end including Insecure. As fans get ready to say goodbye to Issa and the crew (hey Molly), this season finale returns with familiar faces, more of Inglewood's charm, typical raunchy scenes and drama.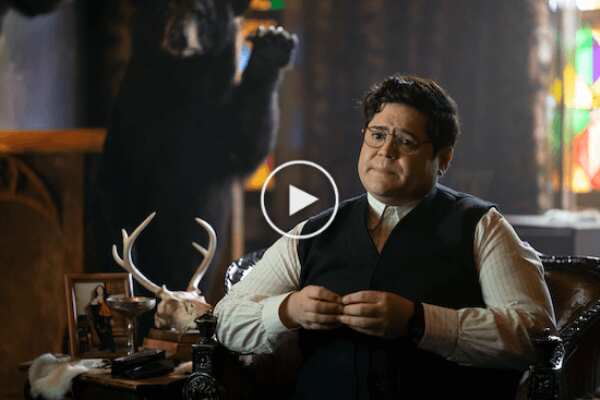 This fantasy comedy series looks into the lives of three vampires who have lived together for over 100 years. Set in Staten Island based on the 2014 cult movie by Jemaine Clement, 'what we do in the shadows' returns with humour, sharp dialogue and quirky comedy that fans have come to adore.
If you like comedy and documentary this show is the perfect fit. It is the perfect blend of comedy and horror with a documentary feel that will keep you entertained throughout your binge marathon.
4. Succession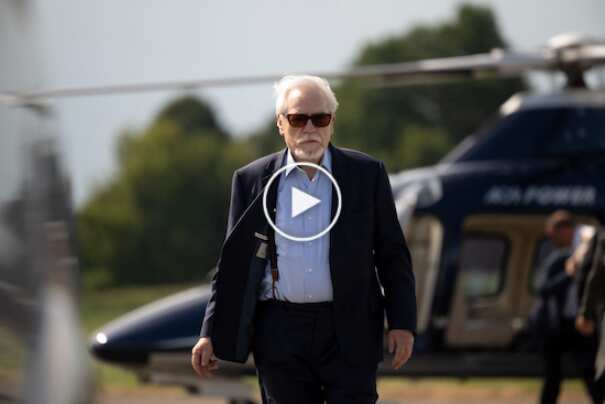 This funny and popular series centres on a dysfunctional family who runs one of the world's biggest media and entertainment companies; With almost every character pitted against each other for a chance to be crowned successors to the company's founder and family patriarch, Logan Roy.
A number of shows have explored this particular theme but thankfully Succession explores it with a fresh feel. Without the melodrama and soapy storyline typical of its counterparts, the Succession fan base continues to grow.
Season three returns with more betrayals, witty dialogue and intriguing plot twists. With its portrayal of the undercover cruelty of the rich, the show walks the perfect line between comedy and drama with dark satirical tones.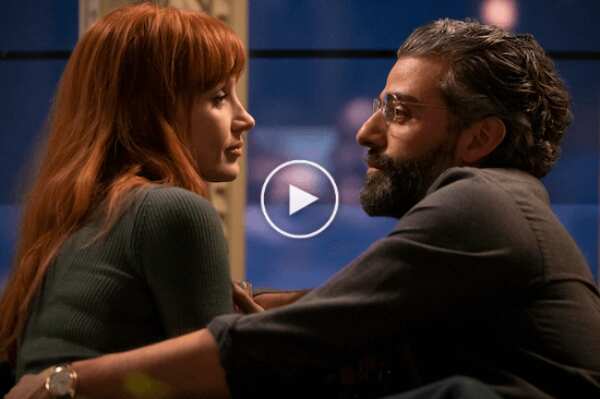 An adaptation of the iconic Swedish series of the same name, this HBO limited miniseries explores the hatred, desire, and troubles underneath a seemingly happy marriage told through the lens of a contemporary American couple played by Oscar Isaac and Jessica Chastain,
Watching this couple navigate their dysfunctional relationship will make you want to rip your hair out in frustration and long for more at the same time
6. Doctor Death | Binge from 1 January 2022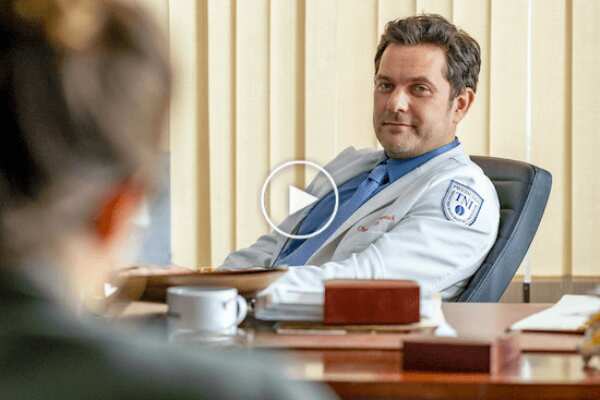 Based on the terrifying true story of Dr Christopher Duntsch, an arrogant new surgeon at Dallas medical centre who started to raise concerns amongst his colleagues for his incompetent surgeries where his patients leave the or permanently maimed or dead. Two fellow physicians set out to stop him.
This medical horror stars a phenomenal cast including Alec Baldwin and Christain Slater whose characters will keep you invested in each character as the story unfolds
7. In Treatment S4 | Binge from 1 January 2022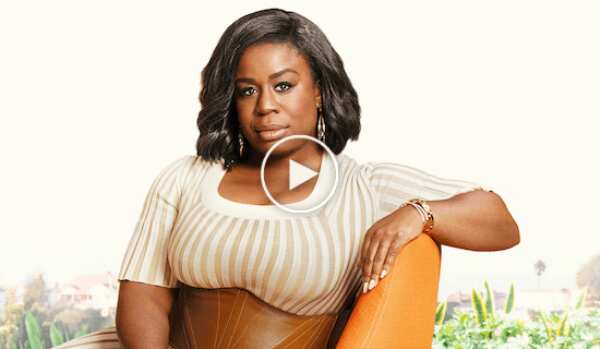 After a 10 year break since the season three finale, In Treatment is back with its fourth season starring Nigerian-American actress and Emmy winner, Uzo Aduba who plays the role of Dr Brooke Taylor an empathetic therapist. In treatment follows Dr Taylor through her therapy sessions with three clients.
Set in present-day Los Angeles, In Treatment reveals the therapy lives of three patients through their therapy sessions with Dr Brooke as she helps them navigate their issues while she deals with complications of her own. The show also stars some popular faces including Anthony Ramos, John Benjamin Hickey and Joel KImnnaman.
8. The Crime Of The Century | Binge now, first on Showmax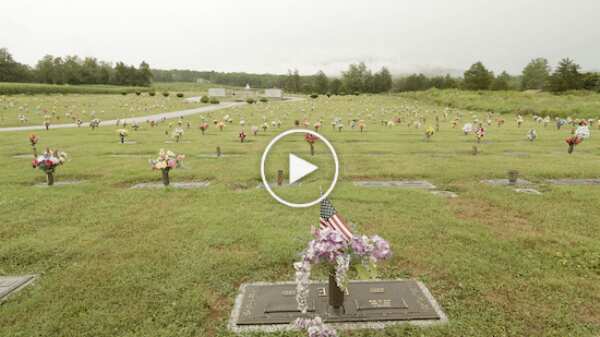 This two-part documentary was written, directed and produced by Oscar-winning filmmaker Alex Gibney. The series follows the opioid epidemic, accusations of pharmaceutical companies, government corporations and political corporations that enable the abuse of opioids. The docu-series raises the questions that need to be answered, opens up the discourse about the state of opioid abuse and explores difficult themes we cannot shy away from.
Through the help of whistleblowers, leaked documents and exclusive interviews in addition to testimonies by affected victims, the crime of the century is able to expose the ugly underbelly of drug companies and the powerful corporations behind them.
If you're a sucker for hard-hitting, thought-provoking documentary films that'll make you want to cry out in protest, then this is the perfect show for you.
9. New Amsterdam S3 | Binge now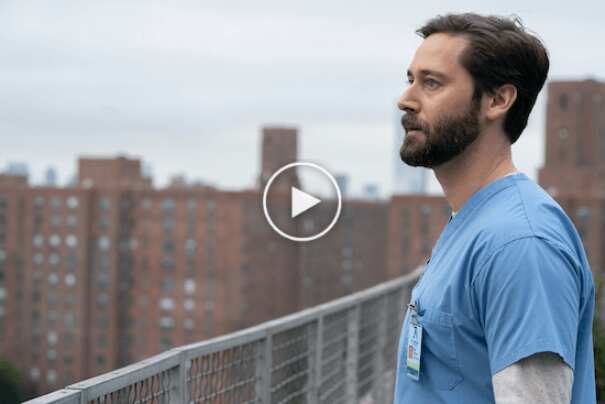 Dr Max Goodwin, a charming new doctor takes over New Amsterdam, a public hospital, with the aim of reforming the neglected and outdated facilities in the institution. However, his job proves to be more difficult than he had anticipated.
In season three, Dr Max continues to bend the rules to prove he will stop at nothing to revamp the understaffed and underfunded hospital while faced with the daunting task of sustaining the institution in the middle of a pandemic that exposed the gaping inequities in healthcare.
10. Billion S5 | Binge episodes 1-7 now, with the last 5 episodes due 21 December 2021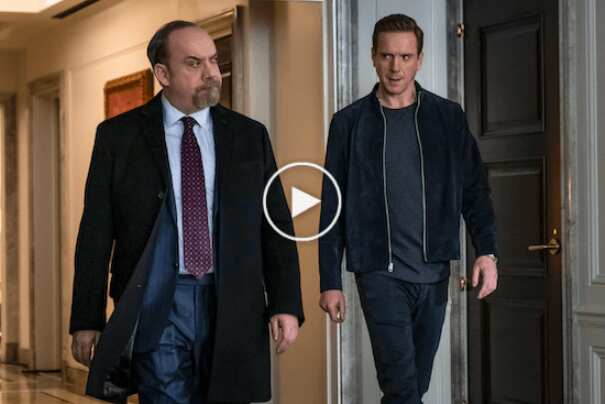 This complex drama about power and politics set in the world of New York finance returns for a fifth season. US attorney Chuck Rhoades and the brilliant ambitious Bobby Axe reignite their vicious rivalry while new enemies emerge. With their smarts, power and influence they continue to try to outmanoeuvre each other. While battling with each other and other competition, nothing prepares them for the ruthless method of billionaire mike prince who will do anything, trample on anyone to come out on top.
11. Why Women Kill S2 | Binge from 1 January 2022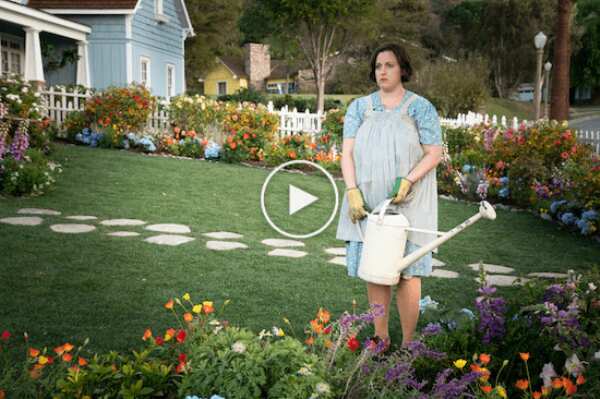 This dark comedy-drama depicts the events that led to a series of deaths caused by women. The new season of the drama anthology series follows the life of Alma, a housewife desperate to join an exclusive local garden club.
Set in 1940s America backdrop, season 2 presents really beautiful visuals with its period setting.
Created by Emmy nominee Marc Cherry (Desperate Housewives, Devious Maids), Why Women Kill has the familiar feel of Desperate Housewives with a distinct twist.
12. Zoey's Extraordinary Playlist S2 | Binge now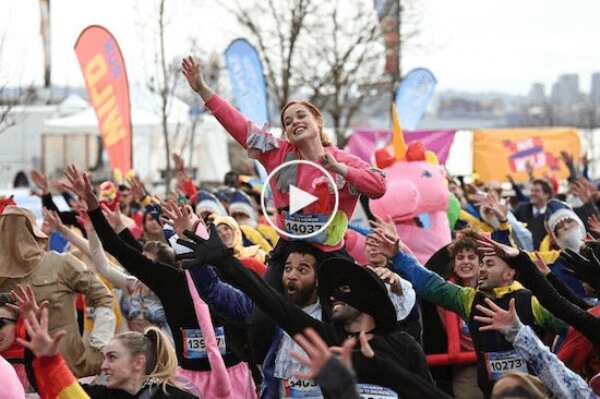 Zoey discovers she can hear the innermost thoughts of the people around her as songs and musical numbers. The plot alone would spike anyone's interest.
Season 2 Extraordinary playlist is an American musical with outstanding choreography and very solid musicals that'll cater to fans of crazy ex-girlfriends.
13. Call Me Kat S1 | Binge now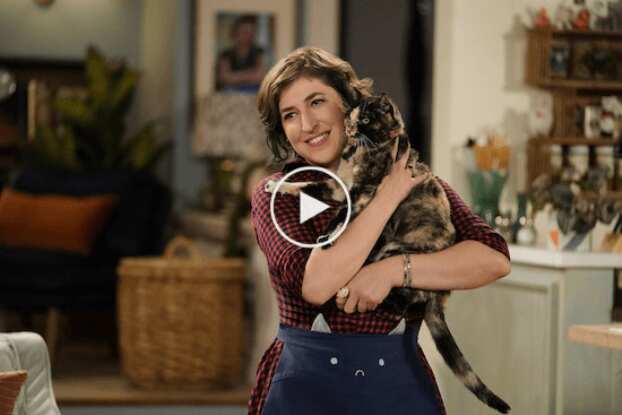 Based on the hit British sitcom Miranda, Call Me Kat focuses on the optimistic and fun-loving Kat who makes it her mission to defy expectations, society's and her mother's, to live a life on her own terms despite being single at 39. Kat uses her savings to open a cat cafe where she works alongside her friends, Randi and Phil.
Call Me Kat stars Emmy nominees Mayim Bialik and Cheyenne Jackson, as well as Emmy winner Leslie Jordan.
14. Chucky S1 | Binge now, first on Showmax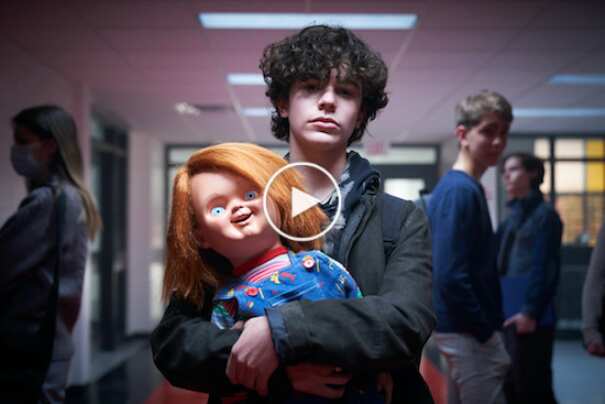 The story of possessed dolls has proven to be a fan favourite in the horror genre. Popular knife-wielding psycho killer doll, Chucky, returns in this Syfy series.
The series adaptation of the classic character starts in a vintage town where the new presence of Chucky spells trouble for its inhabitants. The town is thrown into chaos as series of murders begin to expose the hypocrisies and secrets buried within its people. It also explores the origins of the possessed doll to its childhood past.
[Sponsored]
Source: Legit.ng