Dress to Impress: 10 Fashion Secrets for a Memorable First Date
When it comes to a first date, it's important to make a good impression and feel confident in what you're wearing.
PAY ATTENTION: Сheck out news that is picked exactly for YOU ➡️ click on "Recommended for you" and enjoy!
Are you gearing up for that exciting first date? It's time to make a stellar impression with your impeccable sense of style!
Choosing the right outfit can boost your confidence and set the tone for a memorable evening. Whether you're going for a casual coffee date or a fancy dinner, we've got you covered with expert fashion tips to help you shine.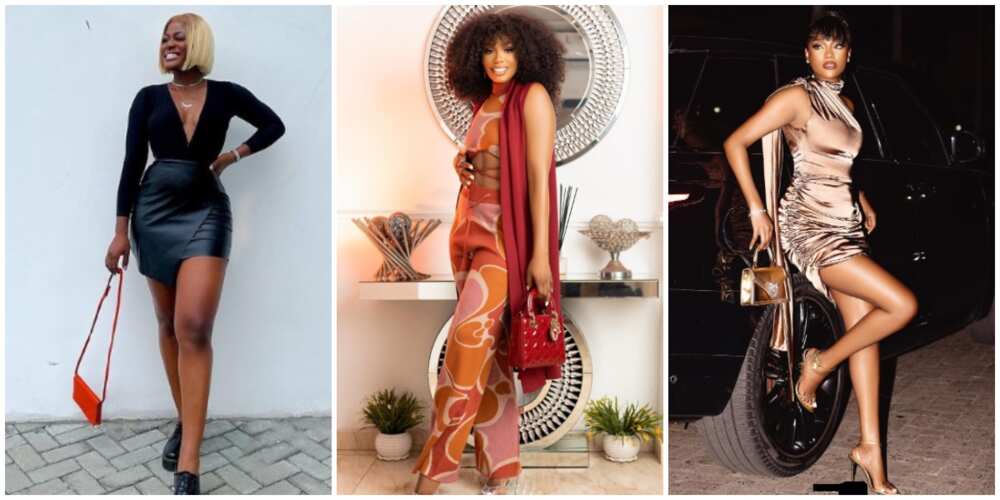 From dressing appropriately for the occasion to showcasing your unique personality, let's dive into the world of first-date fashion and ensure you make a captivating entrance that leaves a lasting impression.
Here are some fashion tips for ladies to consider when going on a first date:
PAY ATTENTION: Сheck out news that is picked exactly for YOU ➡️ find the "Recommended for you" block on the home page and enjoy!
1. Dress for the occasion
Take into account the location and type of date when choosing your outfit. Whether it's a casual meetup or a fancy dinner, dress appropriately for the setting.
2. Wear something comfortable
It's crucial to feel comfortable and at ease in what you're wearing. Opt for clothes that fit well and allow you to move comfortably. If you're constantly adjusting or feeling self-conscious, it may affect your confidence.
3. Highlight your personal style
Choose an outfit that reflects your personal style and makes you feel like yourself. This will not only make you more comfortable but also help your date get a sense of who you are.
4. Keep it classy
While it's important to showcase your style, aim for a classy and refined look. Avoid overly revealing or provocative outfits, as they might send the wrong message on a first date.
5. Dress to flatter your body type
Wear clothes that accentuate your best features and flatter your body shape. Experiment with different styles and silhouettes to find what suits you best.
6. Pay attention to grooming
Your overall appearance matters, so make sure to pay attention to grooming details. Style your hair, apply natural-looking makeup if you wear it, and ensure your nails are clean and well-groomed.
7. Choose comfortable shoes
If you'll be walking or spending a significant amount of time on your feet, opt for comfortable shoes that still complement your outfit. There are plenty of stylish options that don't sacrifice comfort.
8. Accessorize thoughtfully
Add a touch of personality to your outfit with carefully chosen accessories. However, avoid going overboard. A few well-chosen pieces, such as a statement necklace or a stylish watch, can enhance your overall look.
9. Dress appropriately for the weather
Consider the weather conditions when selecting your outfit. Dressing appropriately for the climate shows that you're prepared and thoughtful.
10. Be yourself:
The most important tip is to be authentic and true to yourself. Wear something that makes you feel confident and comfortable, allowing your personality to shine through.
Remember, the most crucial aspect of a first date is being yourself and enjoying the experience. Use these tips as a guide, but ultimately choose an outfit that makes you feel great and reflects who you are. Good luck!
Media personality Kiekie celebrates daughter at 6 months, styles her in swaggy black look
Kiekie is one ecstatic mum who never misses an opportunity to celebrate her daughter, Nola.
The adorable little girl clocked six months, and her fashionista mum celebrated in style.
In the video posted on the media personality's Instagram page, Nola is seen posing in a white toy car, dressed in stylish garb.
Source: Legit.ng